courtesy of on.cc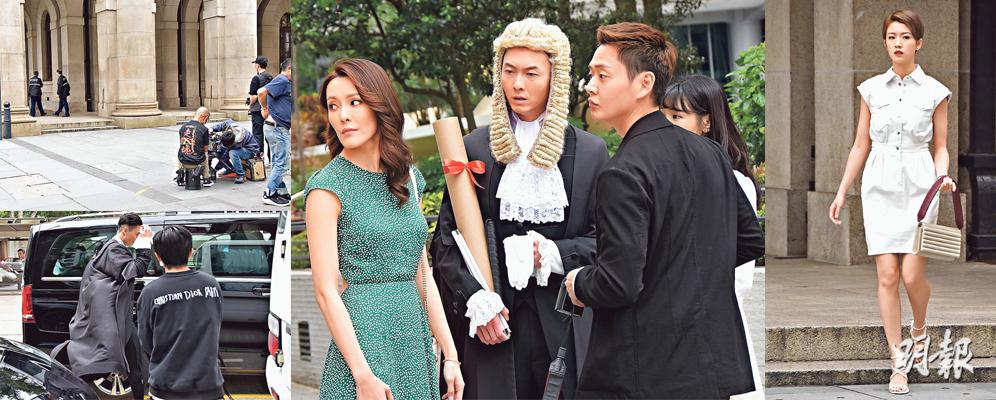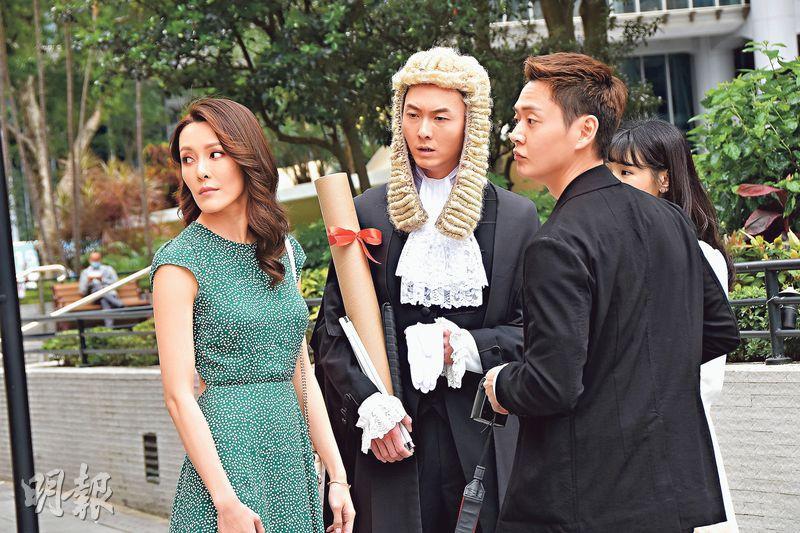 Kelly Cheung,Vincent Wong, Owen Cheung work on an important scene for LEGAL MAVERICKS 2 outside the Court of Final Appeal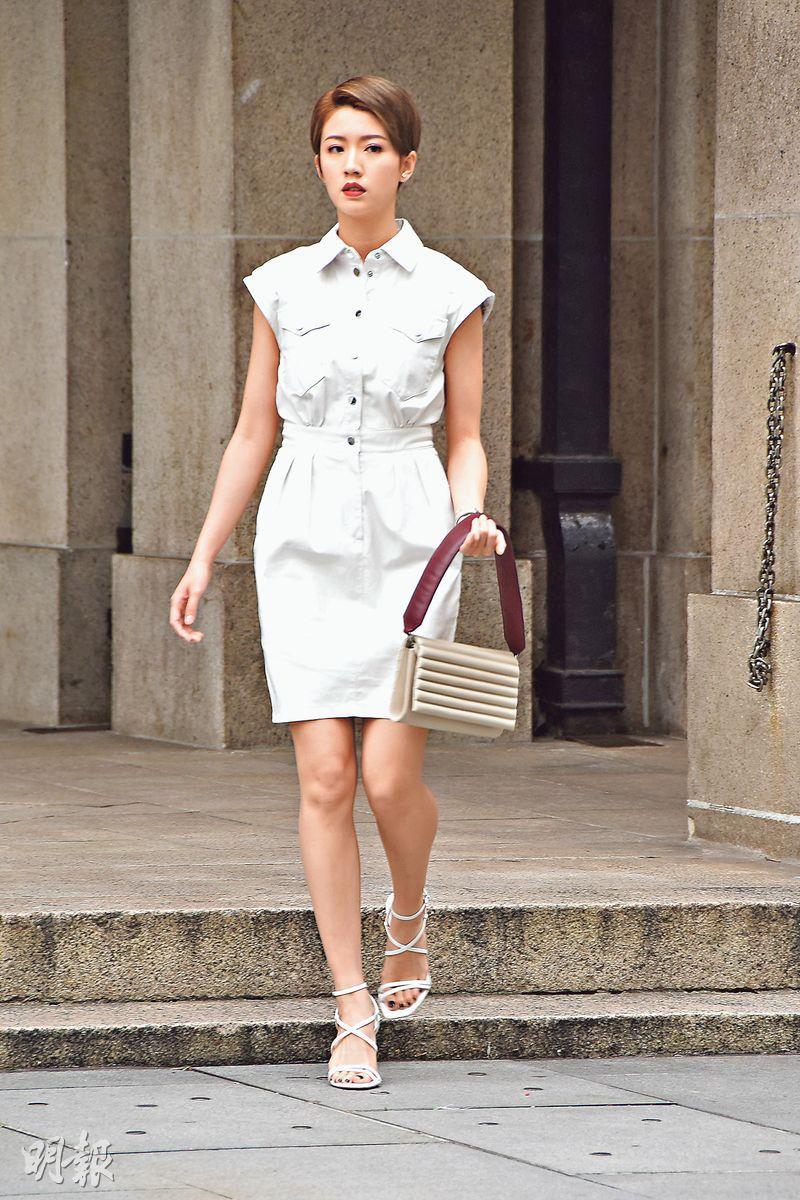 Sisley Choi quickly shoots one shot in a flash and leaves with the team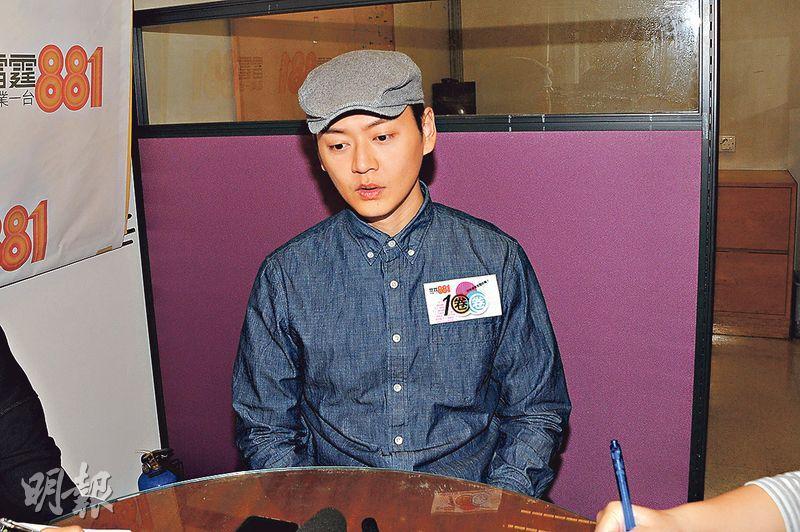 Owen Cheung reveals that the LEGAL MAVERICKS 2 production is already a month behind.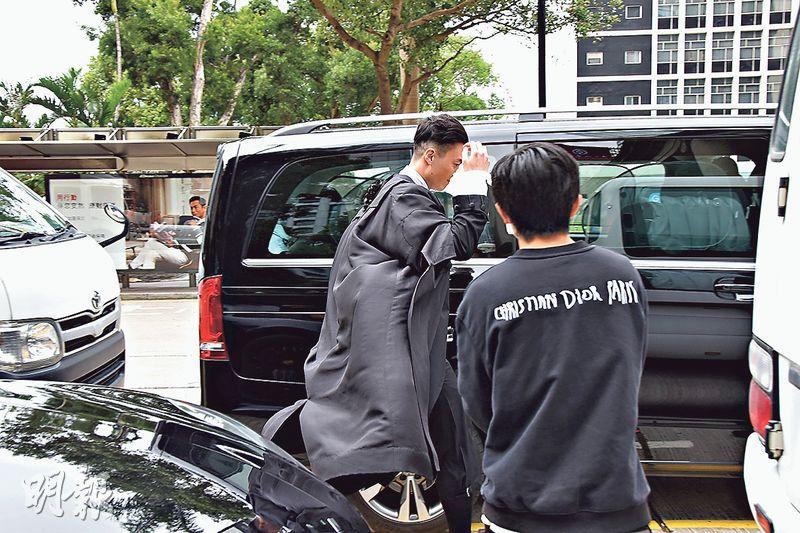 Vincent Wong quickly leaves after the quick shoot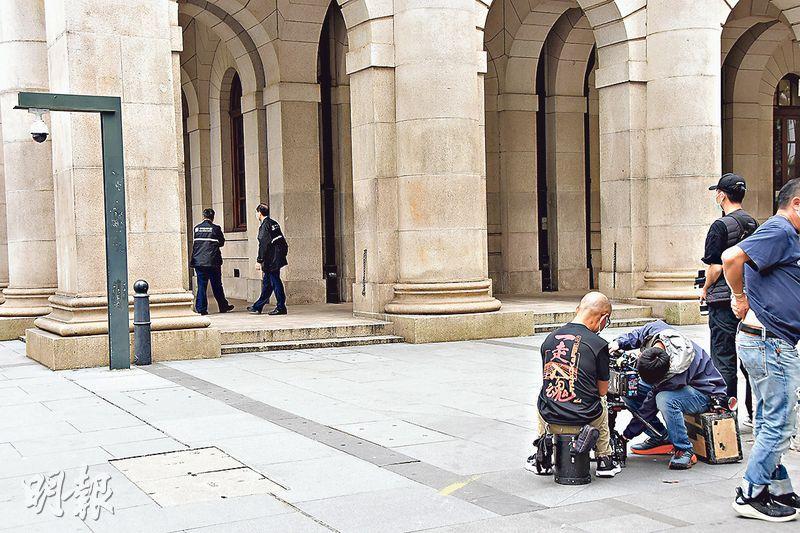 Security disperses the shoot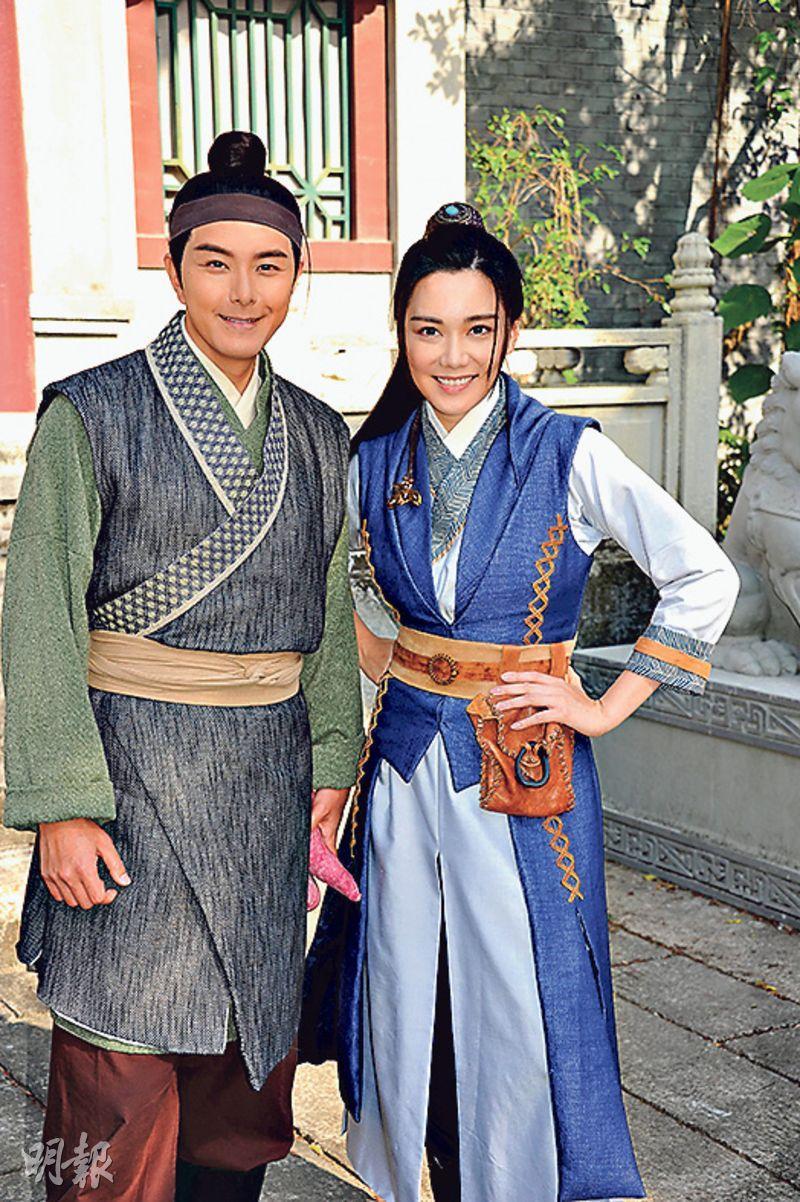 Edwin Siu and Roxanne Tong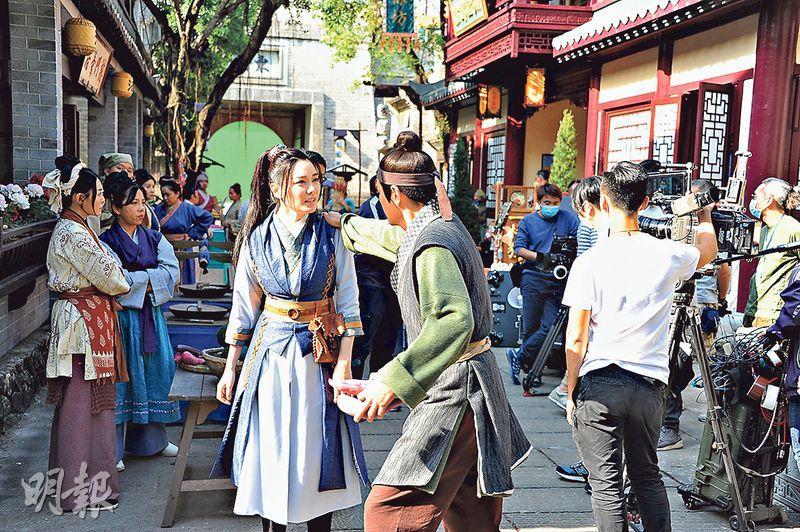 TVB City is packed during a costume series production
courtesy of mingpao.com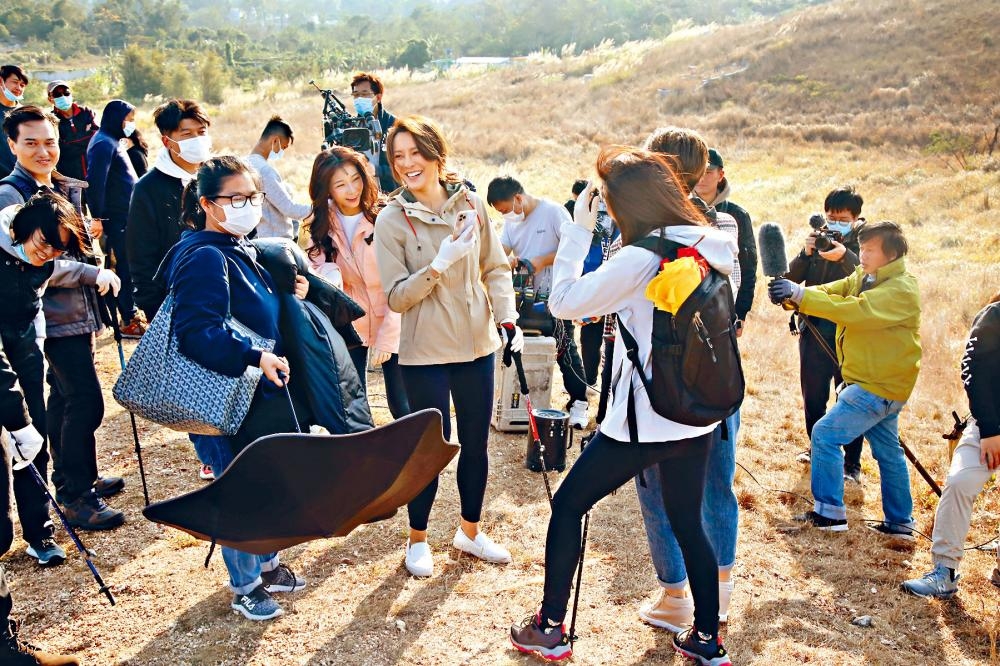 TVB's LEGAL MAVERICKS 2 Fanling location production has several dozen people at least
courtesy of singtao.com
As the pandemic continued, the government last month issued a "gathering restriction order" to prohibit gathering of more than 4 people. The film and television industries have been affected as well, reportedly the government was considering a new guideline for the film and television industries. Any location shoot in public places with more than 4 people would first have to be approved for a "no objection notice". The Federation of Hong Kong filmmakers president Tin Kai Man said that he has already received the Commerce and Economic Development Bureau affiliate CreateHK's notice, but admitted that no film has been in production in recent months; at the same time he said that the government's second round anti pandemic funding did not benefit the film industry. The film industry basic level employees have been forced to turn jobs for their own survival. TVB said that they have already inquired to request a clarification of the related legal adherence.
The Federation of Hong Kong Filmmakers president Tin Kai Man said that he has received the Commerce and Economic Development Council affiliate "CreateHK's" notice. He admitted that the "gathering restriction order" has been extended to the 23rd, but the film industry has no production currently and maybe next month as well. He said, "I haven't had any special discussion with the film industry about this, instead maybe television and commercial would be more concerned."
Speaking of the pandemic crippling the film industry, many people's livelihoods have been affected due to a lack of work. Tin Kai Man pointed out that the government announced second round anti pandemic funding took care of different areas, only the film industry had zero. He said, "Aside from cinema circuits and investors, the film industry basic level employees are all self employed. They have no mandatory provident fund account and do no want to apply for comprehensive social security assistance, thus yesterday he has already held an emergency meeting with various affiliated organizations on how to help basic level employees. They hope to learn today about how many basic level employees would require assistance. The first step would be to tighten the number and job classifications and define a target of basic level employees, like production assistants, hair, make up and props. Hopefully after collecting the data today, tomorrow he would be able to hand it over to related government units for them to consider anew how it could help some workers who truly need help." Tin Kai Man also talked about some film industry basic level workers needing to switch jobs to make a living. "Our workers are proud, even I would say if they can't take it they can apply for CSSA! However they insisted against that. Right now those who are saving themselves would look for part time jobs in construction, security or taxi. I am very anxious for these basic level professionals, so I keep having nightmares everyday. I am trying to think of any way to help them getting past this winter."