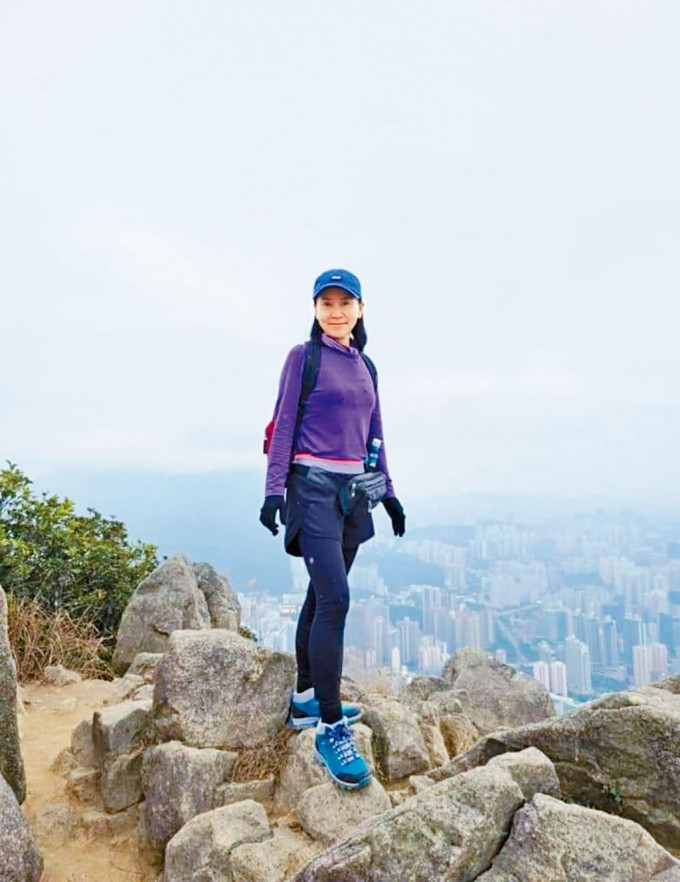 courtesy of singtao.com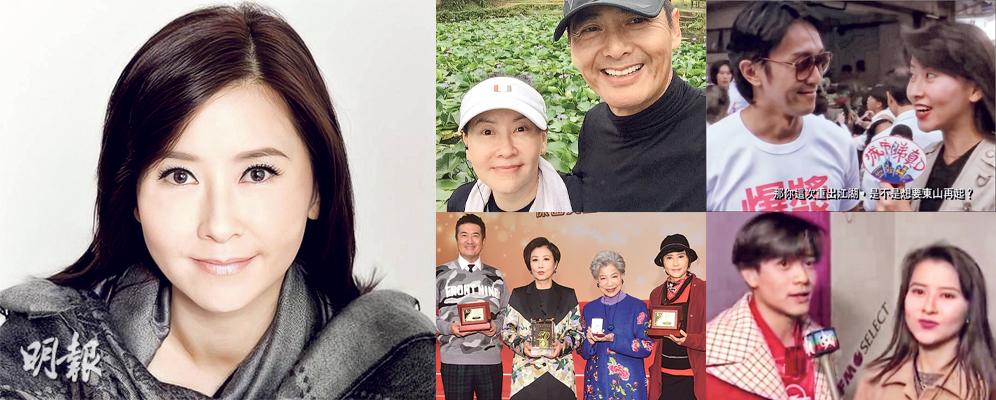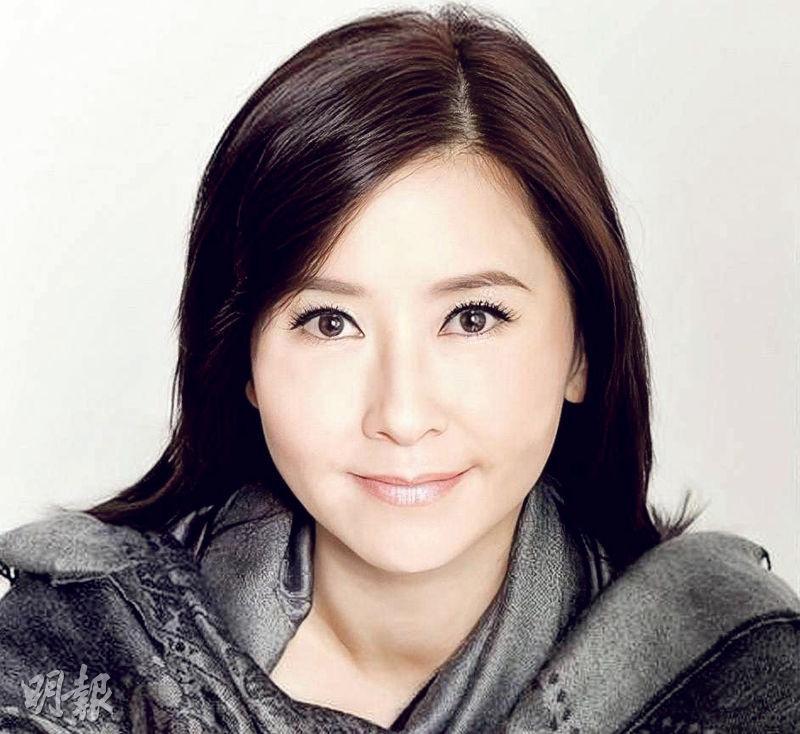 Samantha Chuk passed away from cancer at age 55
Chuk Man Kwan's final poster on February 28th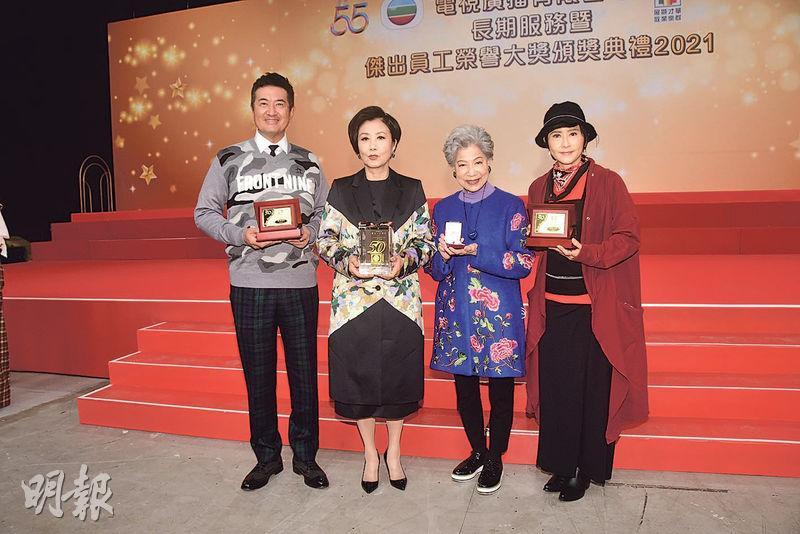 Chuk Man Kwan (right) in November last year received the 30 year service gold medal from TVB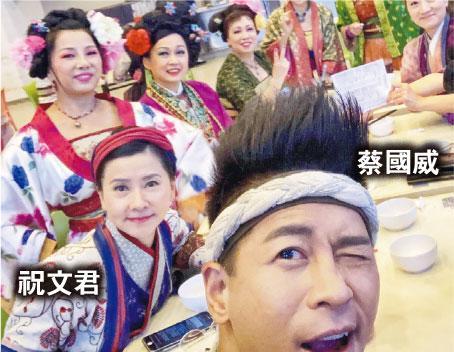 Choi Kwok Wai remembers working with Chuk Man Kwan on PEI JI DIN HA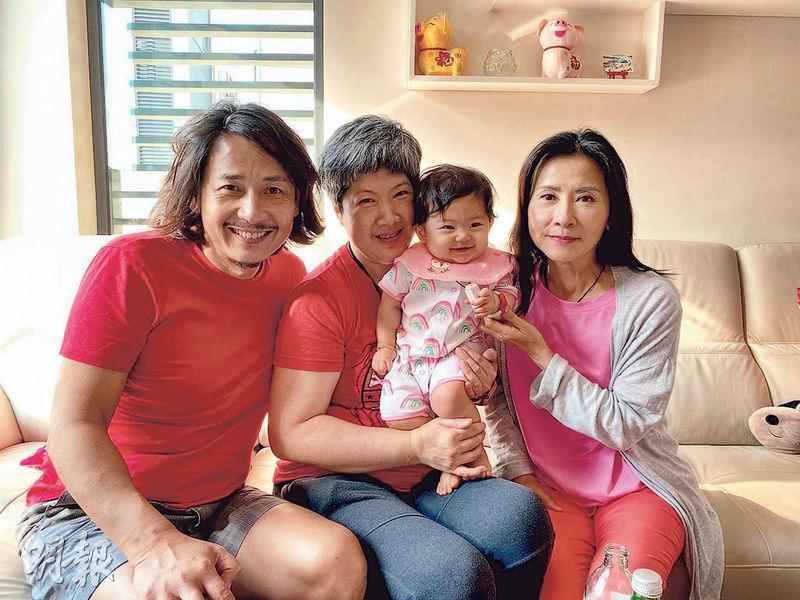 Wong Chak Fung (left) was surprised and saddened to hear about Chuk Man Kwan (right)'s passing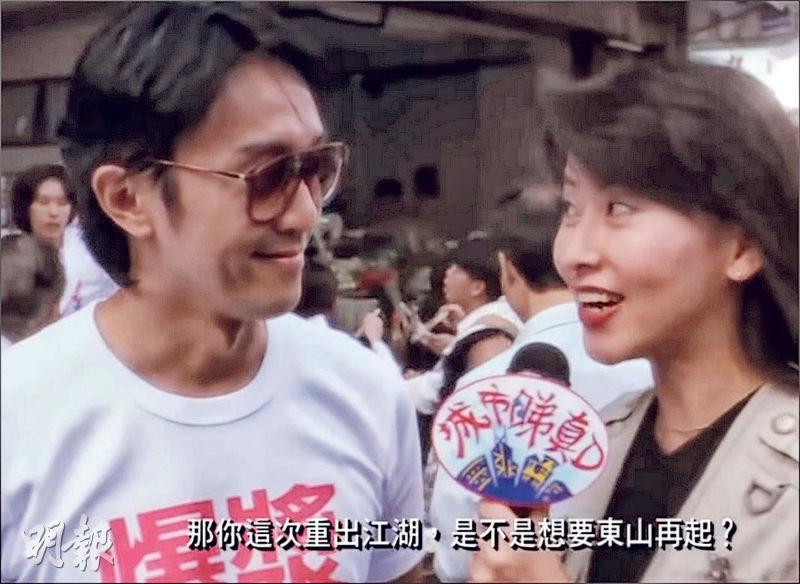 Chuk Man Kwan guest starred in Stephen Chow's GOD OF COOKERY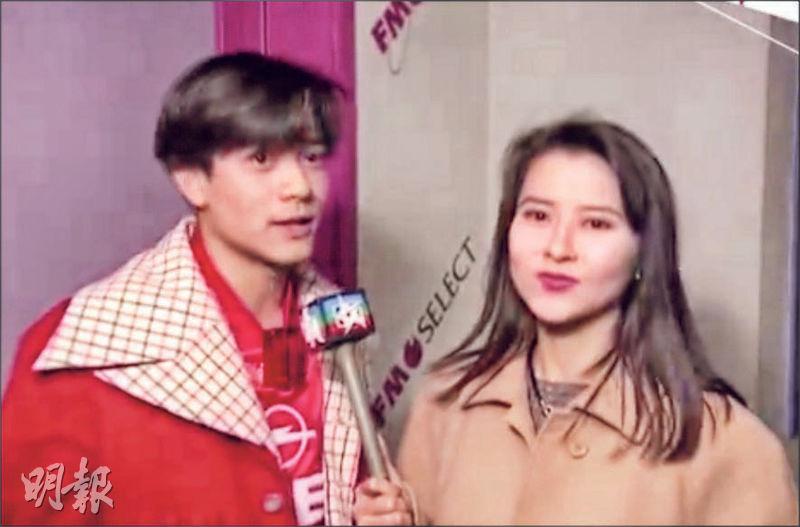 When Chuk Man Kwan asked Aaron Kwok when he would give lai see, he said that when he would get married he would give lai see to everyone in Hong Kong
courtesy of mingpao.com
Veteran actor and host of many different programs and series, Samantha Chuk Man Kwan passed away on February 28th from lung cancer at age 55. Reportedly Chuk Man Kwan passed away in her sleep. Her family was by her side, and asked her friends to deliver the bad news. Her friend Mak Tak Law also confirmed the news.
Chuk Man Kwan joined the Shaw's artist training class in the early 80s. A bank employee at the time, she did not directly join show business. After winning an award on an ENJOY YOURSELF TONIGHT singing contest in 1989, she enrolled in the third TVB artist training class. After graduation she worked as a host on programs like K-100 and FOCUS ON FOCUS and became widely known. Even Stephen Chow Sing Chi's classic film GOD OF COOKERY (SIK SUN) invited her to guest star. As for series, Chuk Man Kwan performed many supporting roles. In the recently aired KIDS' LIVES MATTER, A LOVE OF NO WORDS and THE RIGHTEOUS FISTS glimpses of her could be caught. Her final work was in yet to air series PEI JI DIN HA.
Chuk Man Kwan's sudden passing caught many friends in the business off guard. Most did not know that she had cancer. Fong Yi Kei saw Chuk Man Kwan last when she accepted her TVB gold service medal last year. At the time she did not mention any illness and Fong did not notice anything different. Lau Shek Yin in his friends group saw Tang Ying Man mentioning the passing of Chuk Man Kwan. He said that he was very surprised because he did not know Chuk Man Kwan was seriously ill at all. He said that in November last year they were hosts at a friend's birthday party. At the time he did not see anything different about her, only that she was much thinner. He asked out of curiously if she was OK, Chuk Man Kwan only answered that she lost weight.
Chuk Man Kwan was a permanent honorary president of the Artist Training Alumni Association. Member Tang Ying Man was saddened to learn about his junior colleague's passing, because he never heard anything about her illness. Wong Chak Fung revealed, "Last year I worked with Chuk Man Kwan on the series THE RINGMASTER, at the time I couldn't see anything different and said that Chuk Man Kwan would definitely attend the Artist Training Alumni Association anniversary party every year. I never thought that she would pass while she was still young." Ben Wong Chi Yin and Chuk Man Kwan have known each other for years. The last time they worked together was on the series TIGER MOM BLUES. He said that he would see her around the company, the news of her passing was truly very sudden. He really did not know what to say.
TVB yesterday issued a statement about Chuk Man Kwan's passing and expressed sorrow. It also sent its condolences to her family and would provide any appropriate assistance. The statement said that Chuk Man Kwan joined the TVB family in September 1990 and worked there for over 30 years. In November last year she received her 30 year long term service award gold medal to honor her professionalism. TVB executive Elaine Lok Yi Ling said, "Man Kwan was very optimistic and worked hard on facing her illness. She did not want others to worry about her. She liked her job and her company colleagues, and she lived happily to the end. She would never complain, she truly was a real life warrior!"