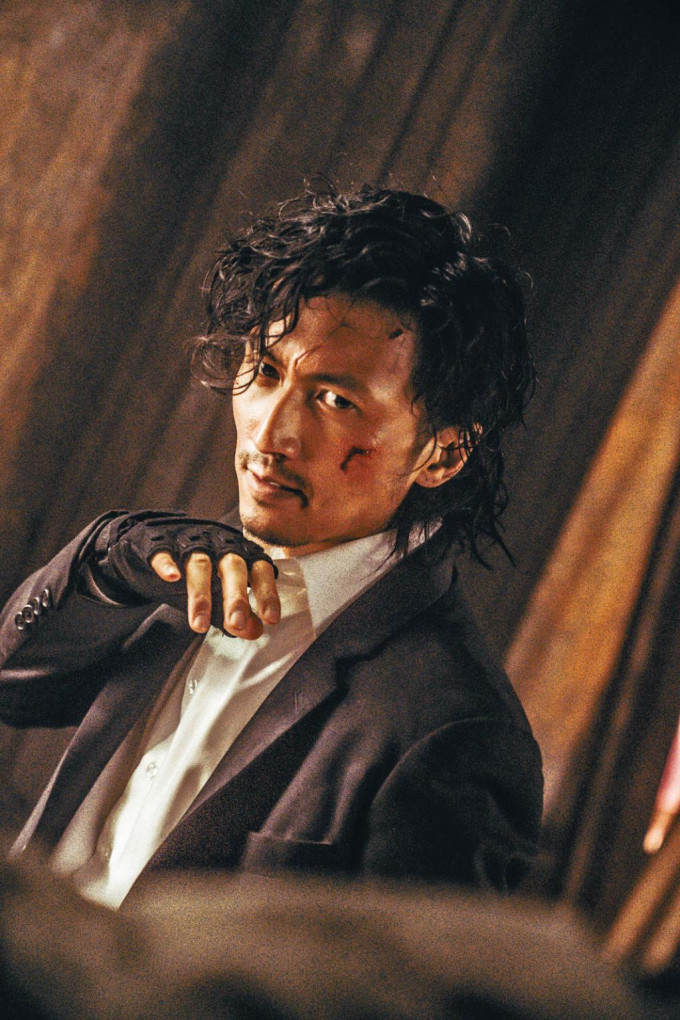 courtesy of singtao.com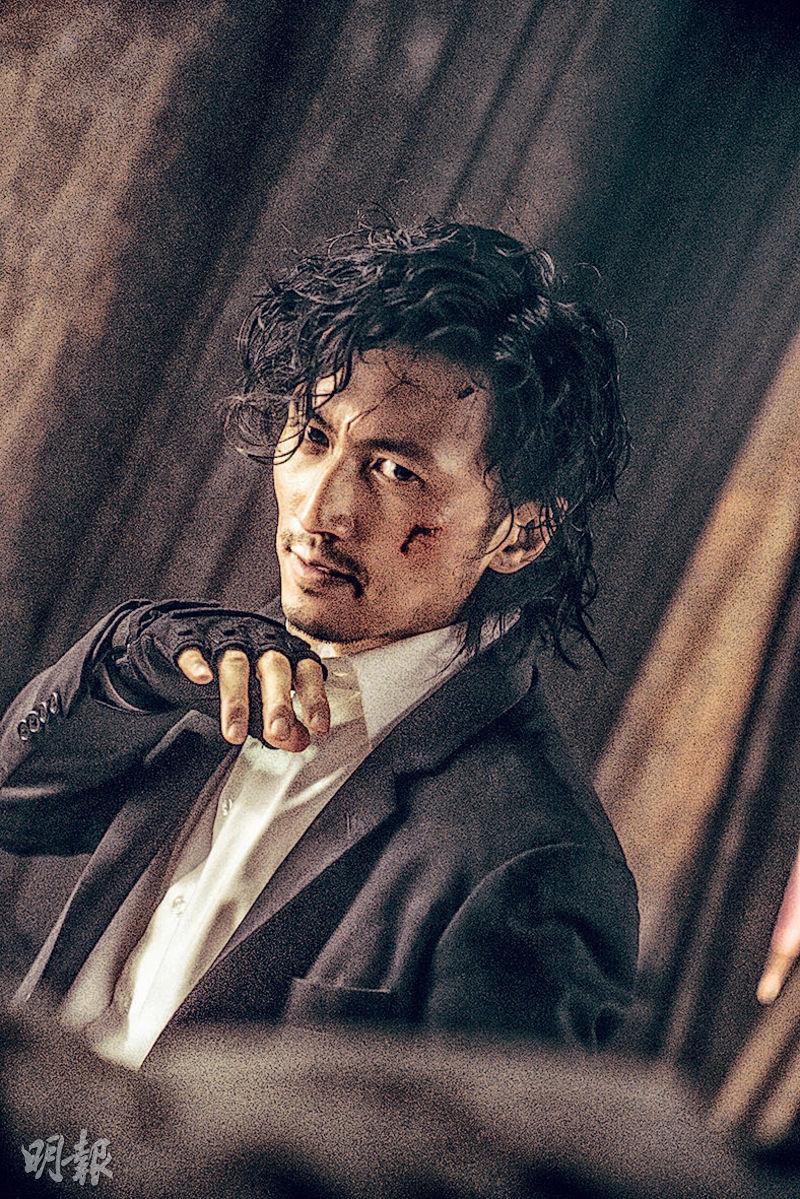 Nicholas Tse is nominated with RAGING FIRE's Yau Kong Ngo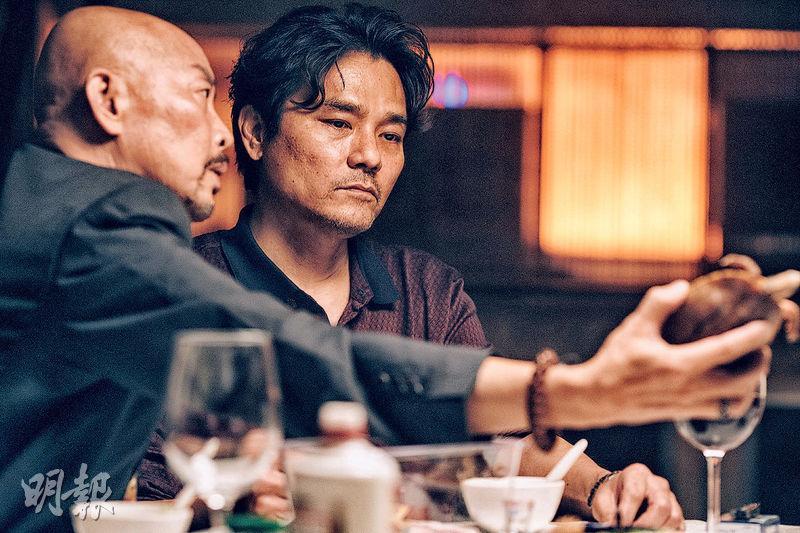 Gordon Lam with HAND ROLLED CIGARETTE has a character nomination and with TIME a screenplay nomination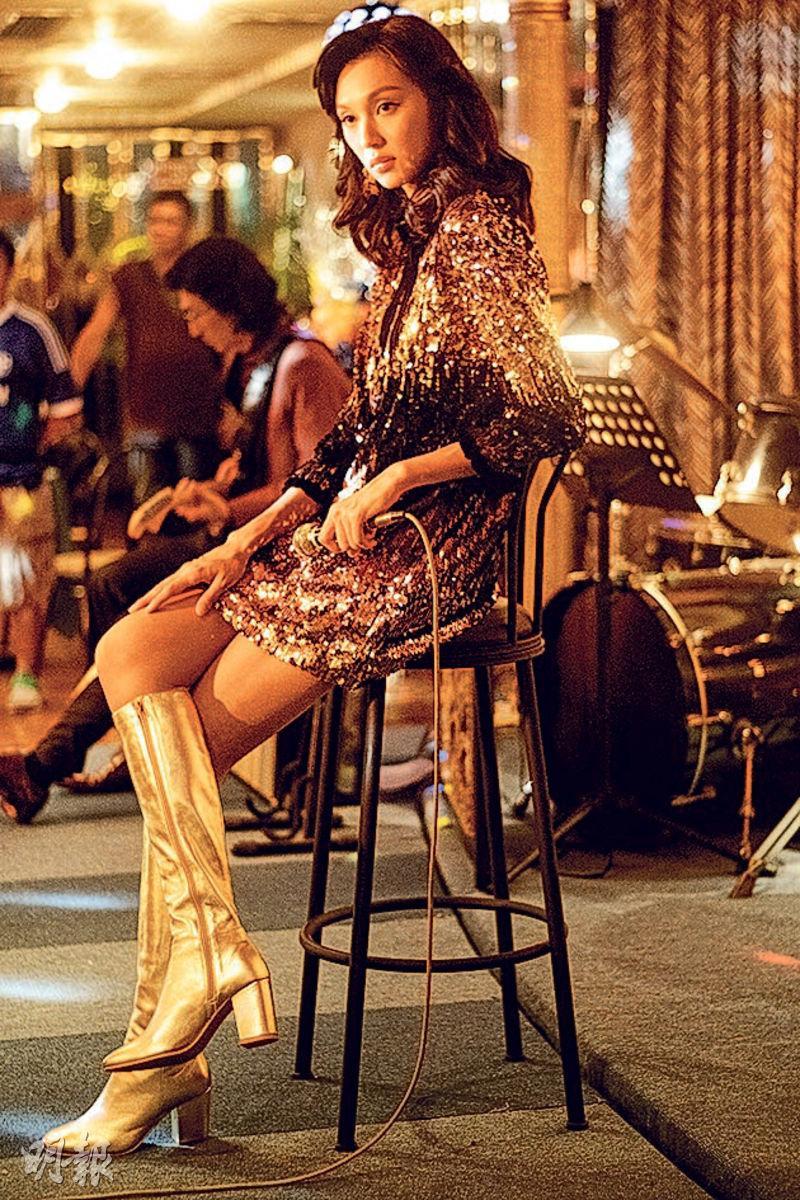 Louise Wong thanks everyone for liking her portrayal of Anita Mui in ANITA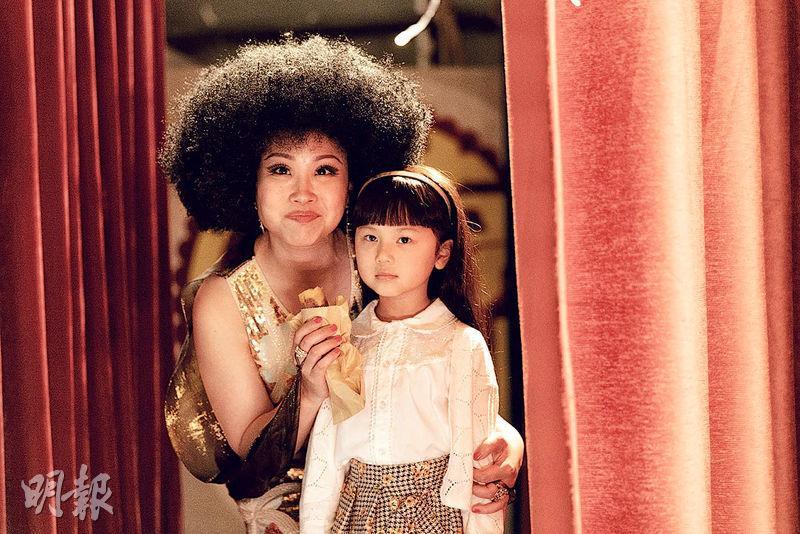 Chan Chun (right) received praises as the childhood Anita Mui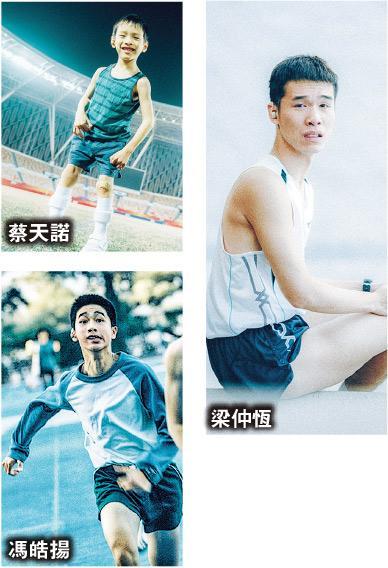 Choi Tin Lok, Fung Ho Yung and Leung Chung Hang in ZERO TO HERO play So Wa Wai at different ages
courtesy of mingpao.com
The Hong Kong Screenwriters' Guild 22nd "Recommended Screenplay Awards of the Year" would announce the results in April. Yesterday the 2021 Best film Character of the Year award nominations were announced first, with all members of the screenwriters' guild voting for the five nominations. Due to the same vote counts, in the end 8 characters were nominated. The nominated characters included LIMBO (JI CHI)'s Cya Liu, TIME (SAT CHOOK GOR WONG FUN)'s Patrick Tse Yin and Lam Yiu Sing, RAGING FIRE (NO FOR)'s Nicholas Tse Ting Fung, DRIFTING (JOOK SHUI PIU LAU)'s Francis Ng Chun Yu, CAUGHT IN TIME (CHUI BO)'s Daniel Wu (Ng Yin Cho), ANITA's Louise Wong Dan Nei and Chan Chun, HAND ROLLED CIGARETTE (SAU GUEN YIN)'s Gordon Lam Ka Tung, and ZERO TO HERO (MAMA DIK SUN KEI SIU JI)'s Leung Chung Hang, Fung Ho Yeung and Choi Tin Lok.
Tse Ting Fung's manager Mani Fok man Hei expressed thanks on his behalf. "RAGING FIRE is a Hong Kong action drama that has been rare in recent years. Thank you everyone for like this character Yau Kong Ngo."
Nominee Wong Dan Nei thanked the Hong Kong Screenwriters' Guild. She said, "I am already very happy and lucky to be nominated, for a new actor it really is an enormous encouragement. I have to maintain my original intention and humble attitude, learn and experience, work hard and head toward how to become a good actor. I would march forward step by step." Fung Ho Yeung also thanked the Hong Kong Film Screenwriters Association. He thanked everyone for liking the role of the young So Wa Wai and said, "I will keep working hard on playing each and every character, thank you everyone."