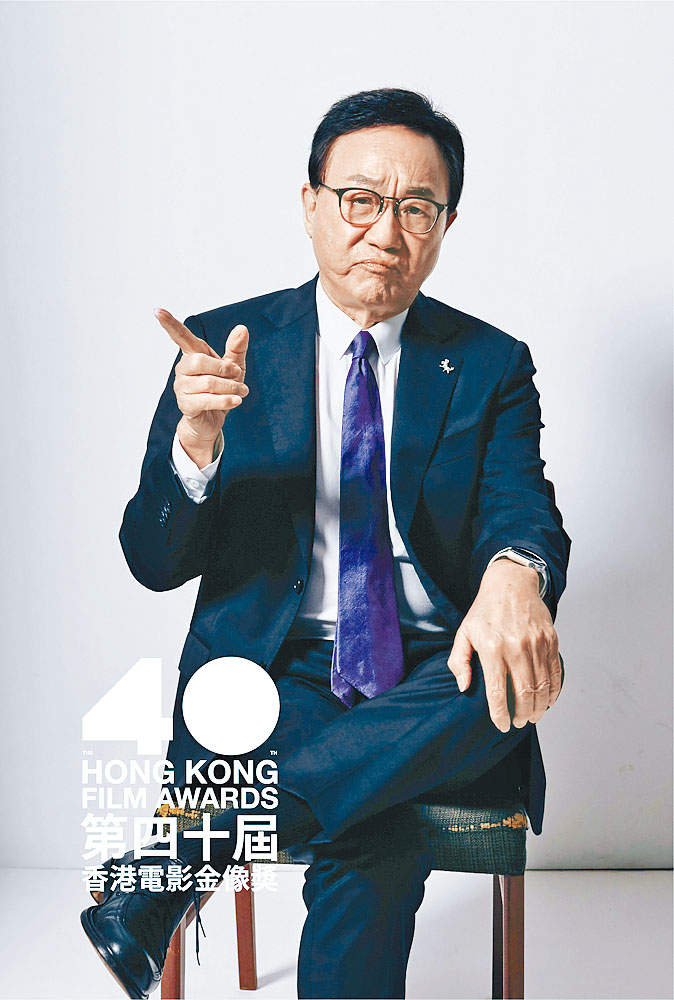 courtesy of singtao.com
courtesy of on.cc
Lifetime Achievement Award recipient Michael Hui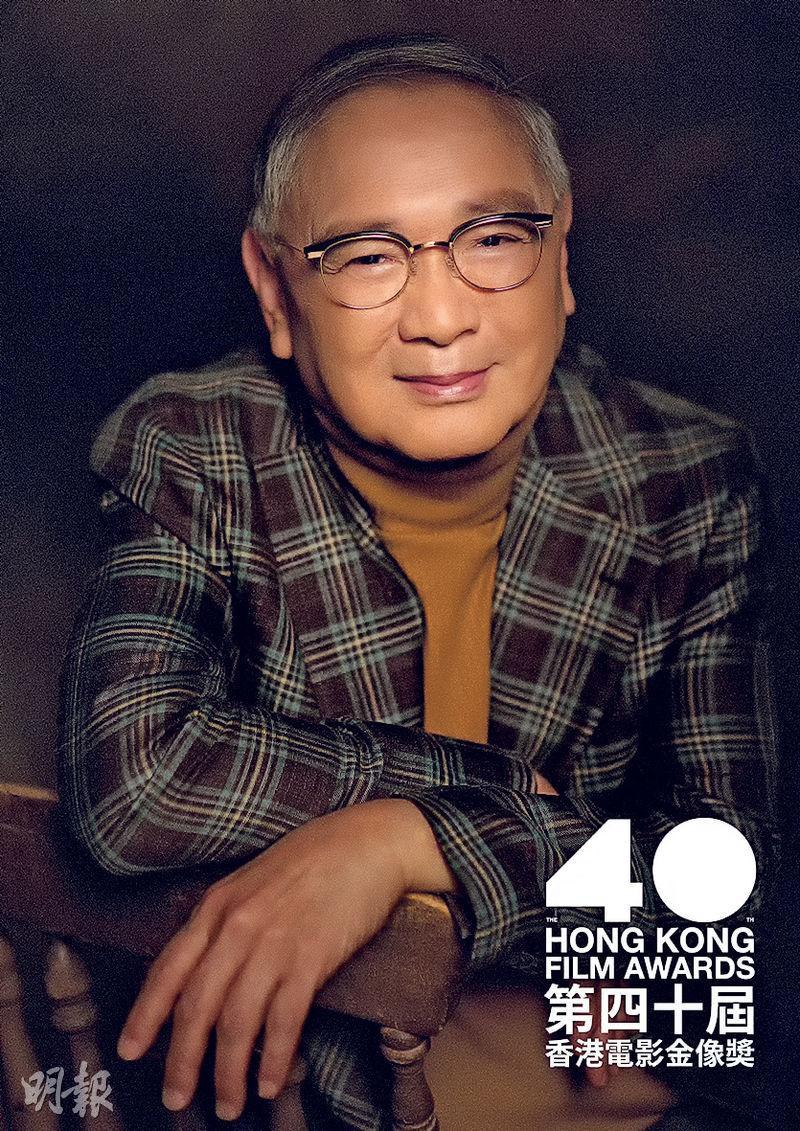 Professional Spirit Award recipient Tony Chow
courtesy of mingpao.com
The Hong Kong Film Awards Association yesterday announced the 40th Hong Kong Film Awards Lifetime Achievement Award would go to Michael Hui Koon Man, while its Professional Spirit Award will go to Chow Kwok Chung.
Known as the "Comedy Heavenly King", Hui Koon Man in the 70s founded a new Hong Kong trend with the classic comedy films that he wrote and directed. The 1974 release of his first film GAMES GAMBLERS PLAY (GWAI MA SEUNG SING) made over HK$ 6 million and broke the Hong Kong Chinese and foreign box office record at the time; the 1976 film THE PRIVATE EYES (BOON GUNG BAK LEUNG) with over HK$ 8 million set another record; the 1981 film SECURITY UNLIMITED (MOR DUN BO BIU) with over HK$ 17 million broke the Hong Kong box office record that he set for a third time.
In 1983 Hui Koon Man with SECURITY UNLIMITED became the first Hong Kong Film Awards Best Actor. His work at the time was not just successful in Hong Kong, but also in Japan and overseas. "Hui Koon Man Film" was also a gold plated guarantee. Since the 80s, Hui Koon Man started to work with other directors, creating hits like INSPECTOR CHOCOLATE (SUN TAM JU GOO LIK), CHICKEN AND DUCK TALK (GAI TUNG NGAP GONG), MR. COCONUT (HUP GA FOON) and ALWAYS ON MY MIND (CHEUNG CHIN FU CHAI). In 2016, he starred in the Taiwan film GODSPEED. His low key performance as a taxi driver sept out endless sense of comedy and added a lot of charm to the film.
Known as the "Golden Scissors" in the Hong Kong film industry, Tony Chow Kwok Chung won the Hong Kong Film Award, the Golden Horse Award, the Asia Pacific Film Festival Best Editing. He also has worked in posts like producing, planning, distributing and post production, "master of all trades" would be an even more suitable title. After graduation Chow Kwok Chung worked at his father's film printing company, on his free time he would observe and learn from the editor. Later he ran into his benefactor Karl Maka and edited Maka's first film THE GOOD, THE BAD AND THE LOSER (YUT JI GUONG GWUN JAU TIN NGAI). Since then they had countless collaborations.
After Cinema City was founded in 1980, Chow Kwok Chung initially was responsible for the editing on all Cinema City films. He also drove to establish Cinema City's editing team and sound recording room, and even ran to the U.S. to bring in new technology for the company. Chow Kwok Chung later with Ringo Lam Lan Tung and Chow Yun Fat founded the Silver Medal Presentations and worked as an executive producer, producer, planner, in distribution, post production and other different posts. He also founded with friends Sound Craft Recording Room, Fine Art Production Co., and successfully planned to purchase Mandarin Lab with Raymond Wong Pak Ming and others to bring the Hong Kong film industry to a white hot states. Chow Kwok Chung has worked for half a century in the film industry, today he still actively participates in the Hong Kong Film Award Association, Federation of Hong Kong Film Workers, Association of Motion Picture Post Production Professionals, Society of Film Editors (Hong Kong), and with his valuable experience and professional spirit he continues to pass the torch in the industry.