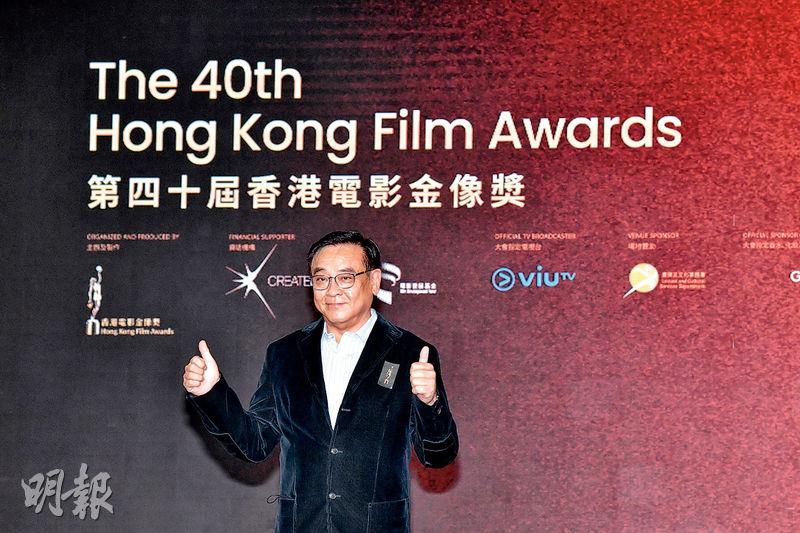 courtesy of mingpao.com
The Hong Kong Film Awards president Derek Yee Tung Sing earlier attended the 40th Hong Kong Film Award nomination announcement press conference. At the time he said that an actual award presentation would take place tentatively on April 17th at the Cultural Center, but it would depend on the changes of the fifth wave of the pandemic and whether the related venue would open up again. If not the event would go with Plan B and take place at the KITEC; if the pandemic condition would further deteriorate, the award show might take place online.
According to the latest rumor, the award presentation would be postponed. When asked, the Hong Kong Film Award Association confirmed that the 40th Hong Kong Film Awards has been tentatively postponed to June. However the event still would depend on the government's social distancing restriction orders before an actual date would be confirmed.