Simon Siu was not only a veteran DJ but also the founder of YES! magazine
courtesy of singtao.com
courtesy of on.cc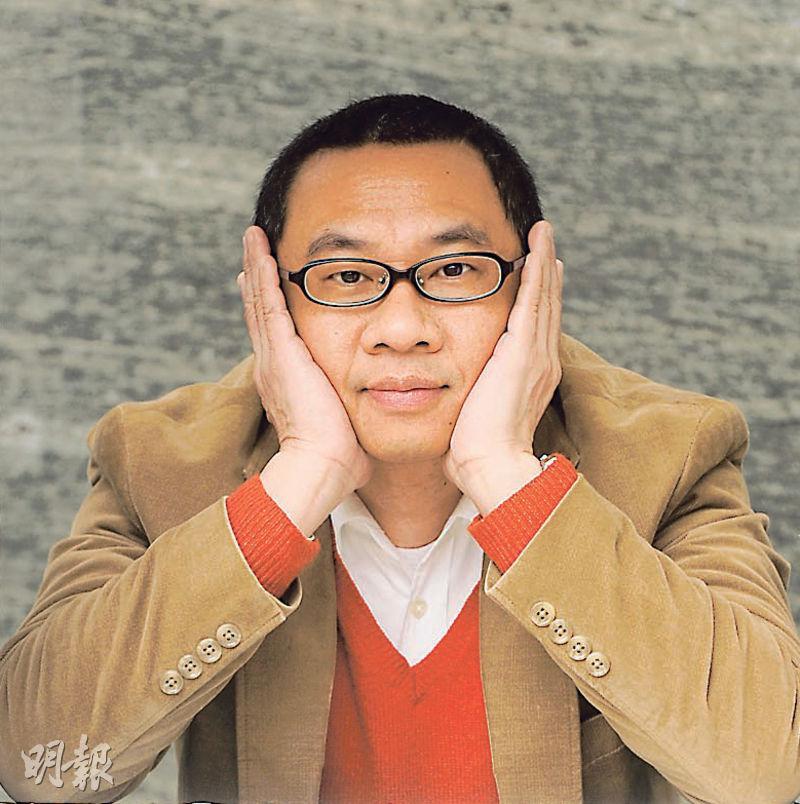 Simon Siu was a cancer survivor. Despite having only 2/5 of his tongue after multiple operations, he still returned to work
Simon Siu was one of the founder of YES! magazine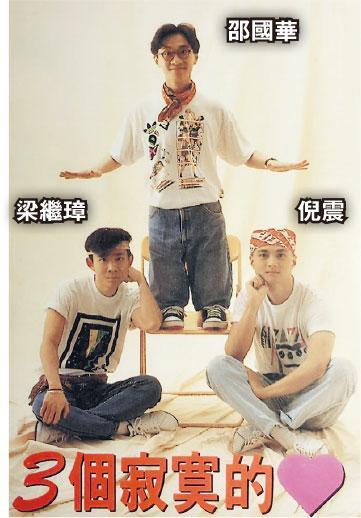 Michael Leung, Simon Siu and Joe Ngai's Radio Hong Kong program THREE LONELY HEARTS was popular with young listeners
Simon Siu had a son and a daughter. His son's quick wit could match his.
courtesy of mingpao.com
Veteran radio program host Simon Siu Kwok Wah two days ago passed away at age 64. Siu Kwok Wa in 1989 with Joe Ngai Chun and Michael Leung Kai Cheung host the Radio Hong Kong program THREE LONELY HEARTS, in the same year he and Ngai Chun founded the magazine YES! and became an editor in chief. Later he went to Commercial Radio, in 1994 he joined Metro Radio and host BANANA CLUB with Simon Loui Yu Yeung and Au Kam Tong. He also became the screenwriter and the actor of the film with the same title, and was one of the few hosts who have worked for all three Hong Kong radio stations.
In 1989 with the film HEART TO HEARTS (SAM YUN SAI GAI) won the 8th Hong Kong Film Award Best Screenplay along with ROUGE (YIN JI KAU)'s Lee Pik Wa.
In 1989 Siu Kwok Wa was diagnosed with oral cancer, after surgery he was left with only 2/5 of his tongue. In 2009 he was selected as the Regeneration Society's "Hong Kong Top Ten Regeneration Fighters"