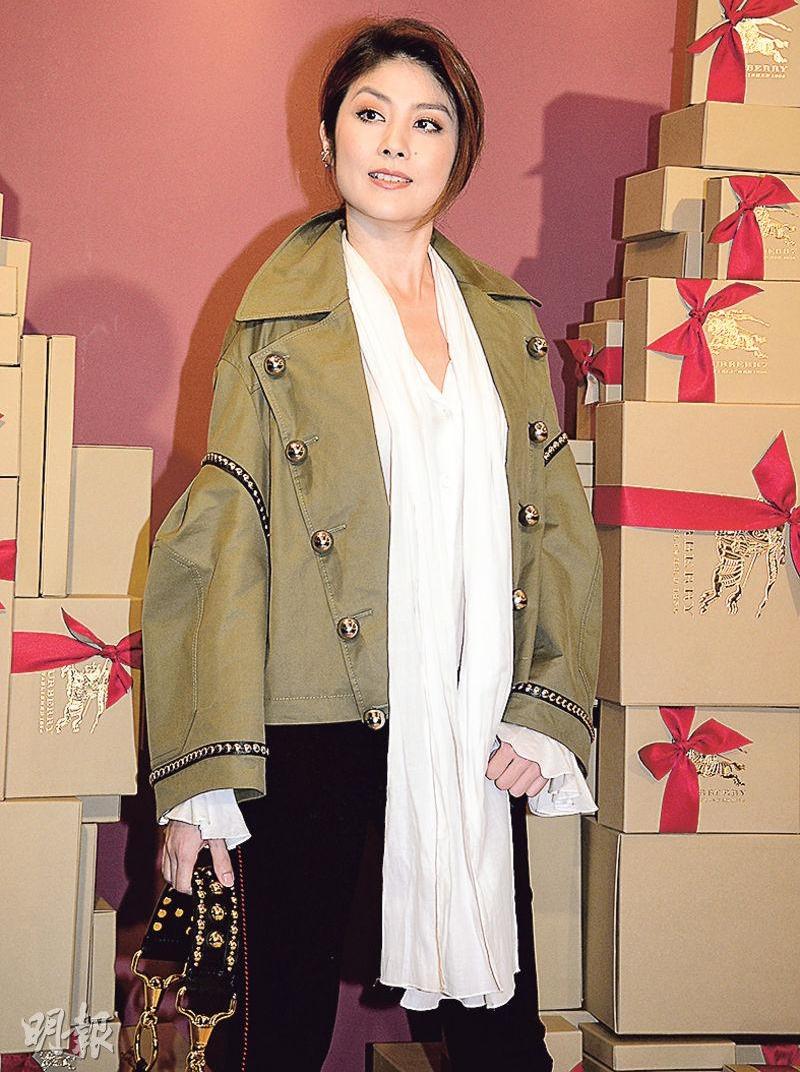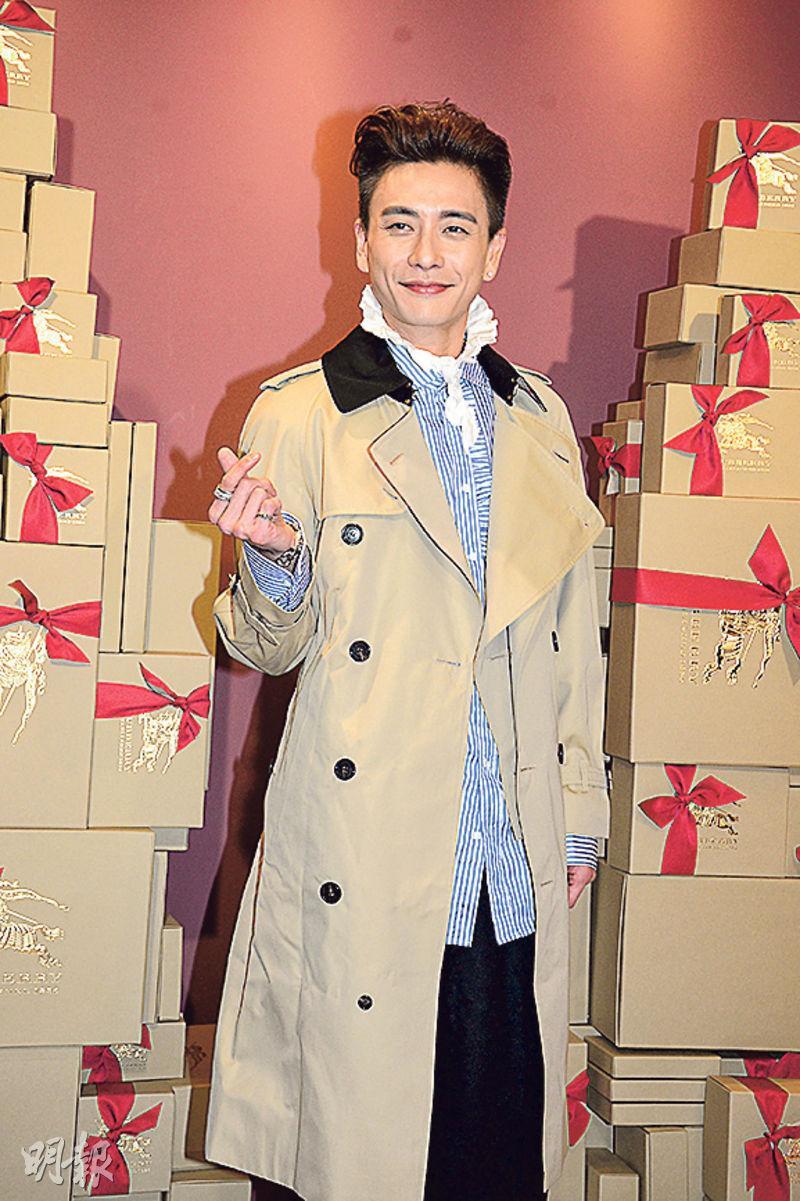 \

Karena Ng
courtesy of mingpao.com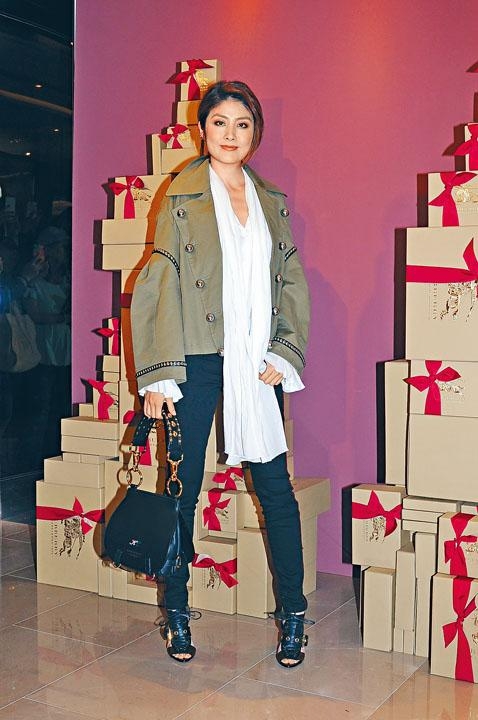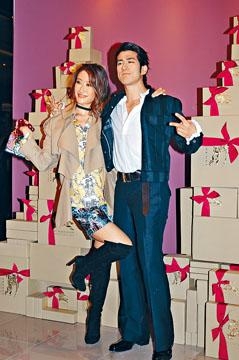 Jennifer Tse and Aarif Rahman
courtesy of singtao.com
Bosco Wong
courtesy of on.cc
Kelly Chen Wai Lam, Jennifer Tse Ting Ting, Gaile Lok, Aarif Rahman (Lee Chi Ting), Karena Ng Chin Yu, Bosco Wong Chung Chak, Wyman Wong Wai Man last night attended an event.
Kelly said that when she watched videos from her costume film AN EMPRESS AND THE WARRIORS (GONG SHAN MEI YUN) her older son even praised, "Mommy your kung fu is great!" Kelly said, "Before my son wanted me to spare with him, but he said that I lacked power. This time his eyes were open and he thought that I could really fight." Who was his son's idol? Kelly said that her older son has asked how Donnie Yen Chi Tan he could fight against so many. She explained that because he was the "Strongest in the Universe". Chi Tan originally agreed to teach her son kung fu but in the end only recommended him to study boxing. Kelly said that she wanted her older son to strengthen his body and maintain good health with kung fu lessons.
Tse Ting Ting revealed that she just finished the film PARIS RAIDER (AU JAU GUNG LEUK) and returned to Hong Kong. Speaking of the earthquake in Italy, Ting Ting said, "I was already back when the earthquake took place. I called to check up on the team because the assistant director said that everyone was shaken awake from their dreams." Later the team will shoot on location in Shanghai. Did she visit her brother Nicholas Tse Ting Fung in London? Ting Ting said that during her break she visited a friend who just became a parent in London. Her brother also asked her to recommend restaurants to her because he was there to shoot CHEF NIC with Maggie Cheung Man Yuk. Finally Ting Ting recommended a food market to try roast pig. As for meeting Cheung Man Yuk, Ting Ting said that she was vey pretty, healthy and energetic.