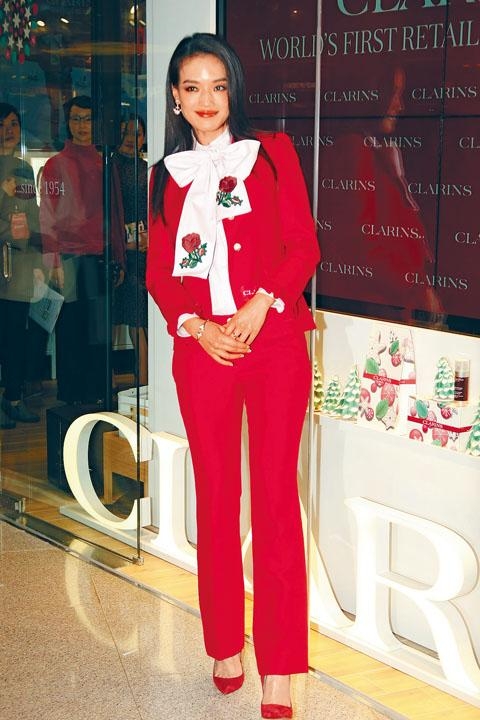 courtesy of singtao.com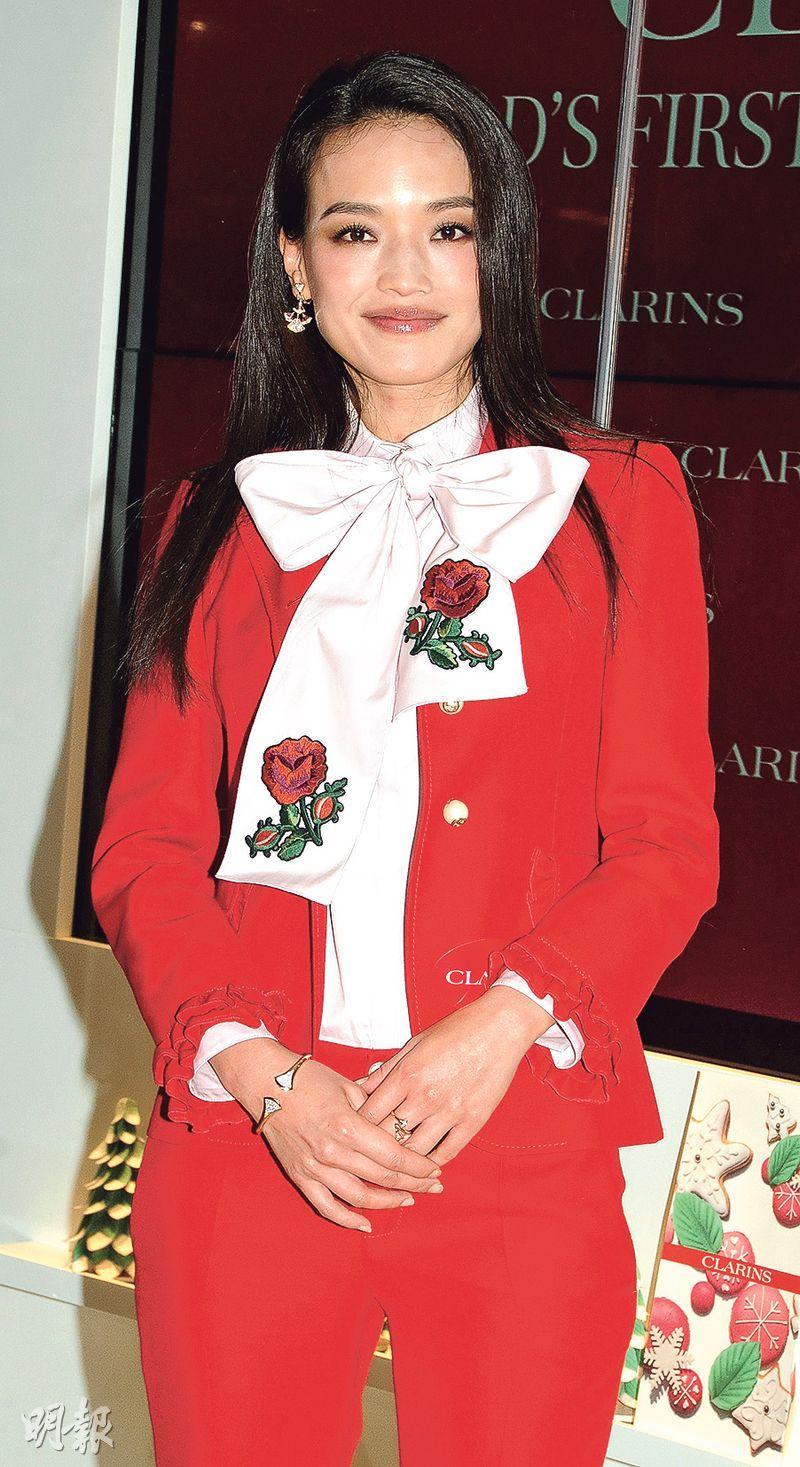 courtesy of mingpao.com
Shu Q says that she wants to retire to start a family
Stephanie Au supports her boyfriend's show business career
Jennifer Tse reveals her father Patrick Tse used to roast water beetle
courtesy of on.cc
Yesterday Shu Qi attended a skin care production event with Jennifer Tse Ting Ting, Janet Ma Sze Wai and Stephanie Au Hoi Shun. Shu Qi was asked if she was used to being called Mrs. Fung. She sad, "When I hear people call me Mrs., I feel very old." Earlier when Shu Q attended the Golden Horse Award, host Matilda Tao revealed her pregnancy news. Later Shu Qi denied it. The next day when she returned from Taiwan she took off when the media tried to interview her. Did she run to prove that she was not pregnant? Shu Qi said, "No, I just didn't know so many reporters were waiting. When I came out I was surprised. I was afraid that I would affect other travelers, and I didn't expect a little joke would cause such a big storm."
Matilda Tao's joke led to online criticism, Shu Qi said that they both felt sorry. However life should be happier and not criticizing. Shu Qi also said that she knew that everyone cared whether she was with child or not, but she felt that parenthood was a blessed gift from Heaven. "People are always asking me if I am having a baby, the Chinese can't mention it before the three months; secondly lying is bad too, so if anyone suspects me please don't ask me, thank you." She said that her health has been poor for the past 20 some years, if she was to have a baby she must properly maintain it.
Speaking of her plans next year, Shu Q stated that she really wanted to retire. "However I haven't decided yet. (Have you thought about what you would want to do after retirement?) I would focus on having children." She will spend Christmas with her husband at a candlelit dinner.
Tse Ting Ting said that she just went to Shanghai for the Jingle Ma Chor Sing directed PARIS RAIDERS (AU JAU GUNG LEUK), which will shoot until the end of this year. She had no idea whether she will spend Christmas. She also said that both her father Patrick Tse Yin and brother Nicholas Tse Ting Fung have worked with Ma Chor Sing. Ma Chor Sing always told her about Tse Yin in his youth, like how mischievous her father was. Ting Ting said, "Grandma said that Papa was very mischievous when he was little. He often went out to play and missed dinner. He had to catch cockroaches and roast him for food. I asked him now if he would have the guts to eat them again, he said no."