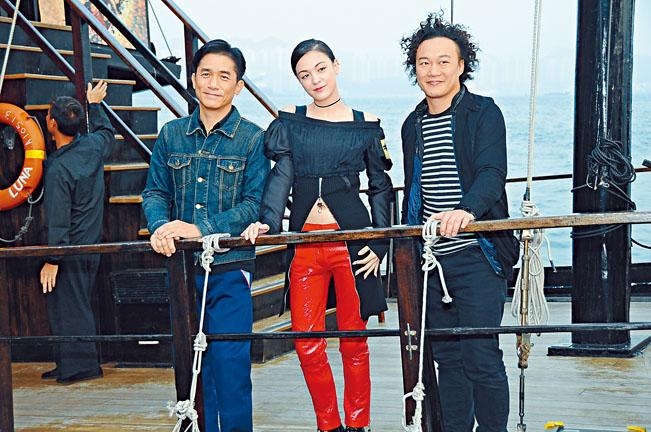 courtesy of singtao.com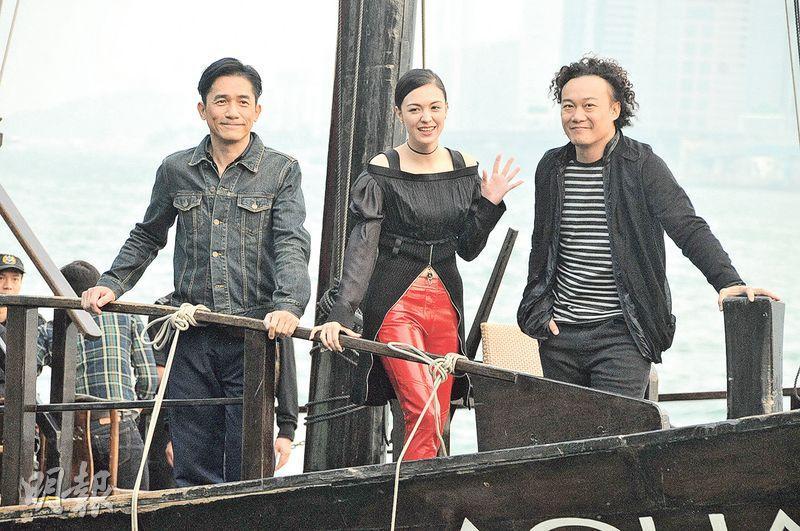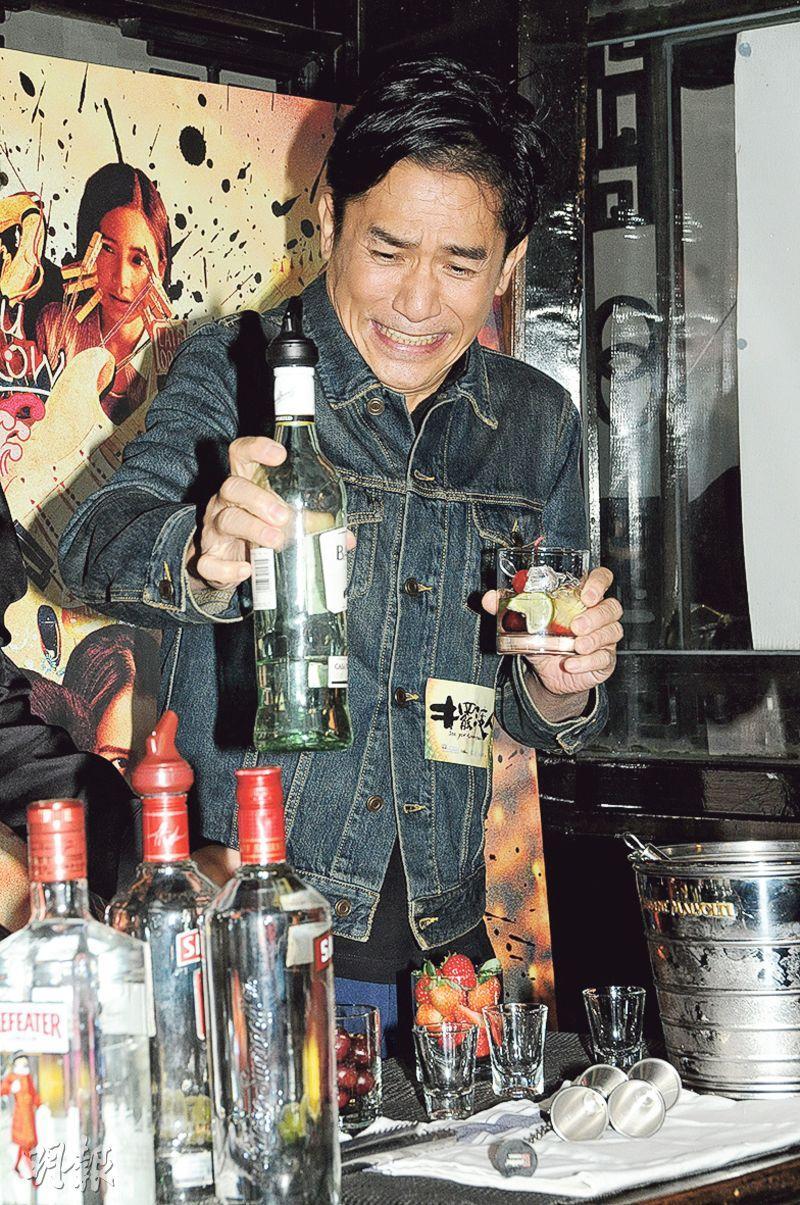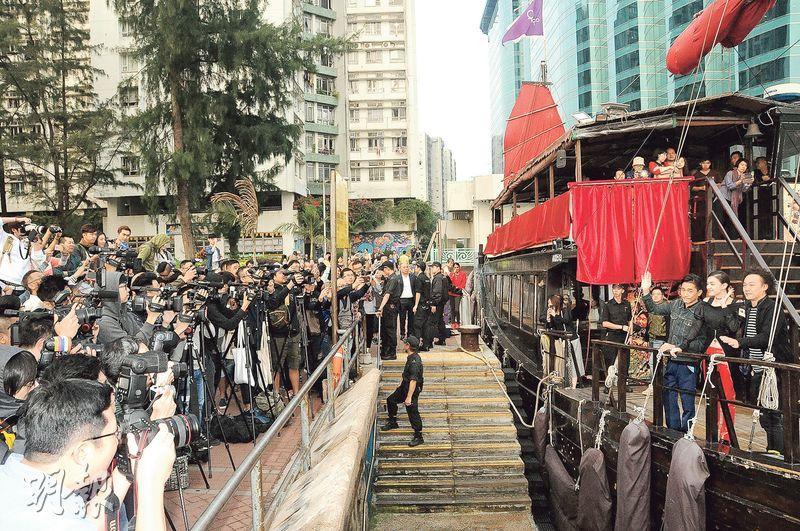 courtesy of mingpao.com
Sandrine Pinna
Eason Chan
That slice of lime must be really sour for Tony Leung Chiu Wai
courtesy of on.cc
Tony Leung Chiu Wai, Eason Chan Yik Shun and Taiwan star Sandrine Pinna (Cheung Yung Yung) yesterday attended a film promotion on a boat. They even mixed drinks. Currently working on a movie in Shanghai, Wai Jai will have to head to Beijing to start another film in Beijing and will be unable to celebrate his wife Carina Lau Ka Ling's birthday on the 8th. He will only give her a belated gift.
Speaking of the dispute between Ka Ling and Rosamund Kwan Chi Lam, Wai Jai said that he only found out from the news. His wife did not tell him so he never got to comfort her, but he was not surprised either. As for Kwan Chi Lam's interest in a film comeback, would he be interested in working with her? Wai Jai said, "Film productions are hard to say. They would be fated and cannot be deliberately arranged. You don't just play a character because you want to."
On the set did Eason initiate all the conversation with Wai Jai? Eason sad, "Everyone have been so focused on the movie. Instead after the wrap we became familiar, we chatted a little. He likes music and I like movies too. (Ka Ling said that Wai Jai was quite a big shot when he got you to record the film song demo!) Actually that day because I recorded first, producer Wong Kar Wai said that Wai Jai wasn't there yet so why didn't I record first. He sang pretty well, very emotional!" As for his wife Hilary Tsui Ho Ying and Josie Ho Chiu Yi's dispute, Eason said that it is already in the past and there is no need to talk more about it.
Yung Yung had a kiss scene with Takenshi Kaneshiro (Gum Sing Mo) in the film, and she felt sorry that she took away a god. She also praised Gum Sing Mo as very friendly and funny. Once she even laughed for two minutes before she was able to return to the shoot again.