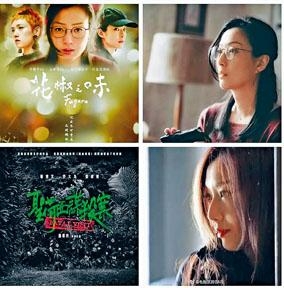 courtesy of singtao.com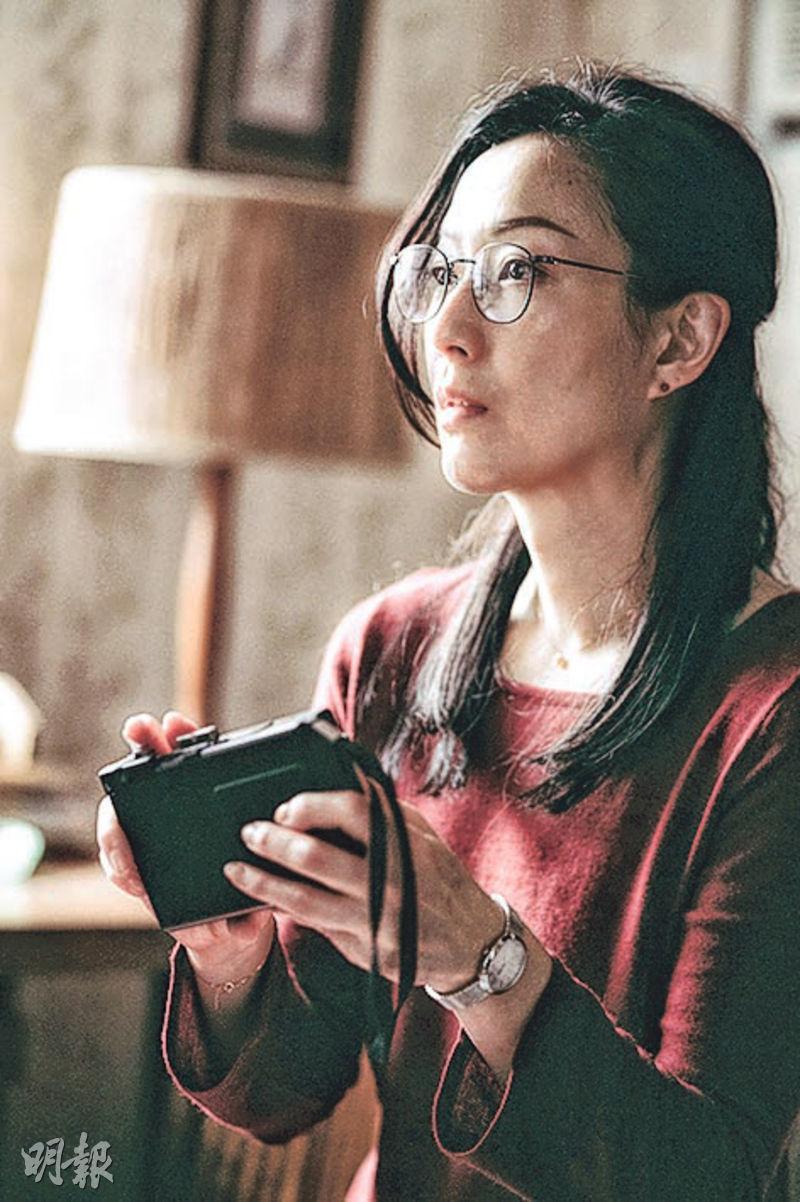 courtesy of mingpao.com
The 39th Hong Kong Film Awards earlier announced its nominations. Among them Sammi Cheng Sau Man with the film FAGARA (FA JIU JI MEI) and the not yet officially released FATAL VISIT (SING HOR SAI MAU SAK ONG) were nominated for Best Actress. Sammi received her sixth nomination as this year she had "double" and was the favorite for Best Actress. Two days ago she talked about her Hong Kong Film Award nominations on social media. "Two characters enable mi to compete for Best Actress, thank you voters."
Two days ago on Valentine's Day, Sammi posted on social media not about love but about her Hong Kong Film Award nominations. Sammi first said that FAGARA's theme song SAY IT PROPERLY (HO HO SUET) was also nominated for "Best Film Song". "mi has won the Hong Kong Film Award Best Film Song once and the Golden Horse Best Film Song. This time would be the third time competing for this song award, and I am happy inside!"
Sammi continued, "As for all the nominations, I haven't grind my teeth and have to win out. I haven't resigned to feel that I wouldn't win at all. However, I feel that I have used 'treat it normally' too many times in the past twenty years to respond to each nomination. Aside from those three words, I actually have even more intricate feelings but I don't know how to express them." Yesterday she just received lyrics, two verses of which suitably described her feelings. "'Dreams are frighteningly distant, like they are insurmountable' Truly, I have had that moment when 'I was defeated to the point that I lacked even the courage and the dream to win (dare to win)'. I even began to question myself. However, for twenty years, mi hoped to achieve a type of metamorphic performance even more. I am grateful I finally met these two characters. Awards have twists and turns, but mi realizes that 'a normal heart' is still the most perfect state of mind. Continuous improvement in my performance is my real final destination. No matter how it turns out, I am the most grateful for the teams of these two films; because each nomination deeply contains the hard work and love of the team."
Finally Sammi thanked everyone who has been with her over n time nominations and also congratulated FAGARA on its 11 nominations, Ah Sa (Charlene Choi Cheuk Yin)'s Best Supporting Actress nomination with FATAL VISIT and Megan Lai's Best Supporting Actress nomination with FAGARA. She also had to thank producers Ann Hui On Wa and Chu Nui for their trust in her.