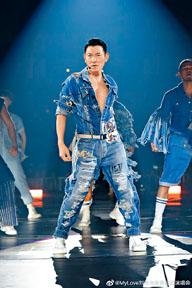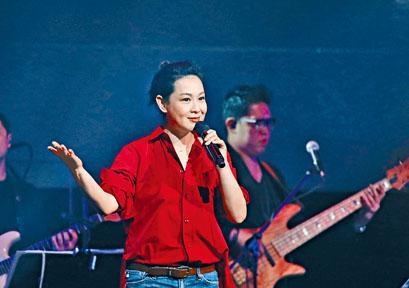 Rene Liu
courtesy of on.cc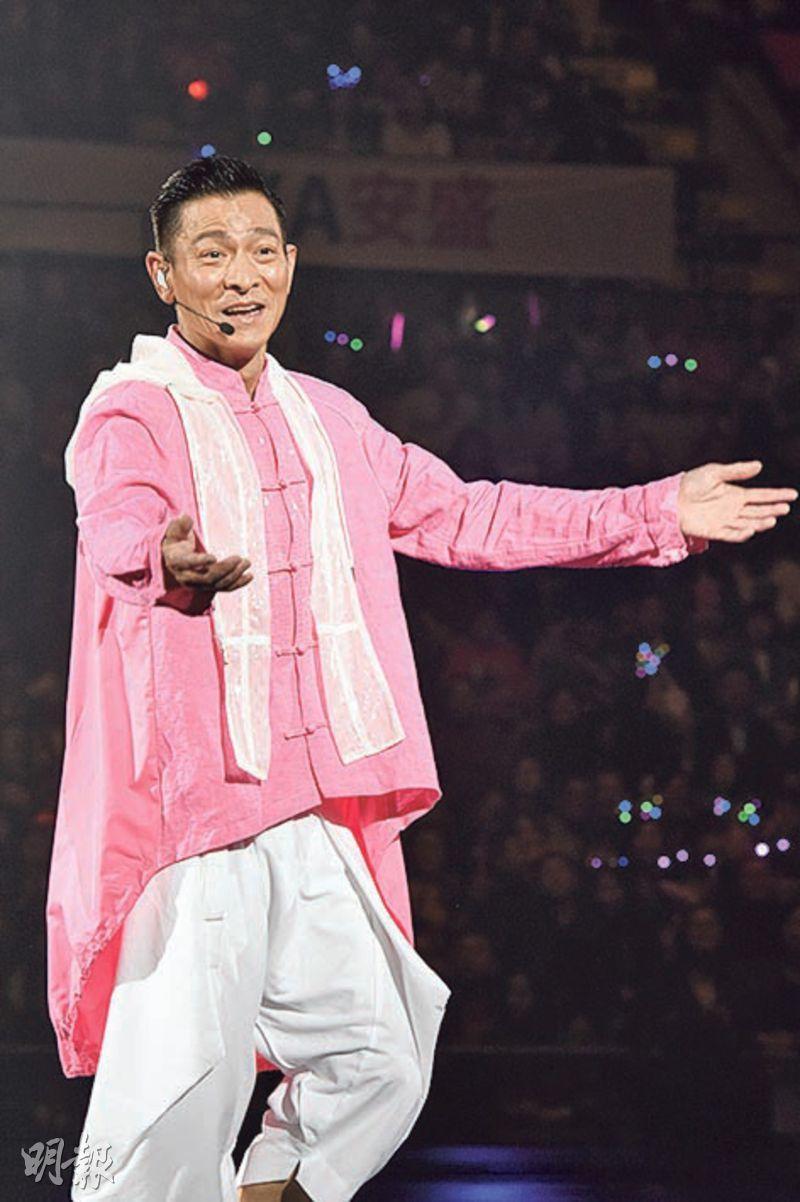 courtesy of mingpao.com
As the Wuhan novel coronavirus continues to worsen, show business has been affected as well. The Hong Kong Film Awards was rumored to announce its nominations at a press conference on the 11th but now would switch to make the announcements online; also that Hong Kong Film Award presentation would move from the Cultural Center in Tsim Sha Tsui to the Kowloon Bay International Trade and Exhibition center and be scaled down, even red carpet would be cancelled in order to keep the masses from gathering and increase the risk of novel coronavirus infection. The Hong Kong Film Award Association public relation and marketing consultant Ms. Wong admitted that this year's Hong Kong Film Award would change its nomination announcement format. Early next week the Association would announce the format to the media. As for whether the award show would cancel the red carpet and switch location to the KITEC it would be too soon to tell. Currently the presentation ceremony is still being planned and no decision has been confirmed.
Andy Lau Tak Wa's originally scheduled 12 show concert series at the Hong Kong Coliseum in the middle of the month was cancelled due to the severity of the Wuhan outbreak. Wa Jai's tour has been affected as well, the Wuhan stops of the tour, originally scheduled for April 17 to 19, was cancelled according to the organizer. Since the concert ticket sale has not begun, no refund process would be involved.
Many singers have cancelled their Mainland concerts recently. Yesterday Rene Liu (Lau Yeuk Ying) also announced that two shows, the March 14th stop in Wuxi and the March 28th stop in Quanzhou would be postponed. She posted, "I wish that the outbreak will settle down soon, please pay attention to persona hygiene, take care of your family's safety, see you on the new flight day."
Li Ronghao's concerts were also affected. The tour with dates originally scheduled for February 15th in Malaysia, 19th in London, 21st in Paris and others would be postponed. He apologized to fans in Kuala Lumpur, London, Paris, Milan. "Due to the outbreak spreading globally, for everyone's health and safety I want to avoid increasing the risk of infection from mass gathering. I very regretfully decided to postpone the concerts in Malaysia and Europe. I know that many friends have already booked hotels and flights. For everyone's health, I am truly sorry. Everyone please relax, after the outbreak has passed I will immediately come over and sing for you. I give you my word, everyone please take care."