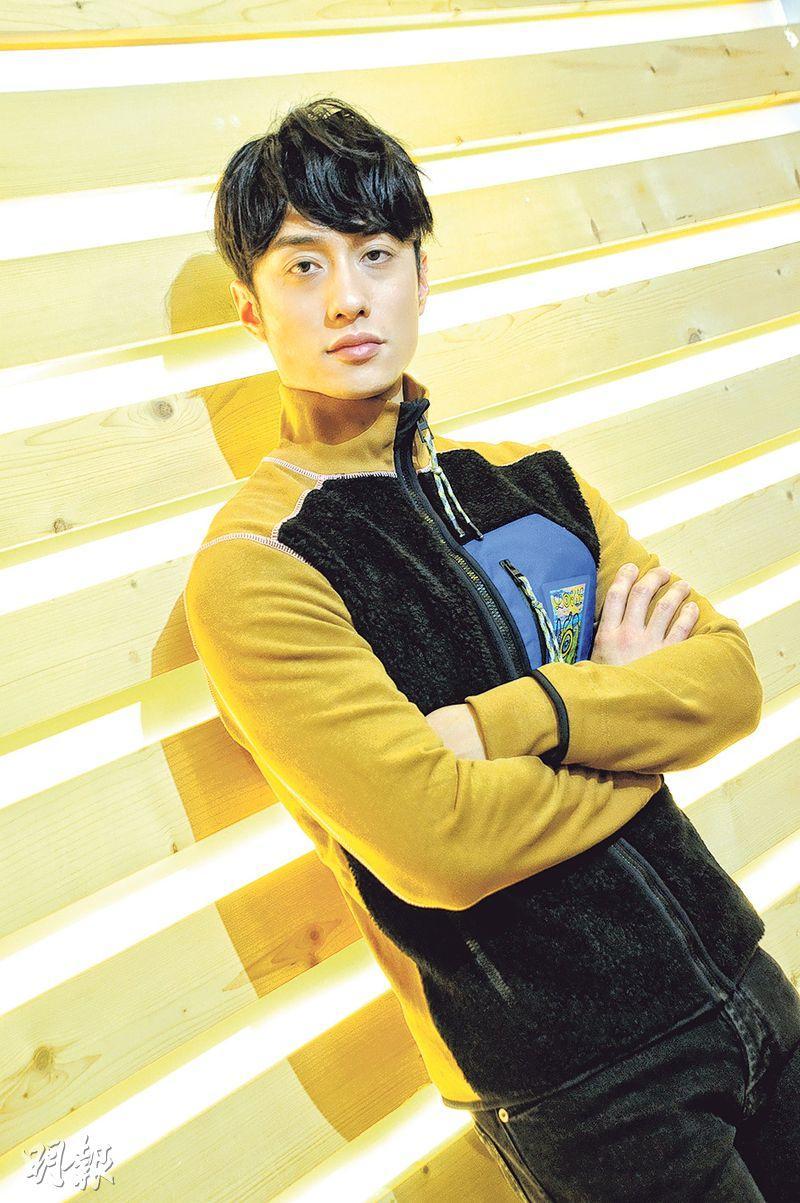 Terrance Lau is not disappointed about the lack of a Hong Kong Film Award Best Actor nomination and is happy about the Best New Actor nomination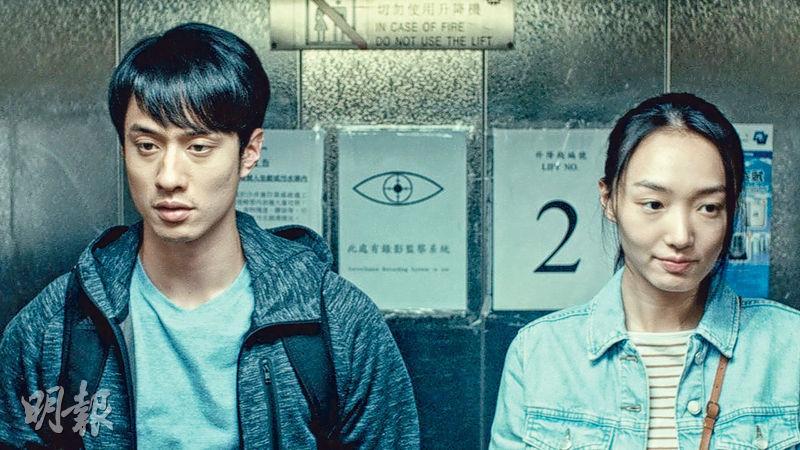 Terrance Lau and Cecilia Choi click while working on BEYOND THE DREAM and honestly admit to their romance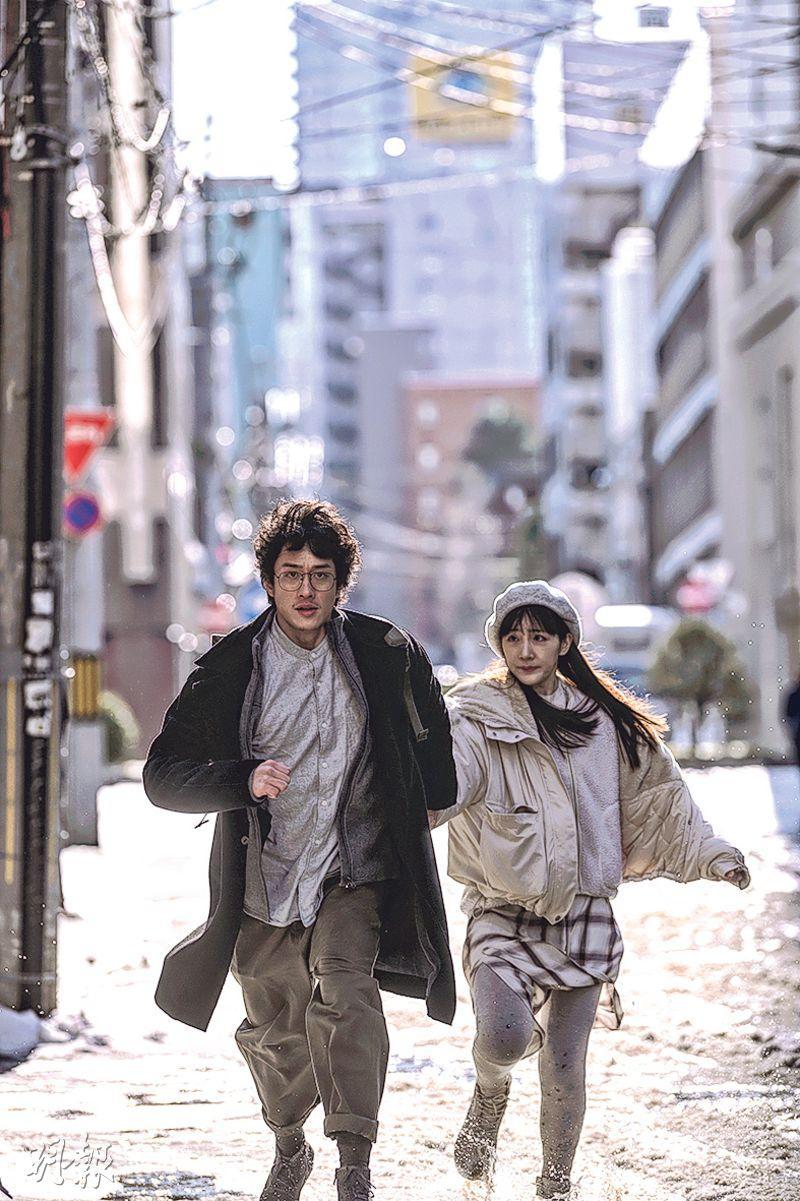 Terrance Lau and Sofiee Ng in the ViuTV series LEAP DAY have a romance but no intimate scene
courtesy of mingpao.com
With his film debut BEYOND THE DREAM (WAN OI), Terrance Lau Chun Him received the 26th Hong Kong Film Critic Society Award Best Actor but at the 39th Hong Kong Film Award he was only nominated for Best New Actor. Was he disappointed that he fell from Heaven back to Earth? He said that he was not disappointed, feeling that different award shows would have different judging standard. In both film and television he was new, so he was already very pleased and comforted with the nomination.
Lau Chun Him as the Film Critic Society Best Actor was seen as the favorite, but he did not feel that the Hong Kong Film Award Best New Actor award was in his pocket. He admitted, "Since the world has reached where it is, nothing is predictable. No one knows what will happen tomorrow. I realize more and more that that I have to live in the present, I am happy about the nomination and that's it. I don't think too much about it, just take it naturally."
However, he stated that he felt very surprised to win the Best Actor with his first film. He once asked himself, "Why me, defeating so many opponents?" Would he like to ask the judges if he truly performed so well if he would have the chance? How did he feel about his performance the mental patient in BEYOND THE DREAM? He said, "I already did my best, it's very hard to evaluate yourself. The role is hard to grasp. Because I did a lot of work before production, research with the director, met with people who were mentally ill, social workers and psychiatrists, table reads and rehearsals, the pre-production effort helped me slowly enter the character's world. I was able to perform the complex emotions of illness eruption, collapse and seeing hallucination."
Lau Chun Him due to BEYOND THE DREAM fell for his co-star Cecilia Choi Sze Wan. He admitted that he hoped his girlfriend would win the Hong Kong Film Award Best Actress, he even praised her outstanding acting. He said, "For new actors, her performance was great and had a lot of potential. She is only 25. This type of girls hasn't appeared in Hong Kong in a very long time. She started in Chinese opera, has quite a presence and her own ideas. She does a lot of preparation and is very willing to work with co-stars. After listening to the director's guidance she digests it very quick. She has both the look and the substance."
As for the Hong Kong Film Award Best Actor, he said that he was selfish as well. He hoped that MY PRINCE EDWARD (GUM DOH)'s Chu Pak Hong would win because they were buddies. Both were Performing Art Academy students, they have worked together on the stage and recently they have worked together on television and film. He said, "Chu Pak Hong is a young actor I really admire."