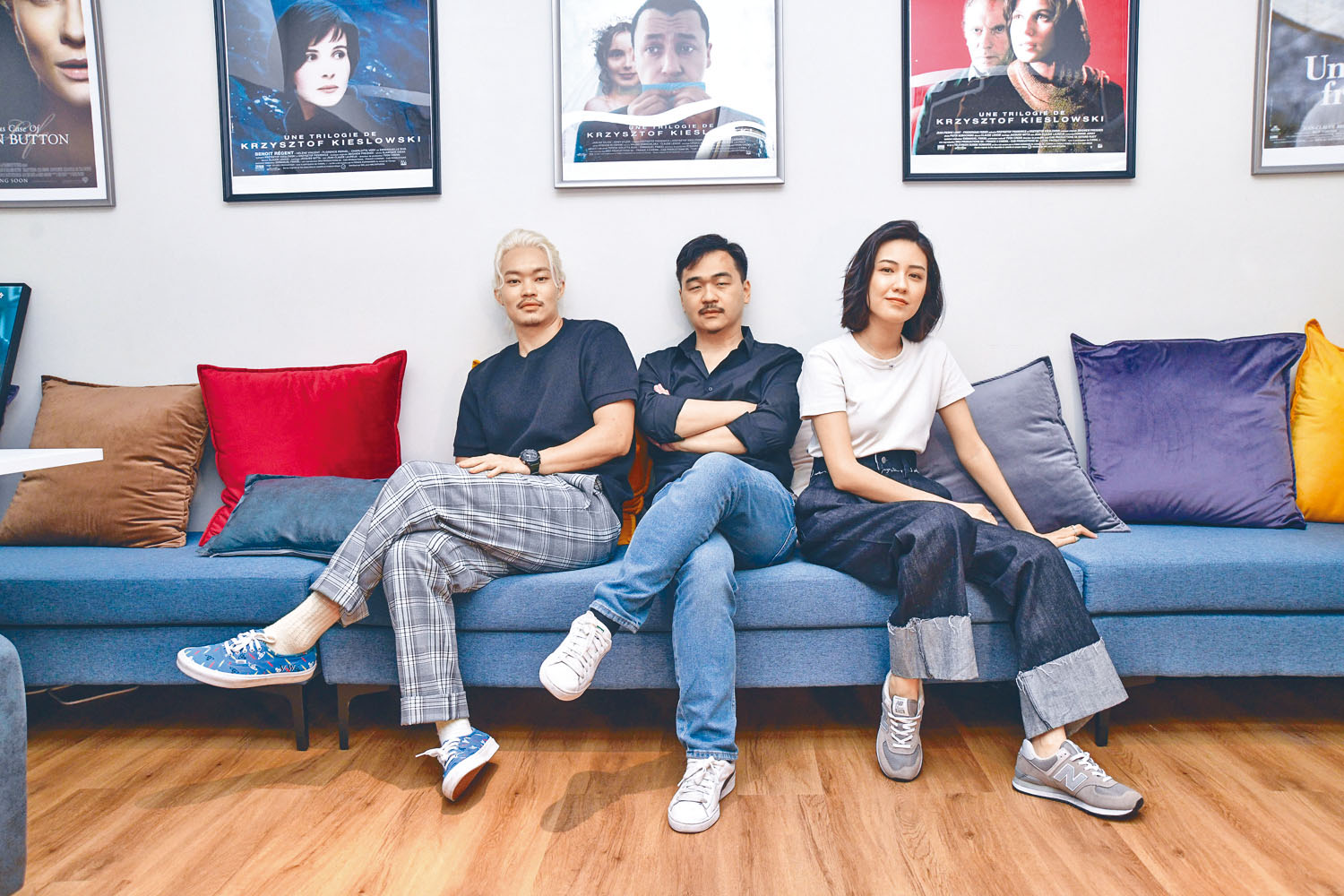 Tony Wu, director Alan Fung, and Carol To
courtesy of singtao.com
courtesy of on.cc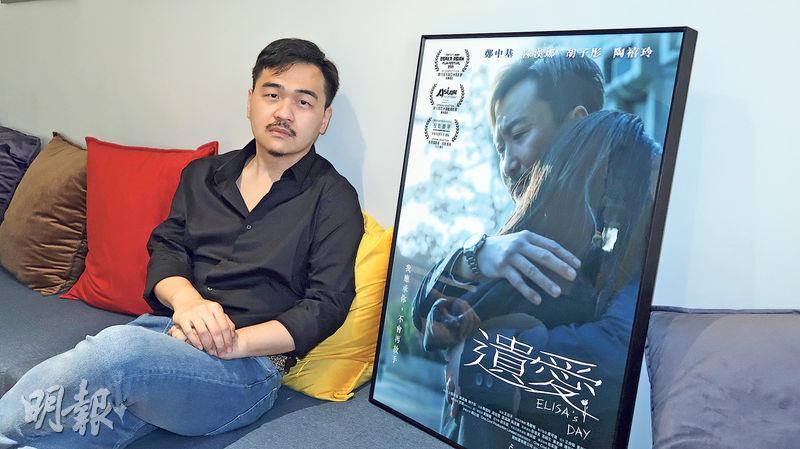 New director Alan Fung says that ELISA'S DAY received funding in 2018. When it was in production in March 2019 the social movement has not started yet, so it went smoothly.
Tony Wu is envious that Carol To has many scenes with Ronald Cheng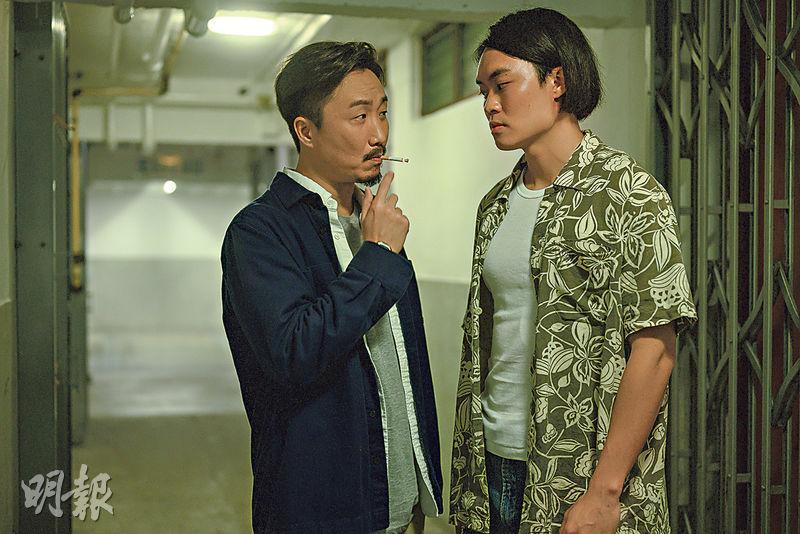 Tony Wu reveals that he is a Ronald Cheng (left) fan
courtesy of mingpao.com
The new director Alan Fung Chi Hung directed and written, the 4th First Feature Film Initiative winner ELISA'S DAY (WAI OI) starred Ronald Cheng Chung Kei, Tony Wu Tsz Tung, Hanna Chan and Carol Chan Hei Ling. It received around HK$ 5 million from the Film Development Fund to complete its production. Fung Chi Hung admitted that in theory it was impossible, but earlier many directors were able to make good movies. With label recognition, he received assistance from many. Star Cheng Chung Kei after reading the script really trusted him and strongly supported the film with a zero salary performance.
Seeing Cheng Chung Kei as his idol, Wu Tsz Tung said that this time they only worked together in one scene. He was very nervous and acted completely like a fan. Although in that scene he had to verbally challenge Cheng Chung Kei, but inside he was all heart eyes. Would he recommend himself to work together again next time? He said, "I am available at anytime, I will wait for you, I love you. If I work with him again I can play any character! (Even in a homosexual relationship?) Sure, really! In a comedy he can even abuse me, everyone knows he is a comedy star. If I set off sparks with him it is a good thing. I am not afraid that I wouldn't be able to follow, because I definitely wouldn't be able to. So it is only fun if we are competing."
In the film Wu Tsz Tung and Hanna Chan had many passionate struggle scenes. Was he worried that he would injure his co-star? He said, "No need to worry, I definitely would, haha. (Are you ordered to hit him?) I don't want to, the director asked me to follow the order. After each time I would ask Hanna whether he was fine. Her skin is soft, just from holding her hand it would be all red. I really am very sorry! In the film in the end we would leave everything on the table and she would hit me like crazy. (For real? How many times did she slap you?) For real! 20 bad takes, as soon as anyone held back it wouldn't be that feeling, so we agreed to go all the way."
Carol To Hei Ling in the film played Hanna Chan's adult daughter. She had many scenes with Ronald Cheng Chung Kei. She even praised him as being very nice. "In one major scene I had to confess to Cheng Chung Kei. At first I was very scared and afraid that I would have bad takes, but as soon as he sat down he was dramatic all over. He already brought me into character. I get teary eyed just from talking about it. In the film I had to cry."
As for the difficulty of character, she admitted that since the story was rather heavy, she constantly had to handle sad emotions.