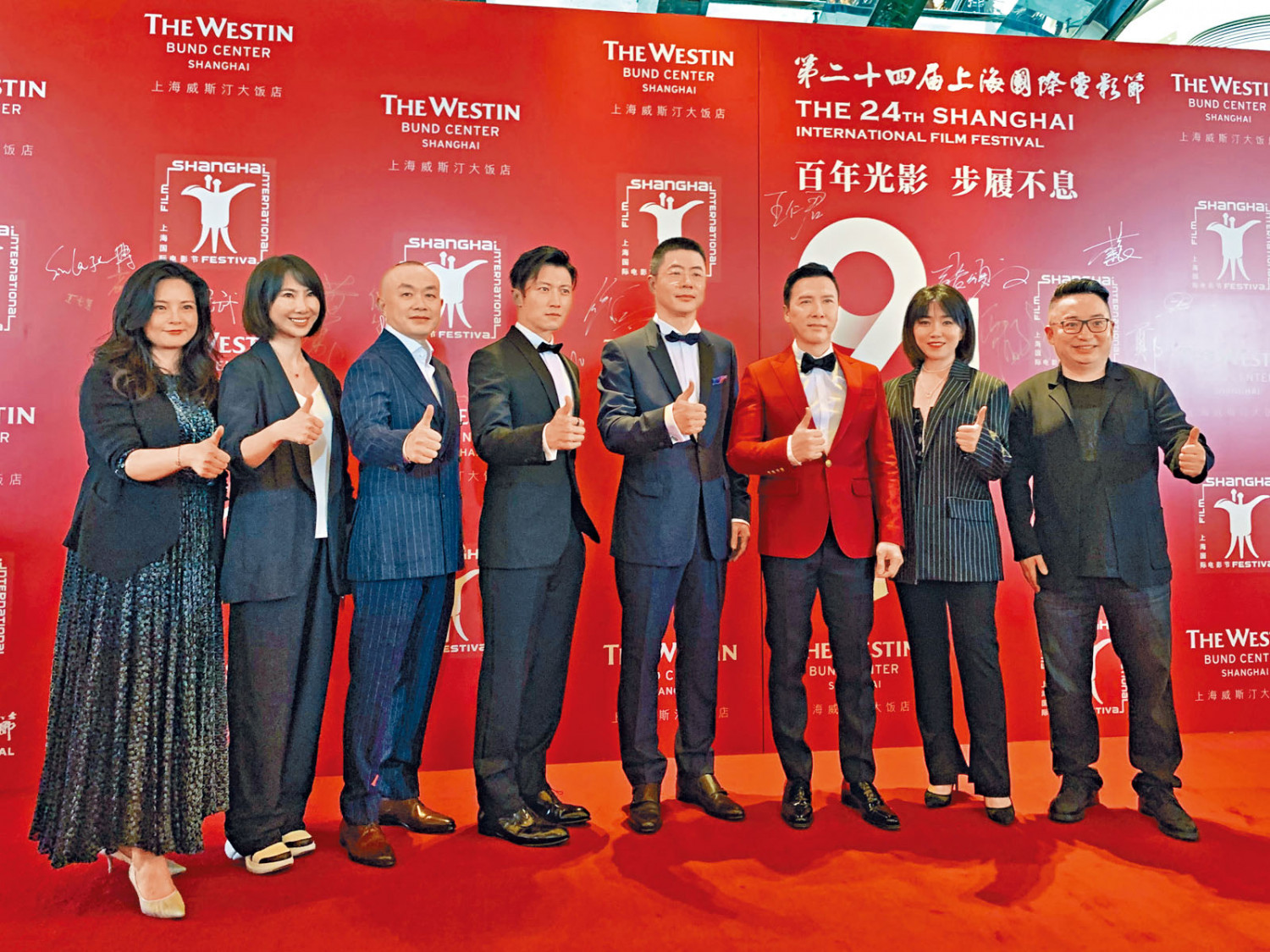 courtesy of singtao.com
Zhou Dongyu
courtesy of on.cc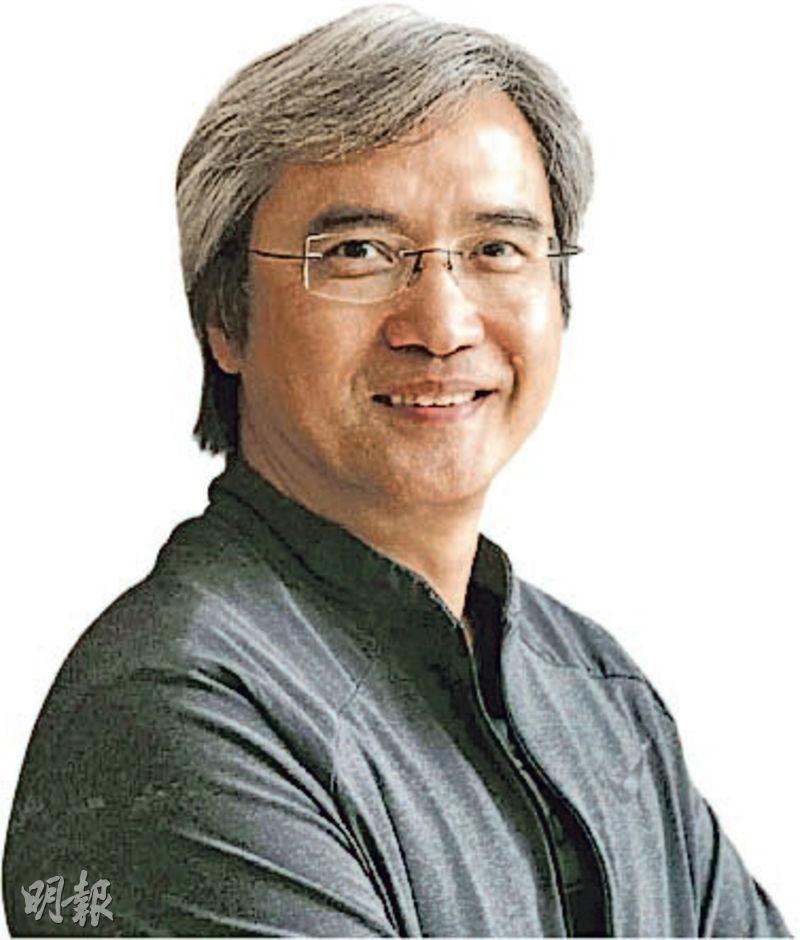 Benny Chan
courtesy of mingpao.com
The 24th Shanghai International Film Festival officially opened yesterday. This year, 4,443 films from 113 nations and regions applied for the film festival, the highest amount in history and 750 more films than last year. Last night at the Jin Jue event, stars included Chen Kaige, Zhang Yimou, Donnie Yen Chi Tan, Nicholas Tse Ting Fung and others appeared. Deng Chao and Zhou Dongyu would serve on this year's film festival Jin Jue Award jury. The film 1921 became the film festival's opening film. The film will officially open on July 1st.
The master class action director Benny Chan Muk Sing directed action film RAGING FIRE (NO FOR) will open next month, bringing a thrilling battle between justice and evil. Speaking of the film being called "the most satisfying modern action film", star Yen Chi Tan joked that because the film "has Tse Ting Fung". Tse Ting Fung responded that the film probably had more reasons to watch. "From the beginning to the end it was very exciting, this was a very cinematic action film." Working with Chi Tan again years later, Ting Fung and Chi Tan still had chemistry galore. At the same time they performed cool fight stunts and showed their hunky glory in full.
RAGING FIRE was Chan Muk Sing's final film. As Chi Tan brought RAGING FIRE to Shanghai, would he be reminded of Director Chan? Chi Tan said, "Of course! I started working with Director Chan on the series FIST OF FURY. After he watched the film CHASING THE DRAGON (JUI LUNG), the director said that he really liked my performance. Then we began to discuss working together. We started with a project that would be shot in Mexico, but due to a variety of reasons it became the current RAGING FIRE; from talking with the director about the production everyday when he was alive to taking over after his passing, every moment has been very memorable." Chi Tan hoped that when viewers watched RAGING FIRE, they would notice that Hong Kong crime films are still Hong Kong films' ace card!
Ting Fung also said, "I always hope to find a Hong Kong action film that would give me the impulse to make. When I got the call from Chan Muk Sing, I knew this moment has come! It has been many years since an action film with heavy Hong Kong flavor like RAGING FIRE has appeared. In addition due to the trust that Director Benny and I have built over the years, each time he asked me he definitely would have a daring role for me to try. Thus this time indeed was a rare opportunity of great importance!" Ting Fung also praised Director Chan as a real gentleman director, a rarity in the film industry!
Under the pandemic, many large scale international film festivals have been forced to cancel or switch to online format. This year the Shanghai Film Festival was able to take place as scheduled, Chi Tan said, "The damage that this pandemic has brought to the entire film has deeply affected everyone, but from a positive and optimistic approach we would cherish our time with family and friends even more. It is a type of happiness, because life is valuable and fragile." Chi Tan this time also had other jobs on hand in Shanghai. He said, "Once I completed the quarantine, I would join into a skincare production commercial shoot; after the Shanghai Film Festival, I will immediately join the new film's production. Thus for now I still have to stay away from the delicious food."