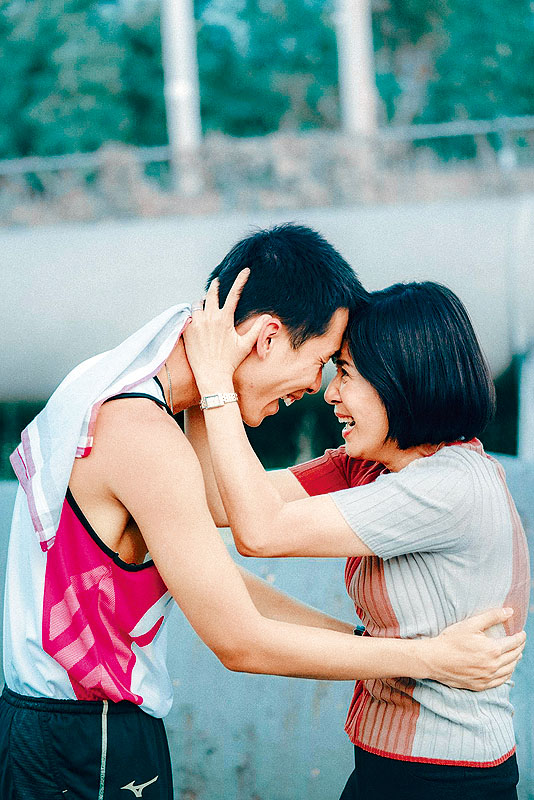 courtesy of singtao.com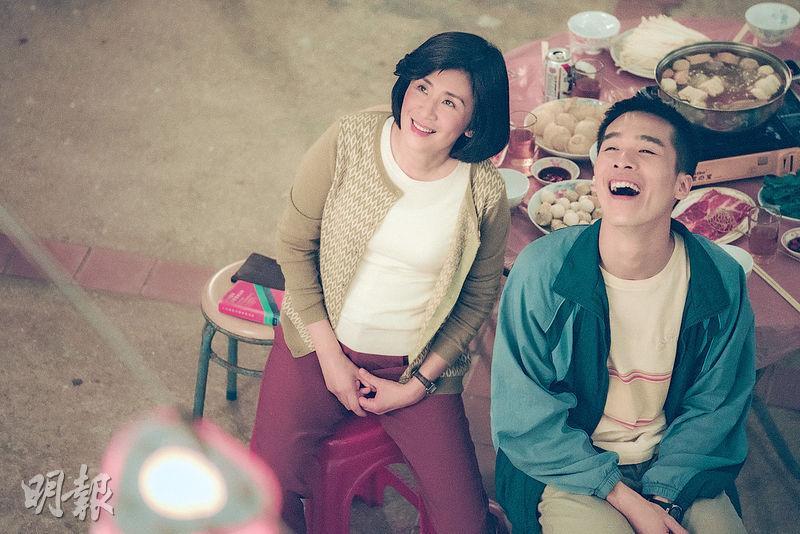 courtesy of mingpao.com
The Sandra Ng Kwan Yu produced and starred, the Paralympic Games Track gold medalist So Wa Wai's real life story based film ZERO TO HERO (MA MA DIK SUN KEI SIU JI) has been selected by many film festivals, including the 23rd Udine Far East International Film Festival, the 18th Vic (Barcelona) Asian Summer Film Festival and the 20th New York Asian Film Festival.
Based the Paralympics Games gold medalist So Wa Wai's real life story, ZERO TO HERO starred Sandra Ng Kwan Yu, Leung Chung Hang (Ah Bing), Louis Cheung Kai Chung, Lo Hoi Pang and Chin Siu Ho.
As for the numerous film festival selections, Ng Kwan Yu was rather happy after finding out. She said, "This movie is about someone who lost at the starting line and how he catches up on the road of life. I feel now the entire world really needs this type of positive energy. Our team is very happy to be able to produce this movie to bring to the audience around the world. It is the perfect timing."
Director Jimmy Wan Chi Man also said that he was happy and honored that film festivals selected the film. The film mainly wanted to bring to the overseas audience So Wa Wai's wonderful story of losing at the starting line but catching up later. After lead actor Ah Bing appeared he received praises that he resembled So Wa Wai in spirit. He said, "I am very happy that the movie is able to go to different places like Europe and America. Although I am unable to personally go due to the pandemic, I hope viewers everywhere would enjoy and experience that love and passion."