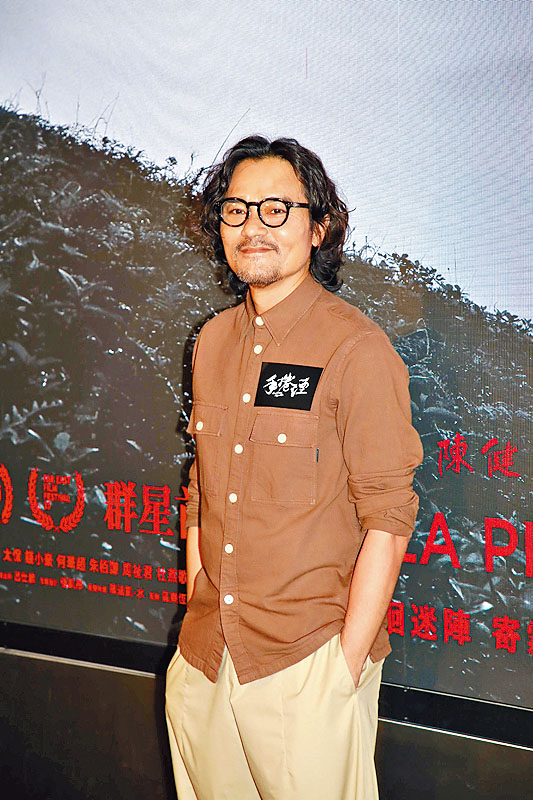 courtesy of singtao.com
Joman Chiang
courtesy of on.cc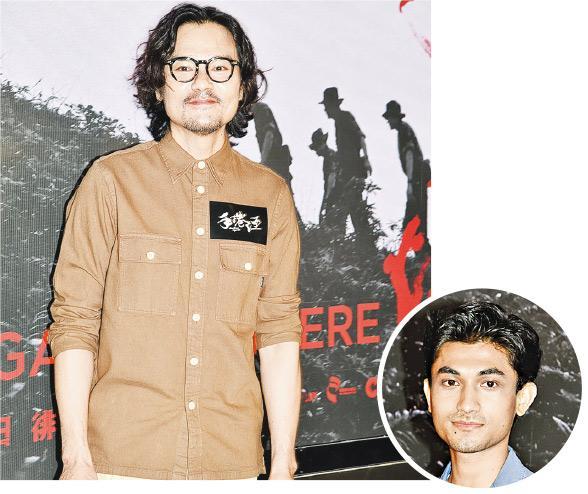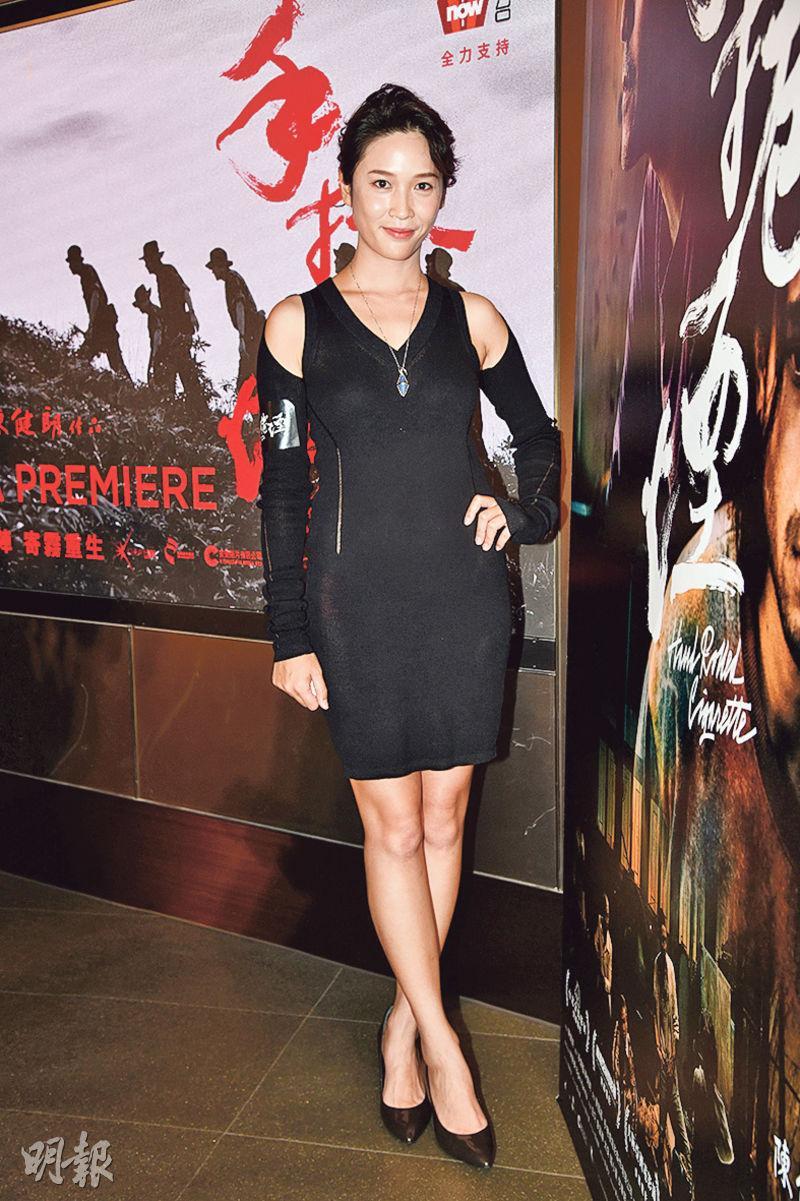 courtesy of mingpao.com
The Gordon Lam Ka Tung, South Asian new actor Bipin Karma, Ben Yuen Fu Wa, Tai Bo, To Yin Gor and Joman Chiang starred film HAND- ROLLED CIGARETTE (SAU GUEN YIN) two nights ago held an all star friendly screening. Jace Chan Ho Wing, Tsui Pak Hong, Catherine Chau Ka Yi, Bowie Lam Bo Yi, C AllStar's Andy Leung Chiu Fung and Kenny Chan Kin On and others showed the support.
Lam Ka Tung said that the film began production in March and April last year, when the pandemic began to explode. The key location was inside a building. Thus when they shot in the corridor, residents would stick their heads out. They did so not to watch the shoot, but to tell everyone to wear masks. "Then we were very good, after the shoot we would all put our masks back on. However the worst was at the time the world was still uncertain about this pandemic and did not understood it either!" However Ka Tung said that with his personality, he did not worry too much because the film had to keep shooting. He pointed out that this film originally was to start production half a year before, but due to longer preparation time the production start was delayed for that long. Then they ran into the pandemic. Luckily in the end they were still able to complete the shoot successfully.
Ka Tung in the film had the most scenes with South Asian new actor Bipin Karma. At a meeting before the performance, Ka Tung mercilessly yelled at him with foul language. He was stunned. Ka Tung then explained to him that he wanted him to remember that feeling of being hurt and bullied. His character had to be like that. In the end many people liked Bipin Karma's role. Speaking of the film taking part many nations' film festivals, would he feel that was the greatest reward for performing for no salary? Ka Tung admitted, "I of course wanted to have good rewards. Because this time the Hong Kong Film Development Fund allocated funding to support the production, we want to tell the Film Development Fund and the taxpayers we can make something! We can cultivate new comers!"
In addition the Special Administrative Region government amended the film censorship guidance, if a film would endanger national security it might be banned from release. Ka Tung said that lately he has been busy with making movies, so he did not really pay attention to the details within. "I don't trust those online summaries. I don't want to draw any conclusion and comment, so for now I can't give an answer." Ka Tung revealed that aside from wrapping up the new film with Louis Koo Tin Lok, BEYOND THE SIN (NGOK HUNG JI OI), then he would have to shave and cut his hair to work on additional shoots for his film with Aaron Kwok Fu Sing, DISCONNECT'D (DUEN MONG).
Joman Chiang this time agreed to guest starred as a teacher mainly to support director Chan Kin Long. As for salary, she got a symbolic lai see for transportation cost. She did it to support Hong Kong film.