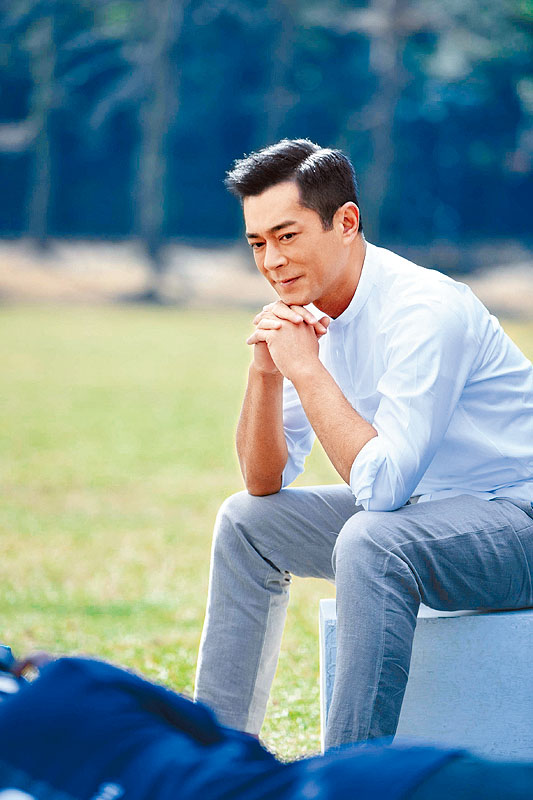 courtesy of singtao.com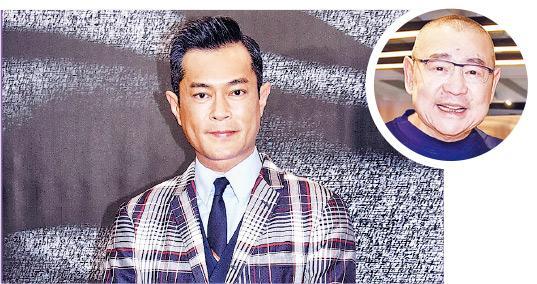 courtesy of mingpao.com
The film industry in the past two years due to the novel coronavirus pandemic had severe shortage of employment opportunities for industry insiders. Film colleagues have been trying to come up with ways to help each other in hopes of getting over the crisis soon. The Federation of Hong Kong Filmmakers, after distributing "pandemic assistance fund" to colleagues earlier, now has signed an agreement with the "Joseph Lau Luen Hung Charitable Foundation". The Foundation would donate HK$ 10 million to the Federation of Filmmakers to release the "Keep Rolling Keep Running" project to help film industry colleagues to improve themselves amidst the pandemic.
According to the agreement, the HK$ 10 million donation will be used to sponsor Federation of Hong Kong Filmmakers film productions. the condition is all posts on and off screen are required to hire Hong Kong film professionals, in order to increase domestic film colleagues' employment opportunities and bring creative space to the new generation of filmmakers. The "Joseph Lau Foundation" founder Lau Luen Hung has always loved watching movies. When the industry faced its most difficult time he lent a helping hand. He hoped through this no reward contribution to be able to create employment opportunities for the industry and get over the hard times.
The new Federation of Hong Kong Filmmakers president Louis Koo Tin Lok also thanked Lau Luen Hung for the donation. "Thank you very much to the 'Joseph Lau Foundation' for its donation to help film colleagues. This project hopes to make eight movies in the next two years. After Mr. Lau Luen Hung learned of this project he immediately generously donated HK$ 10 million to help us with taking the first step." Koo Tin Lok said that he would continue to use a variety of ways to plan the remaining films, hoped to bring change to the Federation and further promote the film industry.
The Keep Rolling Keep Running project will accept applications until the end of August. Participating screenplay will be anonymously handed to four Federation of Filmmakers assigned professional jury members for selection. For the sake of fairness the jury will not be publicized to ensure that screenplay quality come first. The project welcomes new directors to participate. Each film will receive at most HK$ 4.2 million in funding allocation.