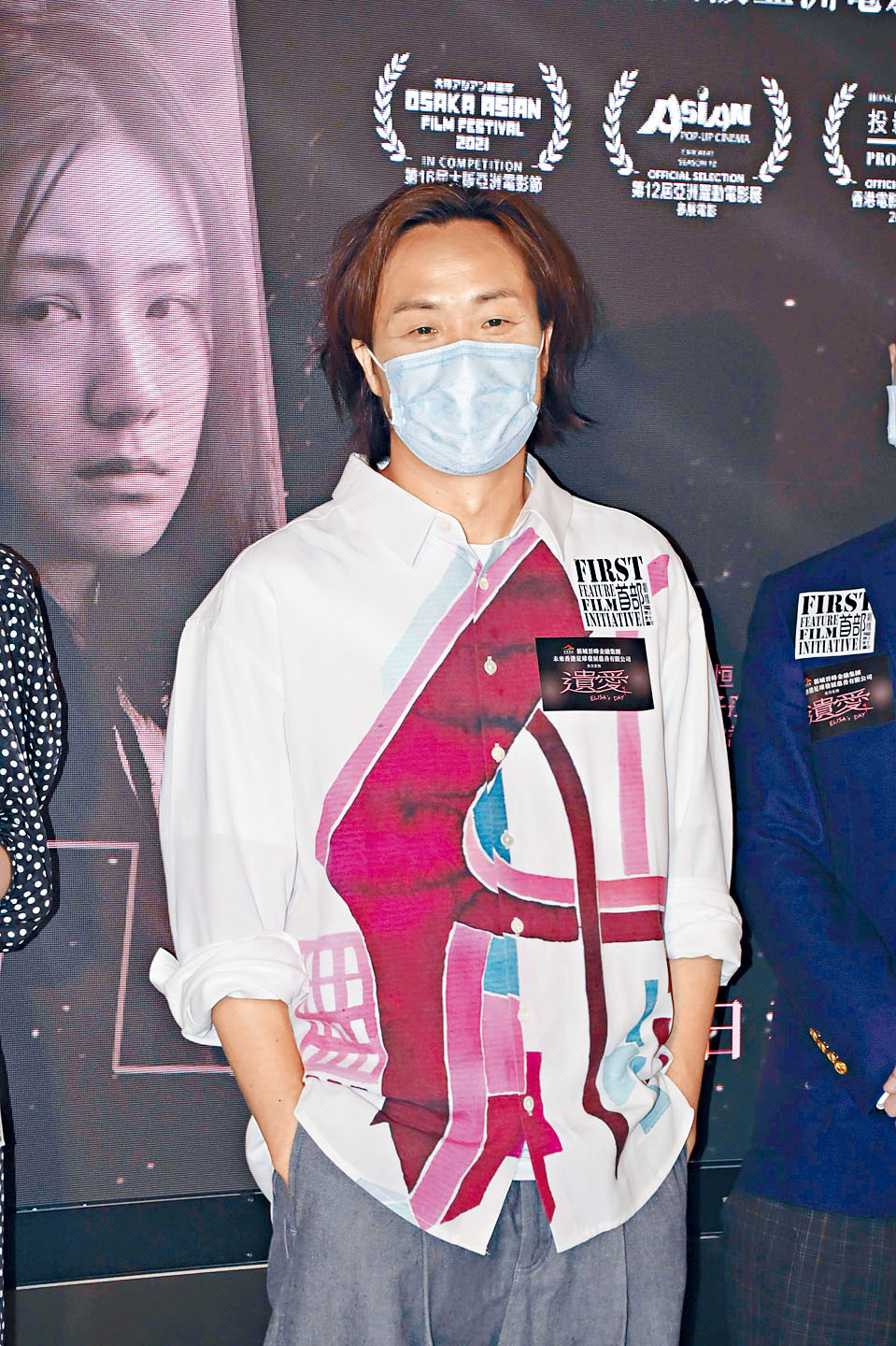 Ronald Cheng works for free to support new directors and actors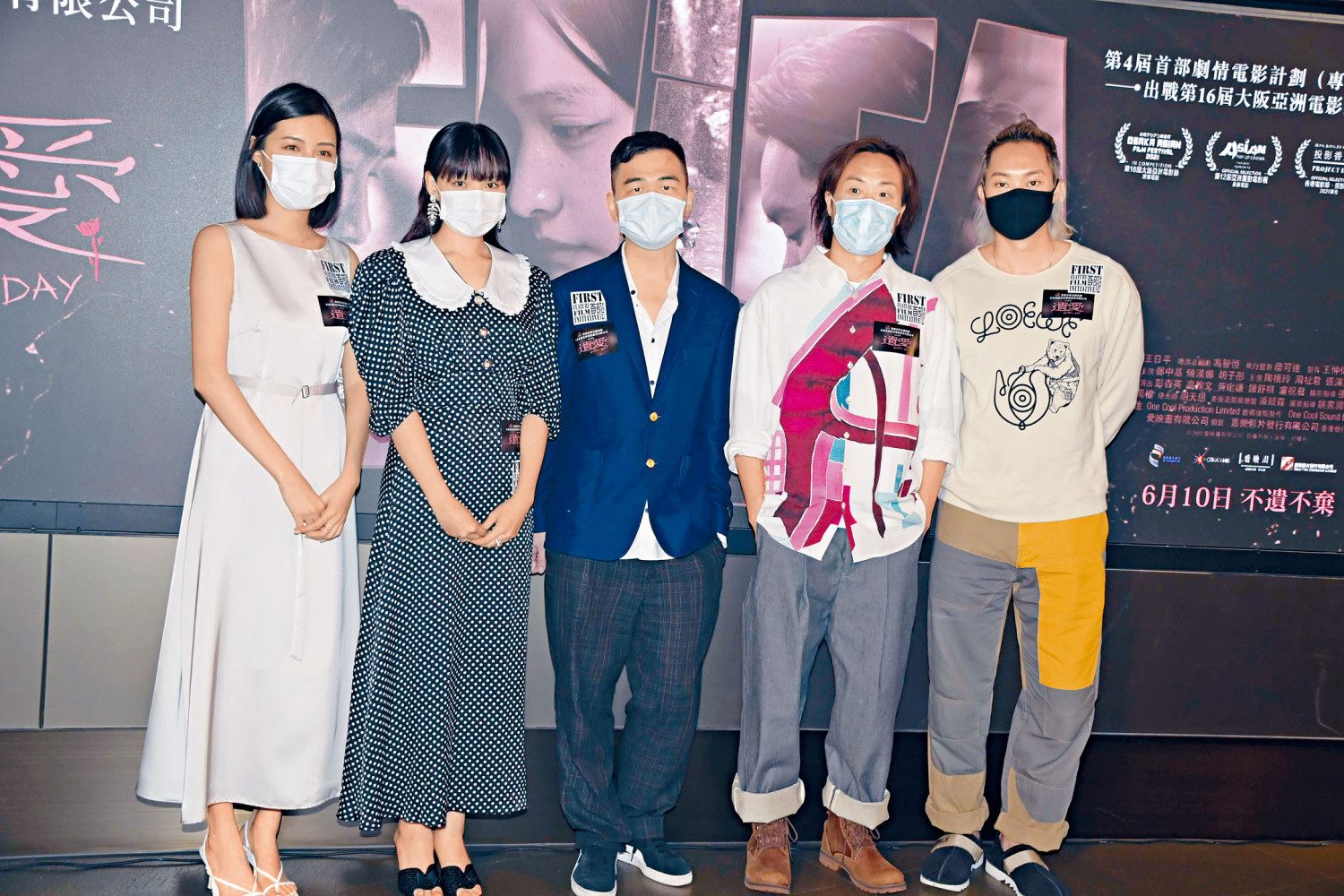 The cast appears at the charity premiere
courtesy of singtao.com
Tony Wu and Hanna Chan are excited about the film's four film festival selections
courtesy of on.cc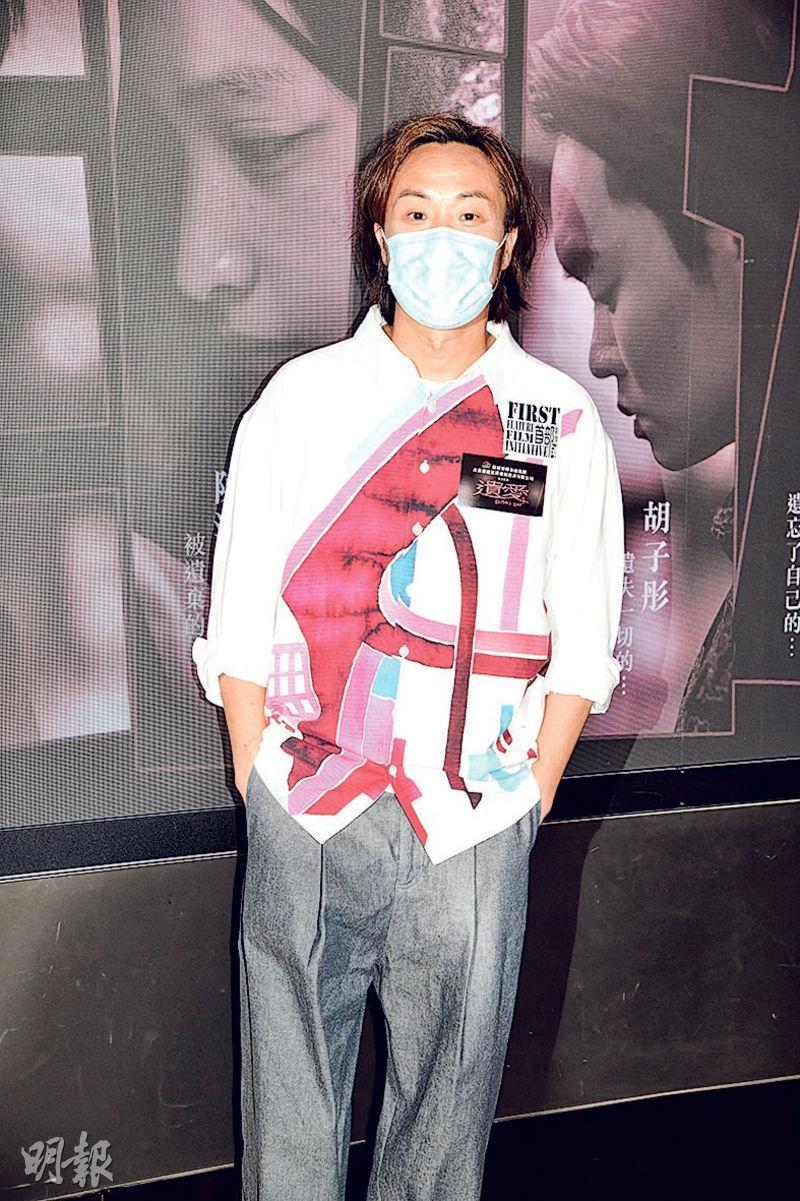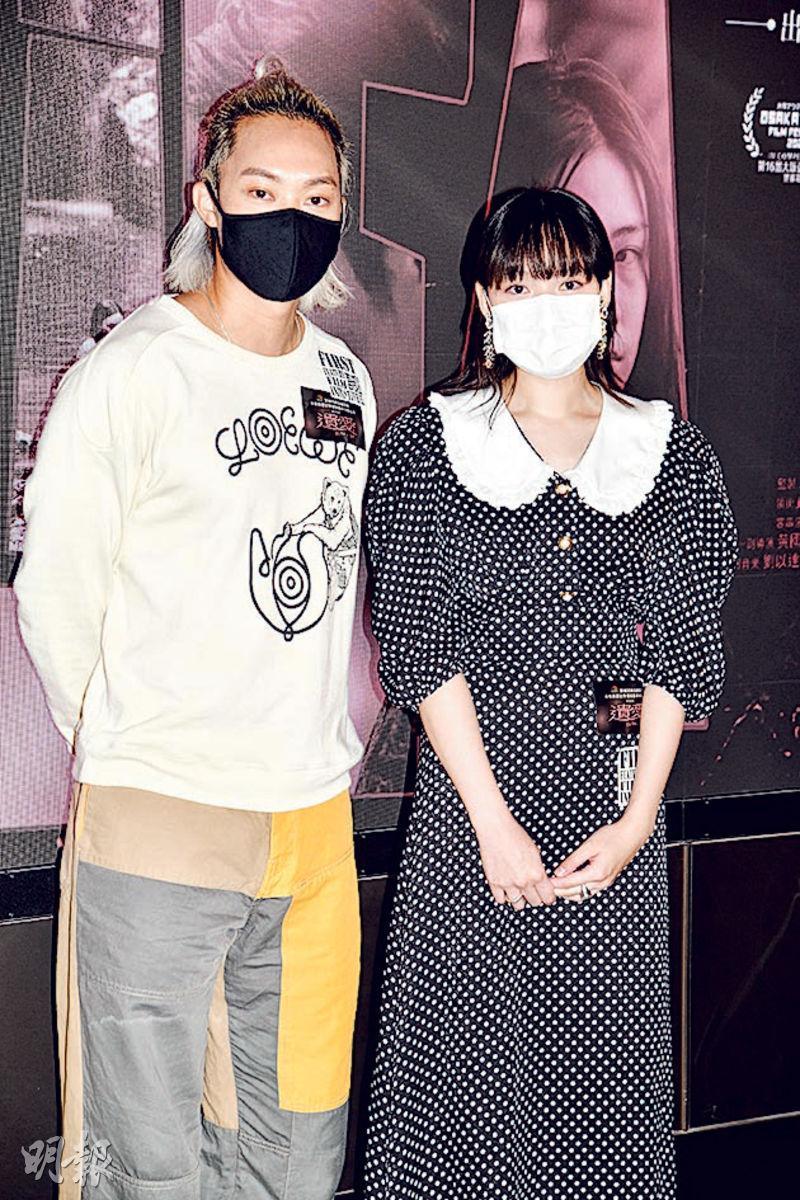 Tony Wu and Hanna Chan's characters are very heavy in the film
courtesy of mingpao.com
Ronald Cheng Chung Kei two nights ago attended the charity premiere of the film ELISA'S DAY (WAI OI). He said that he worked on the film for no salary because he felt director Alan Fung Chi Hang's thinking was very special. He felt that he needed to support new directors and new actors more. Earlier he also said that he worked on the Sandra Ng Kwan Yu produced Lunar New Year film for no salary, but Kwan Yu revealed that she got a call from his manager Tin Kai Man. Cheng Chung Kei joked, "No, she is making that up. I feel supporting newcomers is very important. Now too many people are standing on very high places and refusing to leave, so we have to give newcomers opportunities in order to know their abilities. In addition this time working with newcomers felt great, we set off many sparks."
Hanna Chan and Tony Wu Tsz Tung two nights ago attended the charity premiere for the film ELISA'S DAY. In the film they had a romance. Hanna Chan revealed that in one scene she had to slap Cheng Chung Kei. Although she had to hit an elder, she did not feel too scared. She said that in order to keep the production smooth, she would rather hit harder and reduce bad takes. She did not want to hit several more times because she held back. Finally she completed the scenes in two takes.
Wu Tsz Tung was also on the set at the time. As a Cheng Chung Kei fan, he was excited and heartbroken to see his idol getting hit. He was very conflicted. Wu Tsz Tung pointed out that this time he had many emotional scenes. In order to keep his moods from being affected, he admitted that during the shoot his family hounded him about his unhappiness. Luckily his friend Ling Man Lung taught him how to leave the role. Hanna Chan felt that actors had the responsibility to leave the characters, instead of leaving themselves in the whirlpool.