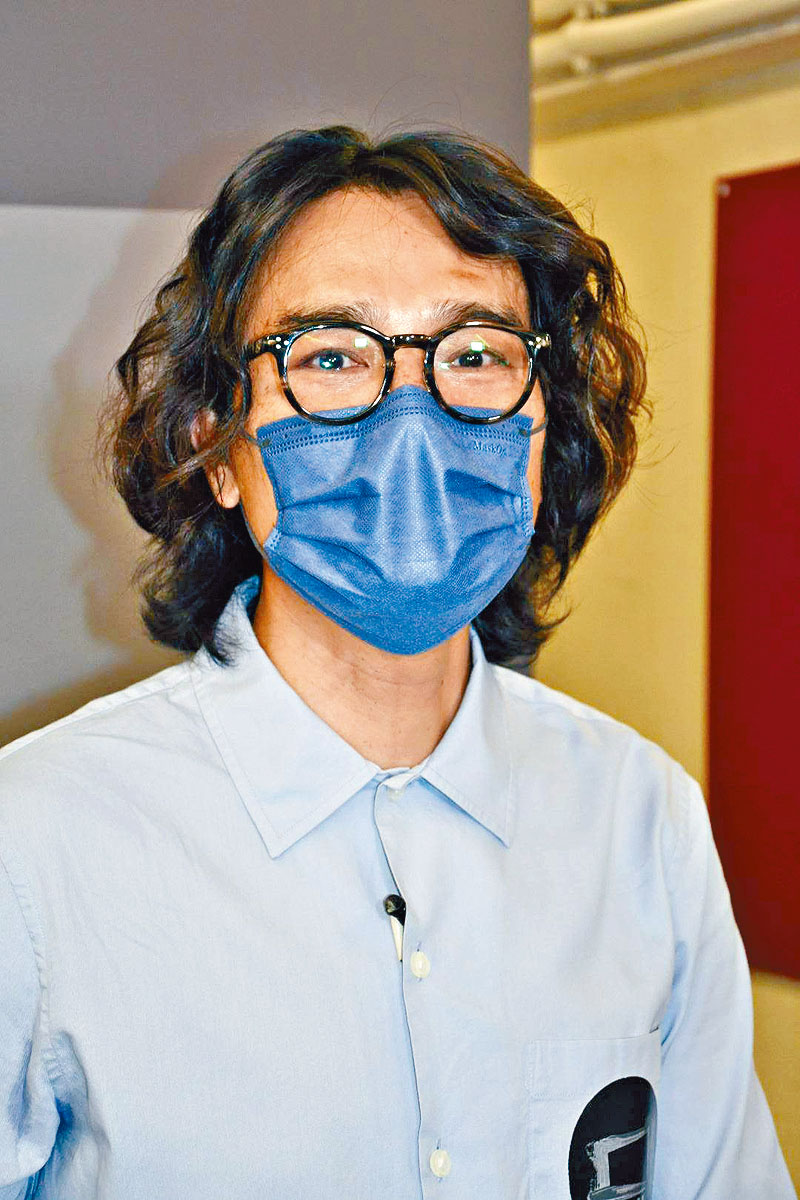 courtesy of singtao.com
Gordon Lam jokes about going to Korea to get the scar "fixed"
courtesy of on.cc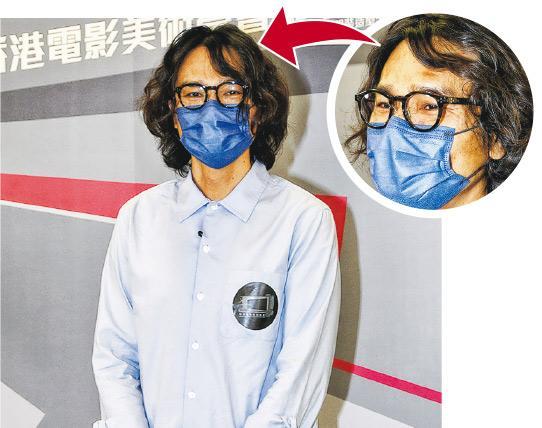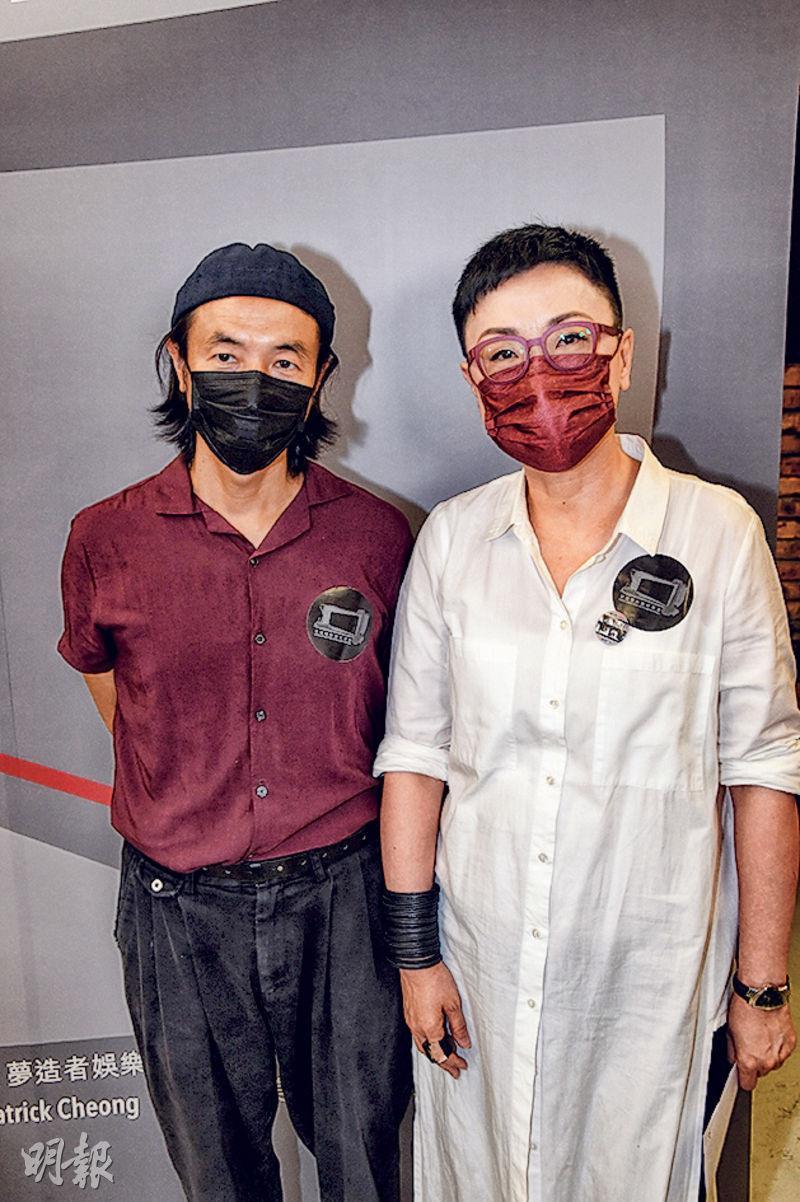 Man Lim Chung and Tina Lau will teach the class
courtesy of mingpao.com
The Hong Kong Film Arts Association organized "Hong Kong Film Art and Costume Design" project yesterday held a press conference to announce the first wave "Classes Begin! 13 classes of Film Art and Costume Design" would begin accepting applications for 50 spots. 31 instructors would begin teaching in mid August. Arts Association's current executive committee president Man Lim Chung, Lui Chor Hung, Mok Siu Chung and class guest lecturer Gordon Lam Ka Tung attended to show their support.
Lam Ka Tung would be responsible for teaching one of the classes and would lecture from the producer's and the actor's angles. He said that many people misunderstood that the producer only watched the numbers, but he also had artistic demands. As an actor, he would sometimes "feud" with the art director or be like dancing a waltz -- waiting to see who led who would show the best side of the character for the audience to appreciate.
Speaking of the production of his film with Louis Koo Tin Lok, BEYOND THE SIN (NGOK HUNG JI OI), ending its end, Ka Tung immediately flipped up the hair in front of his forehead to show a scar on the left. He joked, "A gift from Goo Jai!" He revealed that during an action scene, director Kwok Man Kei sked him to put his face up against a bag on the floor for a stunt. "At the time my face was 'grating like ginger', directors nowadays don't like to yell cut. So I kept grating and kept acting, but actually I already felt the 'sting'. When I got up I was bleeding!" Ka Tung pointed out that because the shoot took place in an abandoned house, he was worried that the wound would become infected and thus he went to the hospital for treatment. He ended up with ten stitches.
After the stitches did he return to the set to continue the shoot? Ka Tung chuckled and said, "The doctor was very professional. He gave me a week off, but he was very skilled. In addition I have been exercising, the recovery has gone pretty well!" Would a scar remain? Ka Tung joked, "I don't know yet, men always have some scars. It's trivial. The hairstyle now covers it, but I have thought about after the borders would open up, would I make a trip to Korea!" Did the director accept the take? He said, "The director accepted it after watching the film. He even praised that it was shot rather well. I said of course, I traded blood and sweat for it!"