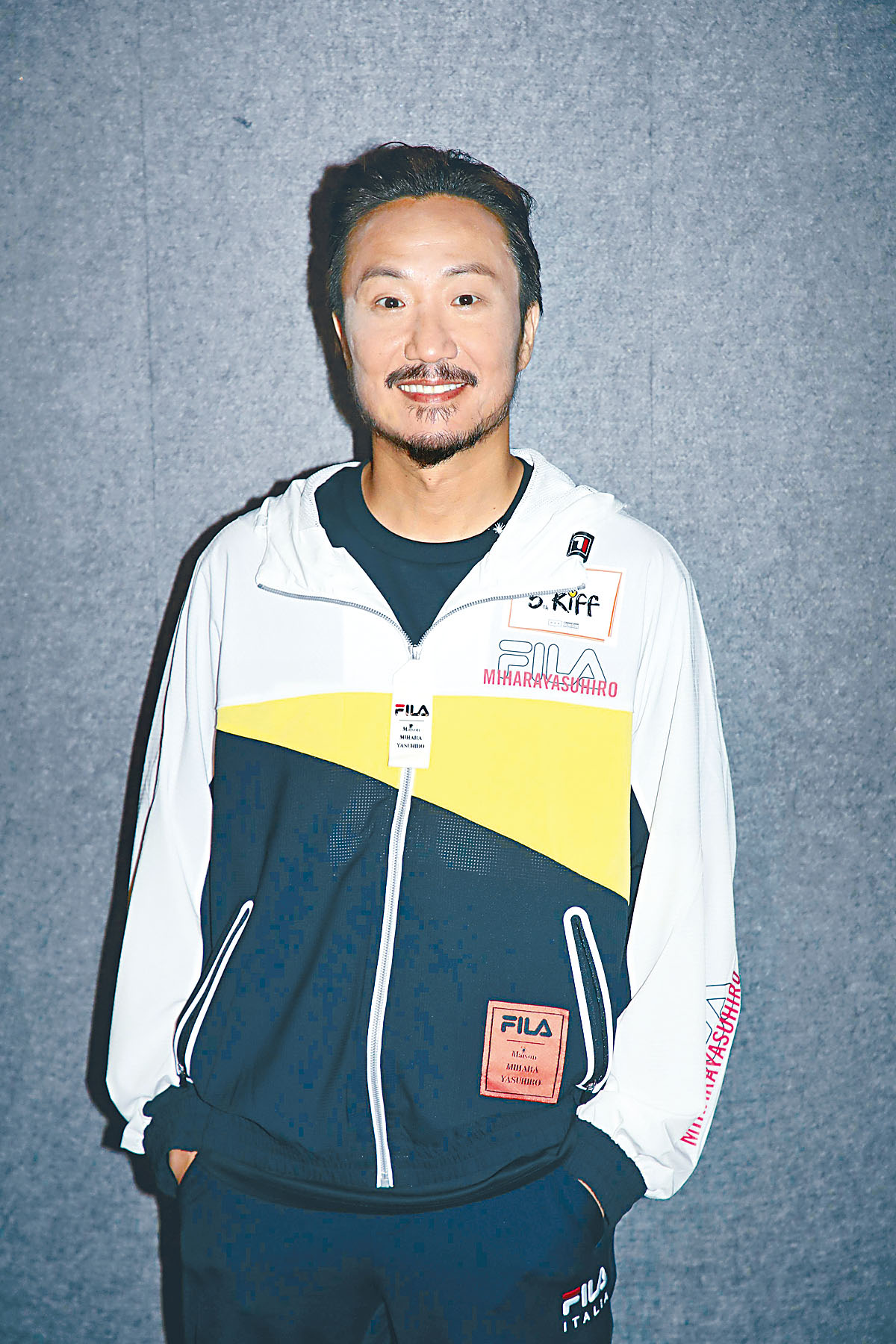 courtesy of singtao.com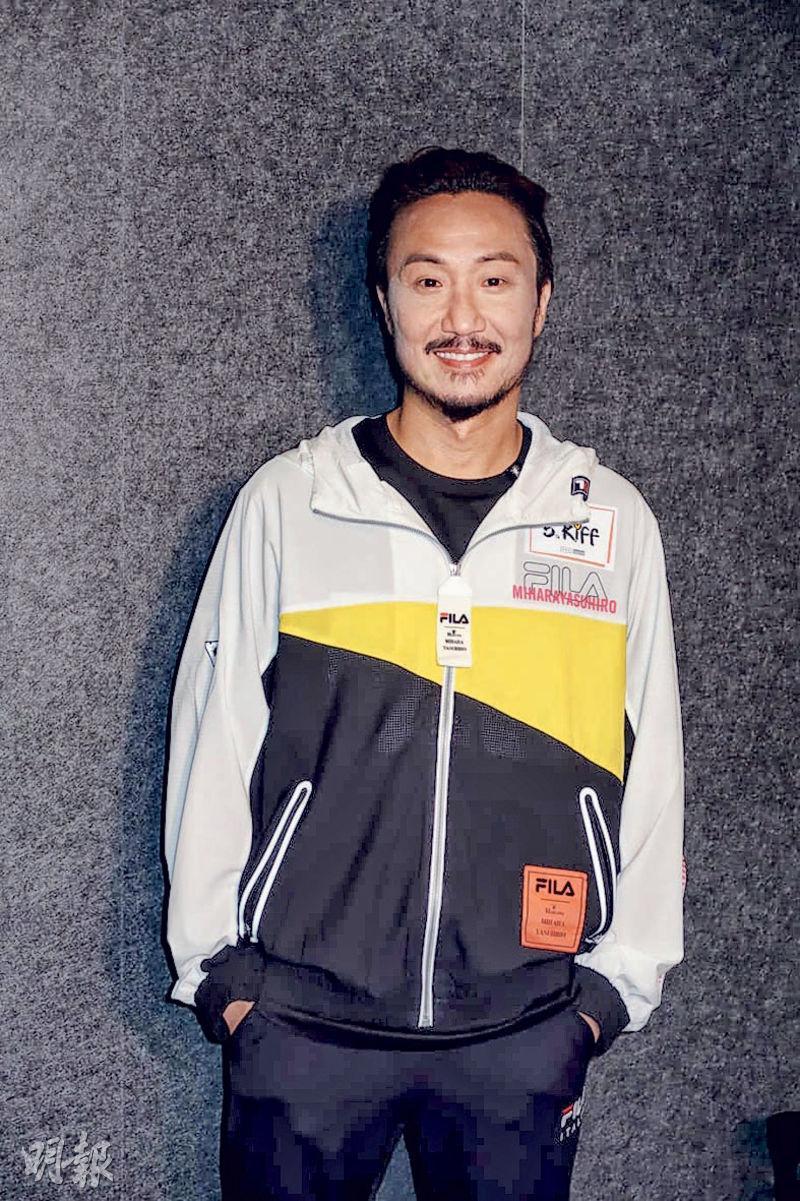 Dayo Wong and Stephy Tang will play feuding rivals
courtesy of mingpao.com
Ronald Cheng Chung Kei yesterday as the film ambassador attended the 5th Hong Kong Children's International Film Festival press conference. He revealed that he would bring his children to enjoy children films. He also liked to watch cartoon and comics; because comics was like the film storyboard, it would be helpful to his filmmaking. Cheng Chung Kei said that his company was preparing several films, one of which would be the 2023 Lunar New Year film. As for the government amendment of the Film Censorship Ordinance guidelines, he said, "It has no effect on me."
Currently he is busy with the Lunar New Year film HAP GA LAT (SPICY WHOLE FAMILY), which might oppose the Dayo Wong Tze Wa and Stephy Tang Lai Yun starred Lunar New Year film. Yesterday a report claimed that Wong Tze Wah has already accepted the Sunny Chan Wing Sun directed romantic comedy that was expected to open for Lunar New Year next year. Also in the film would be Louis Cheung Kai Chung and Malaysian goddess Lin Minchen. Wong Tze Wa's previous Lunar New Year film was the 2020 release that made HK$ 29.45 million, THE GRAND GRANDMASTER (MUK DOI JUNG SI).
Cheng Chung Kei hoped to finish the film by the end of June, then he would be able to keep his children company on their summer vacation. "It's not that I won't be working during summer vacation, but I have some time to be with my children. In past July for the older daughter's birthday we would go on vacation, this year due to the pandemic we won't be able to go abroad." He revealed that his 10 year old daughter was getting more and more daring, as she loved riding roller coasters. This year he might ride with her for her birthday. He joked, "Luckily I am still brave enough to ride roller coasters, in a few years she would have to get her younger brother to go with her. (Maybe she would have a boyfriend to go with her then?) Too soon, my daughter now says that she has no boyfriend, instead her little brother says that he has 6 girlfriends. He still doesn't know what dating is, female classmates are like girlfriends to him. Maybe he only has 6 friends. My children and I talk about anything and everything, I would never talk baby talk with them. So they talk like adults."
Originally at the end of the year he would perform a concert in Taiwan, but due to the pandemic there he did not know whether it will continue as scheduled. Cheng Chung Kei said, "We have been communicating, concerts before the end of August would have to be cancelled. After that they are unknown. Right now the most important is the fight against the pandemic. My concerts can be postponed again without any problem. I hope I will be able to perform it, proving that the pandemic will already be under control."