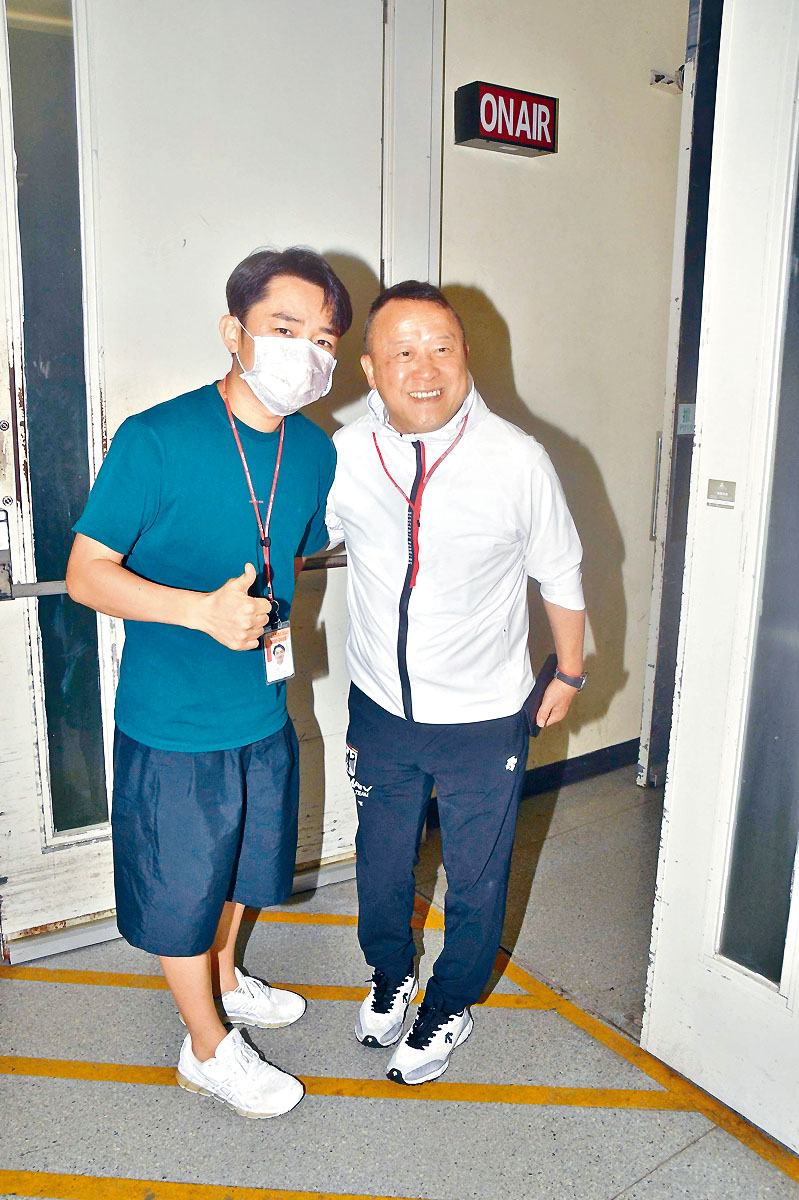 Wong Cho Nam and Eric Tsang still watch over HAVE A BIG LAUGH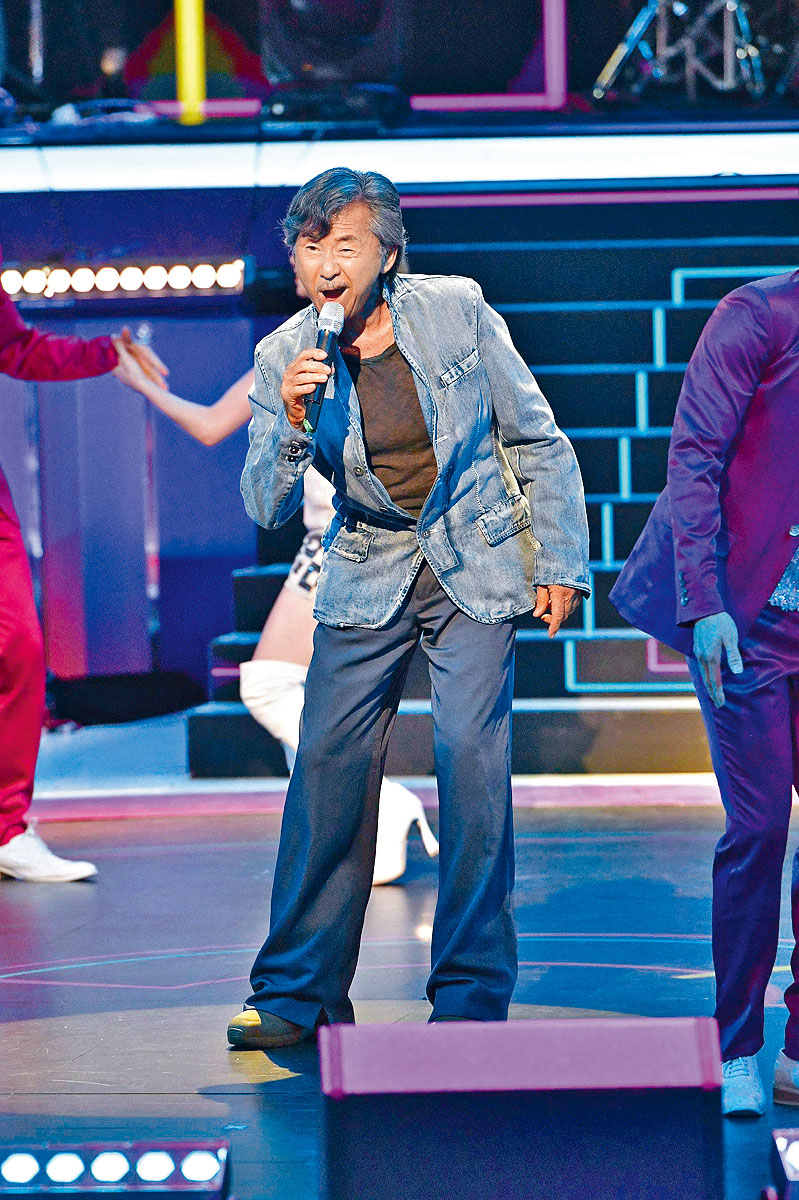 George Lam wants to follow Wu Fung's lead and never retire
courtesy of singtao.com
courtesy of on.cc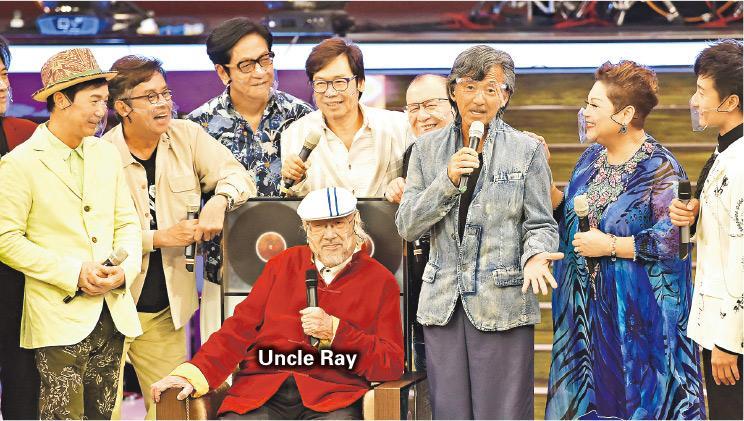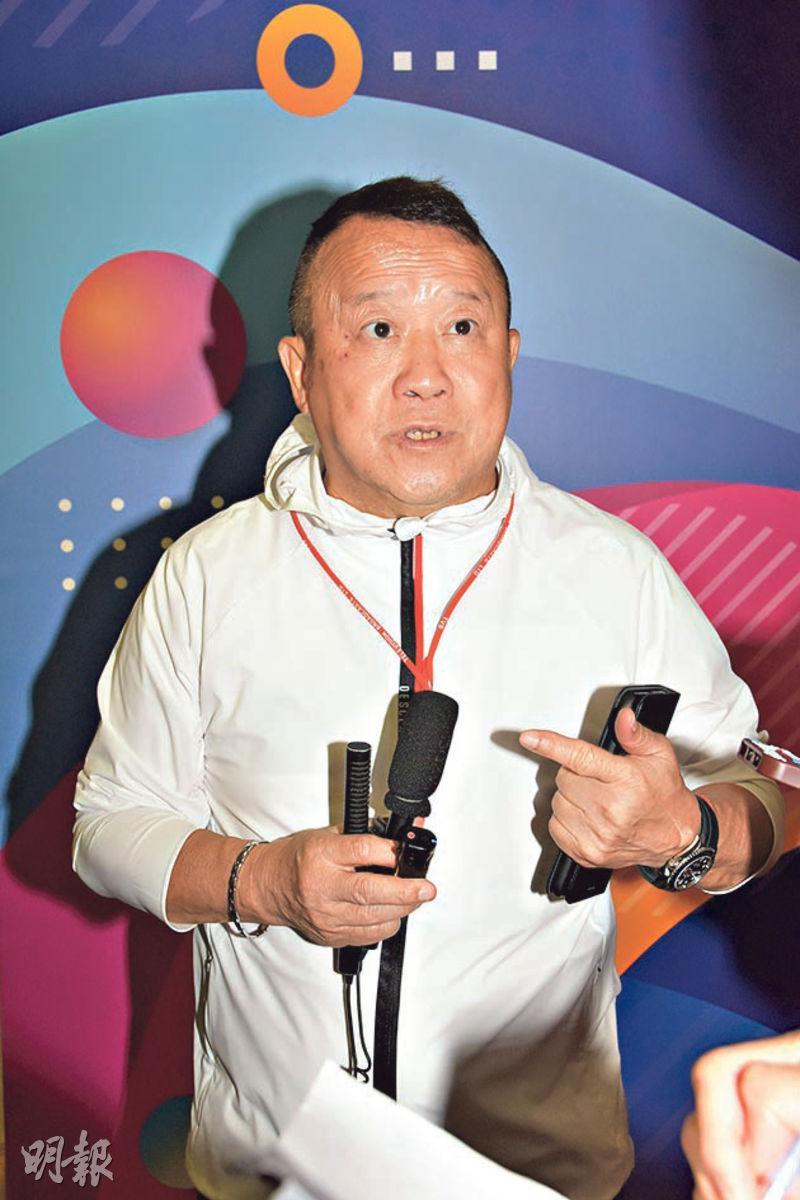 courtesy of mingpao.com
To celebrate the "Godfather of Music", famous DJ Uncle Ray's retirement at age 96, the Wynners, George Lam Chi Cheung, Donny Summer (Ha Siu Sing), Albert Au Shui Keung, Joe Junior, Samson Sister, Maria Cordero and Cheung Mo Hau (Big Al) two nights ago performed on TVB's HAVE A BIG LAUGH. Assistant general manager Eric Tsang Chi Wai was present as well. Although the five tigers of the Wynners were unable to all be there, they still performed together over video conference for Uncle Ray. Ah Lam joked that he would follow Wu Fung's foot steps and never retire, still performing at the Hong Kong Coliseum at age 90.
Two nights ago HAVE A BIG LAUGH was taped. When the show was first released it was live, but lately it has often been pre-recorded. In June only on Father's Day would be a live show. Tsang Chi Wai explained that it was a studio set construction issue. "Because STARS ACADEMY's low stage was hard to build, in the past we were able to tape two episodes in a week. As eliminations took place students needed more time to practice new songs. We really want to broadcast live, since the show was released in hopes of tightly following with current affairs."
Only Alan Tam Wing Lun, Anthony Chan Yau and Bennett Pang Kin Sun attended in person two nights ago, but the show connected to Ah Keung in Australia and Kenny Bee (Chung Chun To) in Shanghai to perform many songs together. Alan said that when the Wynners started, Uncle Ray was the first DJ to play their songs. They have also worked together on a movie. "Uncle Ray has worked with us in the movie LET'S ROCK, he even played a principal."
Alan revealed that the Wynners' drummer Chan Yau recently switched to become a singer, with an American casino asking him to perform. Chan Yau explained that it was because the casino knew he was an U.S. citizen, thought that he was in the U.S. and asked him. Chan Yau said, "When they ask me to perform, I thought they were going to ask to catch ghosts." Alan also revealed that two nights ago he went squid fishing with the Wynners members and friends. Earlier Cheng Siu Hong was suspected of over a no mask yacht party with over 100 people and criticized for ignoring the gathering restriction order. Alan also stressed that they wore masks and it was not a party.
Ah Lam kicked off the evening. He said that for Uncle Ray's retirement he definitely had to come. If Uncle Ray would wait another 4 years and retire at age 100 he would be even more amazing. "Uncle Ray once said that he would hold a party to celebrate turning 100. Everyone is waiting." Did he have any retirement plan? Ah Lam said that he would never retire. He also said, "In a few weeks I will be Wu Fung's concert guest. Brother Sau at age 90 will still perform at the HK Coliseum. I told Brother Sau that I would be chasing him."
When asked about Ah Lam's work projects, he said that under the pandemic the entire world stopped. All the originally scheduled work had to be postponed. He has not calculated the losses he suffered. He only hoped that everyone would be able to get over these few years, with vaccinations they would probably be able to even quicker. Thus next week he would be vaccinated.
With more time he said that he paid even more attention to his and his family's health, exercised more and ate less. Thus his weight was around the same. Under the pandemic many got fat like Alan? Ah Lam said, "Alan always looks like this. (You are really kind.) He hasn't changed, we haven't seen each other in almost 2 years."