Eileen Tung
Ankie Beilke
courtesy of on.cc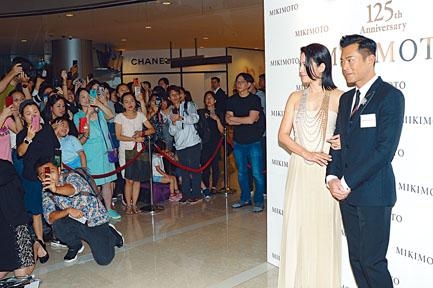 courtesy of singtao.com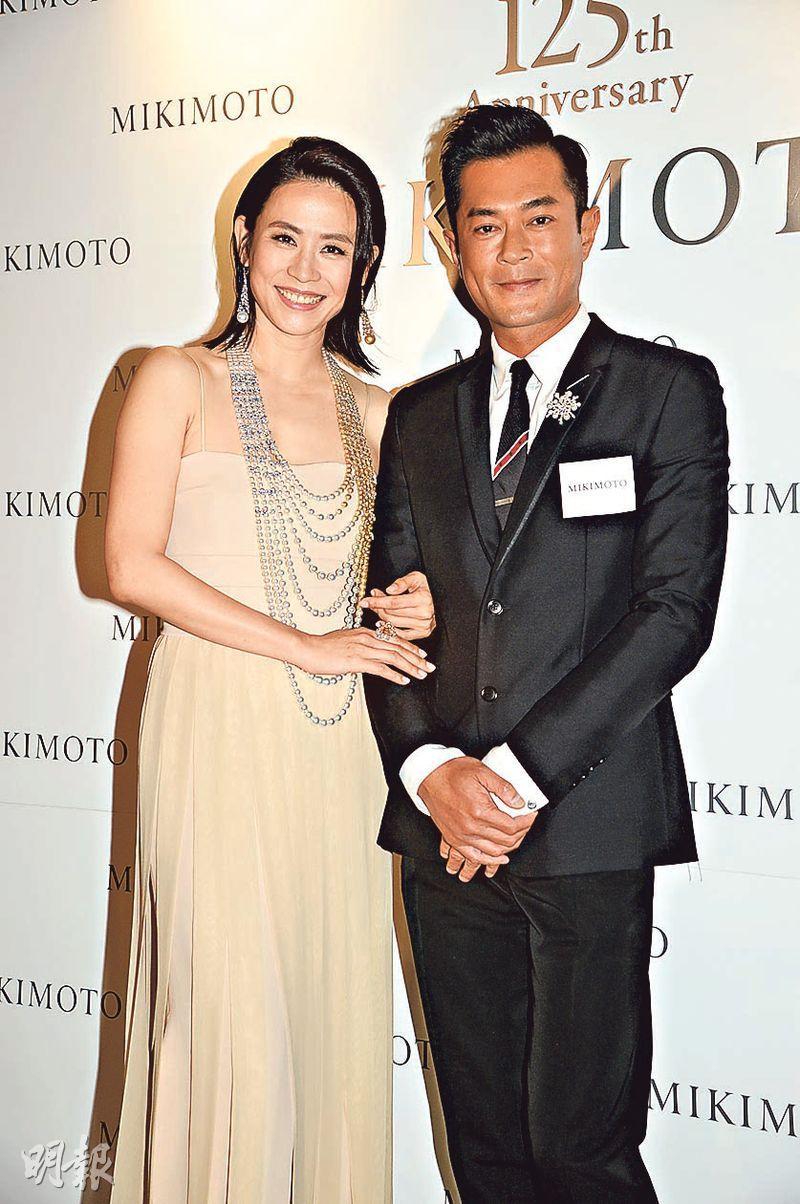 Jessica Hester Hsuan and Louis Koo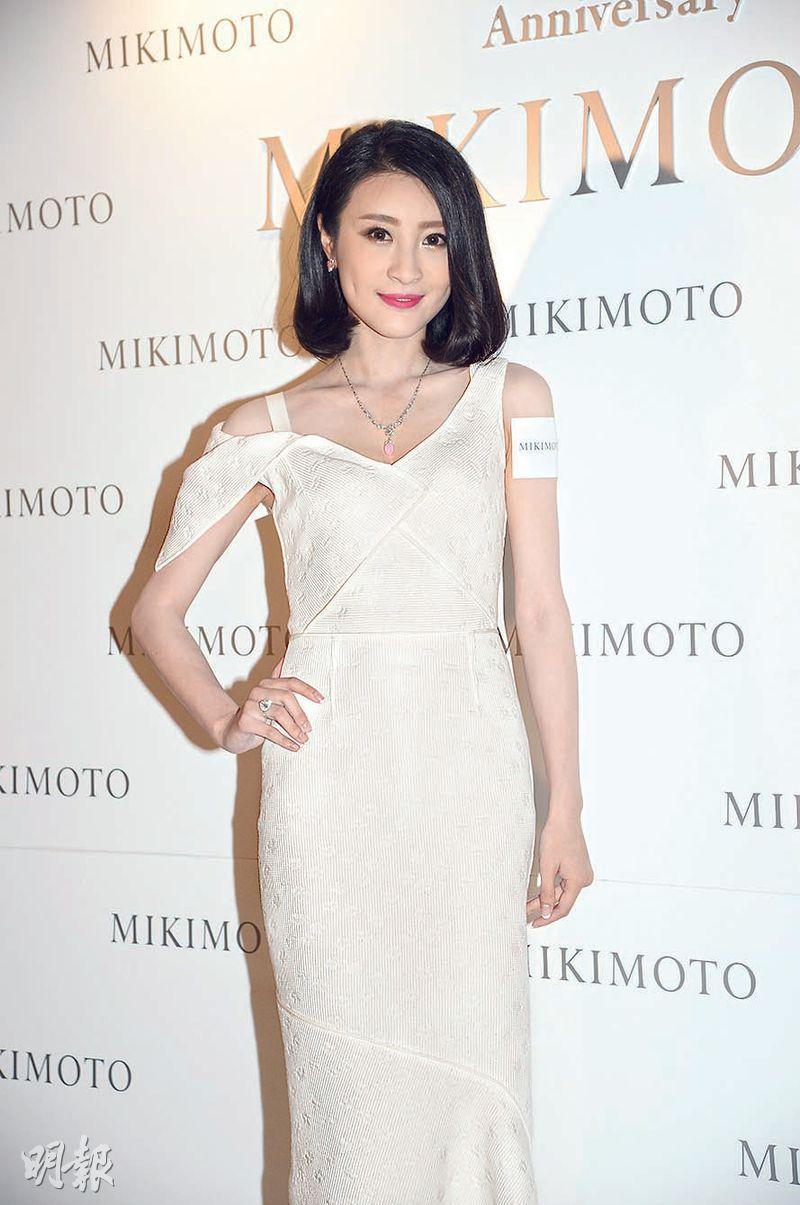 Rosina Lam
Ali Lee
courtesy of mingpao.com
Louis Koo Tin Lok, Jessica Hester Hsuan (Suen Huen), Ali Lee, Rosina Lam and Eileen Tong Oi Ling last night attended a jewelry event. As son as Goo Jai saw his former co-star Suen Huen he said, "You are very slim and very hot, tonight I am ordered to stare at your chest because you are wearing such a big strand (pearl necklace)!" Suen Huen made a face at him and said, "You sound very fake, from before to now you are just as fake!" Goo Jai said that actually he did not even dare to tak a glimpse, but asked her how much that "strand" was worth. When he learned that it was worth HK$ 8 million, Goo Jai's eyes widened and he gulped. Suen Huen joked, "To you it's very little, you can lose it and it would be no big deal!" Suen Huen said that women liked jewelry, but she did not have anything so valuable. She asked Goo Jai to give it to her. "Just give me one, I would be happy with just the rocks. It's the thought that counts!"
Reporters asked Goo Jai to hurry and pay Suen Huen her salary to buy jewelry. Goo Jai said that they will soon work together on the film FAN JUI YIN CHEUNG (SCENE OF THE CRIME). Goo Jai might be the multiple Best Actor award winner, but Suen Huen said that she would neither be nervous nor pay her any mind when working together. However she still wanted him to teach her how to act because in terms of film Goo Jai had more experience indeed. Thus she wanted him to keep an eye on her. Suen Huen also revealed that the gun fight scenes were left to Goo Jai so she would be able to perform the dramatic scene at peace. Because this year was bad for her astrological sign. Earlier while working in the Mainland she had to bring horse, rabbit and tiger amulets for protection. Goo Jai said that he was not as superstitious but would use fengshui. They said that after FAN before the year's end they would work together again on BACK TO THE PAST (CHUM CHUN GEI).
Goo Jai was caught with a new flame, Goo Jai as usual said, "I am not responding to anything that isn't true!' When would it be true? He said, "I want to know too!" Suen Huen joked, "Not a new flame, but an old one!" Goo Jai replied, "I can't be bothered with you!"