courtesy of on.cc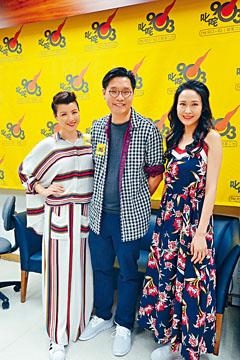 courtesy of singtao.com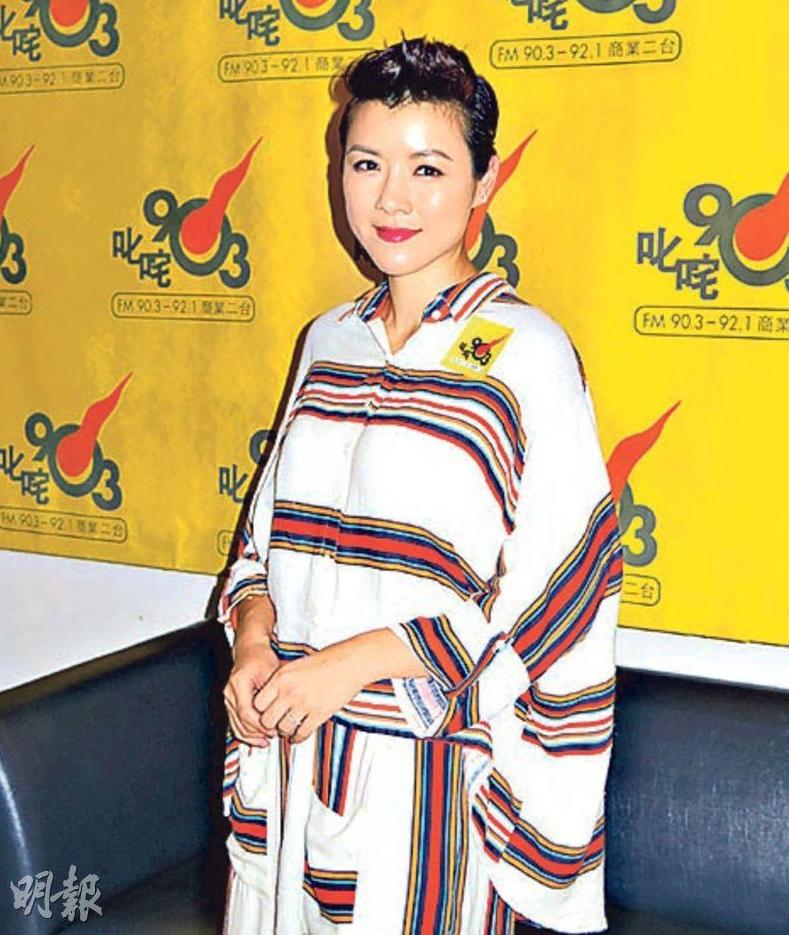 Aimee Chan had a long distance romance but nothing came out of it
Kathy Yuen has no generation gap while playing a couple with Daichi Harashima
courtesy of mingpao.com
Aimee Chan Yan Mei, Kathy Yuen (Tong Yi) and director Benny Lau Wai Heng yesterday promoted their film WHEN SUN MEETS MOON (MAU YUT MAU YUET) on the radio. The director said that because Daichi Harashima had school in Japan he would not be able to promote in Hong Kong until next week.
Aimee said that the story took place in 1992. She played Daichi's secondary school teacher, who taught him to pursue Tong Yi and developed a long distance relationship. She felt that if a relationship was worth it she would have to persist. Has Aimee had any long distance romance? She revealed that she has. "When I was younger I have. Back then it was still the ICQ age. We would type on the computer. At the time there wasn't as much new technology, so we would personally write letters. I felt handwritten letters were very romantic. In the end of course nothing came of it." Would she support her children to develop long distance romance? She said, "I would have no way to stop them. Now everything changes so fast. If they find someone worth waiting for, it would be very rare and they have to cherish it."
Aimee admitted that she waned to make more movies. "I want to come back to work. I have had the acting bug for so long. TVB has asked me, but I have children to take care of. I don't want my family to accommodate me too much." Lau Wai Heng praised Aimee as very hard working and professional. Each time at work she would already be familiarized with the script, and she did not mind looking outdated.