courtesy of on.cc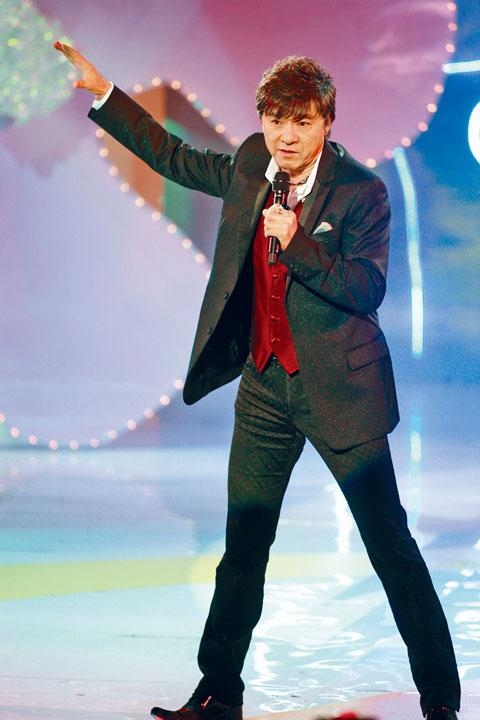 courtesy of singtao.com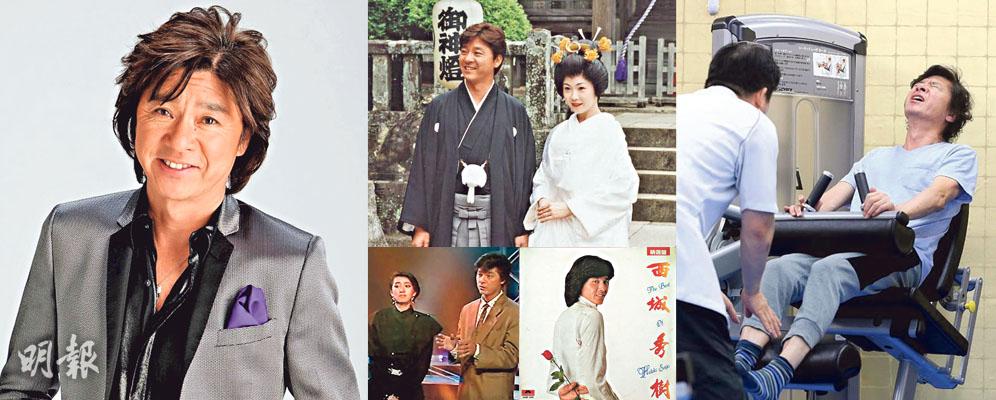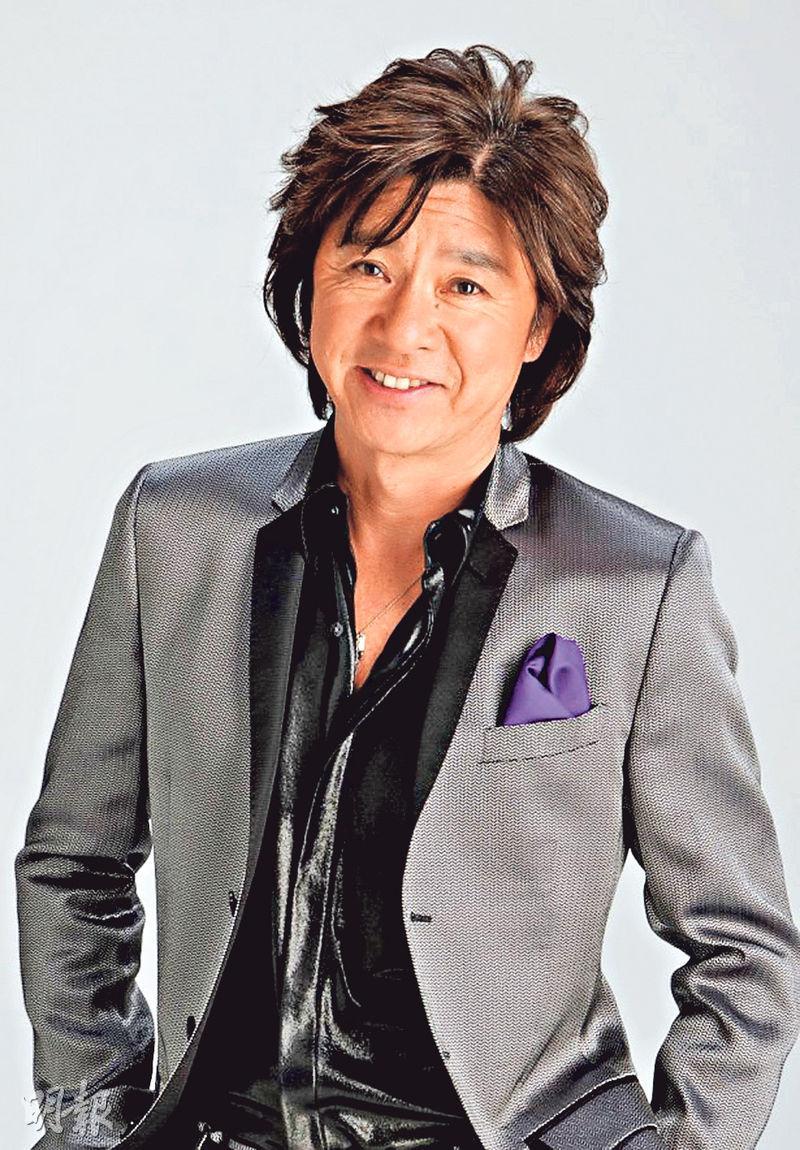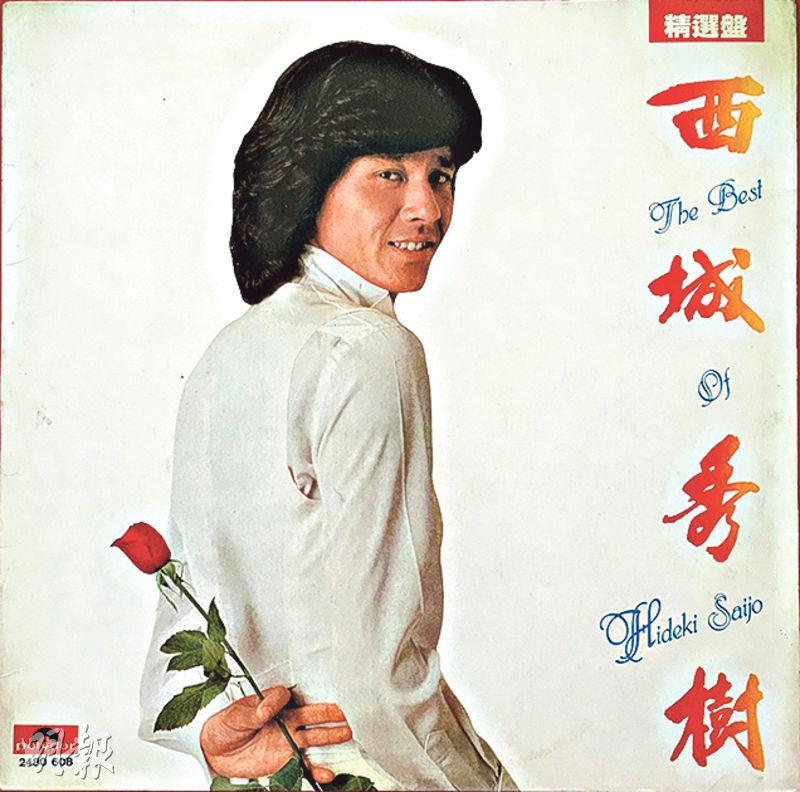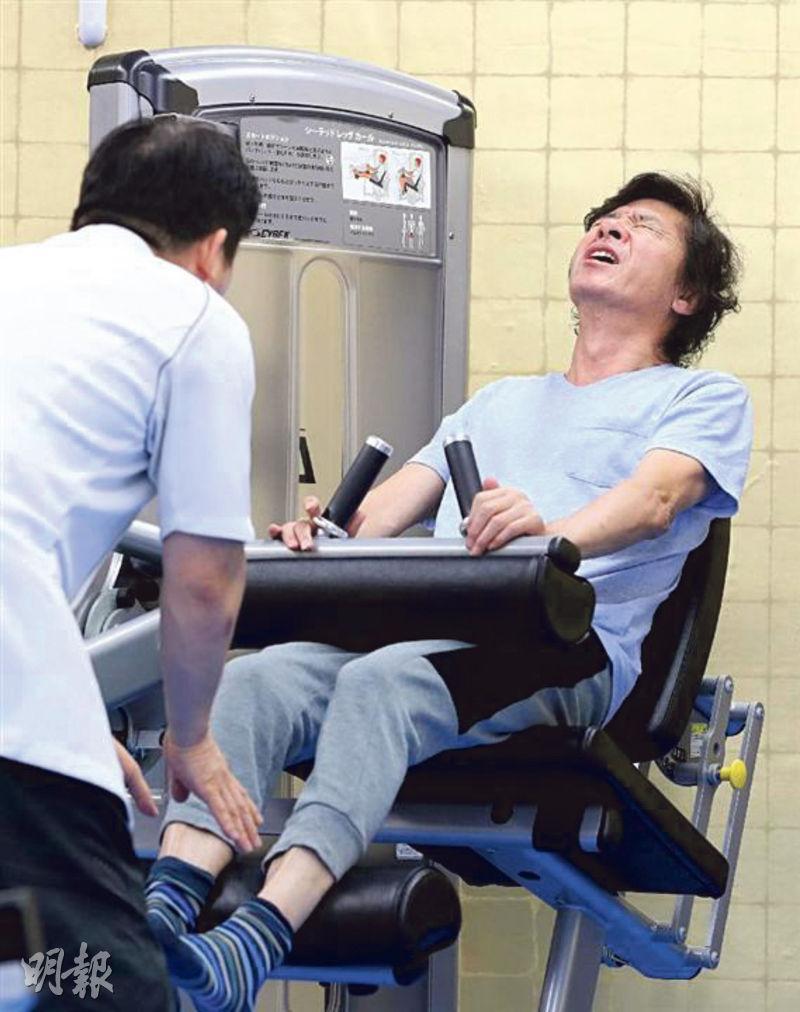 Hideki Saijo received painful treatment everyday for his comeback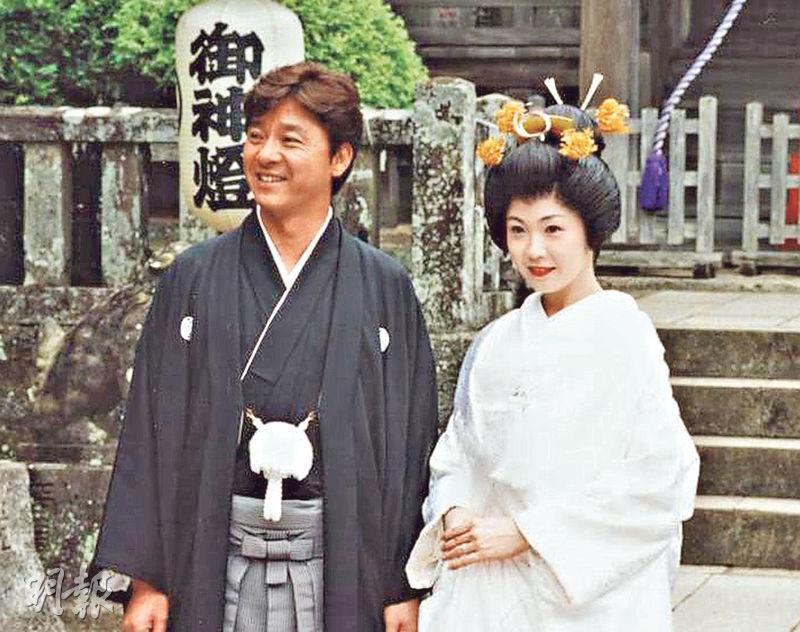 Hideki Saijo wed in 2001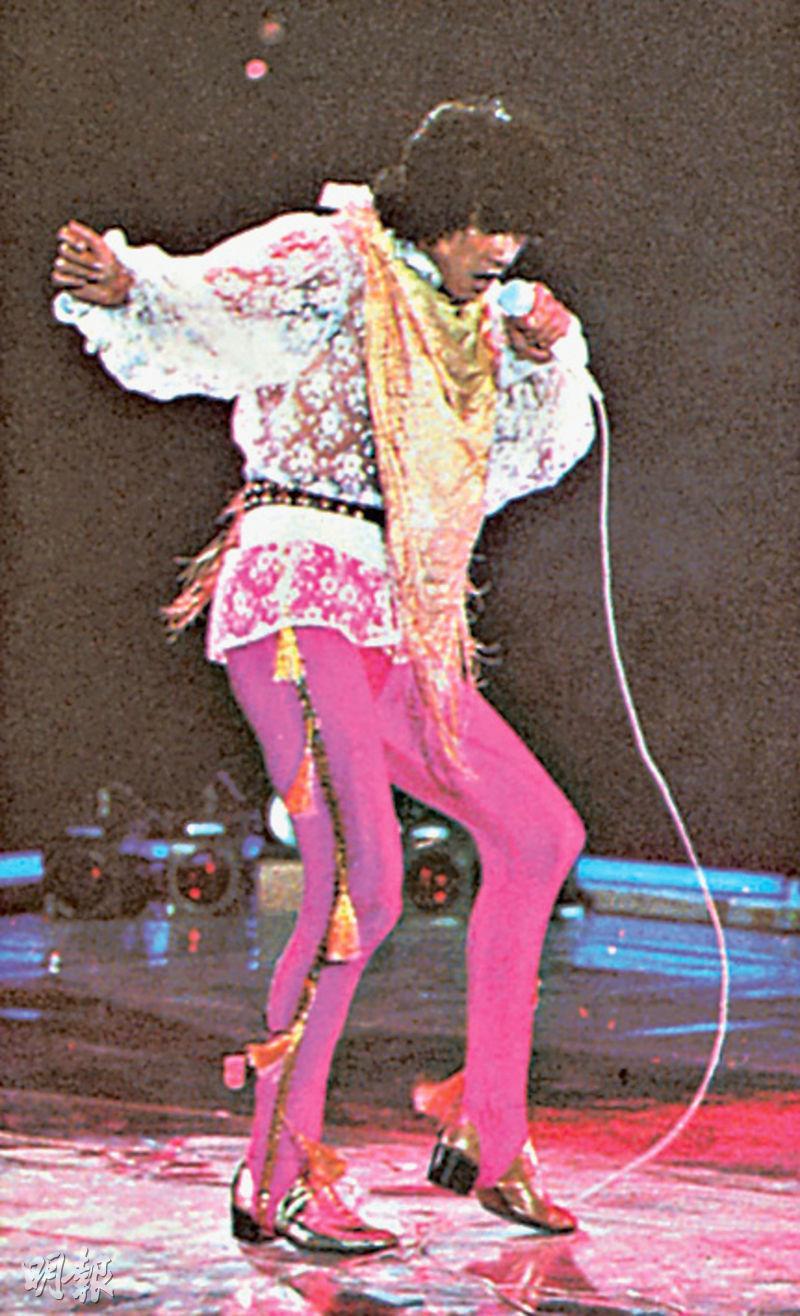 Hideki Saijo performed in Hong Kong in 1982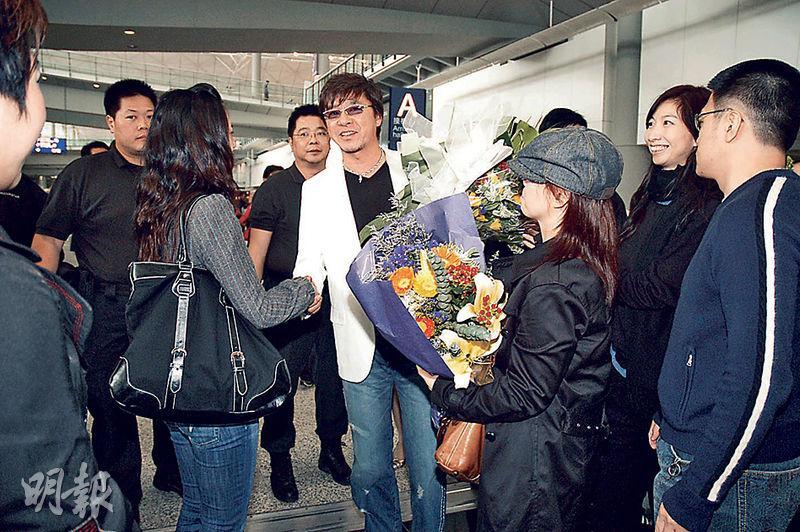 Hideki Saijo came to Hong Kong in 2007 to attend the IFPI record sales awards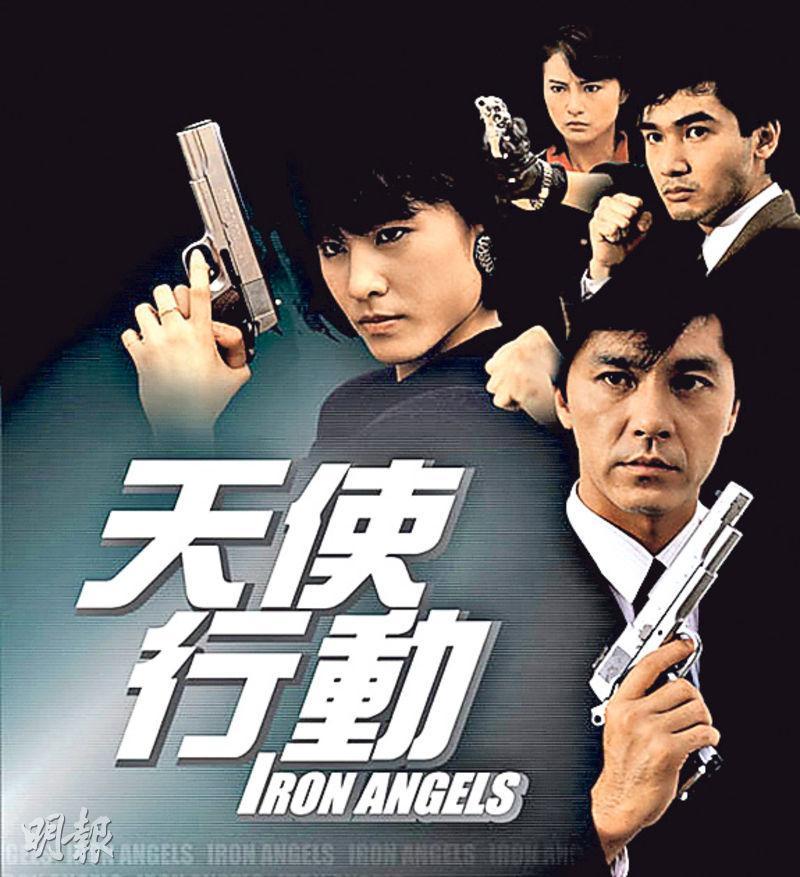 Hideki Saijo starred in ANGELS with Moon Lee and Alex Fong Chung Shun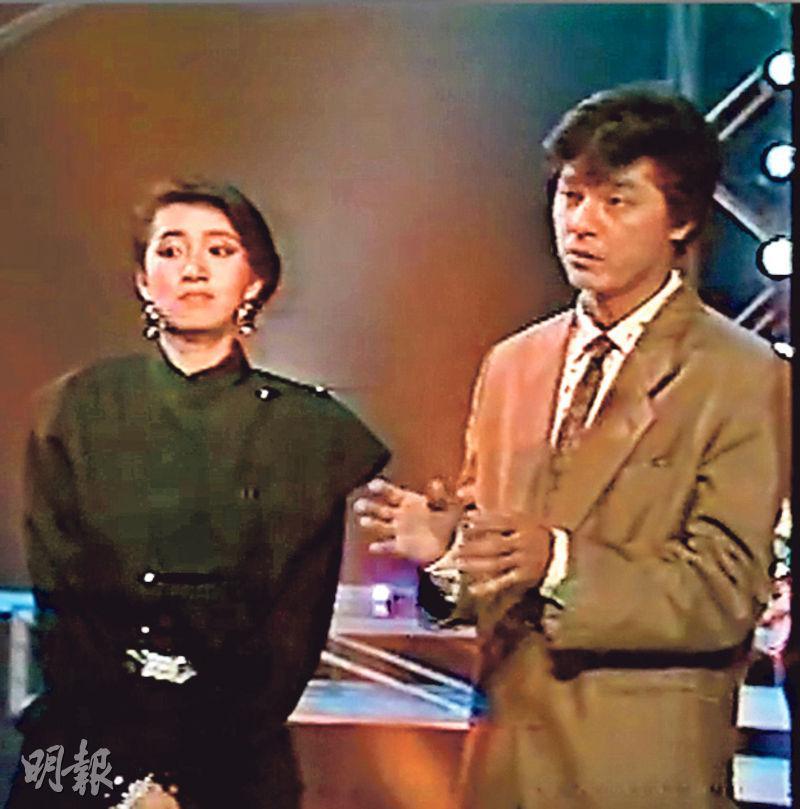 Anita Mui was a fan and even appeared on television with Hideki Saijo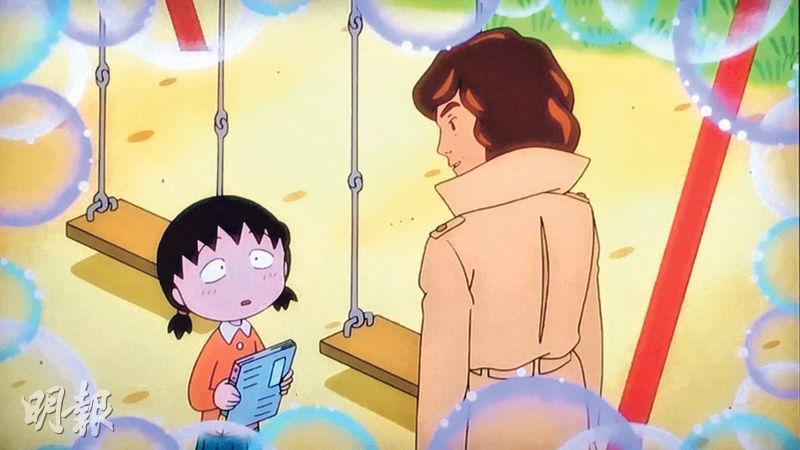 In CHIBI MARIKO-CHAN, Sakiko is a fan of Hideki Saijo. In real life, its creator Momoko Sakura is also a fan and even asked Hideki Saijo to perform the end credit song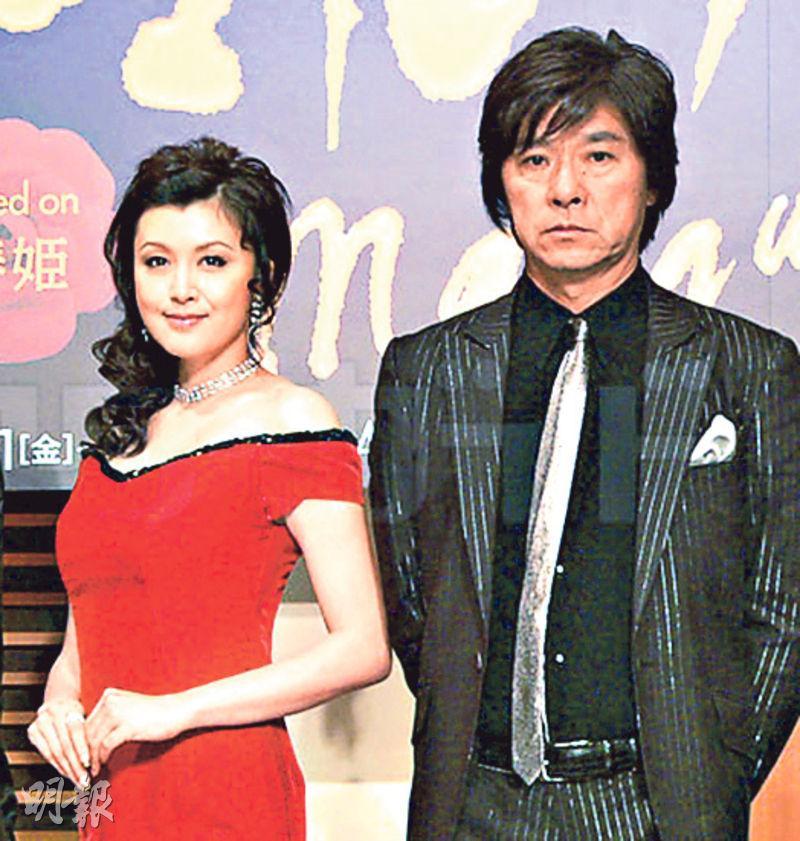 Norika Fujiwara worked with Hideki Saijo on a musical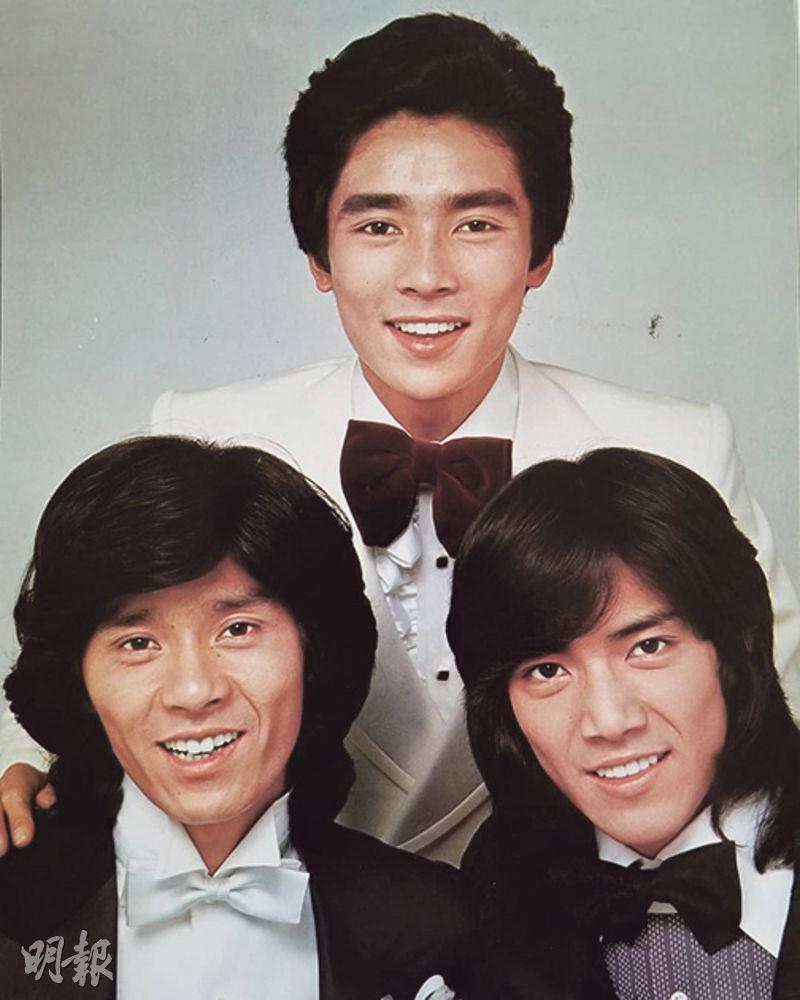 New Gansanke Hideki Saijo, Hiromi Go and Goro Noguchi
courtesy of mingpao.com
Japanese singer Hideki Saijo passed away from heart failure two nights ago around 11:53PM Japan time at age 63. In his over 40 year music career, in the 70s he adapted the song YOUNG MAN (YMCA) and became famous all over Asian. He also had quite a connection with Hong Kong. Aside from performing many times in Hong Kong and even making a Hong Kong film, he was also linked to the late diva Anita Mui Yim Fong.
Originally named Tatsuo Kimoto, Hideki Saijo on the 25th suddenly lost consciousness while with his family and was sent to a Yokohama hospital for treatment. Around 11:53PM due to acute heart failure he passed away at age 63. His family will hold a viewing on the 25th in Tokyo and the funeral the next day.
Born in Hiroshima in 1955, Hideki Saijo went to Tokyo and in 1972 at age 17 he became a singer. With his fierce dancing and energetic singing style he was very popular with young women. Starting around the same time as Hiromi Go and Goro Noguchi, the trio was known as the New Gosanke. At age 19 in 1974 Saijo already appeared in his first KOHAKU UTA GASSEN, he appeared on KOHAKU 18 times. Takng Saijo to the peak of his career of course was his 1979 adaptation of Village People's song YMCA, YOUNG MAN (YMCA). During the performance he used his body to spell out YMCA, which was popular across generations. He also received a Japan Song Award for it.
Other Saijo songs like KIZUDARAKE NO LOLA became classics. His work was also often adapted by Hong Kong singers, like Roman Tam (Law Man)'s GOOD SONG DEDICATED TO YOU and LET ME RUN, Leslie Cheung Kwok Wing's EDGE OF THE FIRE and LOVE. Starting in 1981, Saijo performed in Hong Kong five times. The most recent time was in March 2007 when he attended the IFPI Hong Kong record sales award presentation. He even teamed up with Alex Fong Chung Shun and Moon Lee Choi Fung on the Hong Kong film ANGEL (TIN SI HUNG DUNG). In addition Saijo also appeared on Hong Kong television, as he accepted a gold record from his fan Mui Yim Fong.
Unfortunately, in the past decade or so Saijo suffered two stroke as his health fell into a low. In July 2003, Saijo suddenly suffered a stroke while performing in Korea. His facial muscles were damaged and he required long term treatment. Optimistic, he wrote upon his comeback, DON'T GIVE UP -- THE CHALLENGE OF A STROKE to encourage stroke patients. In 2011 he suffered another stroke and numbness in the right half of his body afterward. He required long term hospital care as he bid farewell temporarily to music. After completing his treatment Saijo returned to the stage as his determination was praised. In October last year he even performed a concert and released his 45h anniversary DVD.
New Gansake's Hiromi Go issued a statement to express his sorrow. "In my heart, Goro (Noguchi) is the big brother, the second brother is Hideki, I am the youngest. Hideki left first, which broke my heart. When I started, he told a completely ignorant me, 'Hiromi, if you don't understand anything just ask me.' I would never forget that for the rest of my life." Norika Fujiwara, Saijo's co-star in a musical in 2011, issued a statement, "Saijo is forever a superstar in our hearts. Thank you."