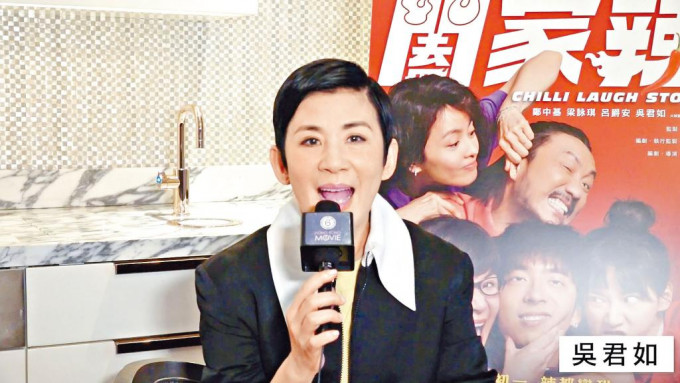 courtesy of singtao.com
The annual Hong Kong Movie6 Awards entered its fifth year, with the public voting for awards in nine categories like Best Film, Best Director, Best Actor, Best Actress, Best Supporting Actor, Best Supporting Actress, Best New Director, Best New Actor and Best Poster. Earlier Sandra Ng Kwan Yu, Ronald Cheng Chung Kei, Gigi Leung Wing Kei and Cecilia Choi Sze Wan worked on promotional videos for the award to spread Hong Kong film to even wider layers.
Nominated films included ANITA, LIMBO (JI CHI), ZERO TO HERO (MAMA DIK SUN KEI SIU JI), MADALENA, RAGING FIRE (NO FOR), SHOCK WAVE 2 (CHAK DAN JUEN GA 2) and ONE SECOND CHAMPION (YUT MIU KUEN WONG). Voting would take place in two stages. The first stage would be May 3rd to 23rd with voting for nominees in the nine categories. The second stage would take place between May 25th to June 7th with voting out of the top five nominees. The results would be announced on June 9th. Selected voters would be able to present the award over video chat to the winners they support, so viewers would be able to directly cheer on actors and directors.