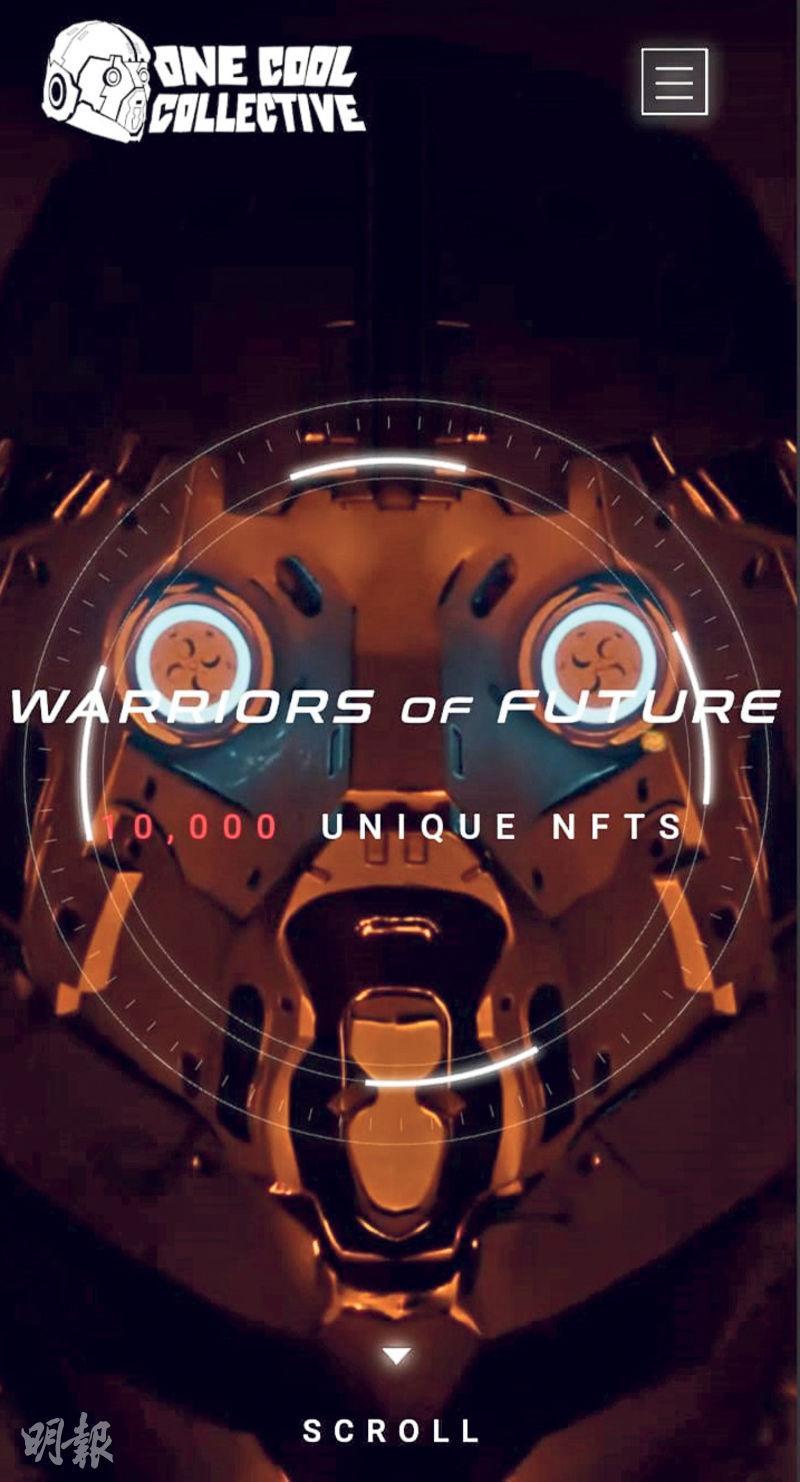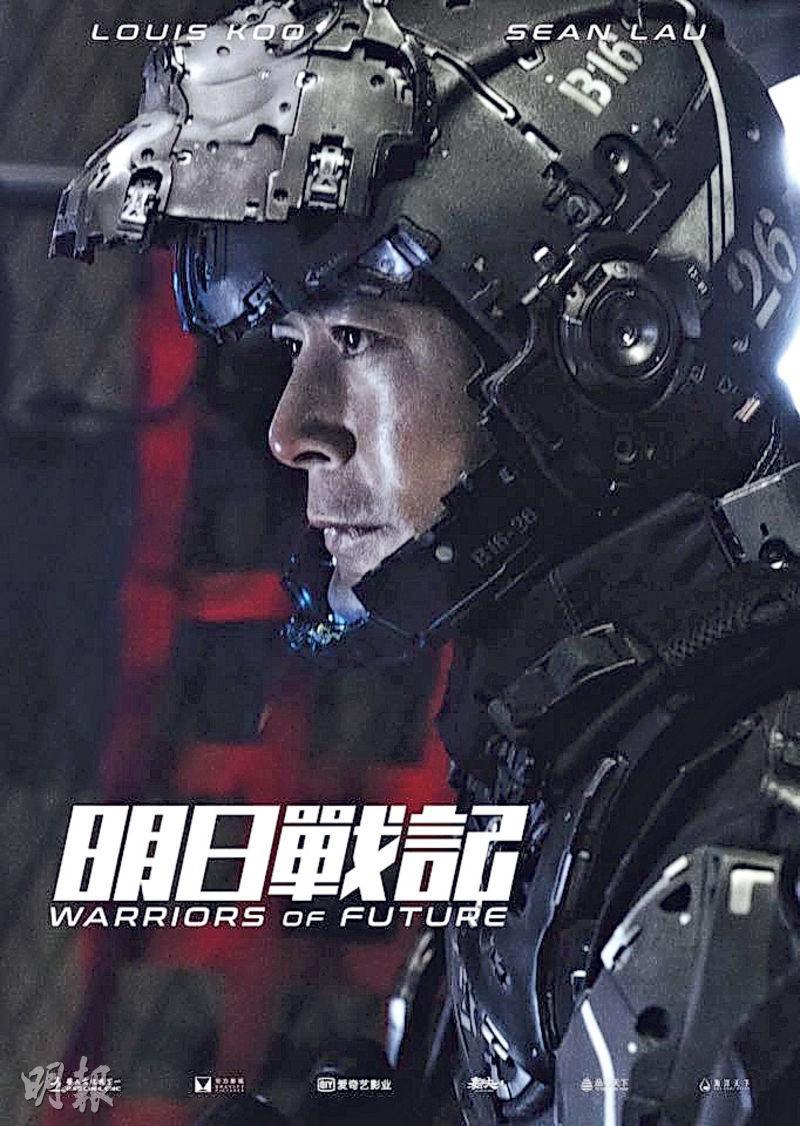 The Louis Koo starred WARRIORS OF FUTURE will be slated to open this year
courtesy of mingpao.com
The Louis Koo Tin Lok, Sean Lau Ching Wan and Carina Lau Ka Ling starred film WARRIORS OF FUTURE (MING YUT JIN GEI)'s total investment cost HK$ 450 million and has been slated for release this year. Although the release date has not been confirmed, Koo Tin Lok yesterday on social media announced that the film will soon release NFT and said that he really wanted to reveal even more sooner. According to the related site, WARRIORS OF FUTURE would be One Cool Collective's first Ethereum blockchain NFT series -- limited to 10,000; this time One Cool Group worked with a technology company in hopes of innovating and driving the film and television entertainment industry development. The web3.0 world could be a path for film intellectual property right to explore and closed the gap between the general public and film creators. They would give their all to this first NFT series and the WARRIORS OF FUTURE film IP to create an all new ecological system and explore the potential of bringing film and television entertainment into the Web 3 world; they also said that the NFT would not just be a jpeg file, but a web3 world DNA bullet that would turn the film and television entertainment on its head.