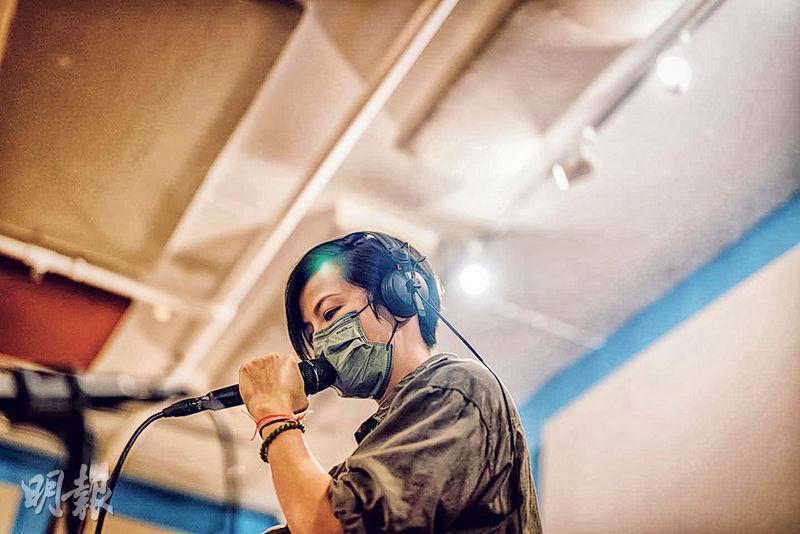 courtesy of mingpao.com
Denise Ho Wan Si last Tuesday turned 45. The next day the Department of National Security arrested her on "conspiracy with foreign power or forces outside the borders to harm national security" charge and she was released on bail.
Two nights ago Ho Wan Si announced that on Saturday (the 21st) at 8:30 PM she would perform an online concert "HOCC 2022 MINI LIVE", but this time it would be members restricted. She posted, "Even if the environment would be worse, I still have to be myself and keep living well. The second season of 2022 Hocc Mini Live will take place this Saturday, May 21st. I missed my own birthday, so I might as well use work for personal reasons and celebrate a Dear Friend's birthday over the air."
Ho Wan Si also revealed that at this show she would intimately sing with everyone. "A piano, a singing voice, singing out classics of the era for friends. Even though we are in different places, we can still be together."