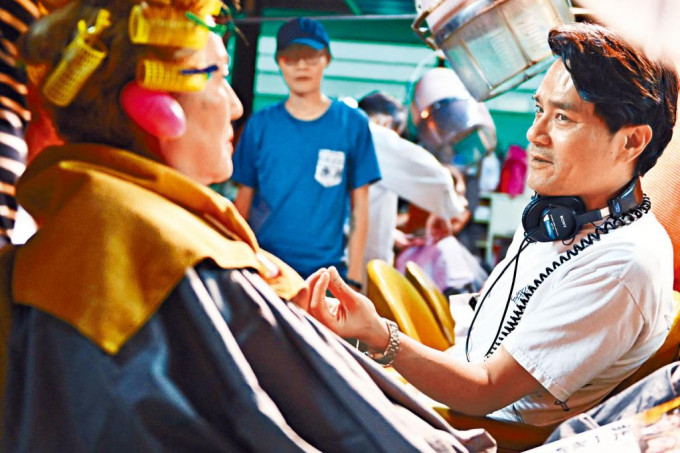 TIME wins two awards, producer Gordon Lam is very happy
courtesy of singtao.com
courtesy of on.cc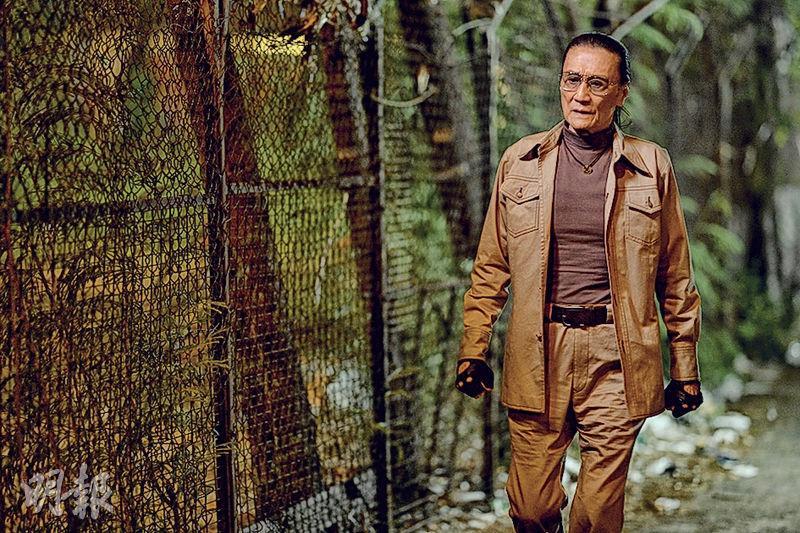 Patrick Tse wins Best Film Character with TIME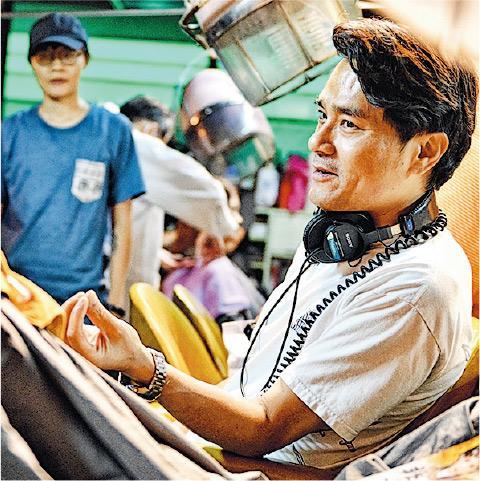 TIME's Gordon Lam wins his first award as a screenwriter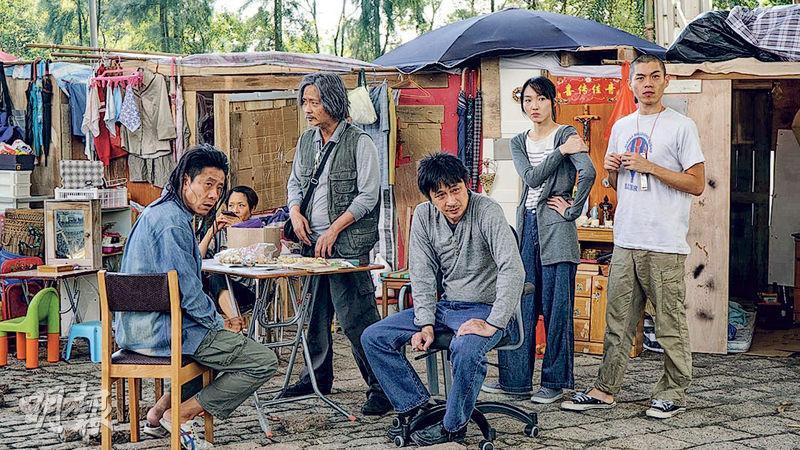 DRIFTING wins a Hong Kong Screenwriters' Guild award
courtesy of mingpao.com
The Hong Kong Screenwriters' Guild announced its member voted "Recommended Screenplay of the Year" and the "Best Film Character of the Year" awards. The "2021 Recommended Screenplay of the Year" went to DRIFTING (SHOOK SHUI PIU LAU) and TIME (SAT CHOOK GOR WONG FUN). The "2021 Best Film Character of the Year" went to TIME's Tin Lap Chau (Patrick Tse Yin and Lam Yiu Sing portrayed).
This year the two awards had fierce competition, with 8 characters nominated for the "Best Film Character of the Year" Award. TIME won two awards and screenwriters Ho Ching Yi and Gordon Lam Ka Tung were very happy. Ho Ching Yi said, "Thank you Screenwriters' Guild, producers Lam Ka Tung and Tse Kwok Ho, director Ko Chi Bun and all of the cast and crew. I am very happy that everyone like this story. I wish for every more different subject Hong Kong creations from now on!" Winning for the first time as a screenwriter, Lam Ka Tung also said, "This time TIME was able to catch the eyes of the Screenwriters' Guild, the credit of all of the cast and the crew could not be overlooked; especially Sei Gor (Tse Yin) and Sister Bo Bo (Petrina Fung) for successfully bringing to life Lap Chau and Choi Fung. This honor should belong to everyone. We would continue to try even more different creations. I represent the TIME team to again sincerely thank you."
Another "Recommended Screenplay of the Year" winner, DRIFTING's screenwriter Jun Li Chun Shek also thanked his colleagues for their fondness of the script. He said, "I am very grateful to all the screenwriting colleagues, I am truly, very honored to be able to receive this award! Thank you to all the friends I forced to read the script and give opinions before the production, thank you to the actors for bringing the characters to life. Finally thank you to everyone at mm2, especially producer Man Pui Hing and executive producer Chan Kwok Yan for watching over this screenplay all along."
The Hong Kong Screenwriters' Guild vice president Saville Chan Sum Yiu said, "This year's voting rate was decent. Thank you members for your overwhelming response; at the same time congratulations to the Tse Yin and Lam Yiu Sing played 'Tin Lap Chau' in TIME, for becoming the screenwriters' best film character of the year. Congratulations to TIME and DRIFTING for becoming this year's recommended screenplays in the industry. Tightly following in vote counts were the Au Kin Yi and Sham Kwan Sai written LIMBO (JI CHI), and the Chan Chi Long, Ling Wai Chun written HAND ROLLED CIGARETTE (SAU GUEN YIN). Both received recognitions from many members. Congratulations. Thank you to our screenwriting colleagues for holding down the fort during the pandemic, continuing to improve the source of Hong Kong film's creativity. This Guild would wait for the pandemic to ease further and hold an award ceremony later."