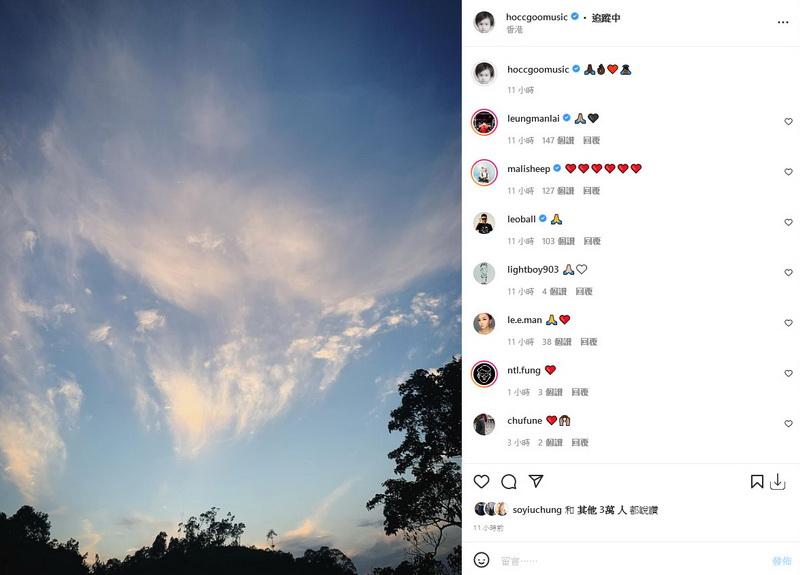 courtesy of mingpao.com
Provided financial relief to the anti legislation protestors, four of the currently ceased operation 612 Humanitarian Relief Fund's 5 trustees were arrested on Hong Kong National Security Law violation charge. Among them were the first time arrested, currently 90 year old Catholic Diocese of Hong Kong honorary Cardinal Joseph Zen Ze-kiun, former Legislative Council member Dr. Margaret Ng Ngoi-yee, former Langnan University Departure of Cultural Studies adjunct associate professor Dr. Po-Keung Hui, and artist Denise Ho Wan Si. Reportedly, the Police in order to extend lawful rule and protect national security in accordance to the law arrested the more sensitive Vatican City official; as for the remaining trustee, Cyd Ho Sau-lan would be arrested today. Ho Sau-lan was sentenced to six months in prison and still serving her sentence after participating in the Tiannanmen Square massacre memorial gathering that was not approved by the Police at Victoria Park two years ago. She was slated to be released this month.
The Police's National Security Department over the past two days arrested 4 trustees of the 612 Humanitarian Fund that provided relief to those arrested and injured during the anti legislation movement but ceased operation last year. They were arrested on the "conspiring with foreign powers or forces beyond the border to harm national security" charge. The 4 arrested were released on bail pending investigation and last night left the police station. Ho Wan Si posted a white cloud in the blue sky photo on social media with the praying hand, ok gesture, heart and bowing emojis.