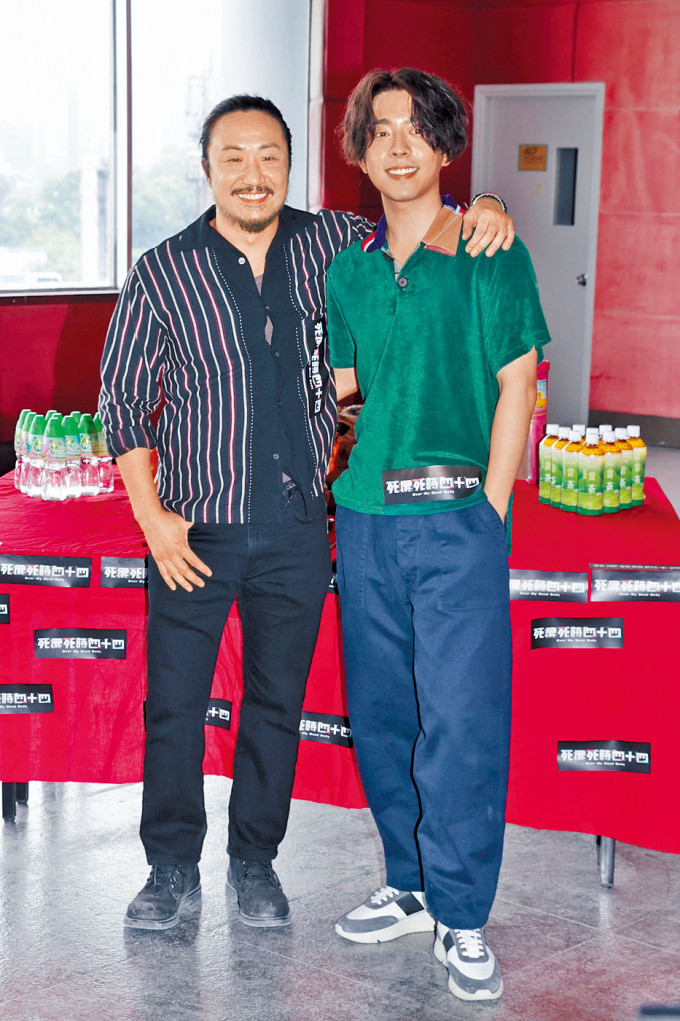 Ronald Cheng and Edan Lui again play father and son. They have already cultivated their chemistry
courtesy of singtao.com
Jennifer Yu often asks Teresa Mo for motherhood advice
courtesy of on.cc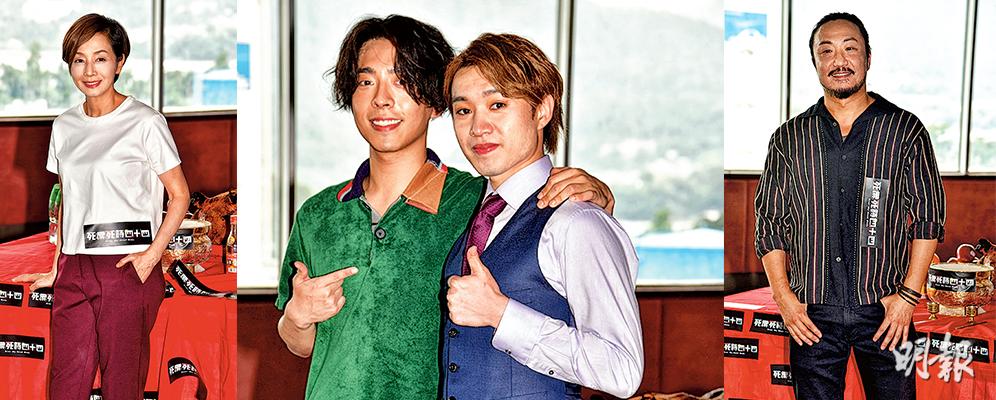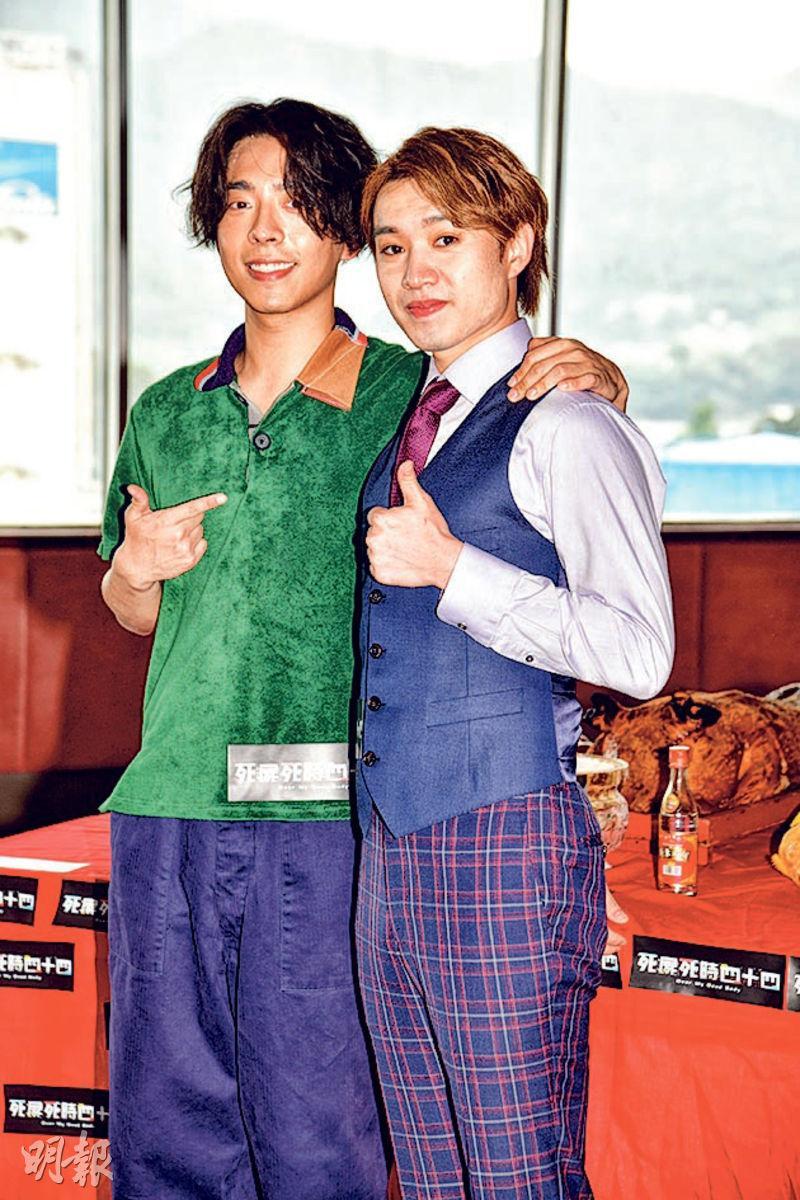 Edan Lui teams up with his MIRROR mate Jer Lau on their new film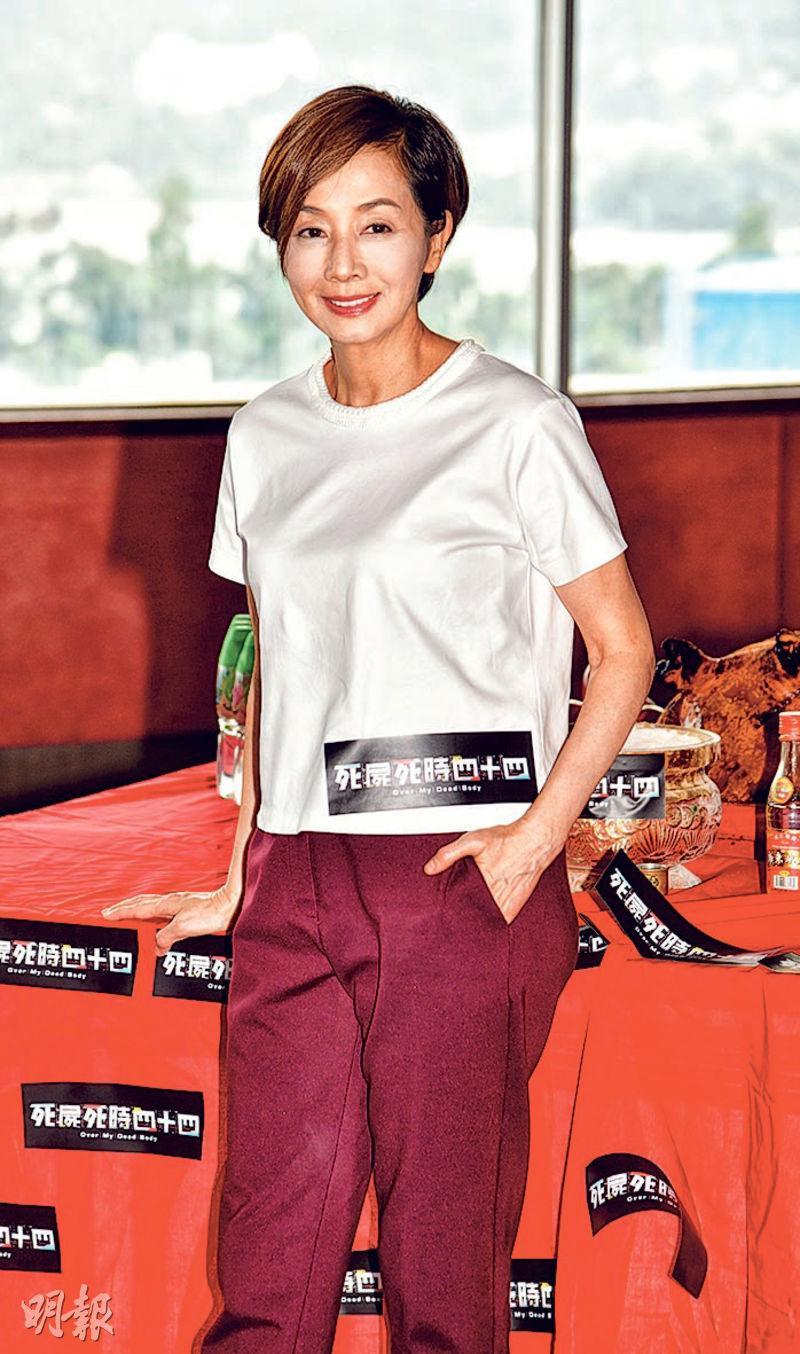 Teresa Mo hopes the pandemic would ease and the whole family would be able to go on vacation together in Japan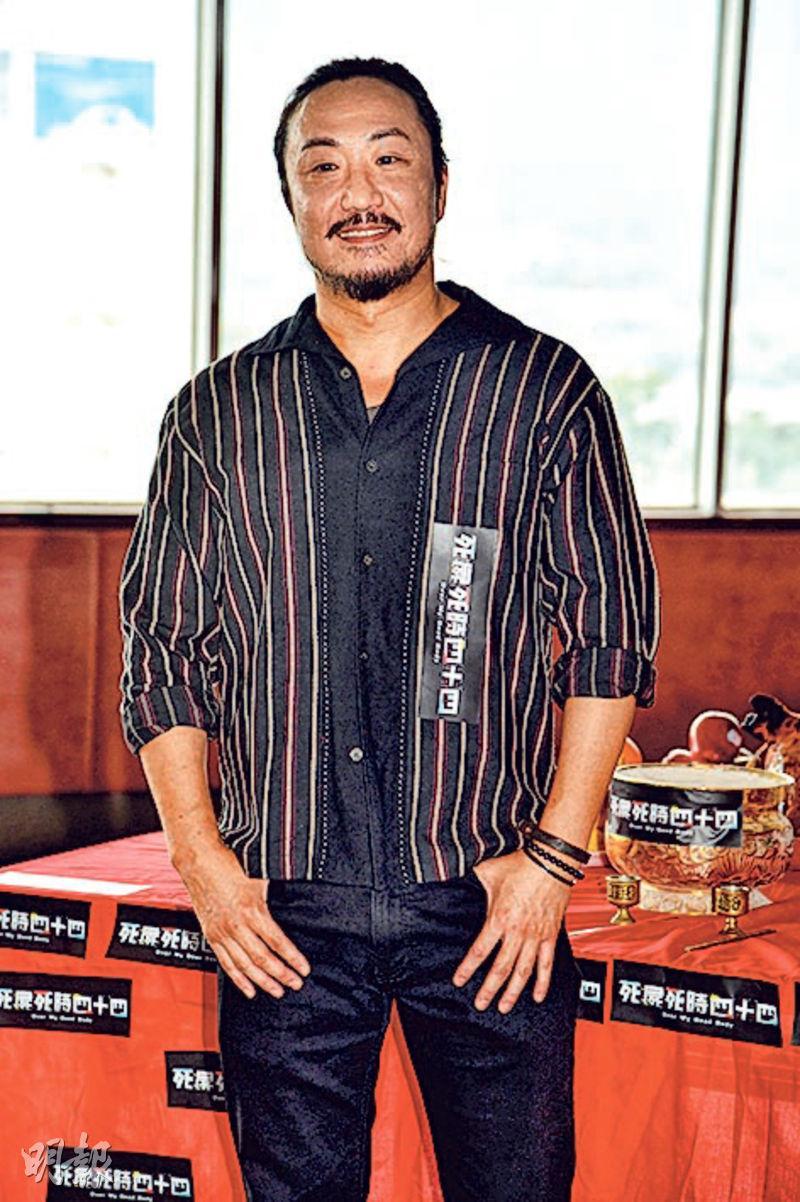 Ronald Cheng says that he gains and loses weight easily so he is not worried about only gaining and unable to lose the weight.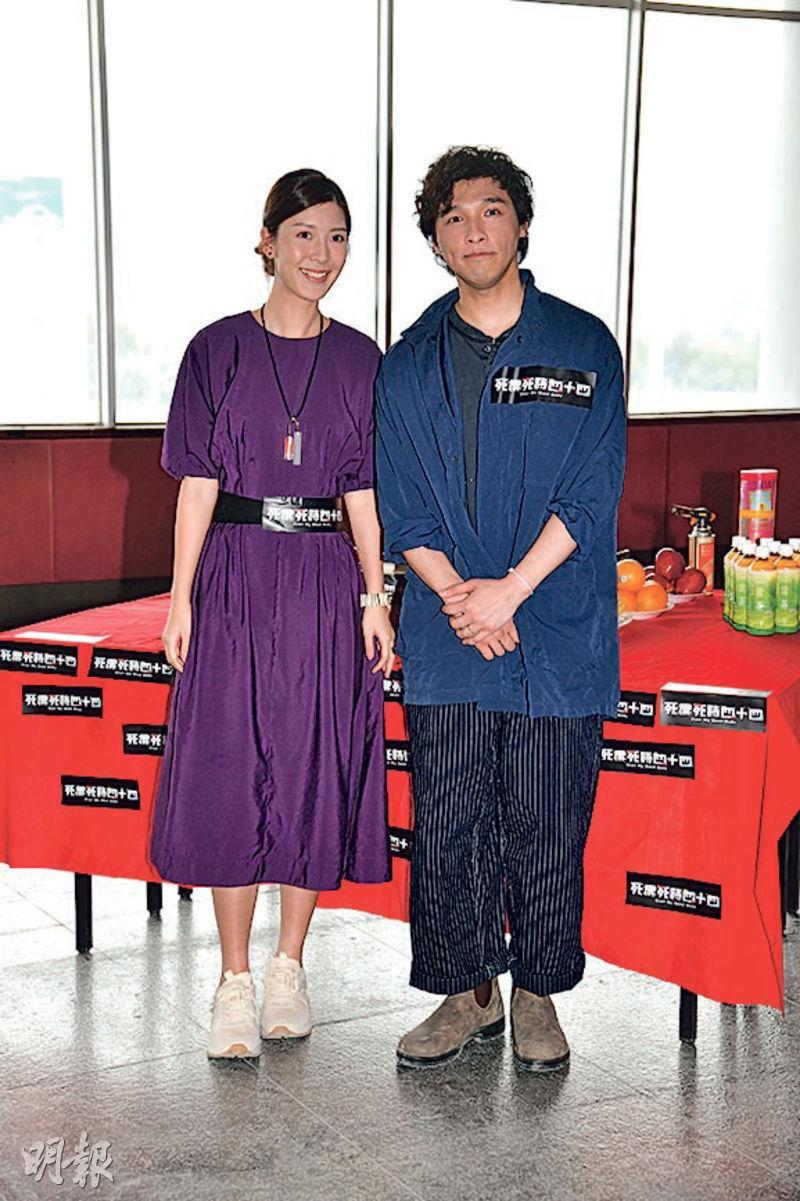 Jennifer Yu and Wong Yau Nam play a married couple in the film
courtesy of mingpao.com
Ronald Cheng Chung Kei, Teresa Mo Shun Kwan, Edan Lui Cheuk On, Jer Lau Ying Ting, Jennifer Yu Heung Ying, Wong Yau Nam, Hanna Chan, Josie Ho Chiu Yi and others attended the new film OVER MY DEAD BODY (SEI SI SEI SI SEI SUP SEI) production start ceremony yesterday. Cheung Chung Kei would play Edan's Papa again after CHILLI LAUGH STORY (HOP GA LAT), even when he had to rapidly again 30 pounds. However he would have to lose weight for his year end concert in Taiwan. Edan in the film had a bad temper and drank, he even revealed that he had a big glass of whiskey to help him with getting into character.
After the film CHILLI LAUGH STORY, Cheng Chung Kei again played Edan's Papa as well as a taxi driver. To be different from before, he was willing to make the sacrifice for art and gain 30 pounds. However he absolutely had no fear, only because after he would lose weight and trained to lose weight for his year end concert in Taiwan. Although the pandemic has been rampant in Taiwan, he was not worried that the pandemic would keep the show from being performed as scheduled.
MIRROR member Frankie Chan Shui Fai yesterday announced the break up with his outside the industry girlfriend. Brothers Edan and Jer both said that they only heard about it online. They felt that they should have a little space for their personal matter. Edan said, "I saw that both he and his former girlfriend both expressed that they would no longer comment on the matter, so we shouldn't respond for them. (MIRROR members recently have been taking turns with break up?) Lately MIRROR had more jobs, later when we would see him they would ask. Since we are all men we wouldn't need to say too much." Also broken up earlier, Jer was asked about his current love life and he immediately said no comment. Was he dating now? Jer said, "I would try not to comment on relationships, who has the time? I have to work on a series. (Have you gotten back together with your girlfriend?) No comment." Edan chimed in, "Now we are better off focusing on work."
Edan this time played a very ill tempered person who constantly threw tantrum and loved to drink. He even revealed that for a drunk scene he tried a big glass of whiskey to help him with getting into character, but he joked that he inherited his father's inability to get drunk. He has seen Jer drunk though and slept like he was dead. He even revealed that he had many photos of Jer in compromising positions.
Mo Shun Kwan revealed that after the film would wrap she would wait for summer vacation. Her daughters would return to Hong Kong and she would spend more time with them. She hoped that no quarantine would be required then and the whole family would be able to visit Japan. In addition, ditching her around one year old daughter and "returning" to the movies, Yu Heung Ying felt very guilty and sorry to her daughter on the first day of work according to co-star Wong Yau Nam. However Yu Yeung Ying said, "By the second day I was already in character and I was fine. However once I worked until 1 AM before getting home, my daughter was unwilling to sleep and waited for me. Hubby described our daughter's condition as shrieking. As soon as I got past the door I immediately washed my hands, changed and coaxed her to sleep."