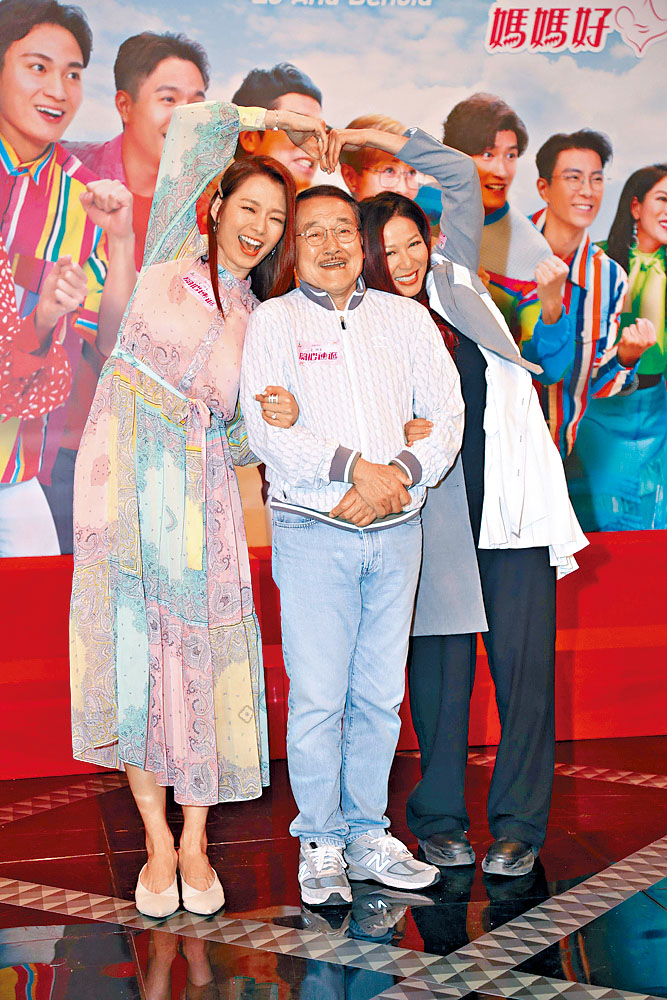 Koni Lui, Lau Tan and Joyce Tung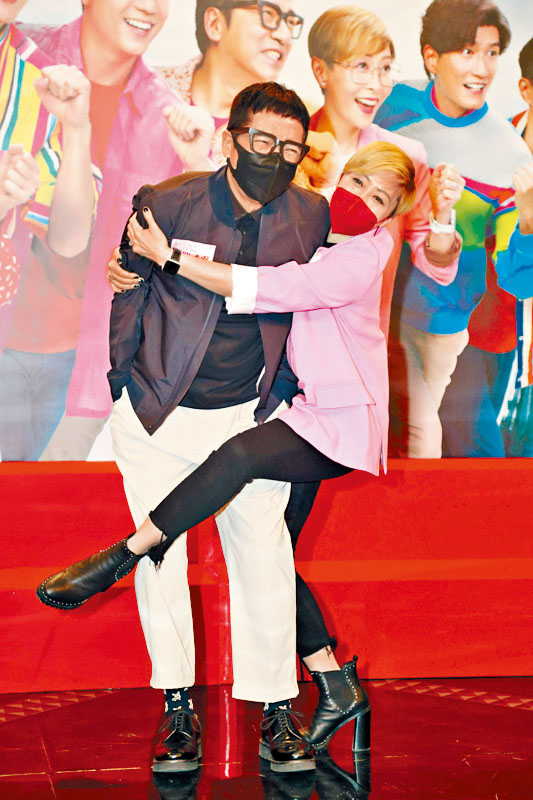 Pal Sinn and Angela Tong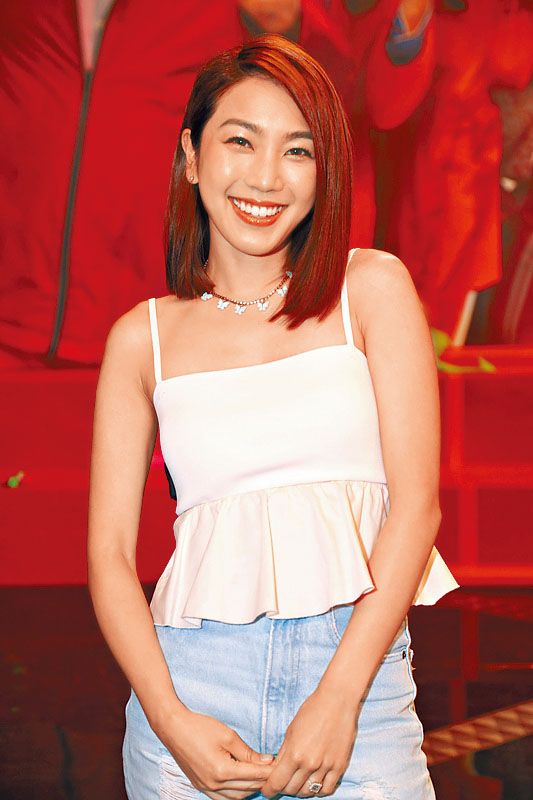 Lesley Chiang
courtesy of singtao.com
courtesy of on.cc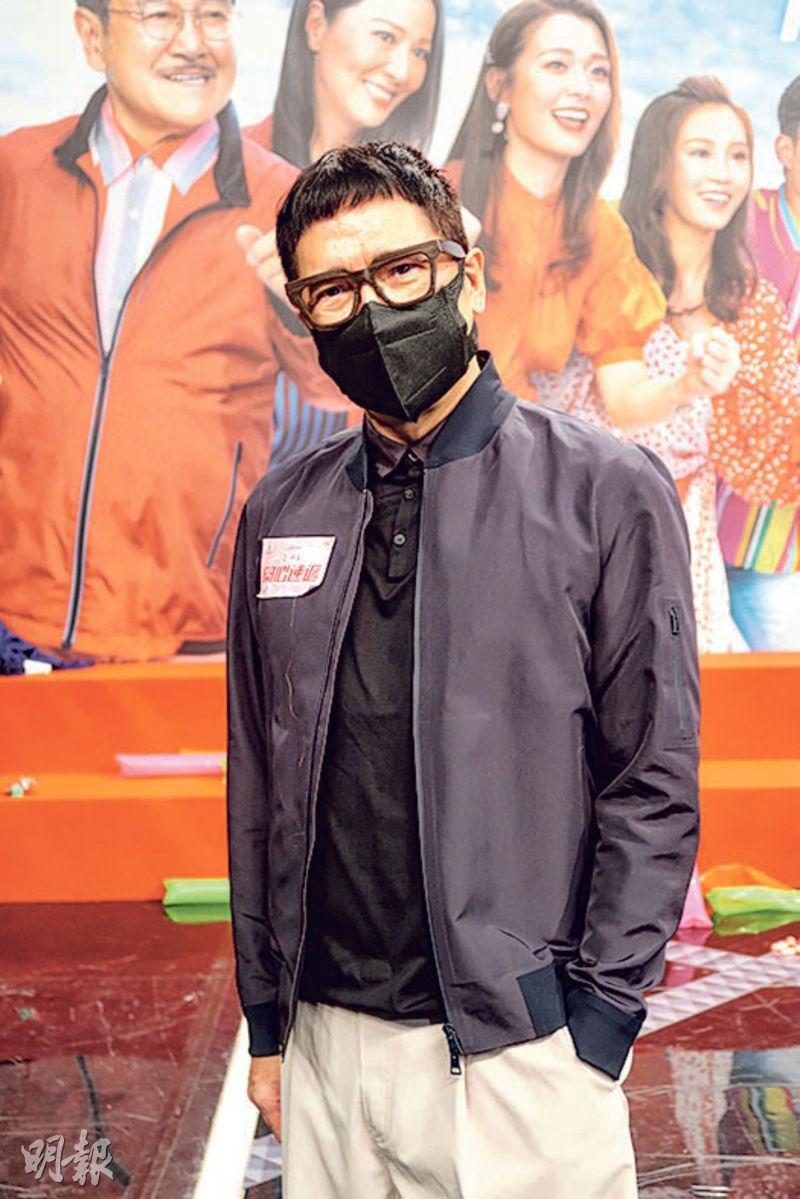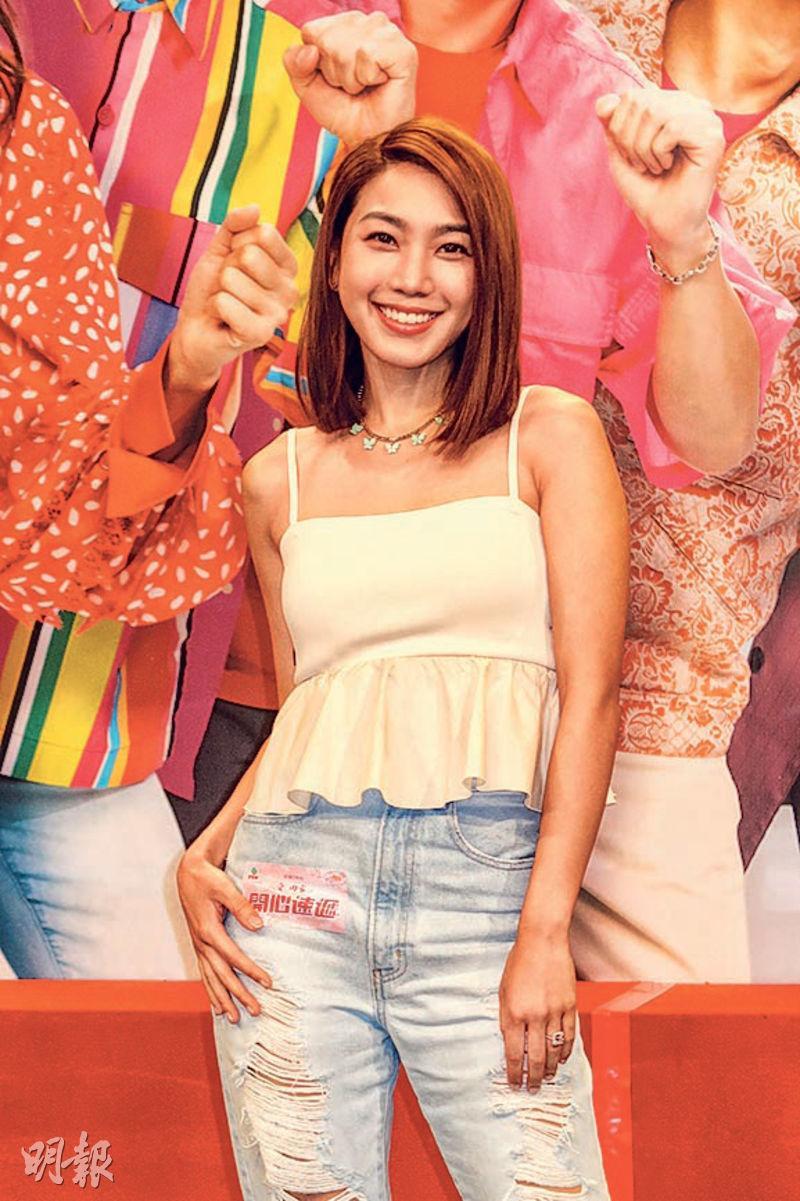 courtesy of mingpao.com
LOVE COME HOME LOVE ON DELIVERY's cast including Lau Tan, Koni Lui Wai Yi, Pal Sinn Lap Man, Angela Tong Ying Ying, Joyce Tung Lai Ming, Lesley Chiang Lai Man and others yesterday celebrated Mother's Day in advance with the audience. They arranged for actors Sin Lap Man, Andrew Yuen Man Kit, Cheng Sai Ho and others to experience the difficulty of pregnancy and at the same time present flowers to the actresses in the series. In the end all the actors wrote a giant heart shaped card for all the mothers in the world to wish them a Happy Mother's Day.
Sin Lap Man earlier worked on a new film with Andy Lau Tak Wa in the Mainland. Only recently did he return to the LOVE COME HOME team. He said, "This time I went to the Mainland for 3 months. I haven't worked with Brother Wa in 32 years. He after so many years remained very professional. My Putonghua was limited, so I completely relied on him to take care of me. It was a rare collaboration with one of China's top ten directors Ning Hao, but his Northern accent was too heavy. I only heard 30% and guessed 50%." Although Brother Pal has not worked with Lau Tak Wa in years, they still had plenty of chemistry. "The last time we were on opposite sides. This time I would play his manager, sharing the screen with him in almost every scene. Before both of us were fresh meat, now Brother Wa is still fresh meat, I shockingly felt that I needed to keep fit."
Brother Pal also revealed that while in the Mainland he needed to be tested daily, he believed that he at least had 100. He also witnessed Lau Tak Wa's presence as he personally saw Lau's stuff being moved around in a cargo container and at least having two bodyguards. With his staff he had a group of eight. He instead only had his wife Paisley Hu Pui Wei and appeared to be much more small time.