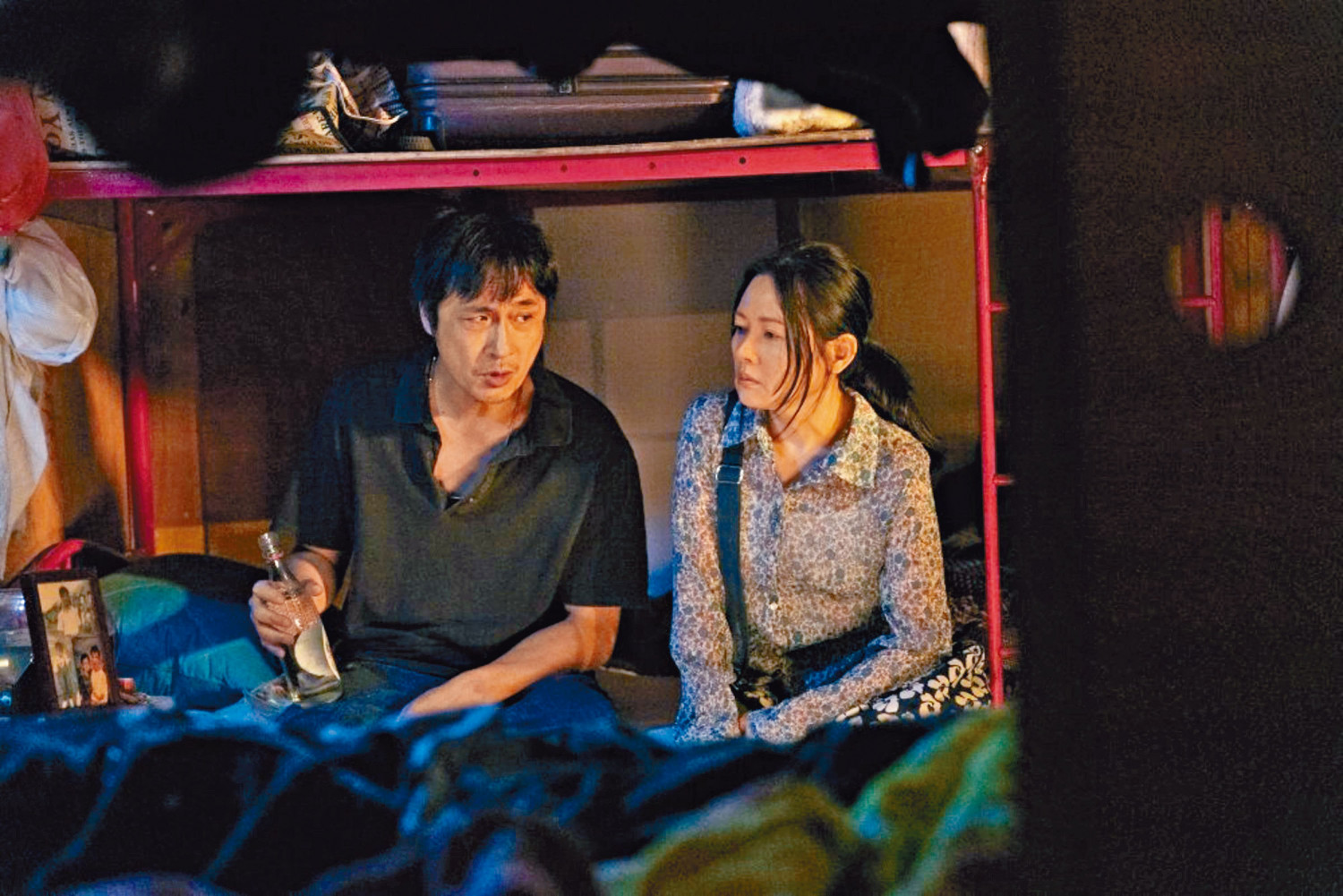 DRIFTING's Francis Ng and Loletta Lee both receive Golden Horse Award nominations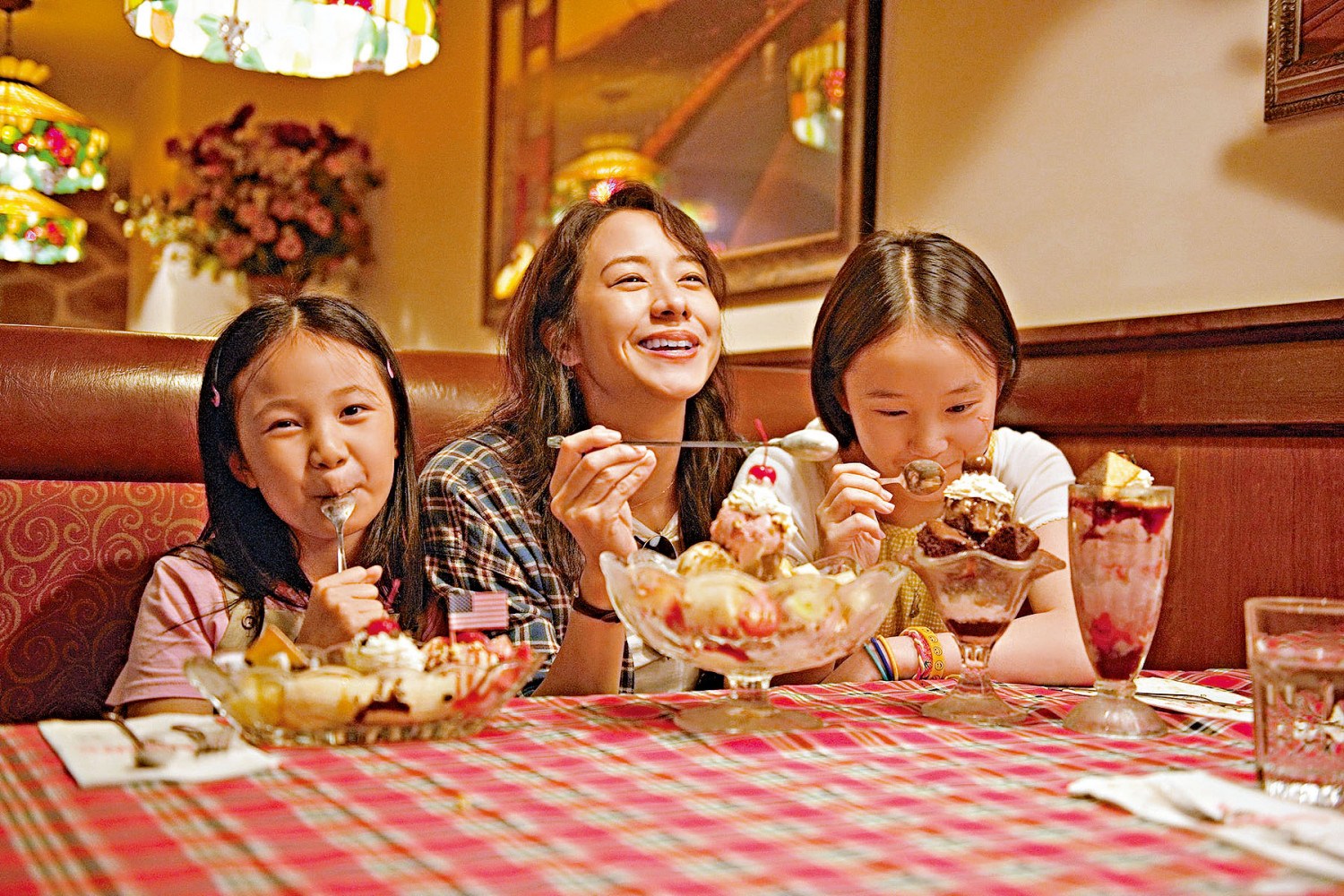 Karena Lam and her on screen daughter are both nominated for Best Actress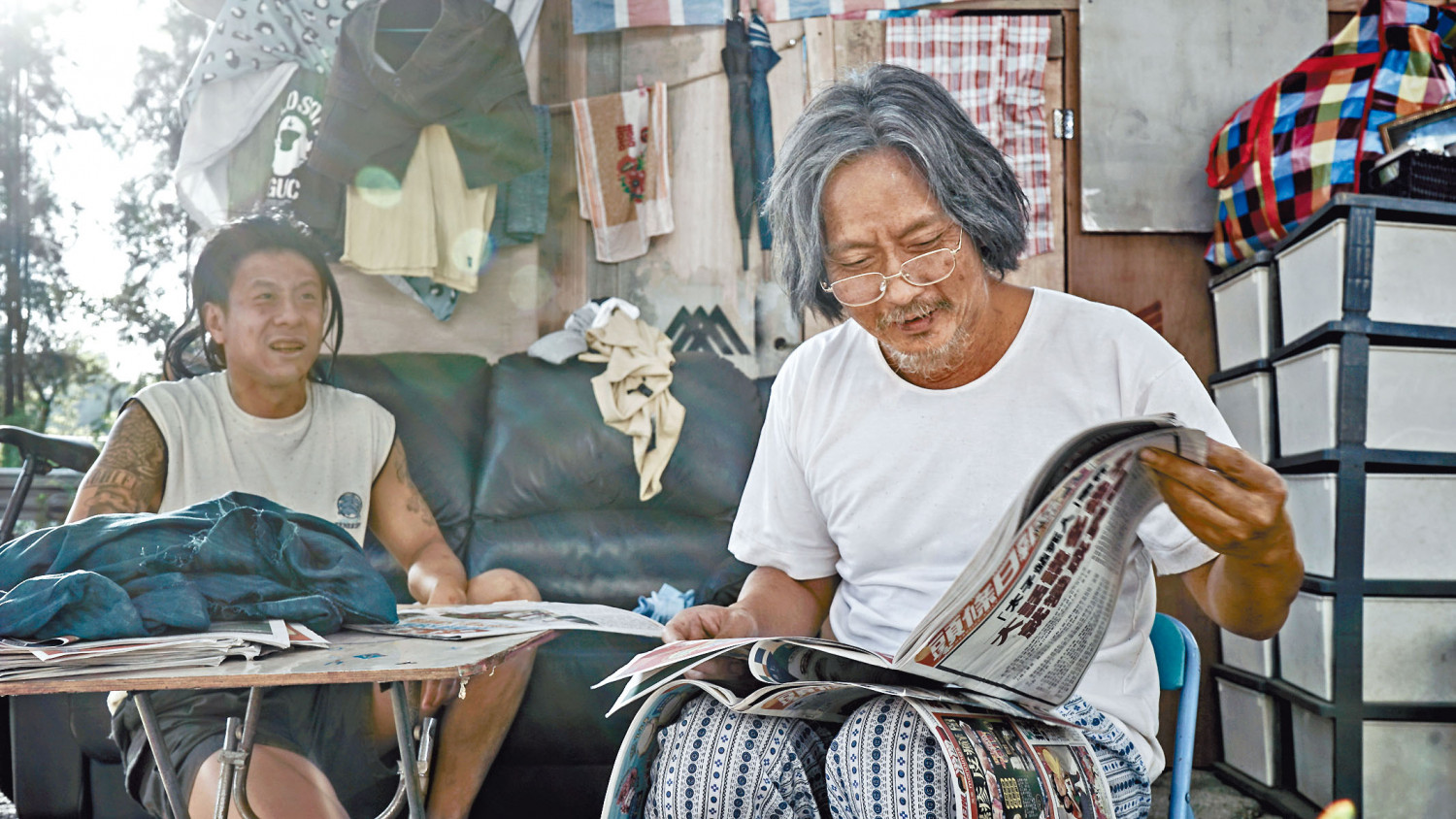 Tse Kwan Ho has hope to win another Golden Horse Award after 24 years
courtesy of singtao.com
courtesy of on.cc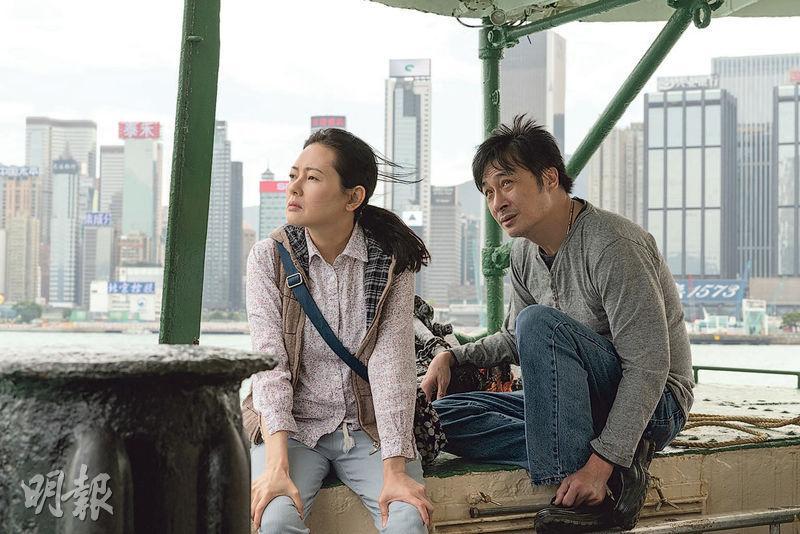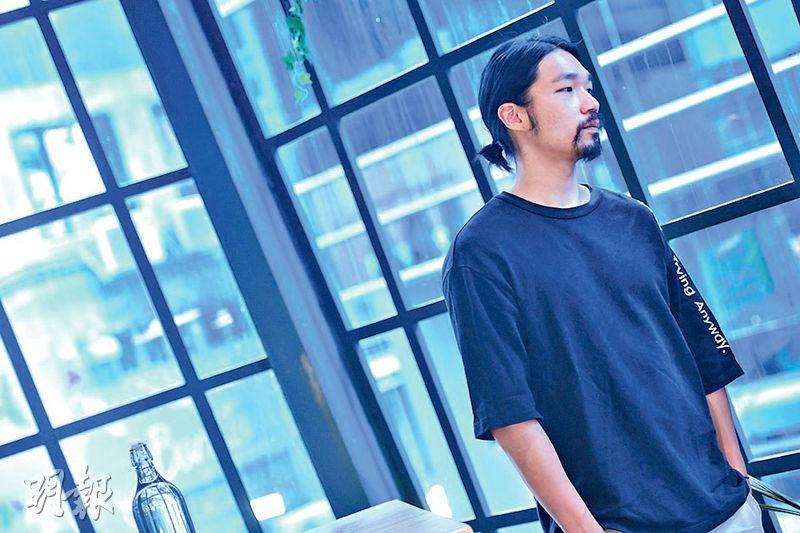 DRIFTING director Jun Li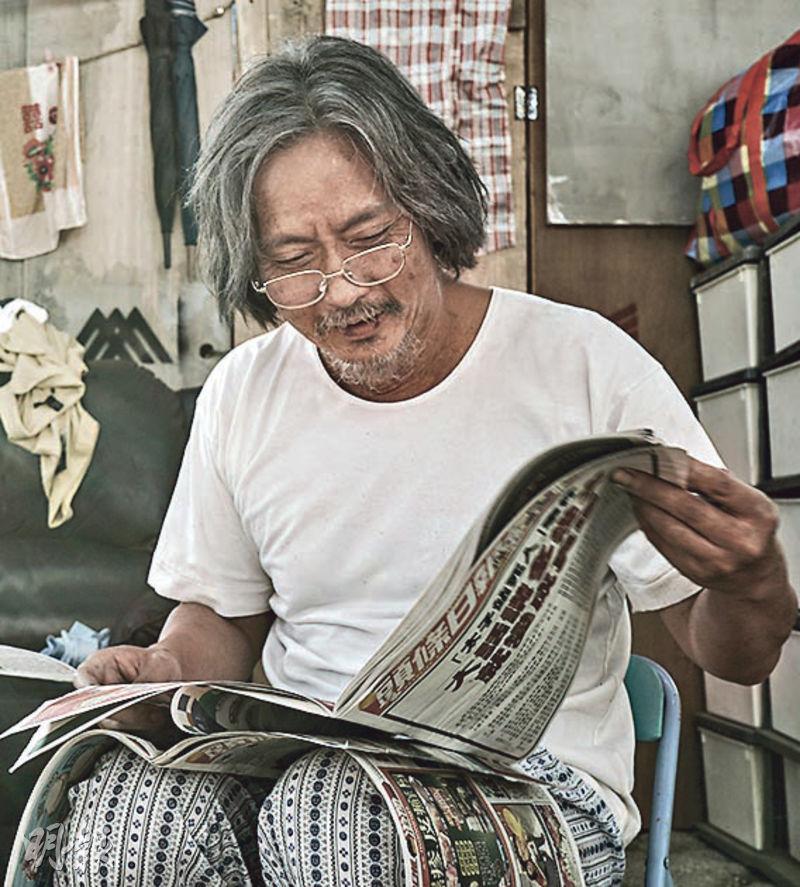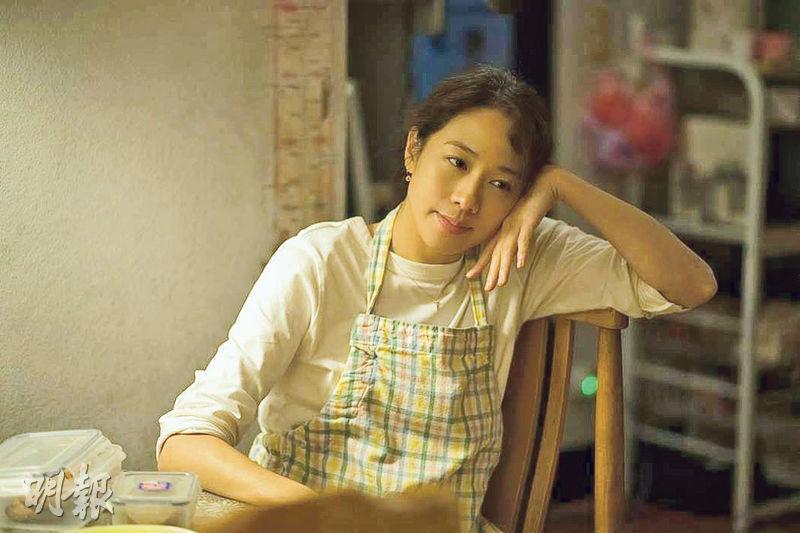 courtesy of mingpao.com
The 58th Golden Horse Awards yesterday announced its nominations. Hong Kong film DRIFTING (SHOOK SHUI PIU LAU) received 12 nominations, including Best Feature Film, Best Actor for Francis Ng Chun Yu, Best Supporting Actor for Tse Kwan Ho and Will Or Wai Lam Best Supporting Actress for Loletta Lee Lai Chun, and Best Director for Jun Li Chun Shek. Karena Lam Ka Yun with AMERICAN GIRL would compete for Best Actress.
Ng Chun Yu said, "Thank you everyone for your congratulations, I am very happy to be nominated. I also would like to congratulate all my DRIFTING friends who were nominated. Everyone did their part together, contributed together, I hope everyone would win!"
Lee Lai Chun yesterday said, "After receiving this news I was very happy, when I made this film it was like doing homework. I hope to not only pass but get a high score. Knowing that the movie I performed in is recognized elsewhere, this sense of satisfaction already beats everything! I again want to thank director Li Chun Shek for choosing me. Thank you Ng Chun Yu, Tse Kwan Ho, and the mm2 team for giving me a lot of space to perform during the production! I am very happy to tell the Hong Kong audience that our movie is again recognized elsewhere!"
Tse Kwan Ho said, "Wow! I never would have guessed that after winning the Golden Horse Best Actor with THE LEGEND OF THE MAD PHOENIX (NAM HOI SUP SAM LONG) in 97, I would be nominated again 24 years later. Of course I am very happy. Back then when I won the Golden Horse I really was too young, I didn't feel much. After winning the wrd I returned to the team and continued production. I didn't even celebrate. However later I realized, this award really helped my show business career. Many people only noticed me, got to know me and this character because of this award. This time the Golden Horse Award recognized me again for this role, I don't dare to say my acting has improved. At least I proved that I didn't get worse, haha. Personally I of course am confident, at the same time I hope DRIFTING's other on and off screen workers would receive good performance and make everyone notice and get to know our Hong Kong film" New actor Or Wai Lam said, "I am very happy to be nominated for the Golden Horse Best Supporting Actor. I am even happier about DRIFTING's 12 nominations. This character is very important to me, I really like this character and am very happy about working with the team. The Golden Horse Award nomination is a great affirmation of my acting career the past few years. Thank you to many viewers who have kept supporting Hong Kong film."
Director Li Chun Shek said, "I am very excited and surprised to receive so many nominations. The Golden Horse in my heart is especially important. I am particularly happy about the nominations for Or Wai Lam, Wong Hin Yan and Leung Ming Kai, they are relatively new in the business like me. I also really thank the entire film's cast and crew, and everyone at mm2 for their hard work."
The 58th Golden Horse Awards will take place on November 27th in Taipei.