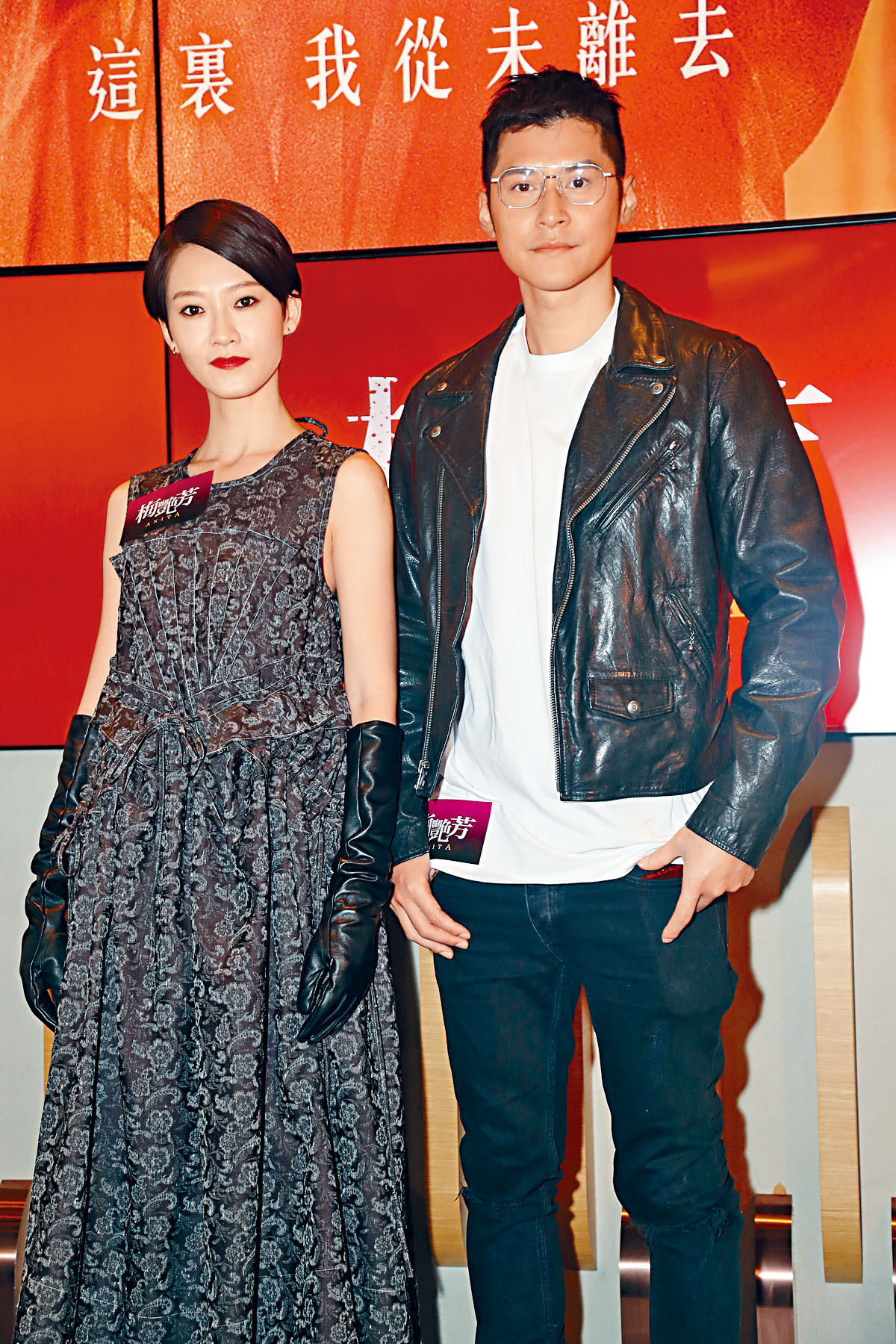 Neither Fish Liew and Carlos Chan have any intention of joining the music scene
courtesy of singtao.com
courtesy of on.cc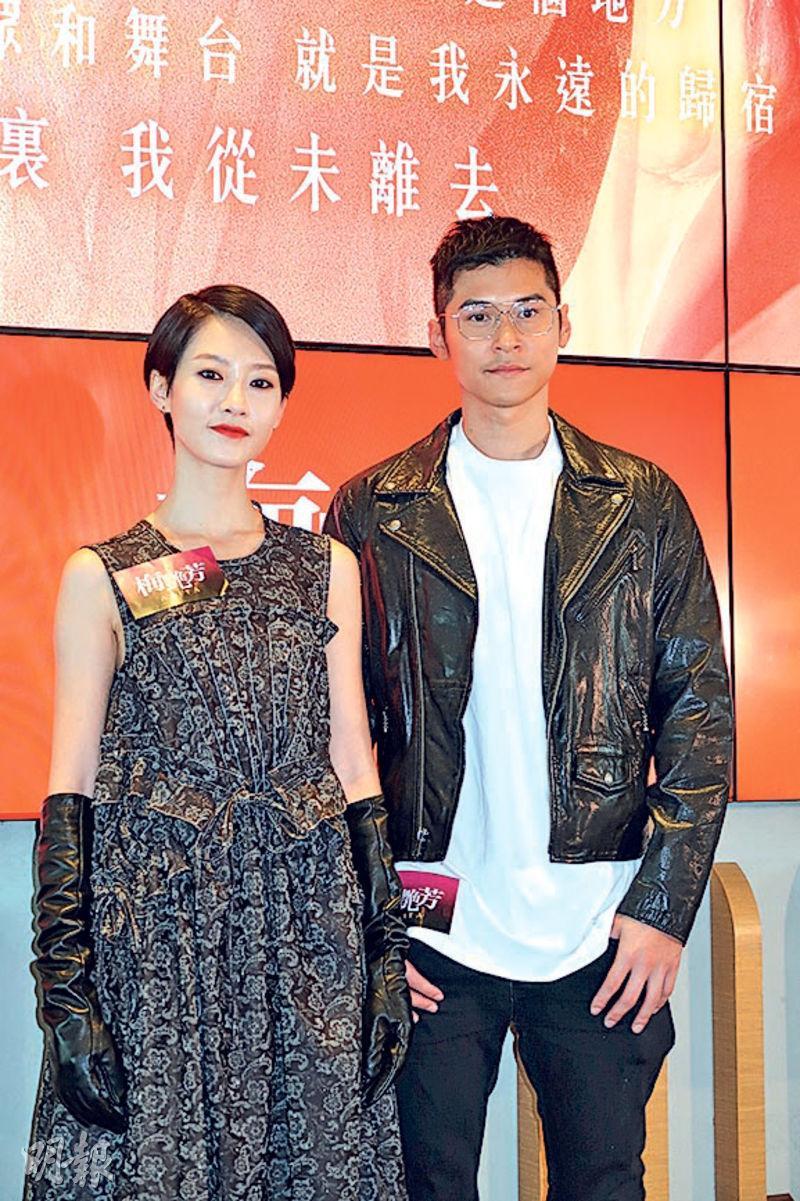 courtesy of mingpao.com
The film ANITA's production special program premiere took place yesterday. Actors Carlos Chan Ka Lok, Fish Liew Chi Yu, Harriet Yeung Sze Man along with director Longman Leung attended; both Ka Lok, who played Adam Cheng Siu Chau in the film, and Fish, who played Ann Mui Oi Fong, said that the most difficult and stressful was singing.
Ka Lok pointed out that this time in the film he had to sing and dance. Due to his lack of coordination, when he danced he looked like a crab. Only during the audition, he studied Leslie Cheung Kwok Wing's performance, memorized the simple dance steps and was able to fool the director in believing that he was able to sing and dance. "Actually if I was a singer, I probably would disgrace the music scene. So I wouldn't seriously become a singer!" Chau Guoon back then was known as "ribs Chau", before his performance was Ka Lok asked to lose weight? He said no, and he felt that during the performance he was bloated. "I really like to impersonate people, but imitating the way Chau Guoon speaks, as well as singing a Japanese song and dance, the degree of difficulty reached 9.0!" Ka Lok joked that in order to play the role well, he spent over HK$ 600 on two Japanese lessons. He had to be resemble the original performer and linger between the edge of being off key and not off key.
Fish also said that she liked to sing, but she has not reached the quality of being a singer. In particular she has seen many singer's quality performance but still received negative reviews online. Thus she knew where she stood and was afraid to be a singer. Fish also pointed out that at first during her audition she was asked to perform a scene from ROUGE and sing SORROWS ON AN AUTUMN TRIP. Because singing in Nanyin was very difficult, she took a lesson with an instructor. It cost a rather hefty HK$ 790. She also in order played the role of Mui Oi Fong well bought one of Mui Oi Fong's out of print CDs before the performance. she also watched her movies and studied from Anita Mui Yim Fong's interviews about her relationship with her sister.