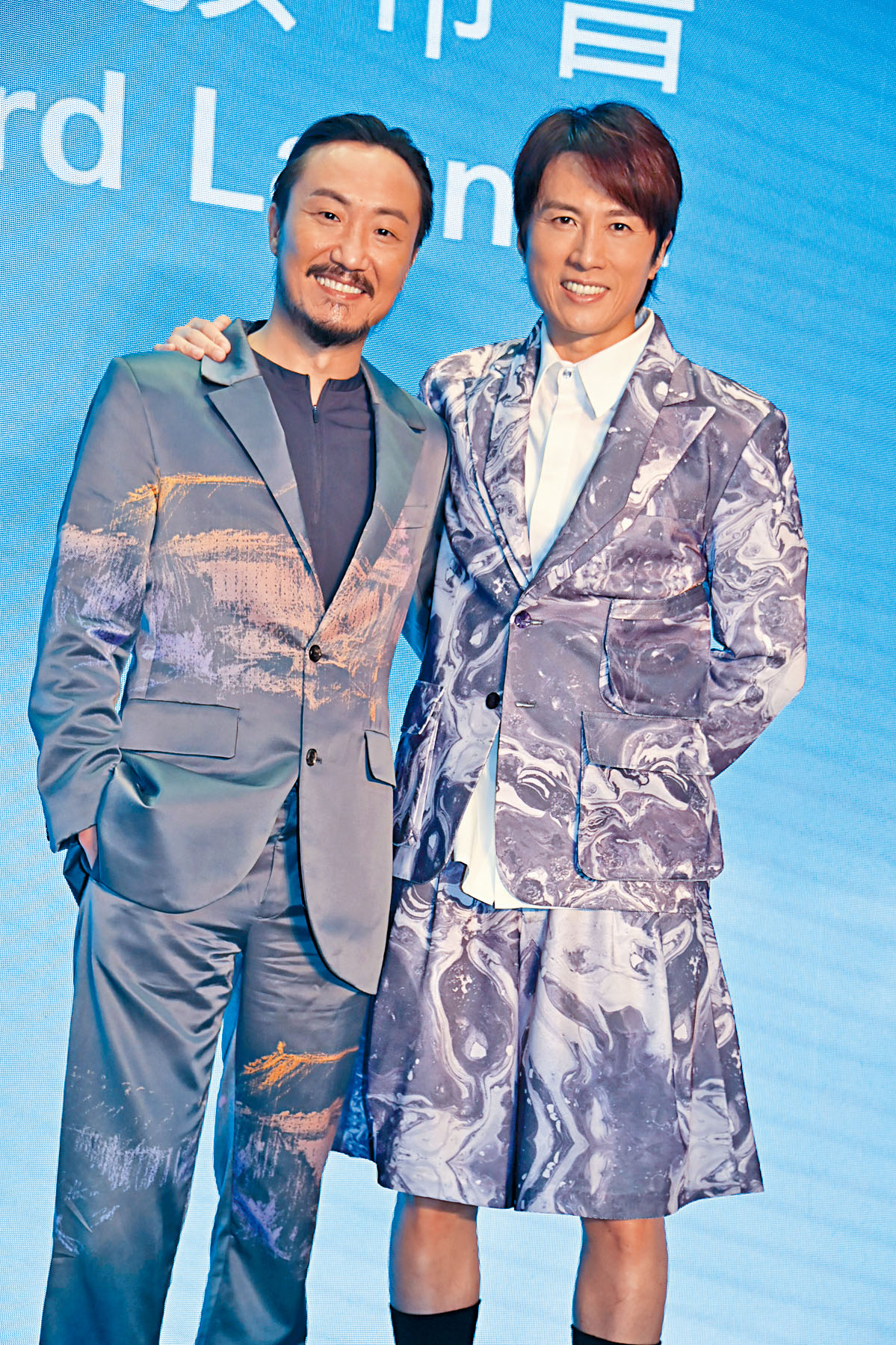 Ronald Cheng and Dayo Wong both would have Lunar New Year film releases, but they behave more like a mutual admiration society than in a fight.
courtesy of singtao.com
Tiger and Lokman both want to go on vacation
courtesy of on.cc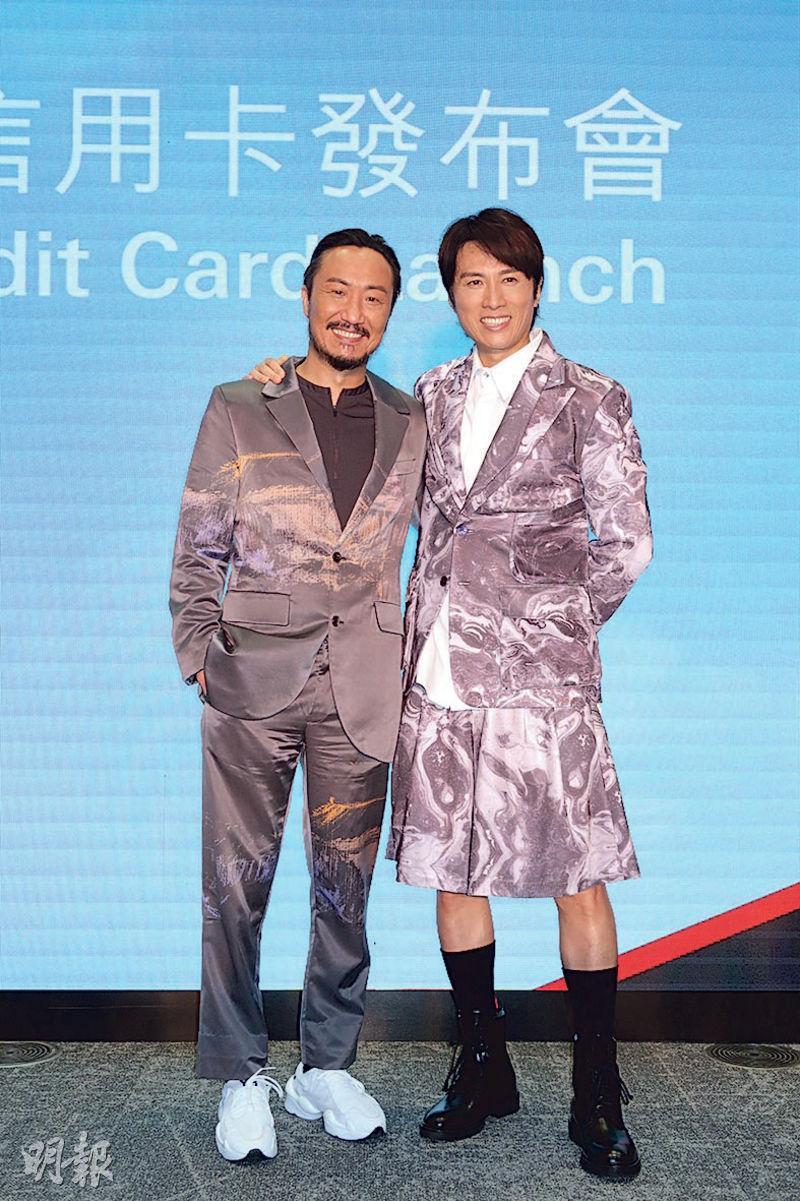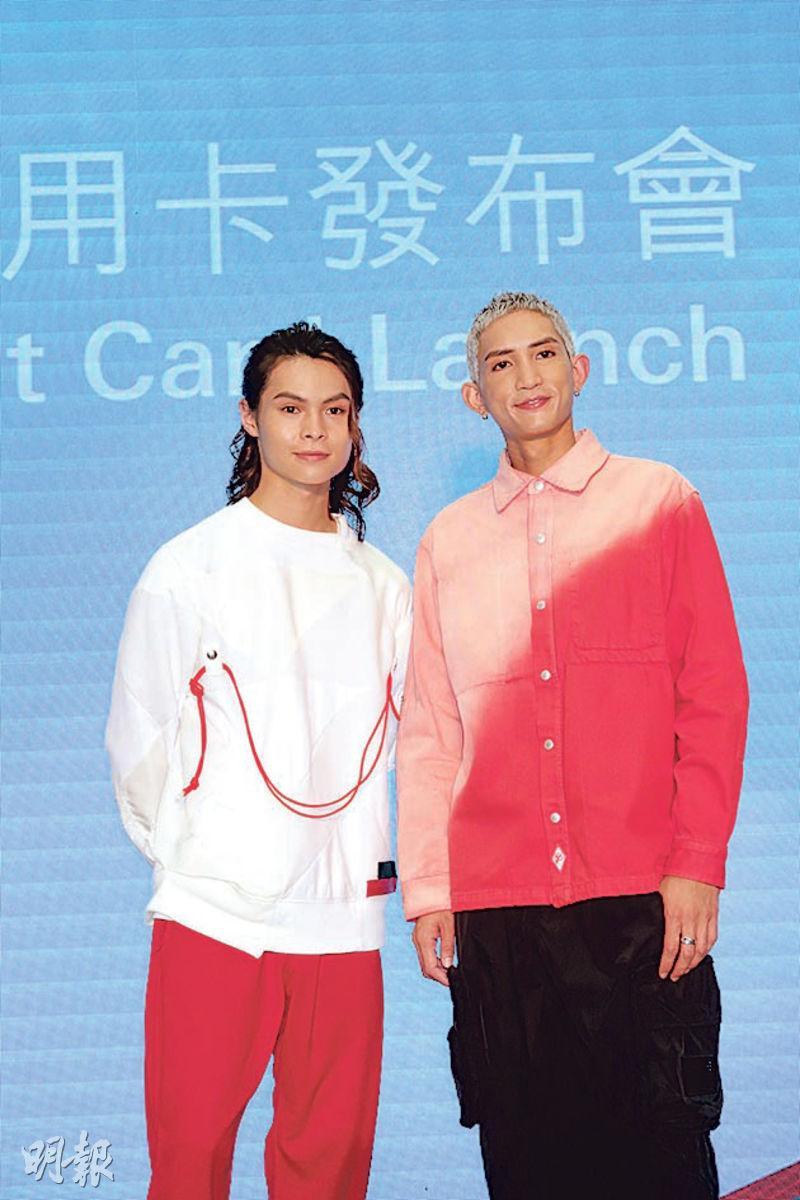 MIRROR's Tiger and Lokman say the company has yet to inform them about any Hong Kong Coliseum concert
courtesy of mingpao.com
Dayo Wong Tze Wa, Ronald Cheung Chung Kei, Lokman Yeung and Tiger Yau Ngo Yin attended a promotional event as spokespeople. Tze Wa and Ronald's new film would be Lunar New Year competition, but they did not feel that they would dueling each other. Tze Wa even wished that this year's Lunar New Year would be able to all be big hits!
This year the Ronald starred Lunar New Year film HAP GA LAT would face off against the Tze Wa starred Lunar New Year film, both the two did not feel that they were at a duel. Tze Wa said that in the past several decades Lunar New Year films have been very entertaining, the audience would watch all of the Lunar New Year films even when the year had 5 or 6 of them. He said, "I feel watching Lunar New Year films seems to be a responsibility, every year after the Lunar New Year dinner we would get tickets to watch Lunar New Year films. If we couldn't get them we would wait until we did. I wish this year the Lunar New Year films would be able to become big hits."
Would Tze Wa work with Ronald on an artist prank show? He humbly said that the talent tht he had was very slow, while Ronald had the quick type like a race car. However, he also said, "We definitely would have the opportunity to work together and mess with people. When two people mess with friends it is also a lot of fun."
Ronald said that his quick wit was only "superficial", only slow had depth as he flipped around to praise Tze Wa. They also said that they have worked together before, with Cheng Chung Kei as the director. However so far they still had no idea when it would be release. Tze Wa also looked forward to them working together again, hoping that the next time it would be his turn to direct.