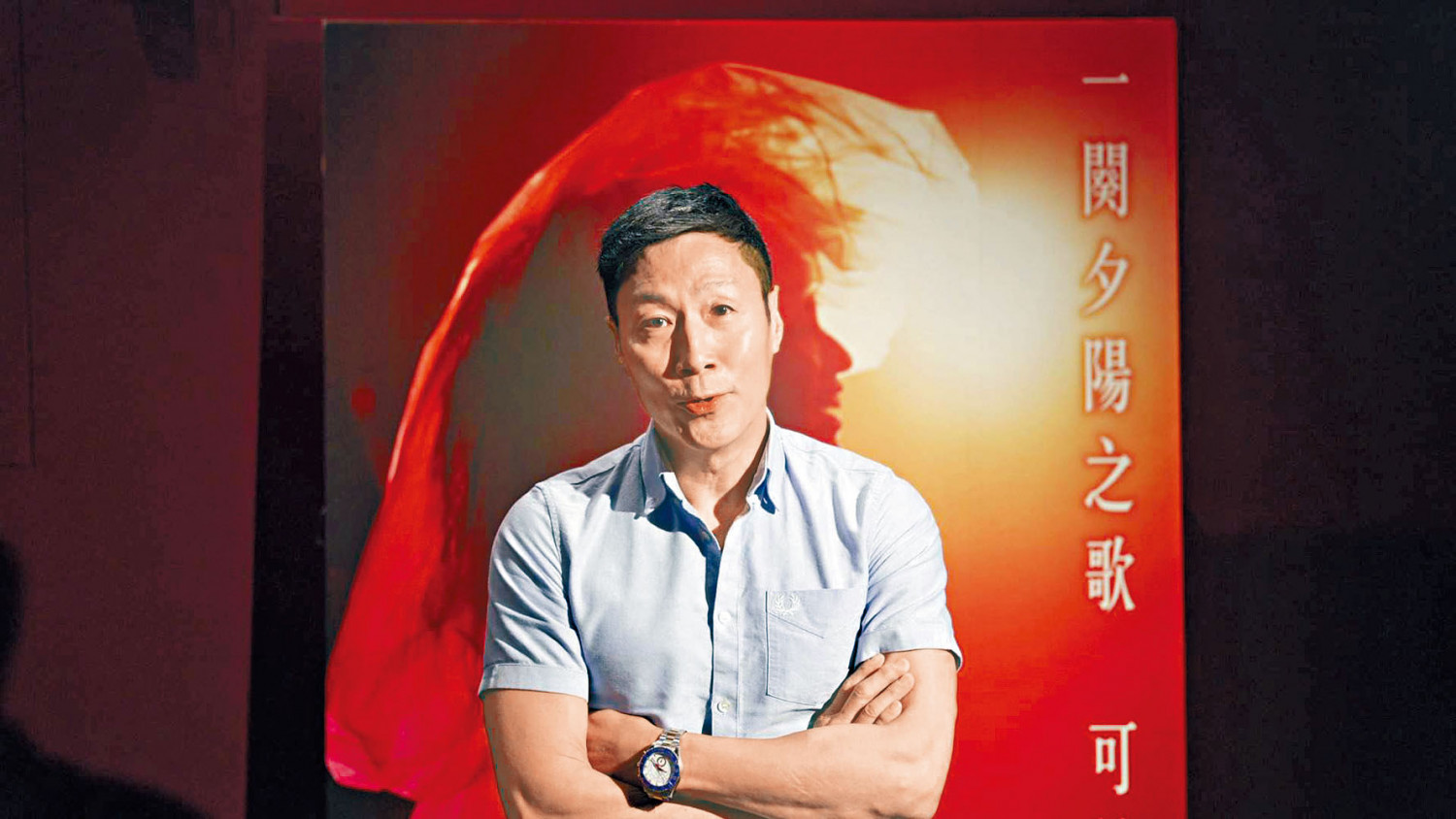 courtesy of singtao.com
The film company released a special edition poster to commemorate what would have been Anita Mui's birthday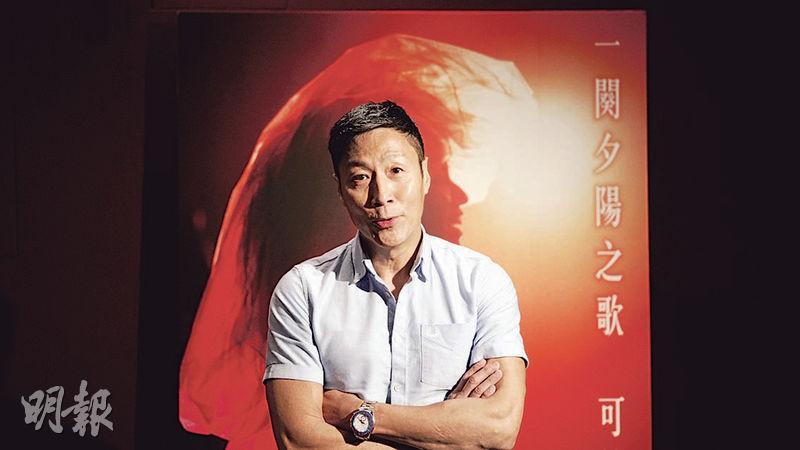 Ben Lam
Dayo Wong
courtesy of mingpao.com
The Louise Wong Dan Nei starred film ANITA (MUI YIM FONG) chronicled the brilliant life of the late female singer Anita Mui Yim Fong. Although the film would not be officially released until November 12th, many industry artists have already caught an early glimpse at special screenings. On what would have been Sister Mui's 58th birthday on October 10th, the film company would create a video with thoughts of her various from artists, friends and fans around the world. They would include Dayo Wong Tsz Wah, Ben Lam Kwok Bun, Tony Leung Ka Fai and others. Louis Cheung Kai Chung, Gordon Lam Ka Tung, Lawrence Cheng Tan Shui, Vivian Lai Shui Yan, Helena Law Lan, Wu Fung, Stanley Kwan Kam Peng, Cheung Tat Ming, Lam Yi Kei, Annie Liu On Lai, Lin Yim Fai, Ms. So (Anita Mui International Fan Club president), Alvina Kong Yan Yin and others would also deliver their onscreen messages for Sister Mui.
Sister Mui's former film co-star Wong Tsz Wah said, "Mui Yim Fong of course we miss you!" Sister Mui's close friend Lam Kwok Bun said, "I wish you well, we will see each other in the future." Leung Ka Fai, who has worked with Mui Yim Fong countless times, said, "Everyone adore you so much, everyone love you so much." Kong Yan Yin said, "I feel you did what would take us ten lifetimes to do in a very short time." Law Lan also said that she missed Sister Mui. In addition, fans from Hong Kong and around the world said, "We miss you, Anita" on camera to express their feeling for Mui Yim Fong.
ANITA will not officially open until November, the 4 charity screenings to be held this month have rapidly sold out. Now two more shows have been added for November 6th and 7th, the proceeds would be donated to the Joyful (Mental Health) Foundation. Many advanced screenings have made donations to different charitable organizations, the goals of which were to continue Mui Yim Fong's principles of generosity and kindness to help others and keep Mui Yim Fong's love going.