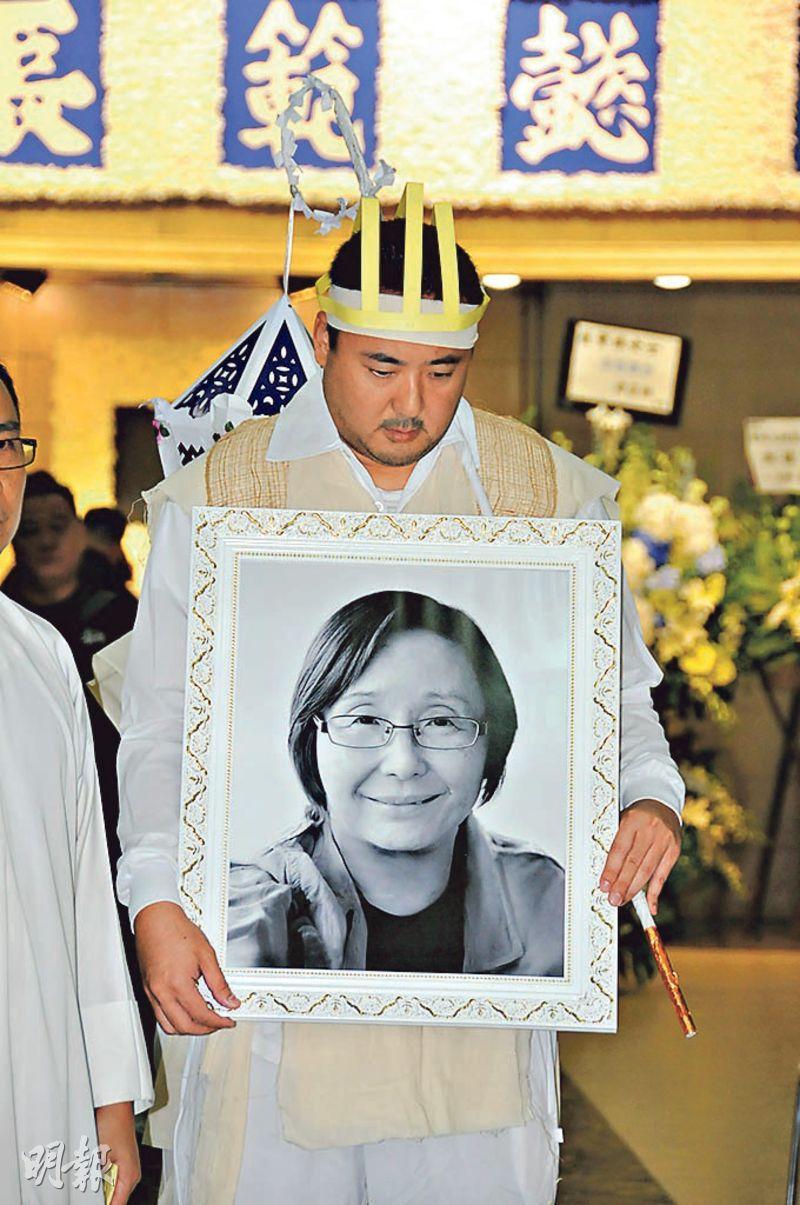 courtesy of mingpao.com
courtesy of on.cc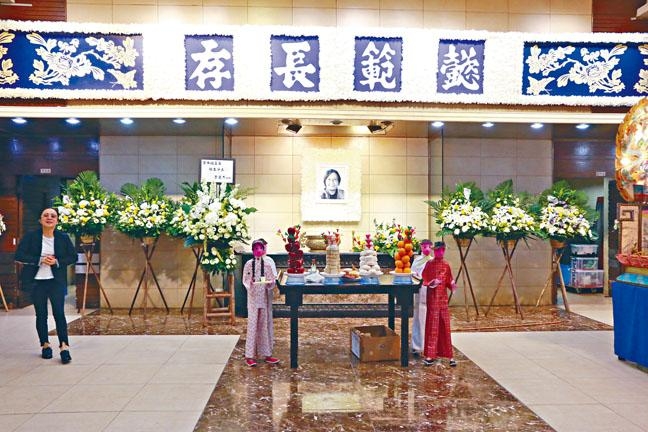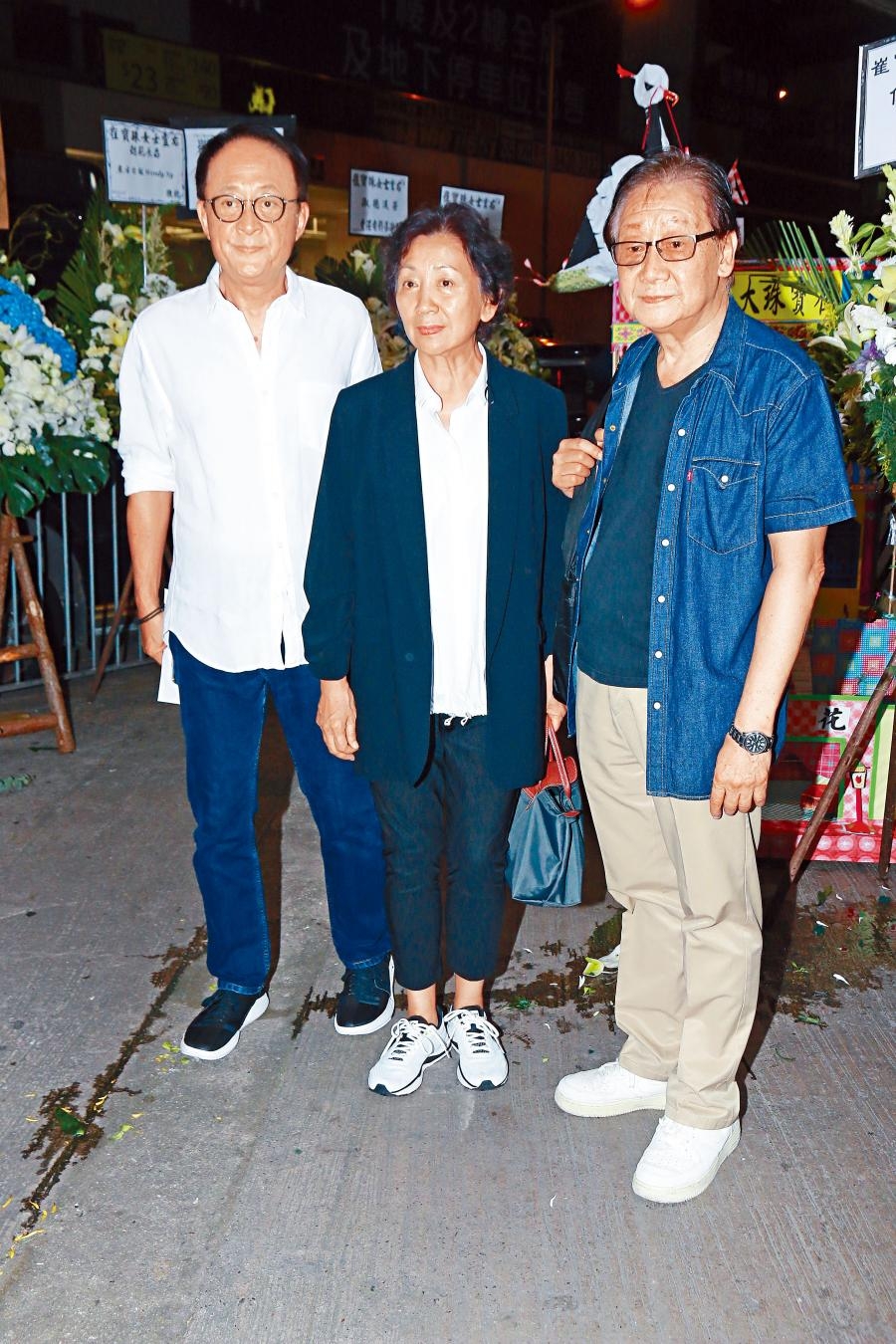 courtesy of singtao.com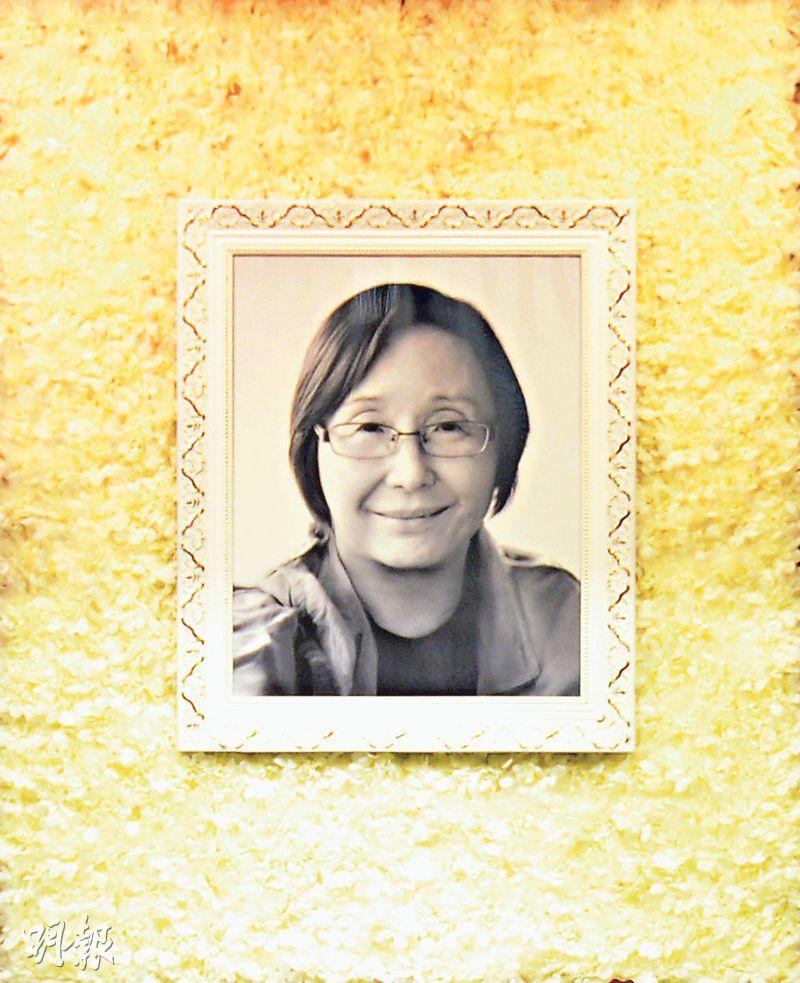 Flowers from Jet Li and Stephen Chow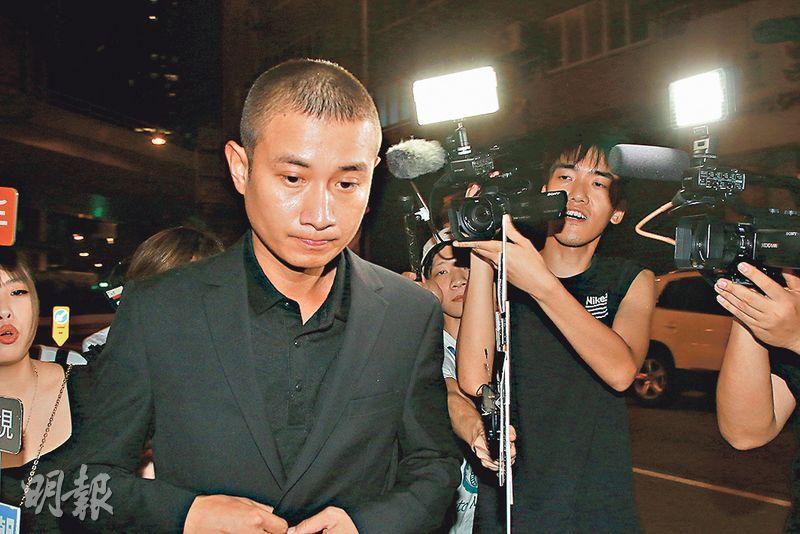 Wen Zhang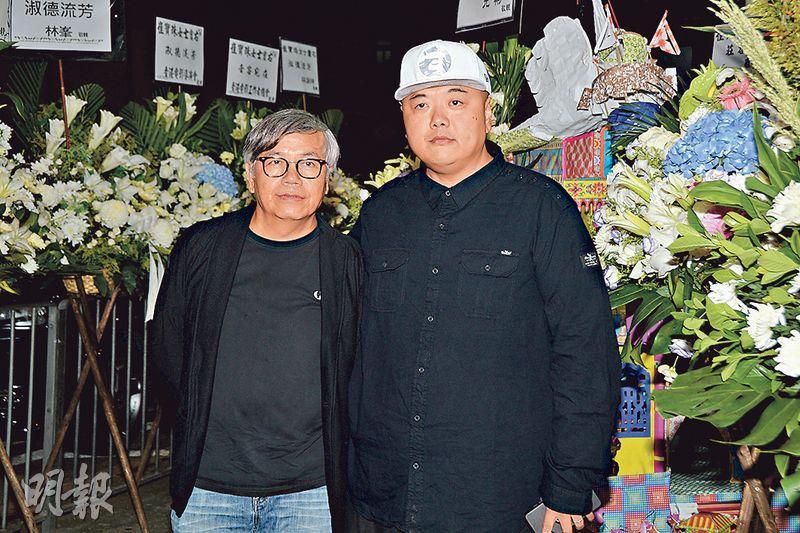 Tin Kai Man,
Peter Pau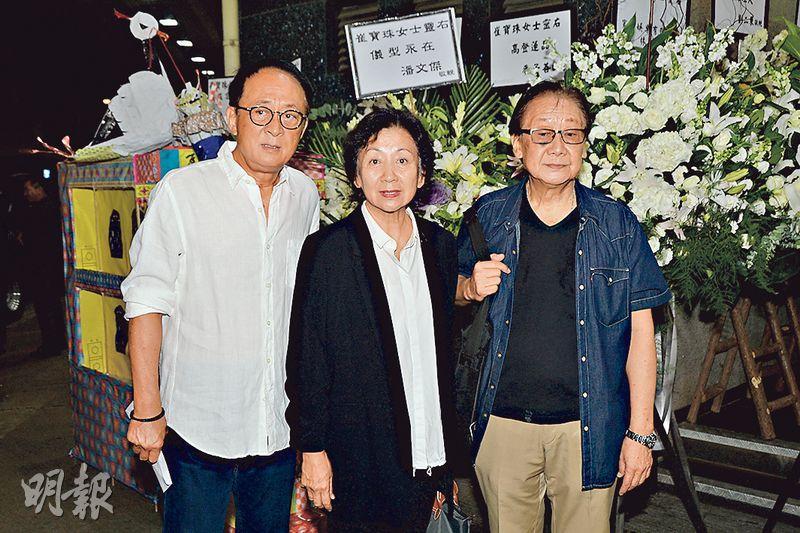 Fong Ping, Nina Paw, and Joe Cheung
courtesy of mingpao.com
Gold label producer of classic films like FONG SAI YUK, FIST OF LEGENDS (JING MO YING HUNG), BODYGUARD OF BEIJING (CHUNG NAM HOI BO BIU), CROUCHING TIGER HIDDEN DRAGON (NGOR FU CHONG LUNG), FEARLESS (FOOK YUEN GAP), KUNG FU HUSTLE (GONG FU), CJ7 (CHEUNG GONG CHUT HO), Chui Bo Chu passed away from lung cancer last month at age 74. Yesterday services began at the Kowloon Funeral Parlor, with the funeral taking place today.
By the evening, friends came to pay their respect. They included Claudie Chung Chun, Yee Chung Man, Nina Paw Hee Ching and husband Fong Ping, brother Peter Pau Tak Fun who won an Oscar for Best Cinematography whil working with Chui Bo Chu on CROUCHING TIGER HIDDEN DRAGON, Joe Cheung Tung Cho, Mabel Cheung Yuen Ting, Alex Law Kai Yui, Shi Nan Sun. Mainland actor Wen Zhang came from Shanghai for the farewell.
Chui Bo Chu participated in over 100 films. Around 3PM countless floral arrangements from artists arrived, turning the hall into a sea of flowers inside and out. Jackie Chan, Michelle Yeoh (Yeung Chi King), Stephen Chow Sing Chi, Jet Li (Lee Nin Kit), Aaron Kwok Fu Sing, Siu Mei, Eric Tsang Chi Wai, Ang Lee, Yuen Woo Ping, Jeff Lau Chun Wai, Raymond Lam Fung, Dante Lam Chiu Yin, Chang Chen, Stanley Kwan Kam Peng, Law Kai Yui, Cheung Yuen Ting, Mainland artists Wen Zhang, Ma Yili, Deng Chao, Betty Sun Li, the Hong Kong Film Directors Guild, the Federation of Hong kong Film Workers, the Movie Producer and Distributor Association of Hong Kong sent floral arrangements.