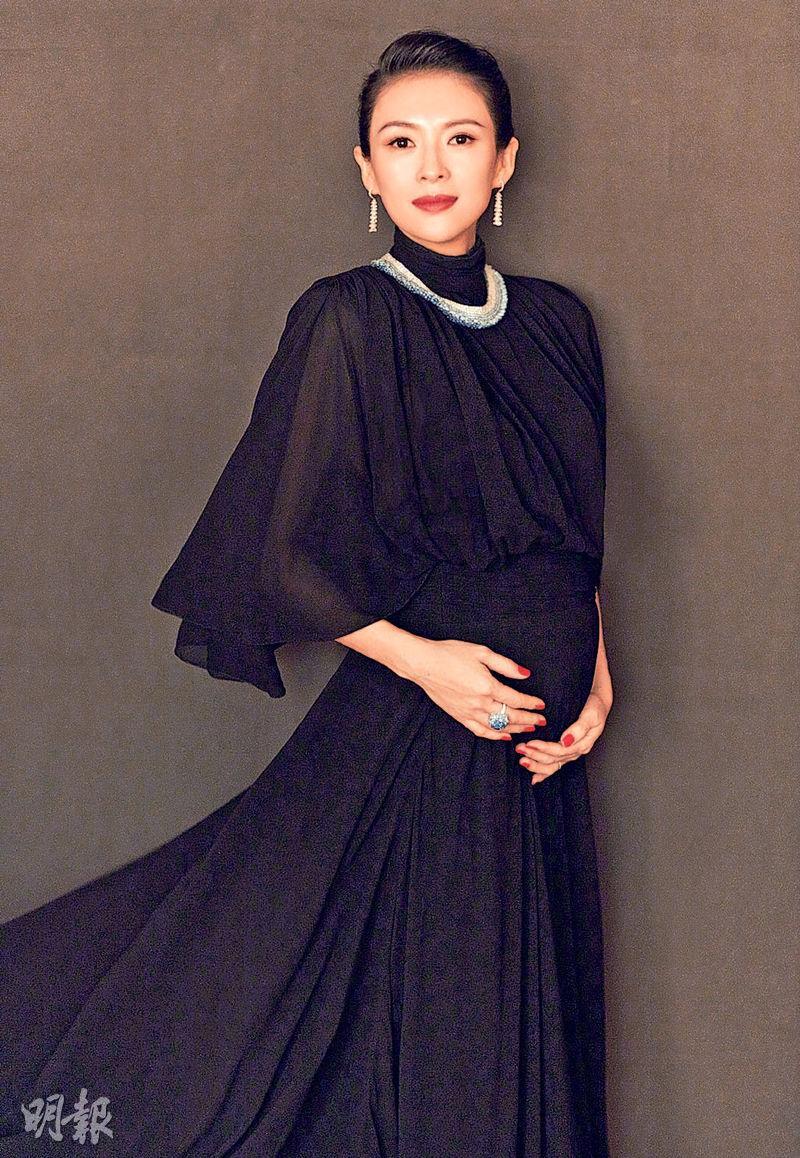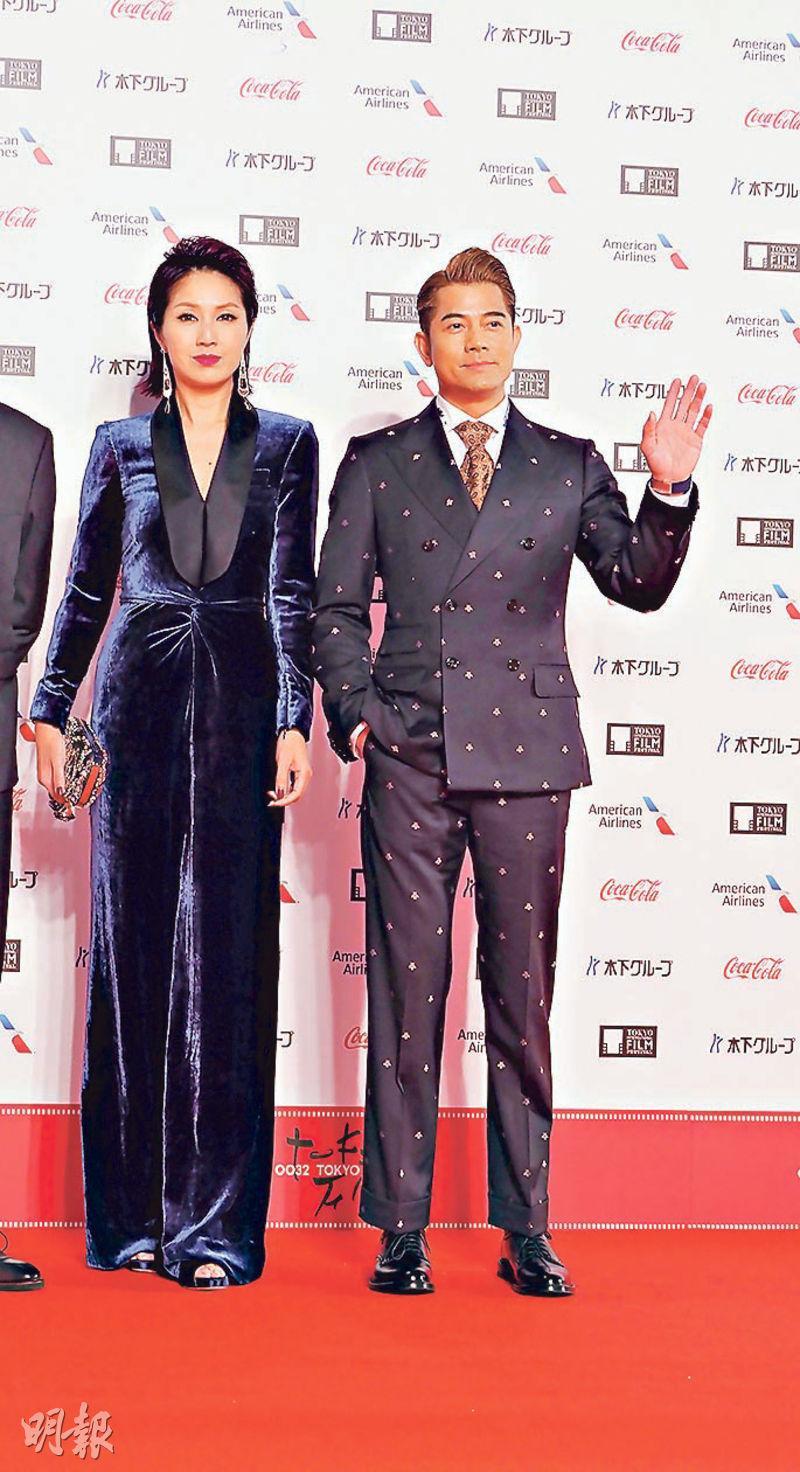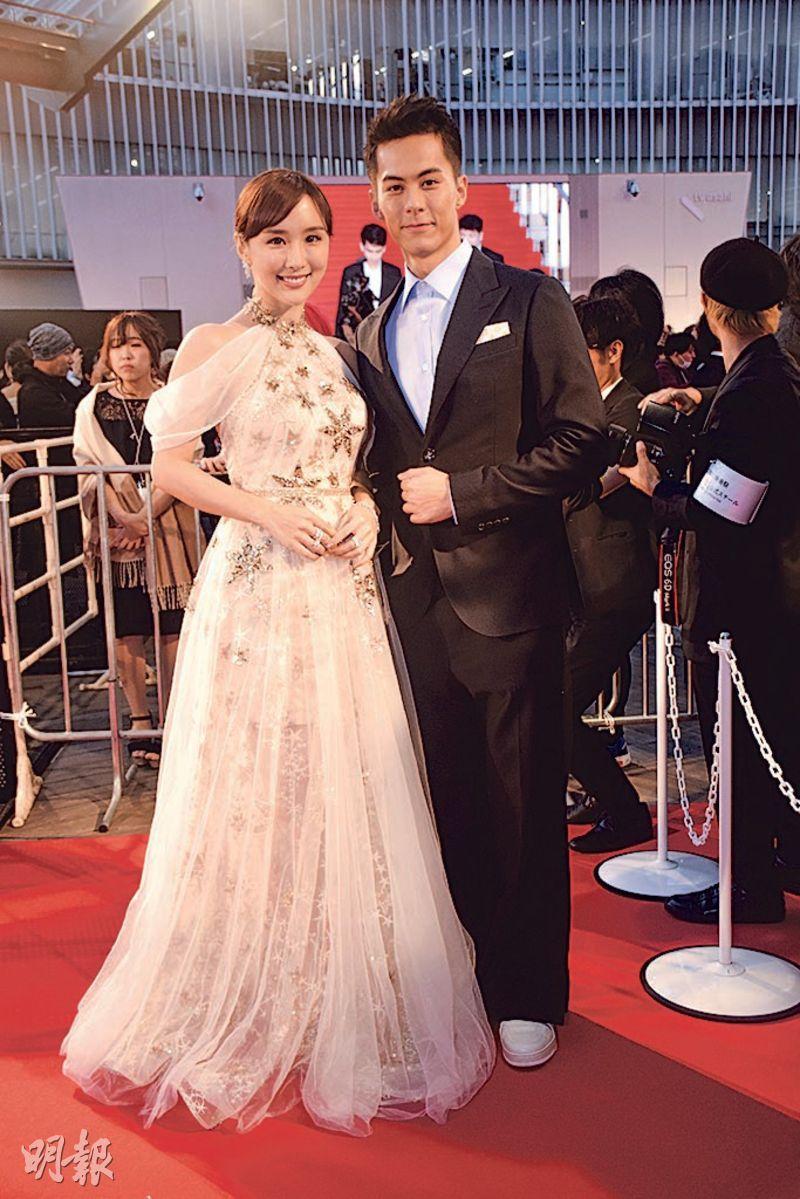 courtesy of mingpao.com
courtesy of on.cc
Zhang Ziyi confirms her pregnancy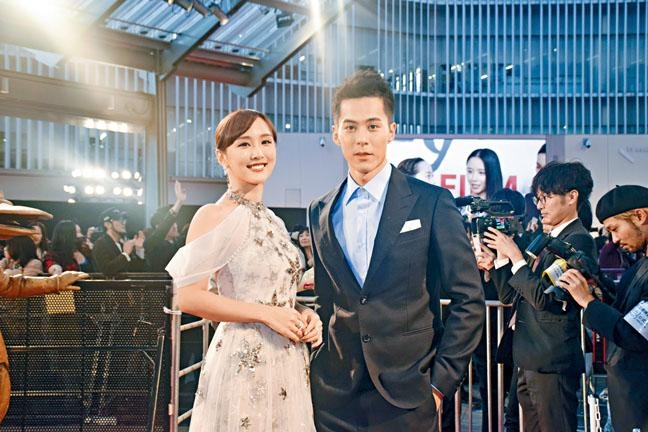 SECRET DIARY OF A MOM-TO-BE's DaDa Chan and Kevin Chu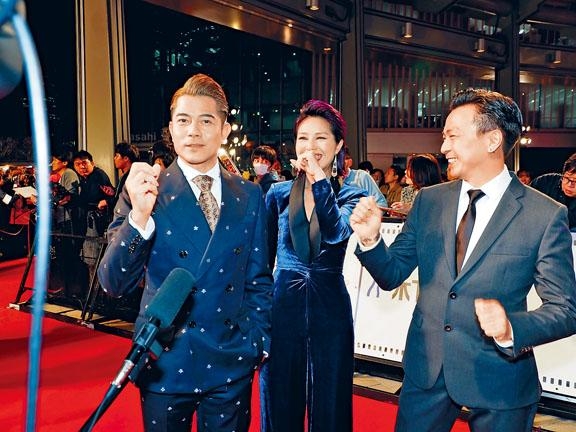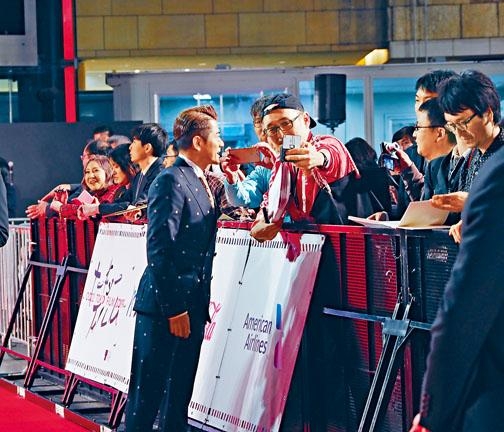 courtesy of singtao.com
The Aaron Kwok Fu Sing and Miriam Yeung Chin Wa starred new film I'M LIVIN' IT (MAK LO YUN) was selected for the Tokyo Film Festival this year. Last night director Wong Hing Fan led Kwok Fu Sing and Yeung Chin Wa to attend the opening ceremony.
At the opening ceremony Sing Sing and Chin Wa showed off their English while speaking with many foreign media outlets. Most Japanese media were rather interested in the film's subject. Kwok Fu Sing even talked about the film. Some asked if Sing Sing and Chin Wa would miss their children, Chin Wa said, "Of course I would, because earlier I have been working away from home and constantly not in Hong Kong." In addition, her other mission was to go shopping, taking the chance to recharge and relax a little. Sing Sing said, "I would miss my children everyday, while at work I want to focus on work. After work I would really miss my family." Sing Sing and Chin Wa were rather supportive of the director since the film would be in competition. Tomorrow's premiere has already been sold out, as everyone looked forward to watching the film in its entirety for the first time on the big screen.
The film SECRET DIARY OF A MOM-TO-BE (BABY FOOK SAU GEI) also took to the red carpet to attend the film festival opening ceremony. Producer Liu Yuen Hung, director Luk Yee Sum, stars DaDa Chan Jing and Kevin Chu Kam Yin. Recently busy with work in the Mainland, Kevin flew from Shanghai at 5AM yesterday to Tokyo in order to promote the film. Kevin said, "Actually I am not too tired. This morning I slept very well, and I really look forward to the red carpet later and the world premiere in four days." DaDa revealed, "Kevin has many female Japanese fans asking him for pictures!" DaDa admitted that in order to be at her best for the opening ceremony red carpet, she has been on a lighter diet. "After the red carpet, tonight I can liberate my belly! This morning when I left in the evening gown, foreigners thought I was getting married! Haha."
Although the onscreen couple could not be more perfectly matched on the red carpet, they actually have not seen each other in a long time. Kevin said, "We haven't seen each other in three months, as soon as we did we seem like strangers! Actually I came to Japan earlier and even bought a gift for DaDa, but I never would have guessed that now that she is in Japan and I still haven't been able to give it to her yet."
Zhang Zyi will be the competition jury chair. She greeted everyone in Japanese on red carpet then expressed in English that she was very happy to be able to attend and wish that everyone would have a pleasant evening. Later Zhang Ziyi announced that she was pregnant for the second time online. "I am here to share my joy with everyone! Today I am the 32nd Tokyo International Film Festival jury chair. In the next 8 days I will vote with 4 other partners for 7 major awards among 14 films. Today my special identity is a professional mother to be for 30 weeks. I am incredibly proud of these two identities! I thank everyone for your care and support for me all along!"