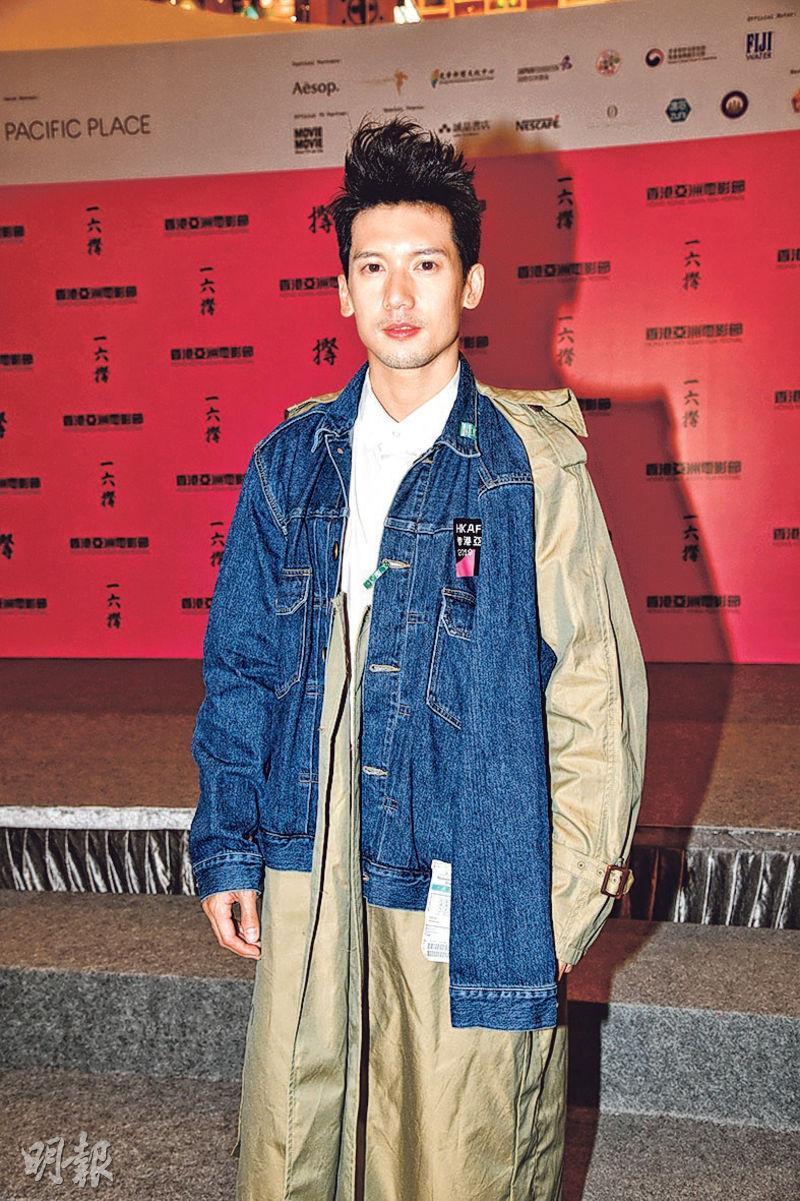 courtesy of mingpao.com
Kenny Kwan and Irene Wan
Alice Chan
Ashina Kwok
courtesy of on.cc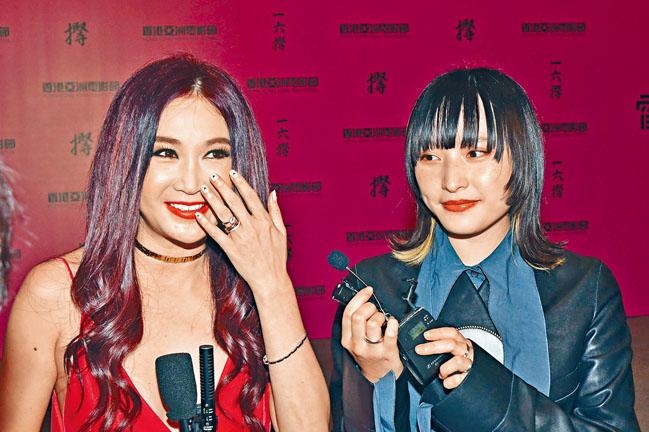 Irene Wan and Hanna Chan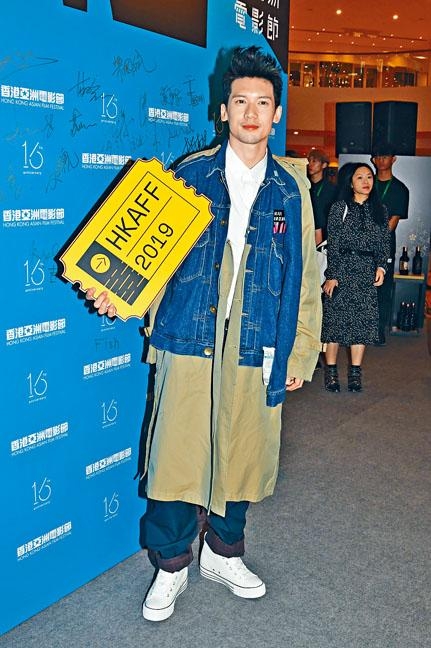 courtesy of singtao.com
Irene Wan Bik Ha, Kenny Kwan Chi Bun, Hanna Chan, Xenia Chong Shui Yi, Alice Chan Wai and others starred in the film THE FALLEN (DOR LOK FA), which held its premiere two nights ago at the 16th Hong Kong Asian Film Festival. Wan Bik Ha and Hanna Chan in THE FALLEN had a kiss scene, both said that they were "nervous" about watching this scene again. Wan Bik Ha revealed that the she made even greater sacrifice for the film, in order to bring the drug addict to life she needed to maintain the strung out look. However the result made her feel it was worth the effort.
Wan Bik Ha and Hanna Chan in THE FALLEN had a kiss scene. They both said that they were "nervous". Hanna Chan said, "I look forward to watching it at the movies for the first time. The shoot didn't feel different, but when I saw this scene during voice work I was very embarrassed, a little awkward. Actually the difference was huge. I didn't tell my parents about this scene before, I rarely mention work with them. (Is this the farthest you have gone?) A little, actually last time G AFFAIRS (G SAK) was more daring. As long as the script is good I wouldn't set any bottom line."
Despite all of her acting experience, Wan Bik Ha blushed when she saw this scene. She said, "This scene was very well made, the most important was that it was aesthetically beautiful. For me it wasn't 'child's play', it was a great sacrifice for me. In order to play the drug addict role, I didn't dare to eat much during the shoot. To get into character I drank a lot, went from 48 to 45 kg and lost 5 pounds as I had to maintain the strung out look. (Did your husband's heart ache?) When I see the result I feel it's worth the effort. Tonight my husband is here to show his support. Earlier I didn't tell him about this kiss scene. Seeing such a great breakthrough for my character this time, I hope to give him a pleasant surprise because he is my fan."
Kenny was asked about the production halt of his film SINGER AND STRANGER (YUM SING DIK NEI) due to financial problems, he admitted, "Because an investor backed out the production has to be temporarily halted. We need seven figures to wrap it up. The company and the director are working hard on raising the money and looking for a white knight. Currently the film is already half finished. The important scene that I practiced a long time for earlier hasn't been shot yet. At the end year of the I would shoot a photo books overseas. In January next year I have another new film. I already have an understanding with Bak Ji (Michael Ning). I would try to coordinate with resuming the production. I hope to finish it before the end of the year. (Is Emperor interested in investing?) Yes, but a lot of documents and financing are involved, I would quietly wait for good news. (Would you invest personally?) How can I? I am just a speck of dust. If I have to spit out the salary to help I wouldn't mind, but it just wouldn't help much."