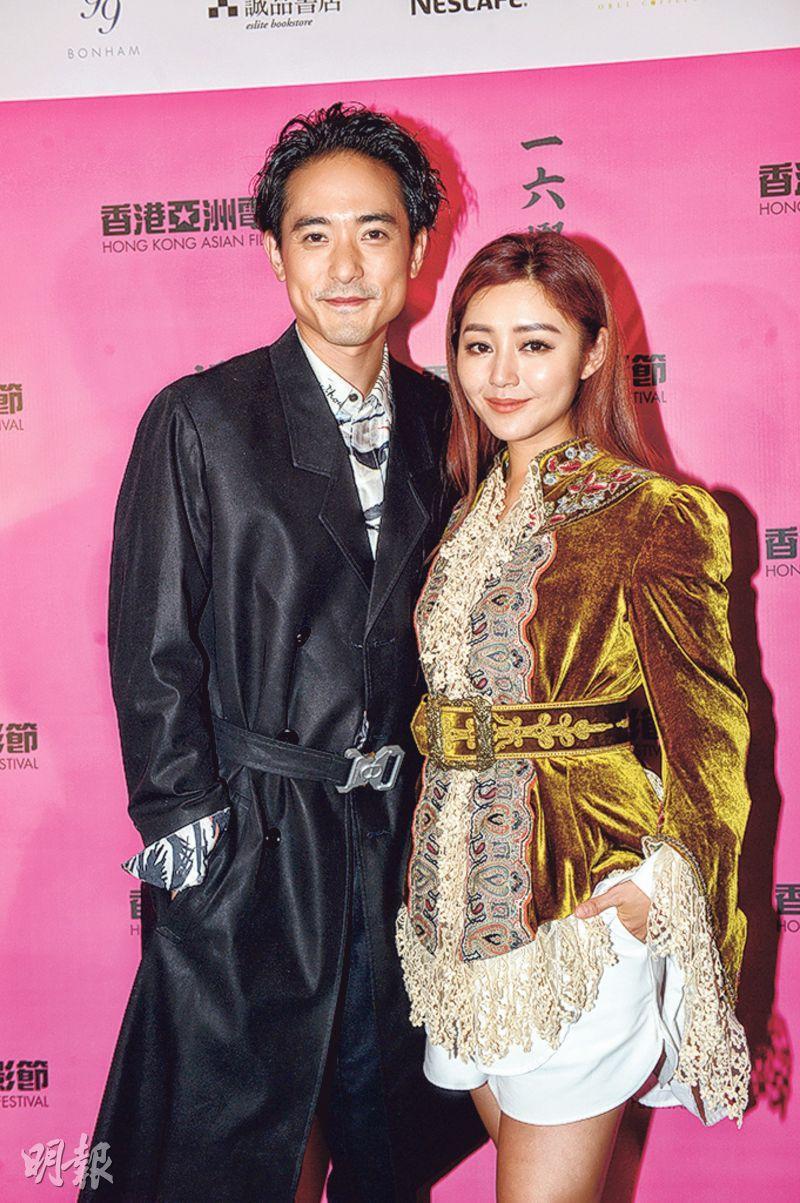 courtesy of mingpao.com
courtesy of on.cc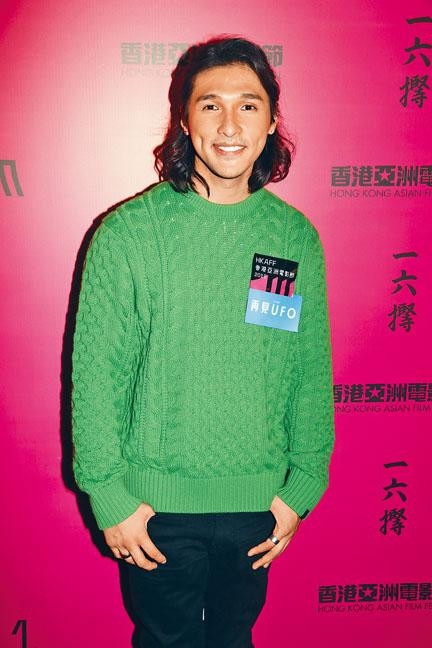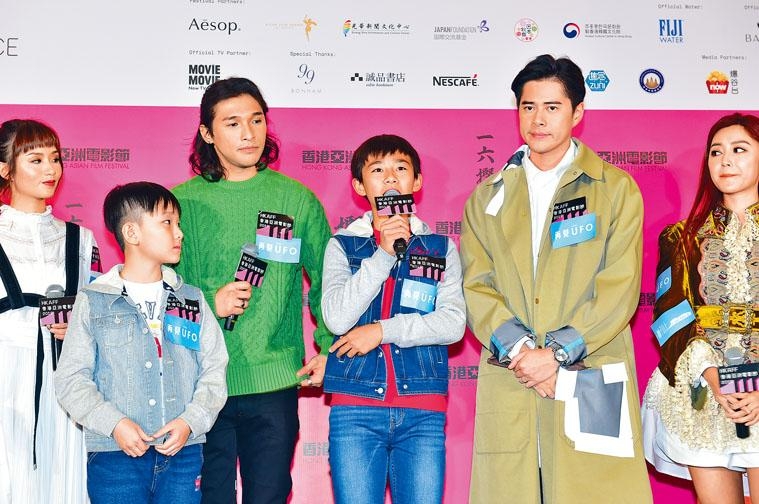 Wong Yau Nam and Tsui Tin Yau basically have no exchange at all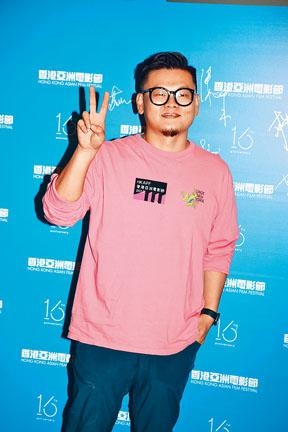 Michael Ning admits that his work schedule has been thrown into chaos
courtesy of singtao.com
The 16th Hong Kong Asian Film Festival 2019 two nights ago held an opening ceremony. CIAO UFO (JOI GEIN UFO) and LION ROCK (SI JI SHAN SEUNG) became this year's opening films. Artists Michelle Wai Sze Nga, Alex Lam Tak Shun, Michael Ning (Bak Ji), Wong Yau Nam and others appeared. Carlos Chan Ka Lok served as the film festival ambassador.
Lam Tak Shun and Wai Sze Nga worked together for the first time on the film LION ROCK, in which they played a couple. Lam Tak Shun praised her as a good co-star, as they were able to make up for the other's shortcoming. He admired her courage and focus the most. They even had a bed scene, but they only chatted in bed. Lam Tak Shun said that watching this scene back, the dialogue made him tear eyed.
Wai Sze Nga continued, "In the film I am the woman behind him, with a line that spoke of the pain of women, 'If there will be next life, I definitely won't choose you.' (Is Lam Tak Shun the type you like?) Absolutely, he is so handsome. However he has a special quality. Whenever he does something wrong as long as he smiles and says sorry to you, the other half would soften and definitely forgive him. Thus the women around him have to be careful, being a friend would be a little better."
They would like the chance to work together again. Are they confident that they would become a "couple team"? Wai Sze Nga said, "I hope next time we can make a romance." Lam Tak Shun grinned and said, "I will try to get the production started."
Wong Yau Nam got along very well with the child actor who played him. Originally named Wong Tak Him, Yau Nam said, "We are both called Him Jai. Actually at first we looked for child actors as we shot, because finding someone who had two dimples and was able to remember the line really wasn't easy. The director said that Him Jai's mischievous personality was like mine. He has liked acting since he was very little." Yau Nam earlier guest starred in the new film ONE SEC (YUT MIU KUEN WONG), in which he also worked with a child actor. He even had to slap the child actor in front of his parents, which he was very reluctant to do but also very awkward!
Speaking of Shine's break up, Yau Nam said, "Early this year we met and decided to work on our development and focus on our own work. Earlier the management company has already responded. Ultimately we will reunite at a suitable time. (Has your work been affected?) I haven't thought much about it, when I am not working I would practice my guitar playing. I would fully prepare and improve myself."
Michael Ning (Bak Ji)'s film with Kenny Kwan Chi Bun and Cherry Ngan Cheuk Ling, SINGER AND STRANGER (YUM SING DIK NEI) suddenly halted production. Bak Ji two nights ago revealed that because one of the investor backed out, the production had to find new financing. Right now he is waiting for work to resume.
He said, "The film for now has completed half its production, the final notice was around Kwan Chi Bun's concert. It would be very regrettable if it would be scrapped. As far as I know the director is applying for funding with the government. He has edited some footage to apply and the reaction has been pretty good. Thus the director and everyone are confident that work would resume at the end of the year." As for messing up other projects, he said, "It would, but everyone are united to finish this because the film is great. We still haven't reached the meat of the shoot, which would be about forming a band to participate in a music festival. It would be its biggest scene." Bak Ji ran into this type of situation for the first time. He joked that he might have made less movies. Has he been paid in full? He said, "Because the film hasn't been completed, not getting the final payment yet is very normal. It absolutely isn't a late or owed salary situation."