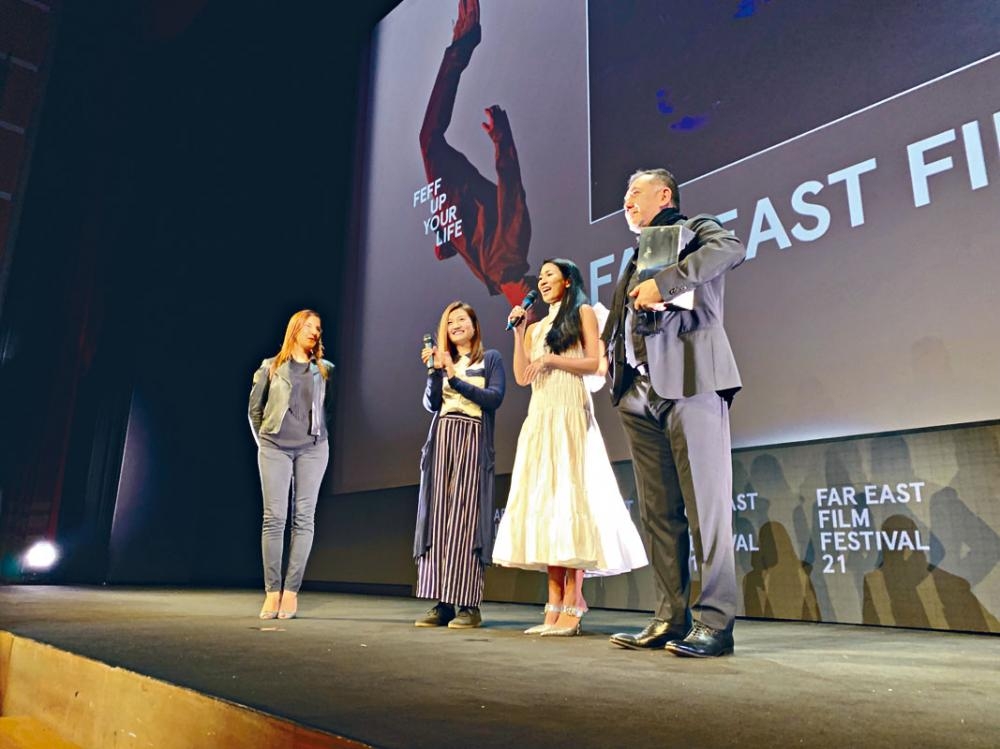 courtesy of singtao.com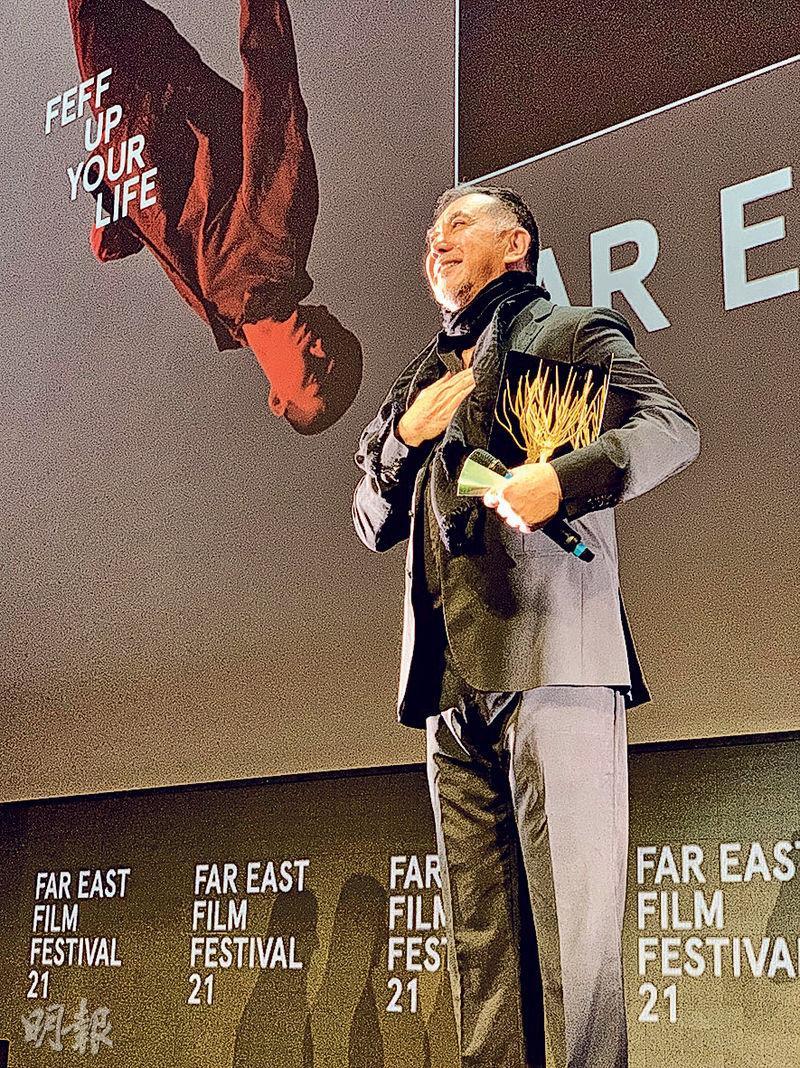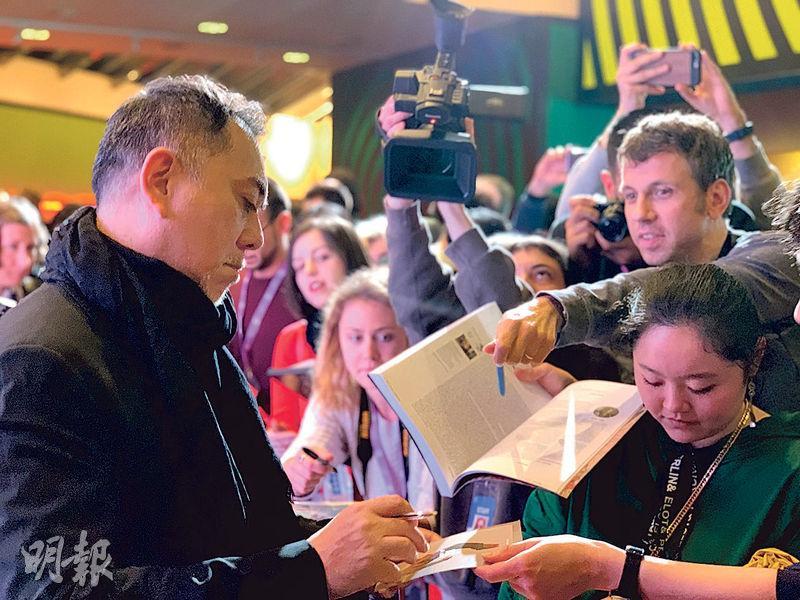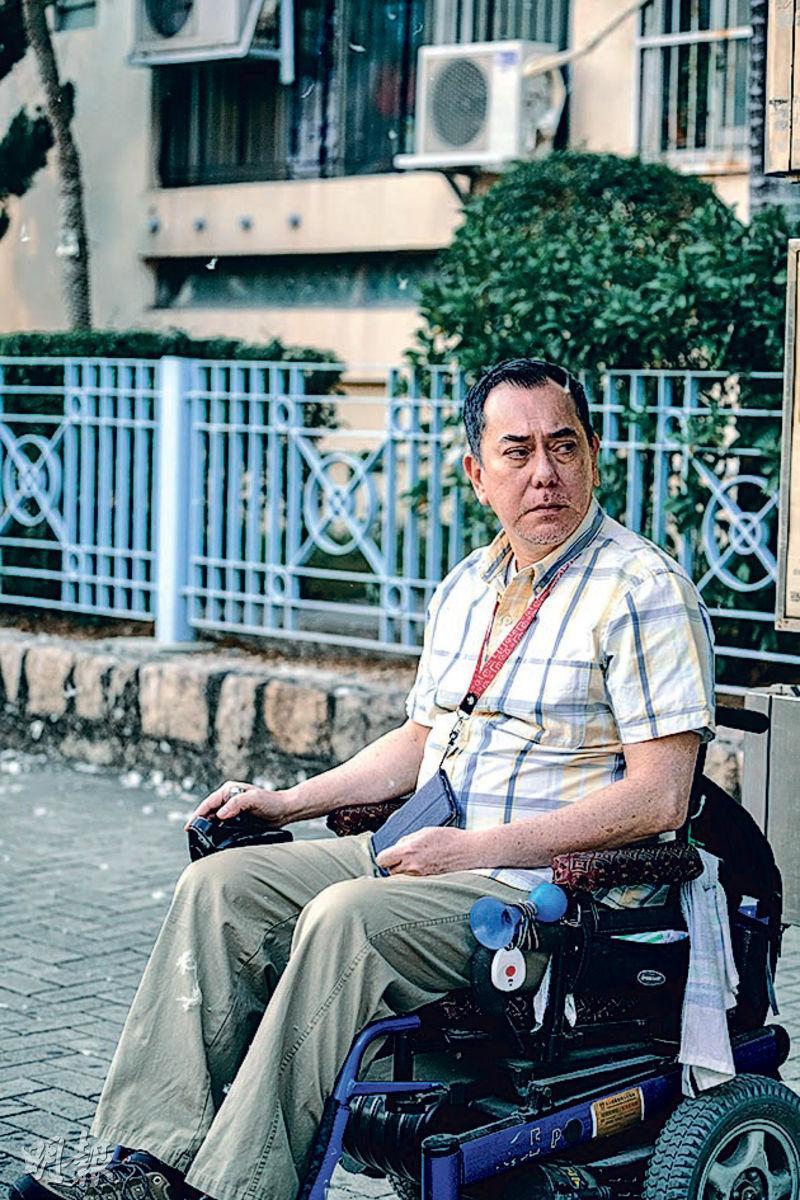 courtesy of mingpao.com
The film STILL HUMAN (LUN LOK YUN) was invited to participate in the Udine Far East Film Festival in Italy and held its European premiere on the 3rd. Director Oliver Chan Siu Kuen, actor Anthony Wong Chau Sun, actress Crisel Consunji met with the audience. Three time Hong Kong Film Award Best Actor Wong Chau Sun even received the Udine Far East Film Festival Golden Mulberry Award for Outstanding Achievement.
Director Chan Siu Kuen said that she was very happy that STILL HUMAN was able to come to Europe. "I have always looked forward to seeing how people from different regions and different cultures would react and feel when they see the movie. From the film's first European screening, I could see the audience was also able to experience the interpersonal relationship and concern in the film and I was very pleased."
The Golden Mulberry Award for Outstanding Achievement winner Wong Chau Sun said that he was very honored to be able to "accept this beautiful award in this beautiful city" and sincerely thanked everyone for the recognition. He humbly said, "From my first film MY NAME AIN'T SUZIE (FA GAI SI DOI) to the current STILL HUMAN, I seemed to have participated in many films but never have felt that I have reached any achievement." Chau Sun continued, "I always say I can't claim to be an artist, I am just an art worker. However after receiving this award in Italy, I perhaps can boast for awhile. Thank you again to the event for presenting this award to him and thank you to people who have helped me in the past."