courtesy of on.cc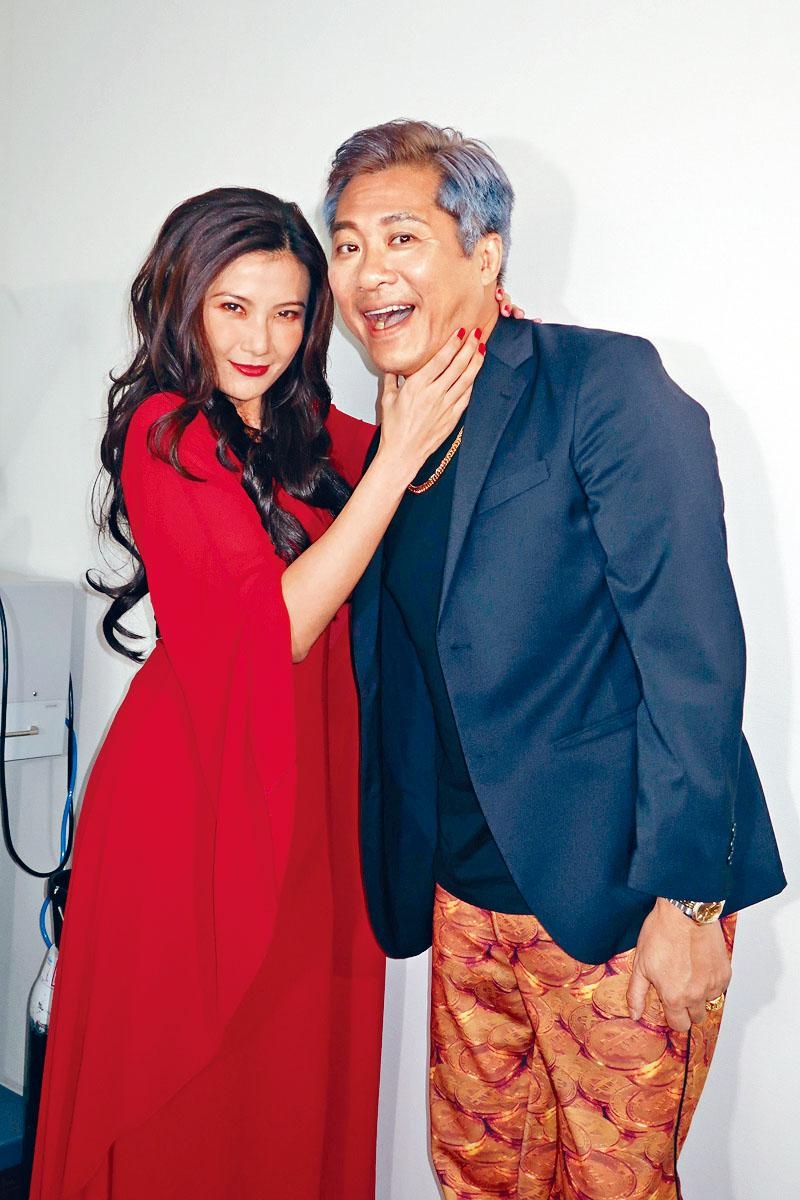 courtesy of singtao.com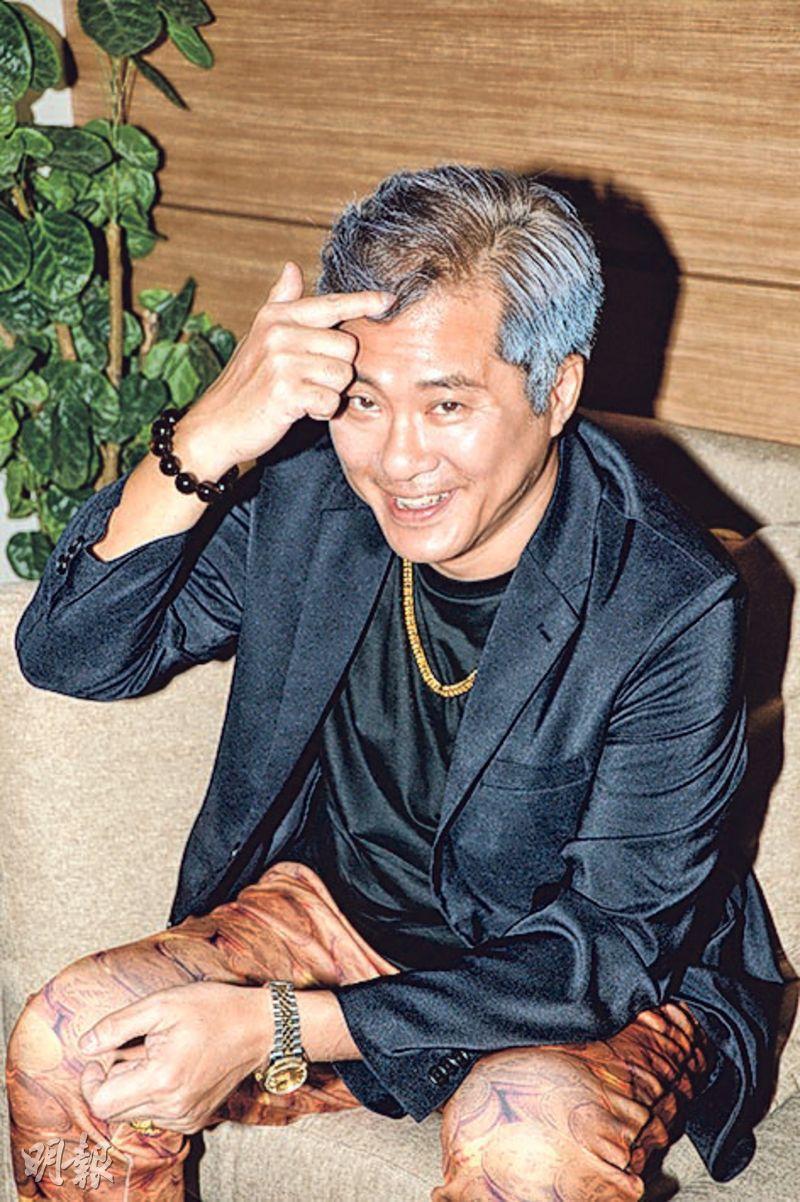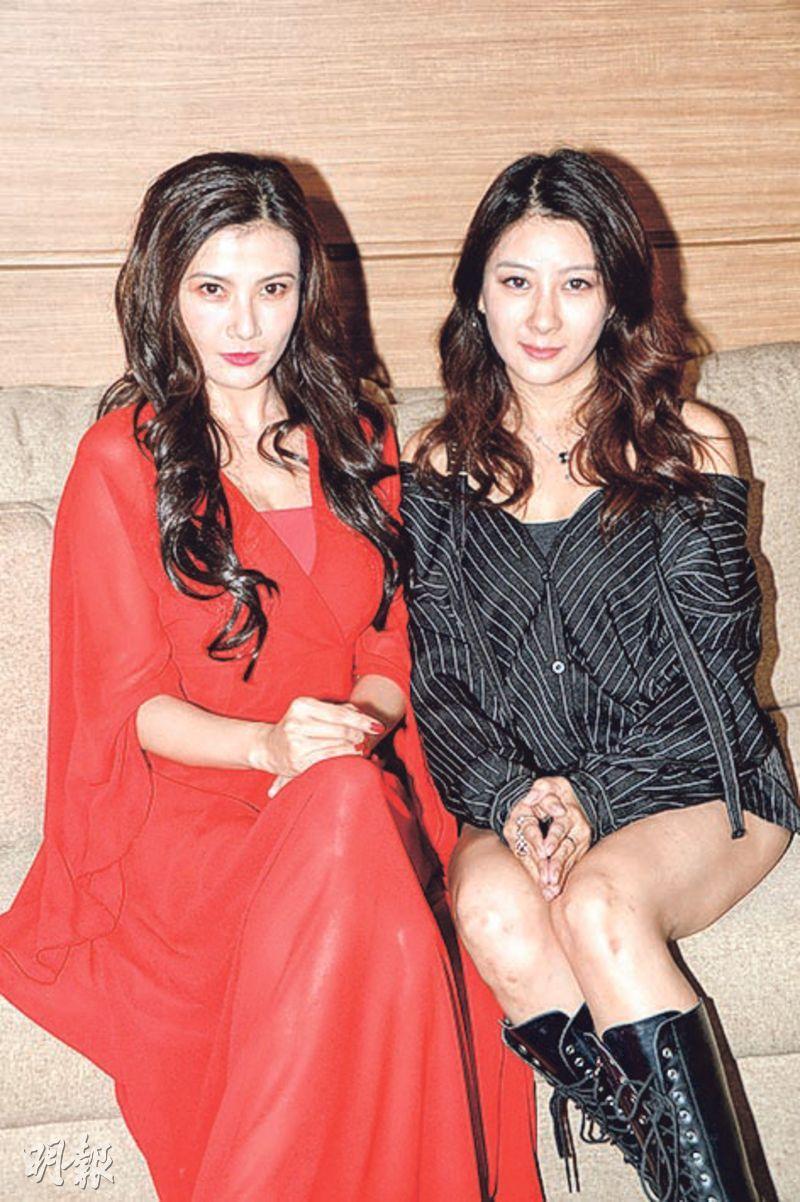 Wylie Chiu and Yuri Chan
courtesy of mingpao.com
The film MO YEH CHA (FEMALE YAKSHA) yesterday held a worship ceremony. Actor David Siu Chung Hung, Wylie Chiu Shek Chi, Yuri Chen and Bonde Sham Lok Y attended. This time in the film Siu Chung Hung and Chiu Shek Chi played a criminal couple. Yesterday Shek Chi wore red to perform a scene in which Siu Chung Hung persuaded her on a end stage cancer death bed to hang herself. Shek Chi said that earlier she already worked on the morgue scene. He was very disrespected toward the corpse. Siu Chung Hung joked that he only wanted to examine the sexy corpse.
They would have some intimate scenes in the film and naturally bodily contact. Shek Chi said that in one scene Siu Chung Hung added something on his own, but the corpse examination scene would be very entertaining. Thus for the result she did not have any problem. She also knew that this time he recommended her for the role. Did she get any lai see for hanging herself in the film? Shek Chi said that she basically had to die in every act, if she had to get lai see she probably would have received a lot.
Siu Chung Hung joked that this time he received the biggest lai see in his career. "I got it several days ago. When we shot on location at the Pak Tam Chung park and the camera hit my head, I got fives stitches and HK$ 1,000 in lai see." He showed the wound to reporters. Luckily he did not need to shave his hair for the stitches, otherwise he would lose continuity. Shek Chi pretended to strangle him and said, "After he got hurt we had to shoot a scene in which I strangle him. I forgot and choked him very hard. Luckily he wasn't hurt again!"