courtesy of on.cc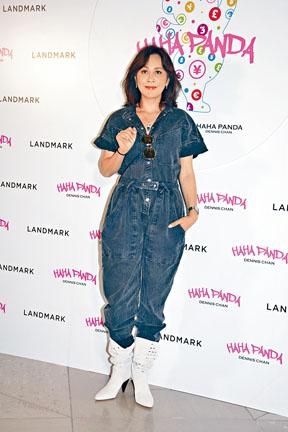 courtesy of singtao.com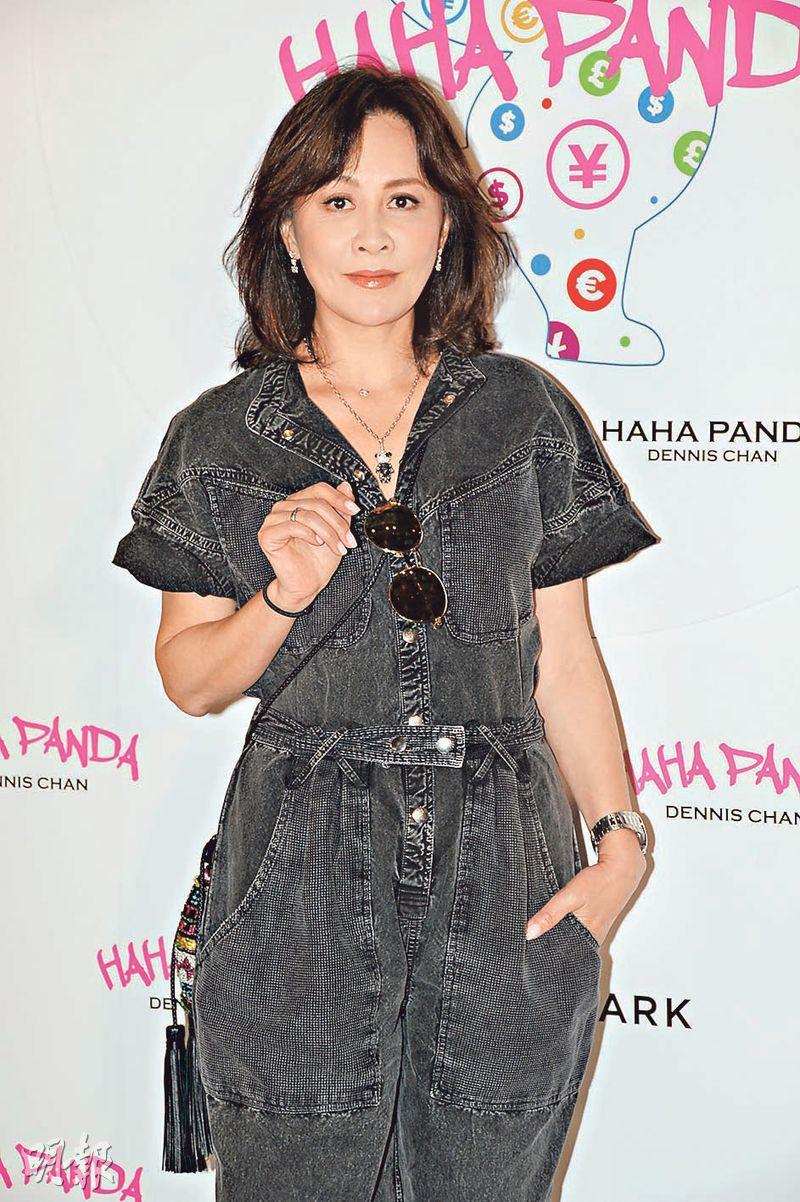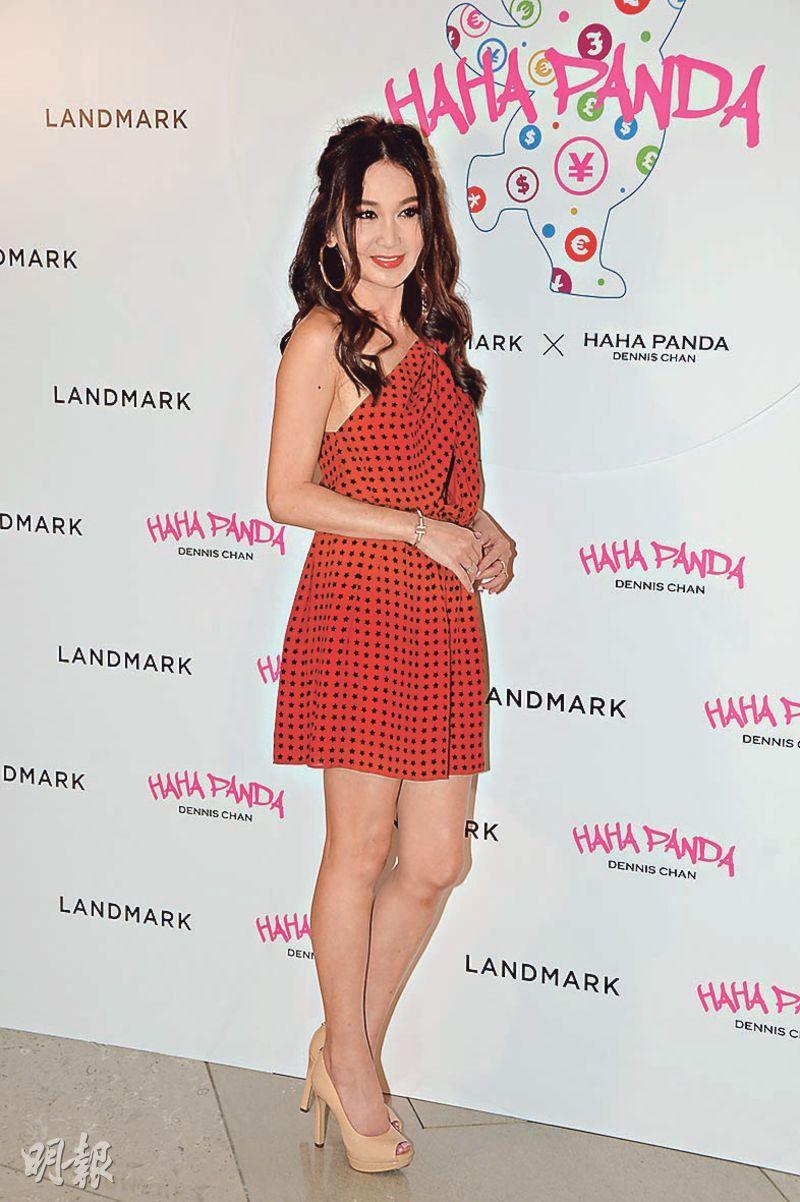 courtesy of mingpao.com
Carina Lau Ka Ling and Irene Wan Bik Ha yesterday attended an art exhibition at a shopping center. Just finished with her series promotion in Beijing, Ka Ling revealed that she would still be busy with her own fashion label, producing and exercises. Of course she even had to be her husband Tony Leung Chiu Wai's manager so life has been very fulfilling. However, Ka Ling felt that Wai Jai absolutely was not easy to "raise". She revealed that he really was very picky, very demanding, like everyone had to accommodate him.
Ka Ling has put all of heart and effort into being Wai Jai's manager. She happily said, "Earlier Wai Jai hasn't run into a script he liked, lately he already have some ideas. He finally became interested in a script, a Mainland and Hong Kong collaboration movie, so I have things to do. I won't have nothing to do." She continued, "I haven't received as many scripts as Wai Jai. Earlier the ones that I thought weren't bad, he was not pleased with. Lately a script attracted him, so I was very excited. This subject is decent and Wai Jai has never played such a character. If all goes well work will start in the next two months or so."
Wai Jai would probably have to spend his June 27th birthday at work. Ka Ling said, "That doesn't matter, at his age you are better off not mentioning it unless it is a big birthday. He is 3 years older than me, we will soon approach 60, Haha. The most important is health and happiness!"
Would Ka Ling keep Wai Jai company at work? She said, "Originally I haven't, but now my identity is more special. I have to arrange for hotel and food outside of his acting. I know more in this area about me but not too much about him, which would be my greatest challenge. Maybe he feels because I am his manager, he has a lot of complaints and displeasure. He is more demanding of me. I won't lose to others, only to him. My identity is like his mother, old wife and girlfriend, no one understands him better than me. I really is very picky, unreasonable, everyone has to accommodate him. His Mommy is very accommodating to him, sometimes he has to 'suffer' a little. This world isn't all about one person, no one should be too protective of him. (What is Wai Jai the most unreasonable about?) He would have a lot of demands, like when I tell him when to start work. He would say no because he would have a lot to prepare for, like language and condition to get into the character. You can't say he is wrong about that, you don't get to fight back."
Wan Bik Ha recently has been busy with the film THE FALLEN (DOR LOK FA). Today she will have to fly to Shanghai for work, so she would have very little time to see her husband and son. Instead she made them miss her more, which felt pretty sweet to her. Irene said that after finishing her Shanghai job she would rush back to celebrate Mother's Day with her family. Her son and husband have already made a restaurant booking for dinner.
Irene revealed that during THE FALLEN shoot she had an accident and felt off the stairs. Luckily she did not suffer any major injury. "At the time I had to descend a very long stairway, the location was very dark. I was in heels and rolled down from the 4th or 5th step. Luckily Ai Dik Gor Gor and the crew caught me in time. At the time I instinctively covered my face so my face was fine, but it was very scary. At the time I was completely focused on the shoot so I didn't feel the pain. When I got home I realized that I had bruises on my limbs and waist. My husband asked if I needed to go the hospital and help me rub on some medicinal wine. It was just superficial injury. I should be fine but my back hurts a little. I probably won't have time to see a doctor until after Mother's Day."