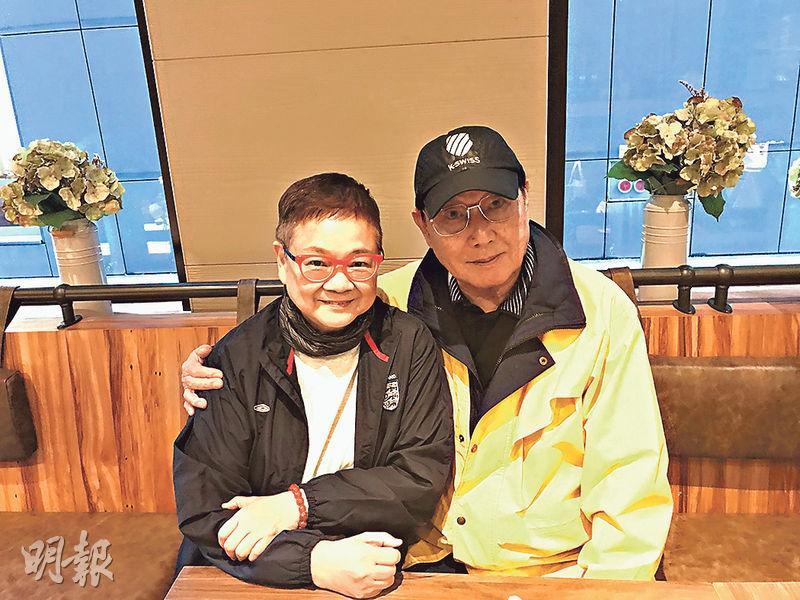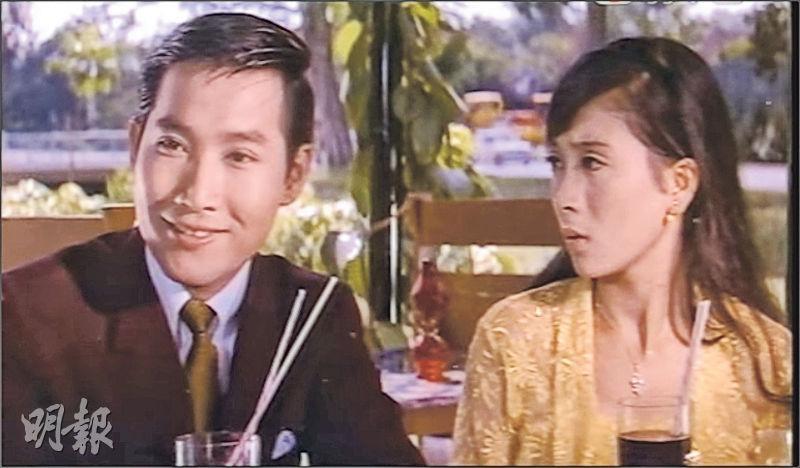 courtesy of mingpao.com
Cantonese film era star Lui Kei has retired from film for decades, but actors often impersonated him on television and in film like Gallen Law Ka Leung and Tony Leung Ka Fai. Lui Kei after retiring from show business moved to Taiwan. Lately veteran media person Wong Man Ling went to Taiwan to visit friends, met with the 77 year old Lui Kei and shared their photos on social media.
Wong Man Ling wrote, "This Taipei trip has been a very full harvest. I ate well and lived well, even took the chance to see several old show business friends. Can everyone guess who I would see today? Do you recognize him? He is Lui Kei." Wong Man Ling said that they chatted for an afternoon, as Lui Kei told her the story of him making his first Cantonese film MY DARLING WIFE (GUNG JI DOR CHING) in 1965. She wrote, "MY DARLING WIFE made him an overnight sensation. He thanked Nam Hung, Wong Man Lei and Sir Run Run Shaw for their assistance, for which he would always remember. Originally named Tong Kok Man, his stage name was Lui Kei. He said, 'Because my idol at the time was Fu Kei.'"