courtesy of on.cc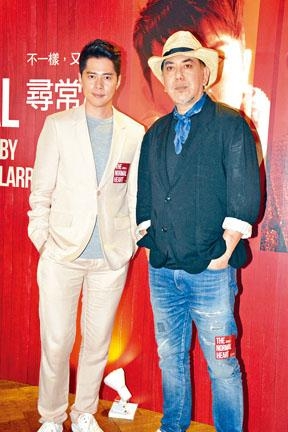 courtesy of singtao.com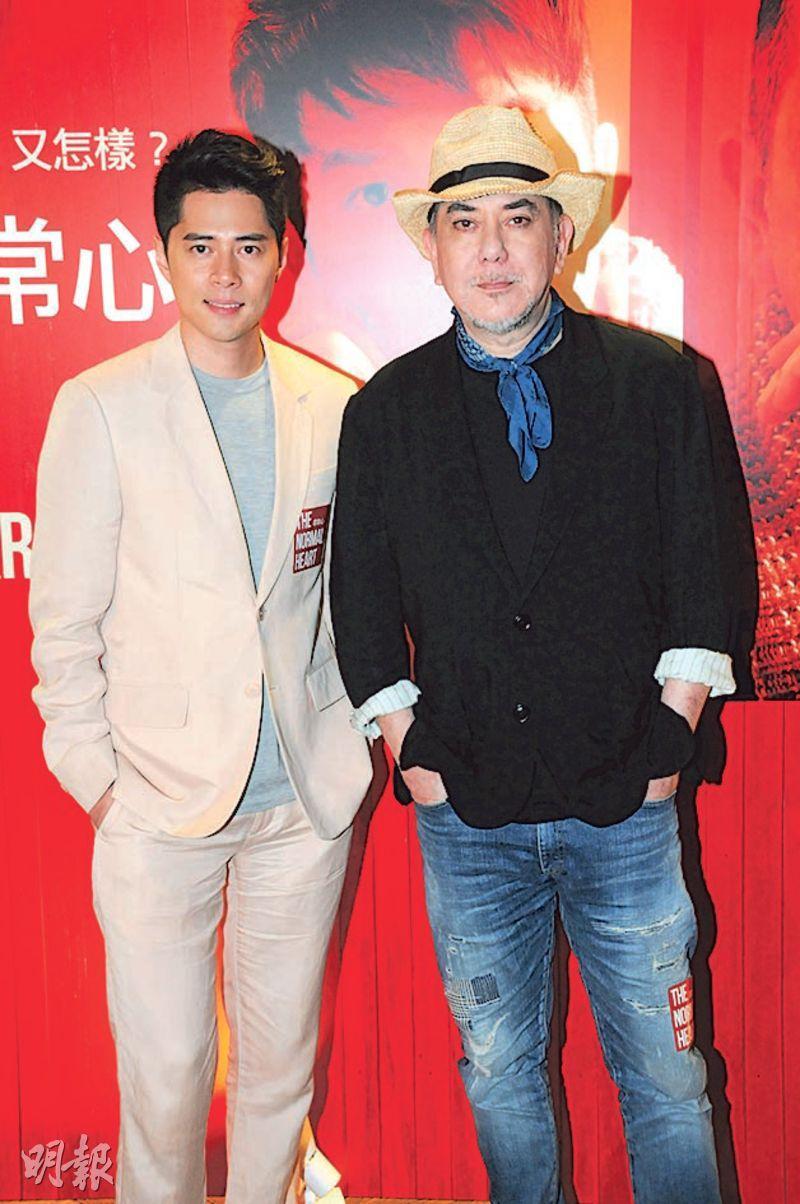 Tsui Tin Yau and Anthony Wong
courtesy of mingpao.com
Anthony Wong Chau Sun, Tsui Tin Yau, Edmond Tong Chun Yip yesterday attended the play THE NORMAL HEART's press conference. The Hong Kong Film Award Best Actor Chau Sun joked that ths performance would be paid because it had government assistance. However it could not be compared to making a movie, since seating was limited and tickets have set prices. Even a larger venue would not help too much. Mainly it would benefit everyone to see his performance.
A lawyer in the play, Chau Sun fortunately did not have too many lines. Since it was an ensemble, no one had three or four papers of monologue performance. He said, "If it was a classical play with three or four papers of monologue, I would be in trouble at my age. If I would forget one line I would be embarrassed." With his own play troupe Chau Sun said that film and play each had its own advantage. This time he was considered an actor on loan to work with another drama troupe.
After Chau Sun became Best Actor, Andy Lau Tak Wa has been waiting for him to take him to dinner. Chau Sun joked, "I will, but I really don't know where to take him. Please don't pressure me, let me think of a place first." His film STILL HUMAN (LUN LOK YUN) has won countless awards and its promotion has never ended. Chau Sun instead felt that it was time to quit while ahead. "It even won the biggest and the strongest prizes, people who want to see it would. The film company even wants to try for an Oscar, I thought I would worry about it when it would be nominated. Other film festivals or awards have different standard."