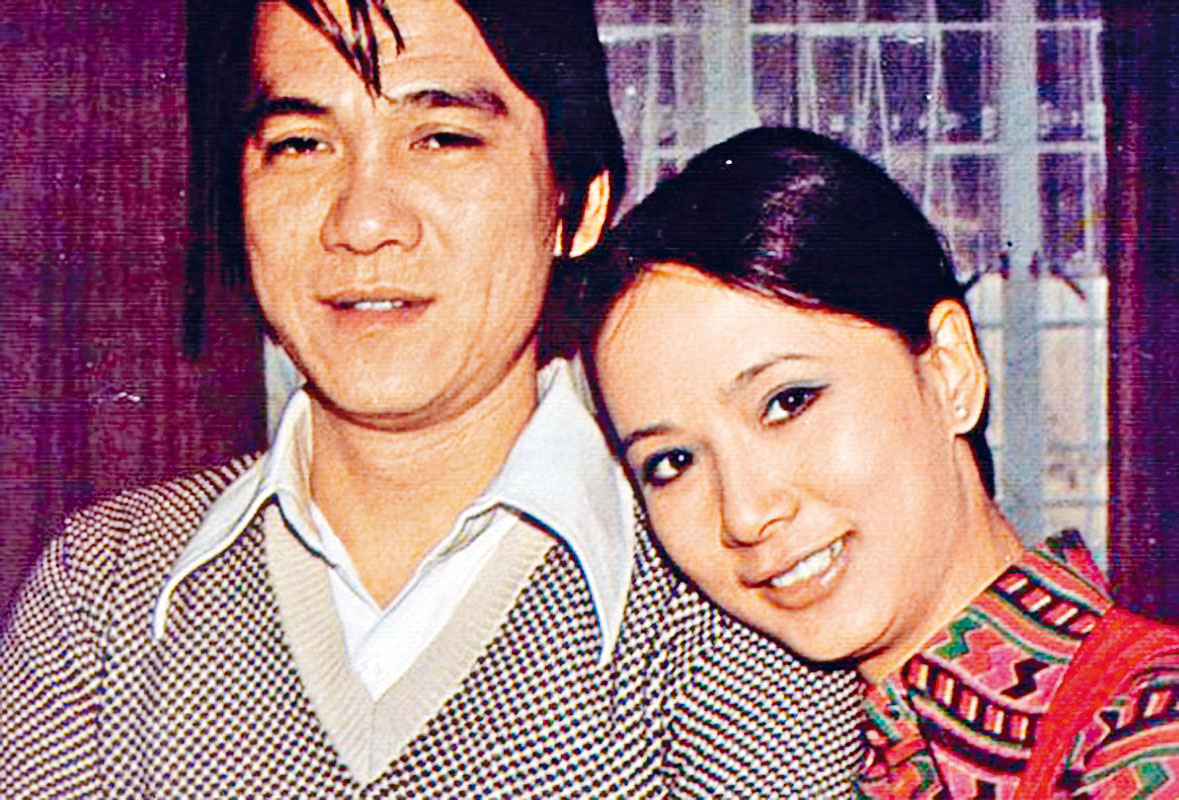 Ivan Ho and Pearl Au's marriage only lasted for two years
courtesy of singtao.com
THE FATAL IRONY
Ivan Ho and Pearl Au's marriage ended after two years. Liza Wang was rumored to be the cause.
courtesy of on.cc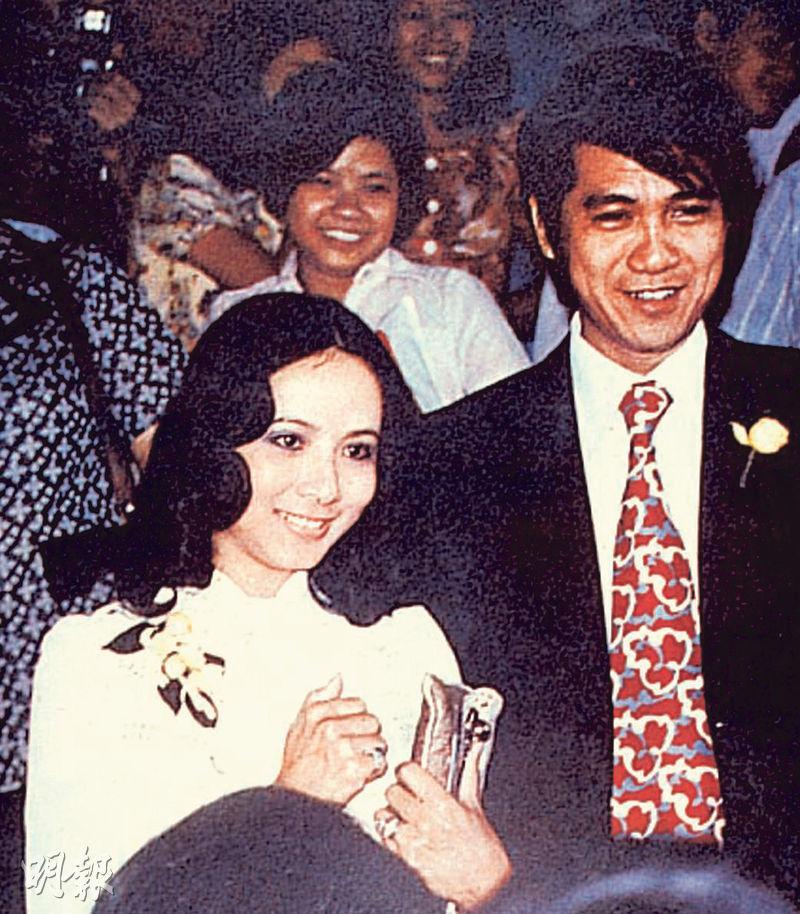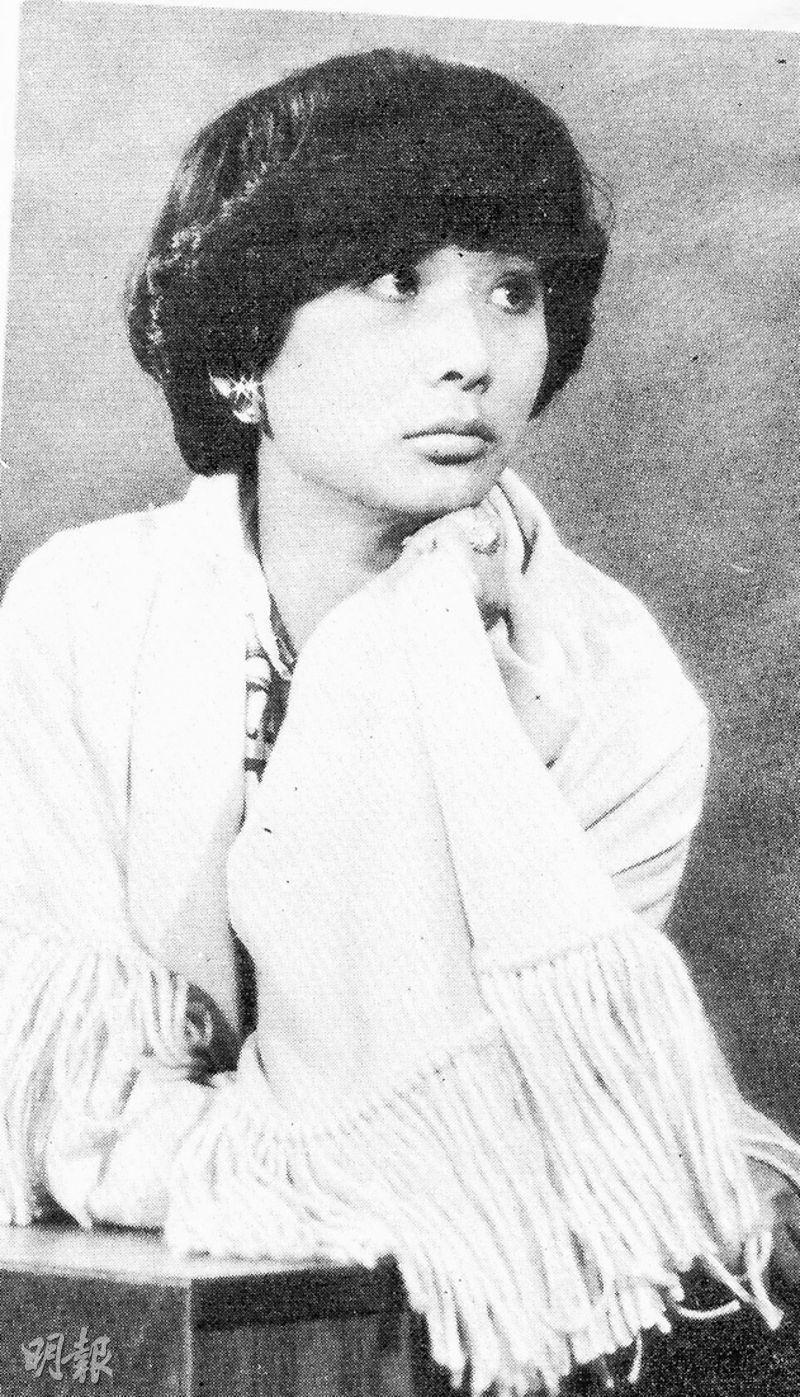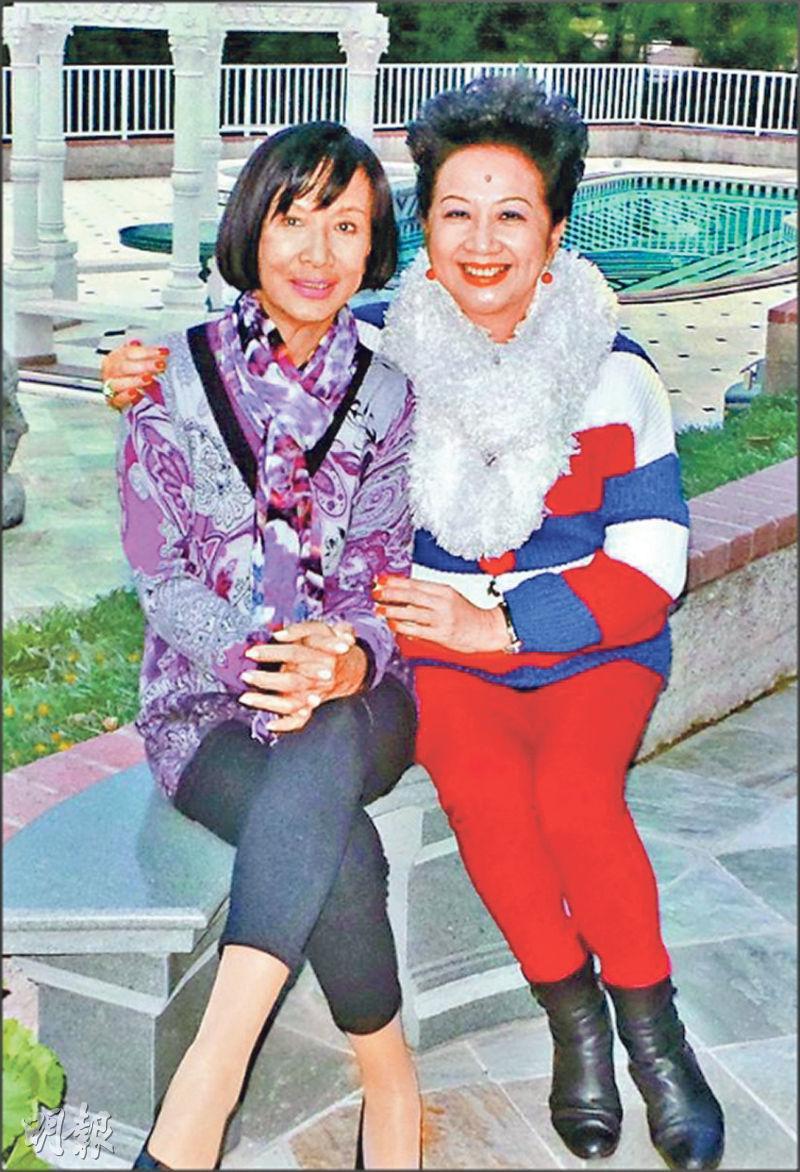 In 2013 Nancy Sit performed in the U.S. and visited Pearl Au's mansion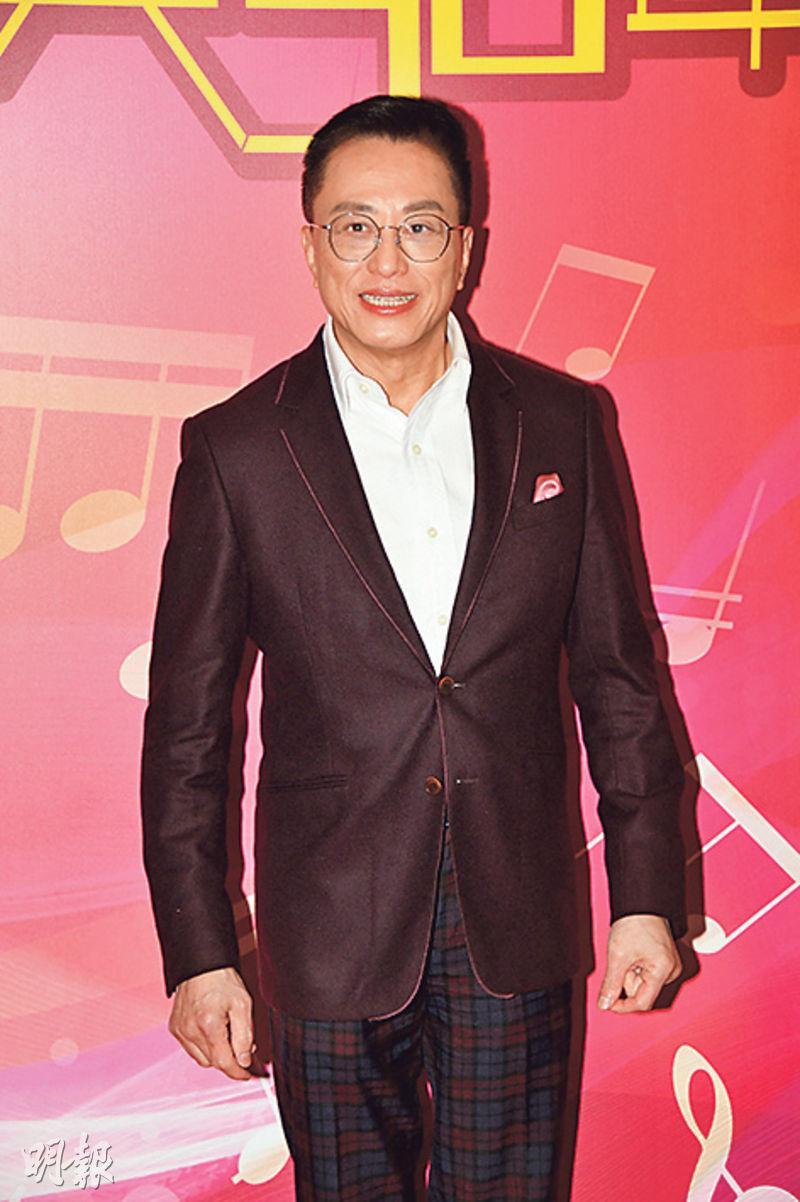 Lau Wai Man confirmed the news of the passing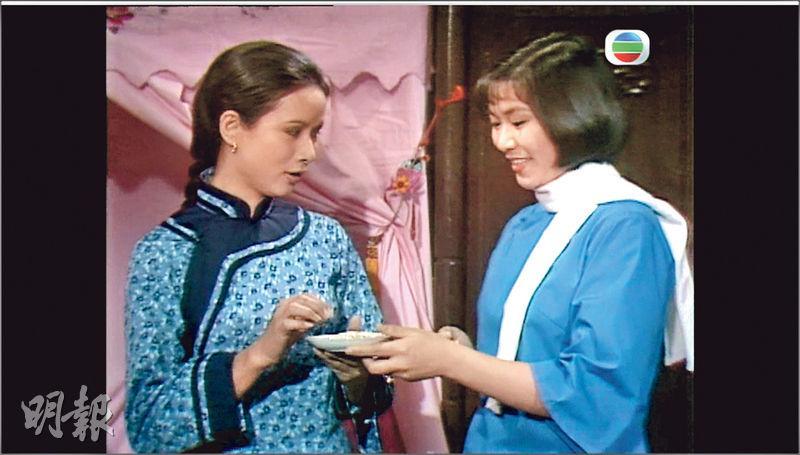 Pearl Au worked with Louisa Lee on the series THE FATAL IRONY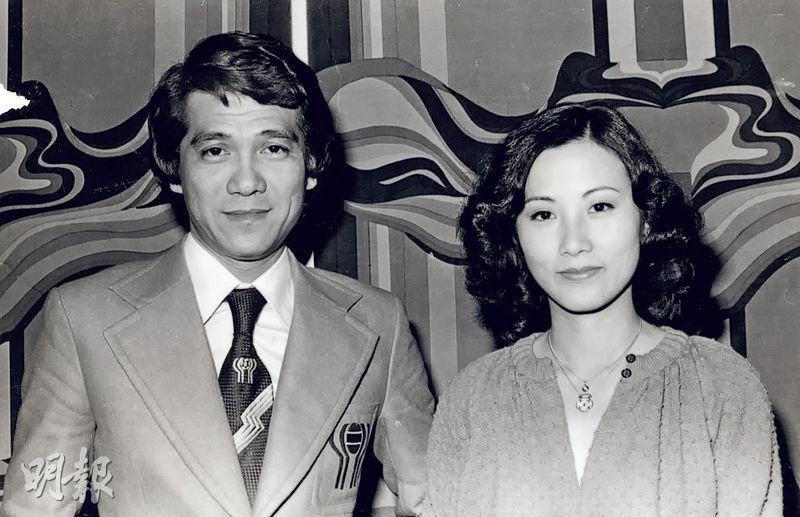 Ivan Ho and Liza Wang were the best partners on ENJOY YOURSELF TONIGHT and were linked in rumors.
courtesy of mingpao.com
Famous Shaw star Pearl Au Ka Wai, former wife of "Gold Label Master of Ceremonies" Ivan Ho Sau Shun, yesterday was rumored to passed away from cancer in the U.S. on December 26th. Au Ka Wai's artist friend, former RTV artist Lau Wai Man yesterday confirmed the news. He said that friends informed him of Au Ka Wai's passing, but was uncertain about the cause of death. He said that she settled in the U.S. for years and they have not had any contact in ten years. The last time they saw each other was ten years ago when she returned to Hong Kong.
Au Ka Wai joined Shaw and participated in many renowned Cantonese films like BURNING OF THE SHAOLIN TEMPLE. Later she made the jump to television, joined TVB and worked on series like THE FATAL IRONY. Later while performing on the classic variety program ENJOY YOURSELF TONIGHT she met the program host Ho Sau Shun, fell into love and wed. Two years later they divorced, Au Ka Wai retired from show business and emigrated to the U.S.