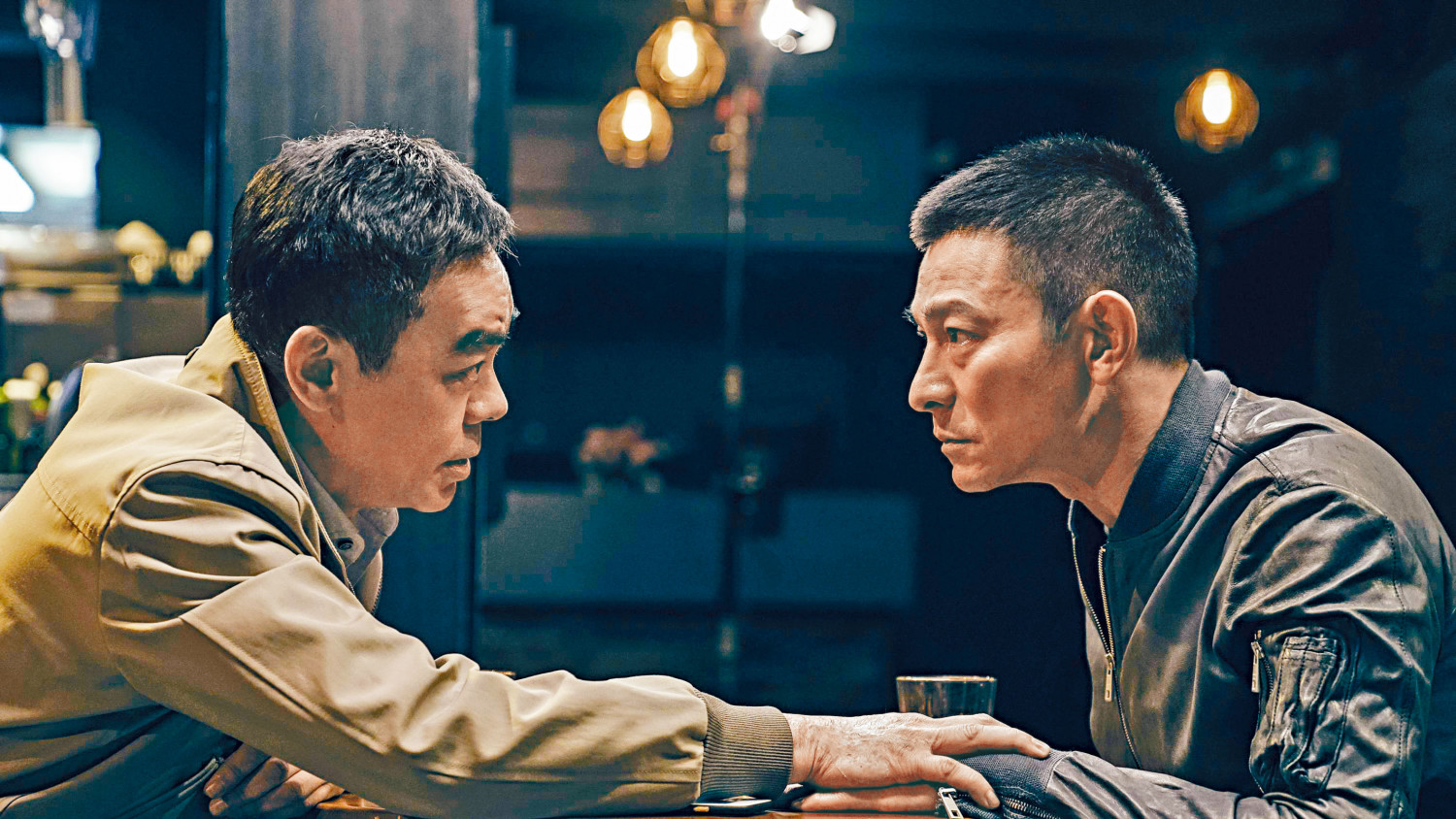 Sean Lau and Andy Lau go from friends to enemies to make up and team up for a common cause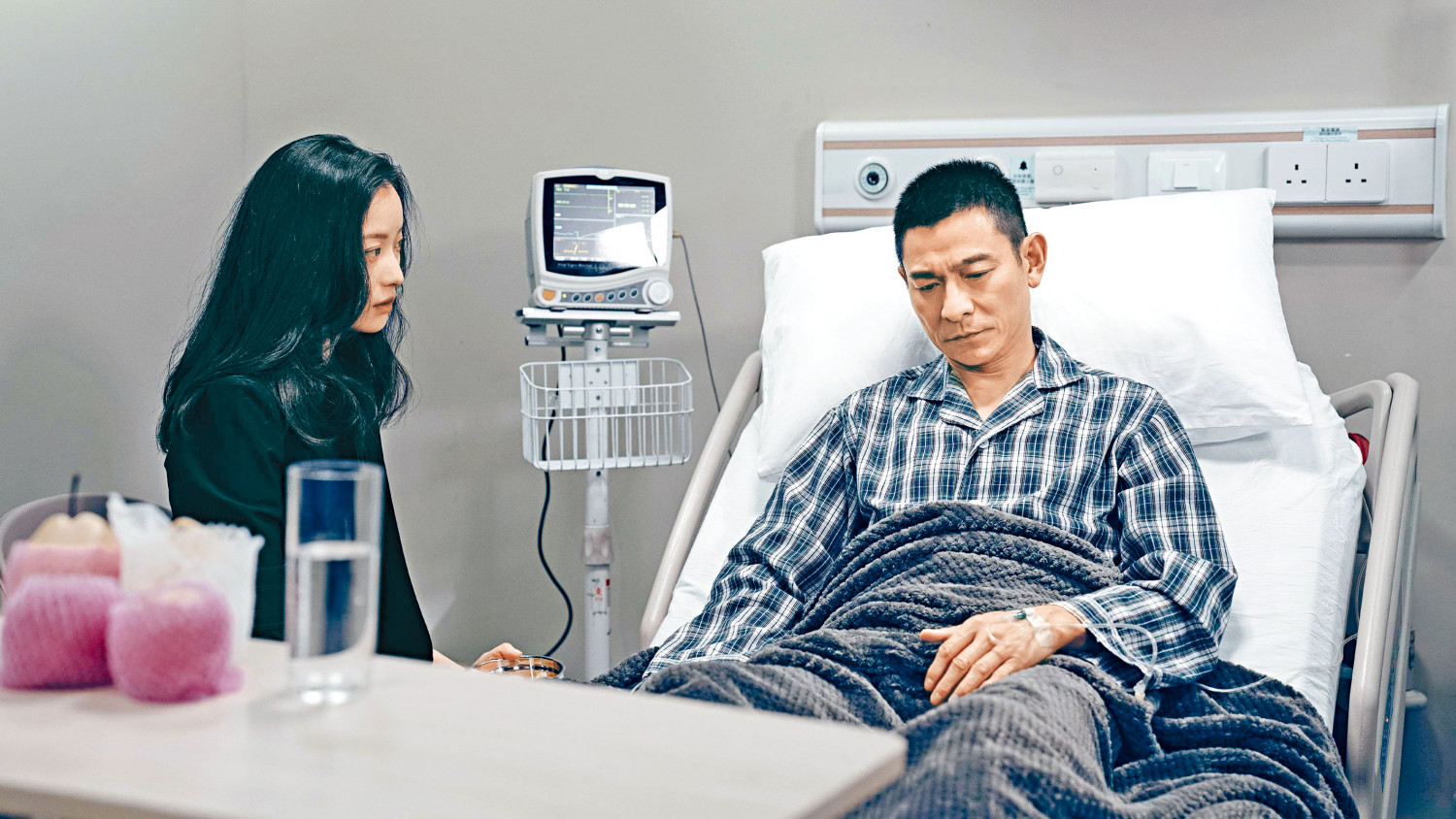 Ni Ni and Andy Lau have many scenes together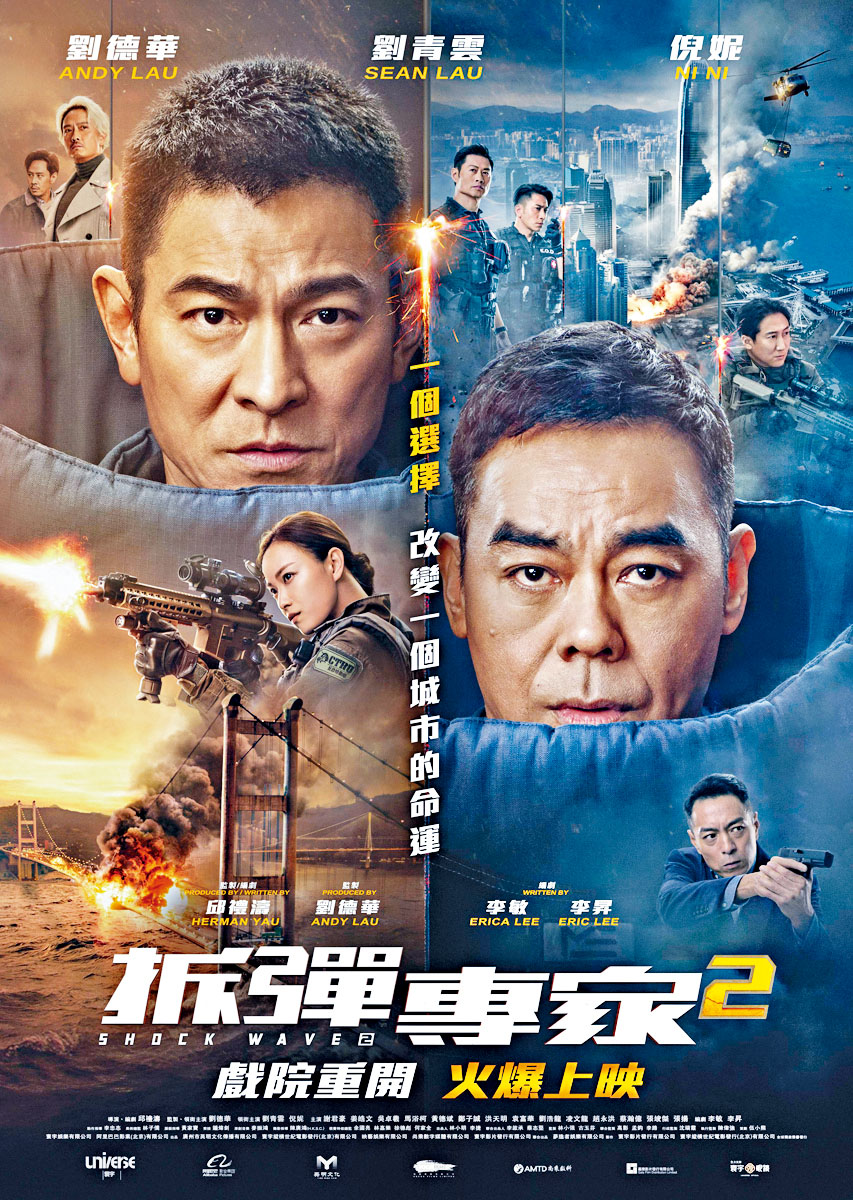 courtesy of singtao.com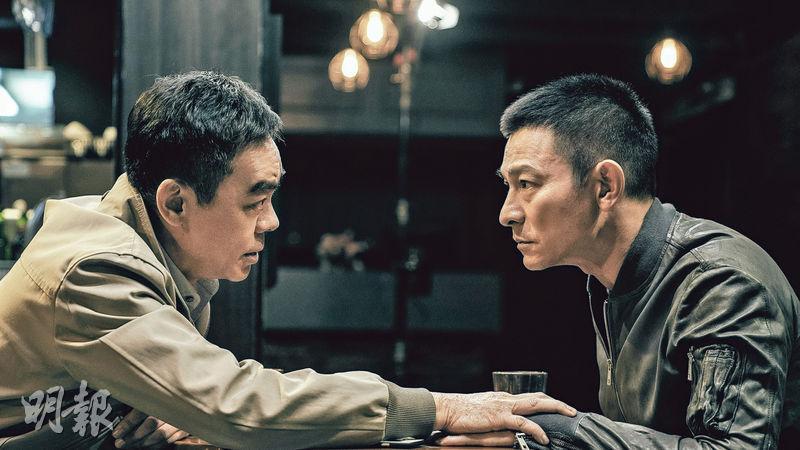 courtesy of mngpao.com
The Andy Lau Tak Wa, Sean Lau Ching Wan starred, Herman Yau Lai To directed film SHOCK WAVE 2 rapidly responded to the Hong Kong cinemas' temporary closing until December 23rd due to the pandemic, as its final trailer and poster were unveiled yesterday and officially announced that it would be released as soon as the cinemas return! Wa Jai said, "The characters Ching Wan and I play are two No. 1 bomb disposal expert, so they think the same way. However my character is stuck in the past and reminiscing it while Ching Wan lives in the now. Thus together we set off a lot of spark." Ching Wan said, "Lau Tak Wa and I have never truly confronted each other in the film. This time we go from being good friends to strong opponents, in the end a big twist brings us back together again to resolve something even bigger. The change is enormous."
Reportedly, the audience would be able to experience this film's "nuclear bomb crisis", as the Ching Ma Bridge in the explosion breaks into two, falls into the sea and causes a several dozen meter tall giant wave. This time the production team even used many actual locations. Director Yau Lai To did all his homework before hand, studying in detail the Chek Lap Kok airport, the Ching Ma Bridge's actual data so the visual impact would be built on real and reliable foundations.
In addition, SHOCK WAVE 2's Mainland distributor Universe Matrix Century Films Distribution (Beijing) Company Limited yesterday issued a statement that it had no business activity with a Kuai Shou internet star (Kuai Shou ID number: lige2046). If any company or person continue to spread false information, the company would reserve all right to take legal action.