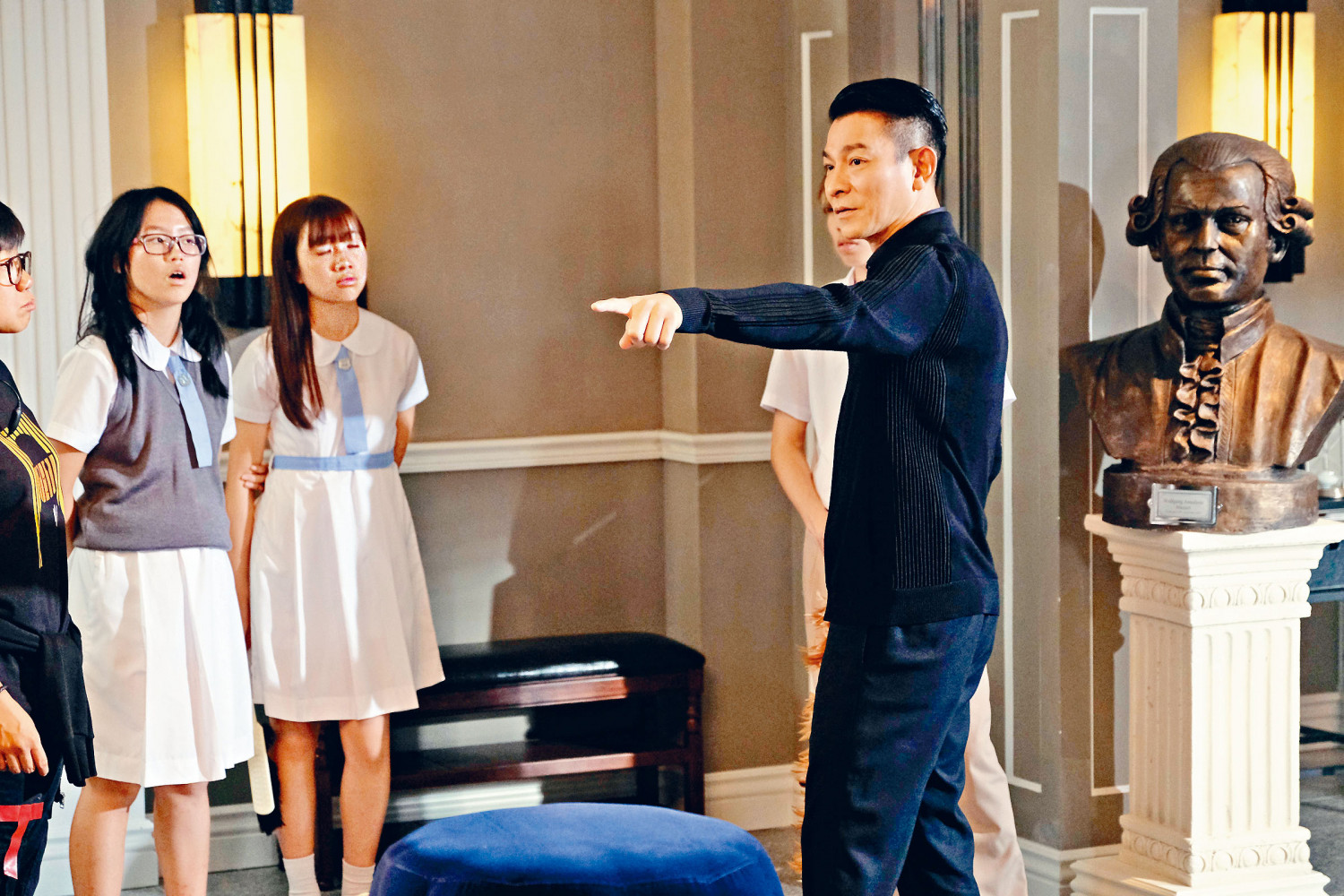 Andy Lau's FIND YOUR VOICE is forced to stop its run after less than a week in release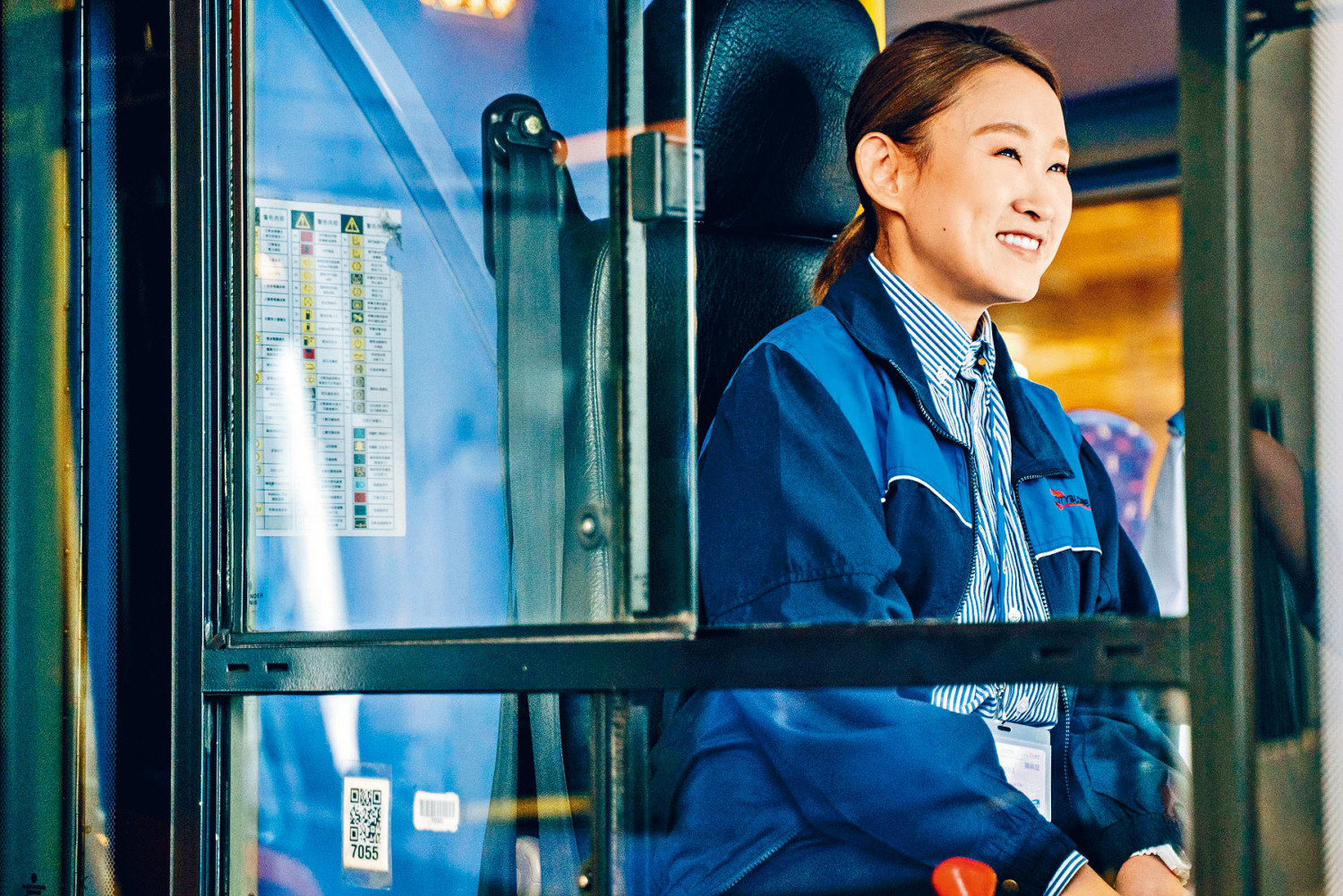 Ivana Wong says that the current condition is like her film THE CALLING OF A BUS DRIVER's theme, "Life has turns to make."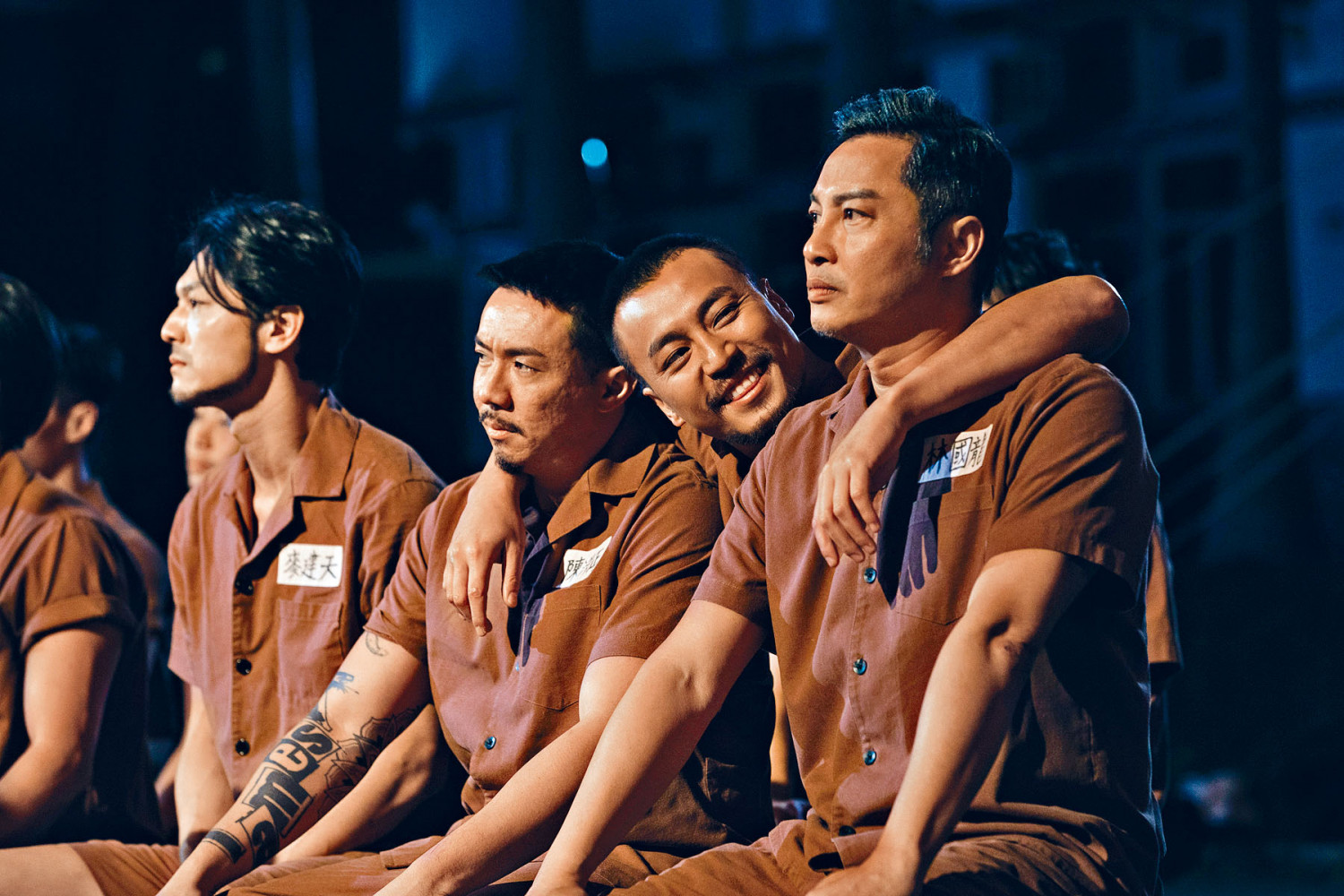 Louis Cheung hopes that BREAKOUT BROTHERS will be released soon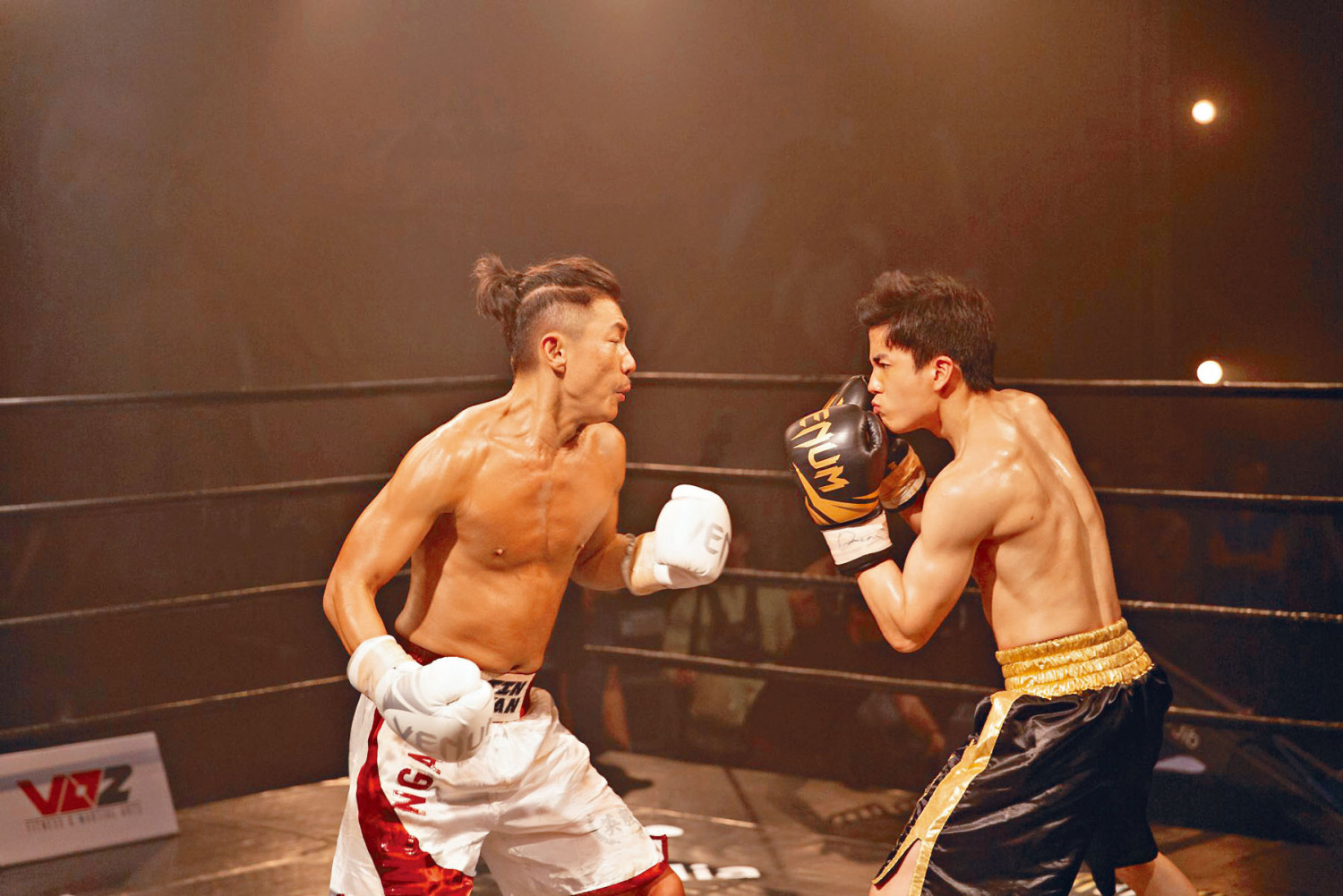 Because of the cinema shutdown today, special screenings of ONE SECOND CHAMPION yesterday was sold out.
courtesy of singtao.com
Louis Cheung, Adam Pak and Justin Cheung's new film was originally scheduled for release tomorrow.
Ivana Wong is all frowns over her film being closed to bid a temporary farewell
courtesy of on.cc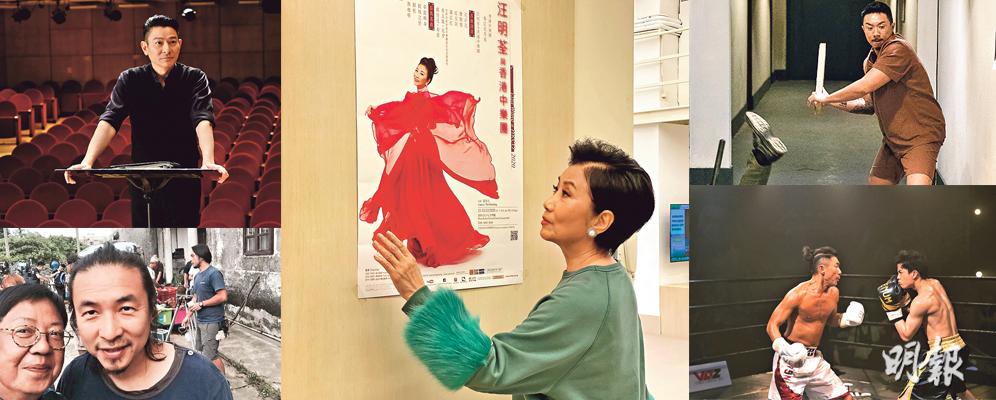 Add caption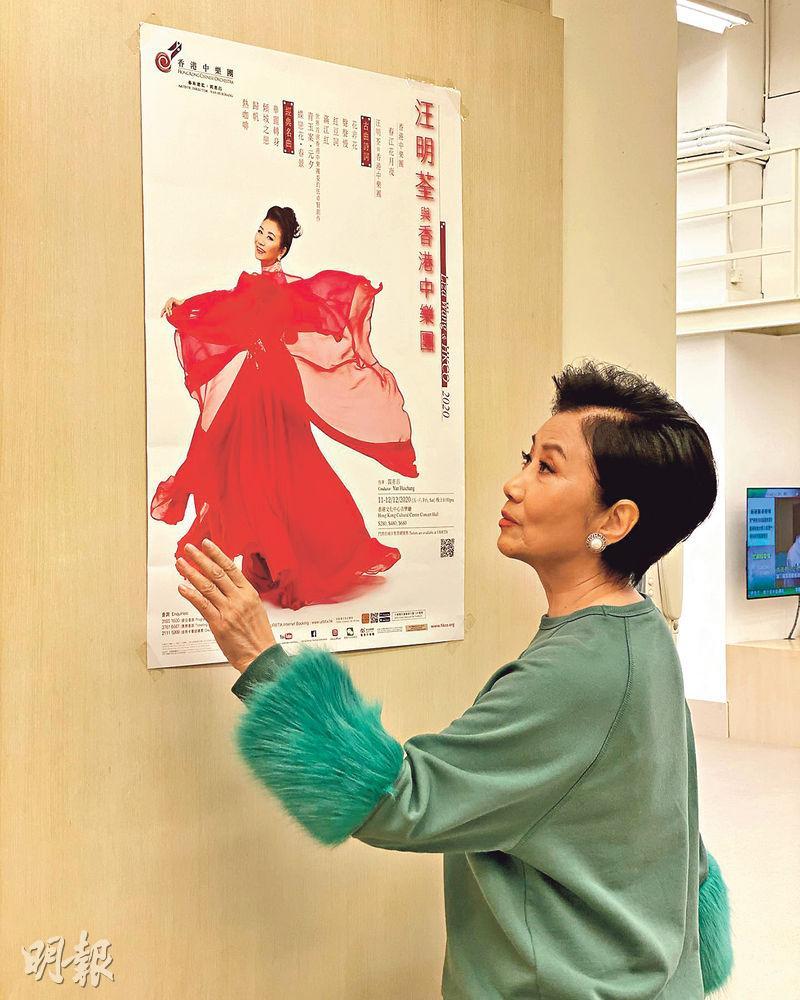 Liza Wang's Chinese Orchestra concerts will be postponed further

Andy Lau's FIND YOUR VOICE opened on Thursday but stops its run in less than a week due to forced cinema shutdown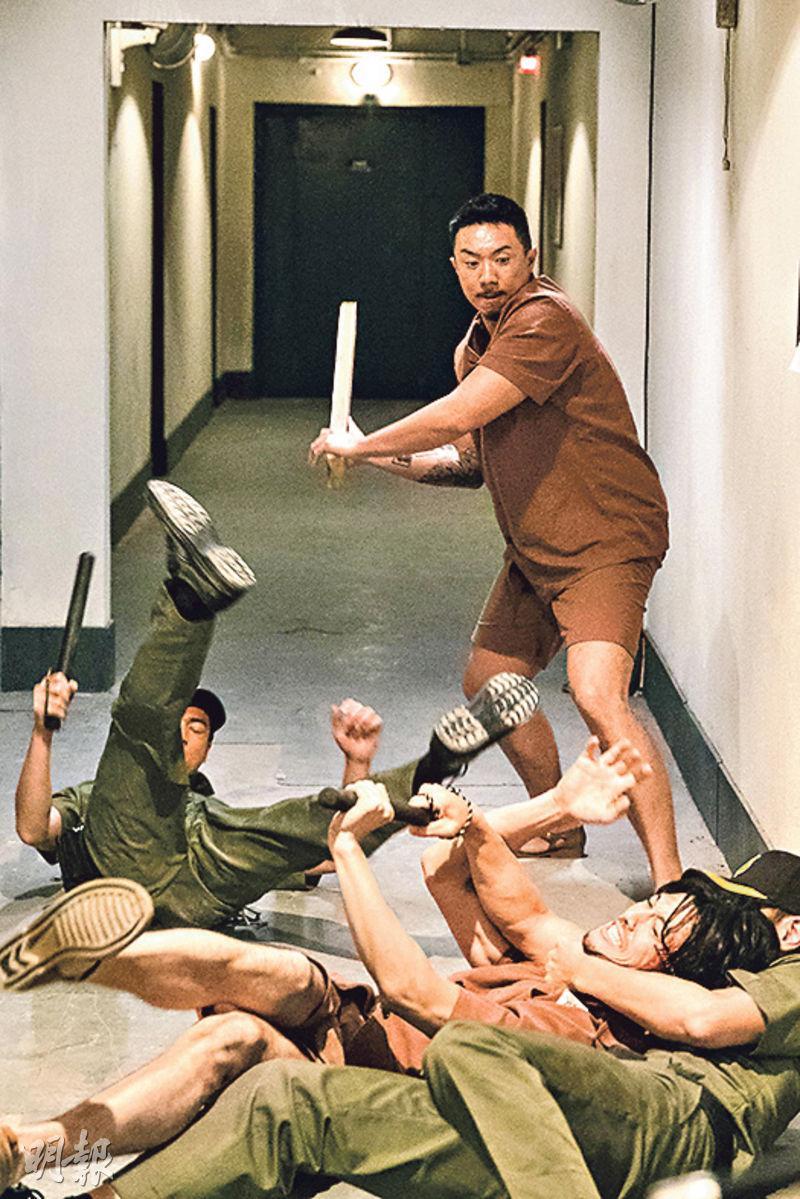 BREAKOUT BROTHERS originally was scheduled for release tomorrow. Executive producer Edmond Wong can only helplessly accept the cinema shutdown.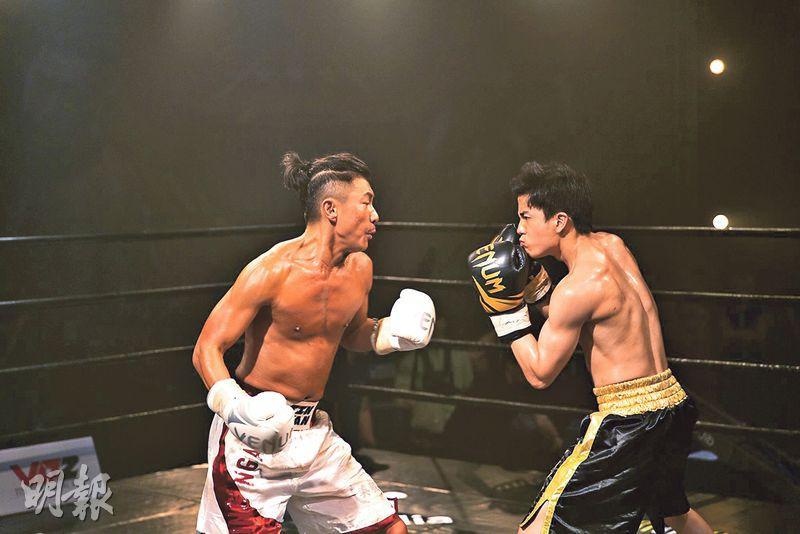 ONE SECOND CHAMPION had 5 advanced screening shows yesterday before the closure. All were sold out.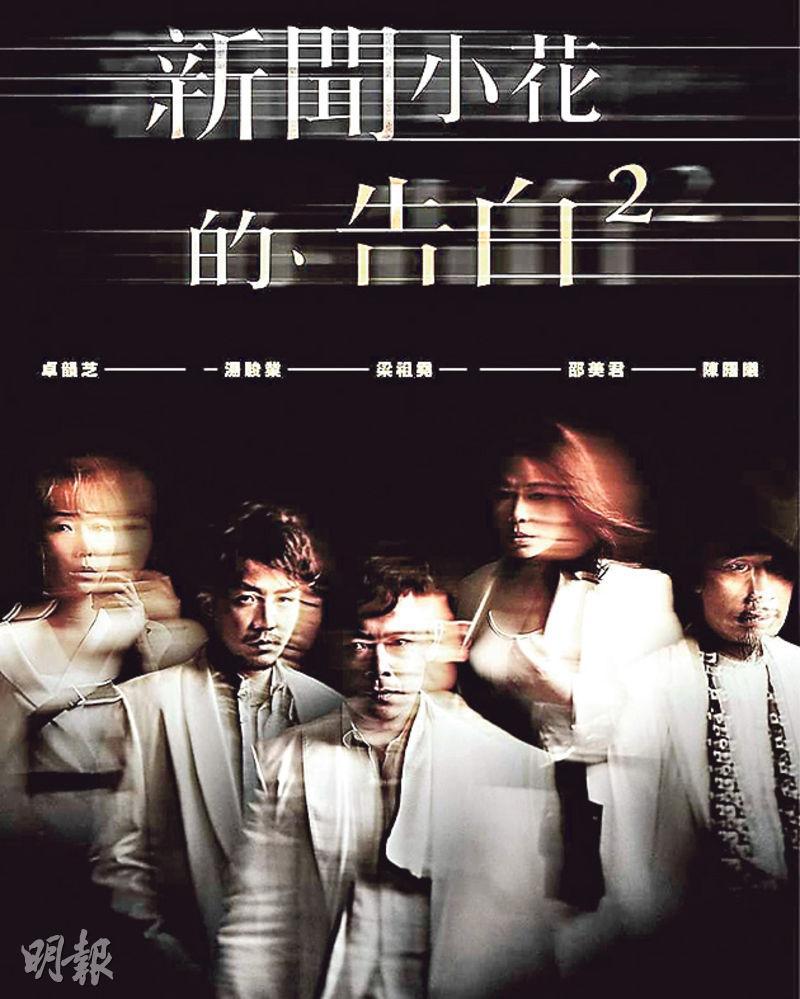 The play NO NEWS IS TRUE NEWS 2 THE WHITE SUMMER adds special shows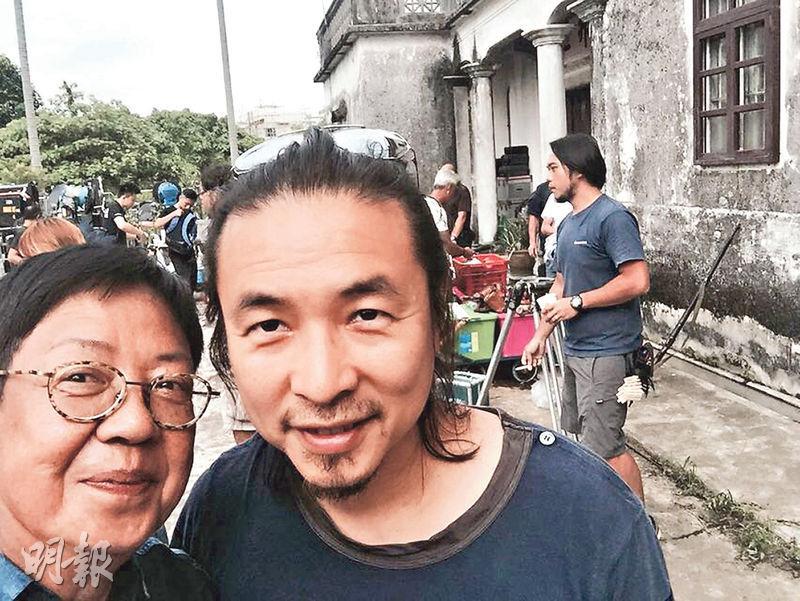 Man Lim Chung's documentary about Ann Hui, KEEP ROLLNG, originally was scheduled to open tomorrow. Now no one knows when its release date will be postponed until.
courtesy of mingpao.com
Due to the novel coronavirus conditions continue to be unstable and the fourth wave of the pandemic that recently erupted has not subsided, the government announced further restrictions. Among them entertainment venues would need to close for 14 days starting today. Cinemas after the end of the March and the mid July closing would have to close for a third time starting today. Operation has been drastically impacted. However film industry colleagues also understood this helpless decision, could only hope that everyone would do their part under the pandemic and wish the pandemic would soon pass!
Among currently in release Hong Kong films, some only opened on November 26th. The Andy Lau Tak Wa starred FIND YOUR VOICE (YIT HUET HUP CHEUNG TUEN) and the Patrick Kong (Yip Lim Sum) directed THE CALLING OF A BUS DRIVER (AH SOK DIK GOO SI) had to stop after less than a week in release; three Hong Kong films that were scheduled for release this Thursday (December 3rd) included the Patrick Tam Yiu Man starred BREAKOUT BROTHERS (TOH YUK HING DAI), the documentary film about director Ann Hui On Wa KEEP ROLLING (HO HO PAK DIN YING) and ONE SECOND CHAMPION (YUT MIU KUEN WONG). All were already forced to stop before their release.
Currently in release, Media Asia's film THE CALLING OF A BUS DRIVER (AH SOK DIK GOO SI) helplessly had to bid a temporary farewell to the audience. Director Yip Lim Sum said about this difficult decision, "The most important is hopefully the pandemic will soon settle down, so the audience would be able to safely and healthily go to the cinemas to enjoy movies! Life has turns, good shows are ahead!" Lead actress Ivana Wong Yuen Chi also said, "Of course everyone's safety and healthy is the primary consider. I hope the pandemic would settle down and look forward to the film THE CALLING OF A BUS DRIVER's re-release and again have everyone's support. Our movie's theme is about life has turns to make, then let's take this turn first!"
Another currently in release film, FIND YOUR VOICE (YIT HUET HUP CHEUNG TUEN)'s director Adrian Kwan Shun Fai said that when he received the news that cinemas had to stop, he felt somewhat regrettable. "However as I have said in previous interviews, no one would be able to predict the future. We have to live in the now. FIND YOUR VOICE indeed didn't come easily. I am grateful to be able to see its release. I thank viewer friends who have already gone to the movies to support this film very much. I hope no one would lose that passion and affection, as we all continue to remain hot blooded! I believed very much that FIND YOUR VOICE's release still has not ended, just like a very important line in the movie, 'Losing many things may not be the most important, but never ever lose......faith!' Hereby again I thank everyone! We will see everyone again later at the movies!"
As for BREAKOUT BROTHERS, its release came to a screeching halt. Executive producer Mandarin Motion Pictures' Edmond Wong Chi Wun replied, "We can only helplessly accept the forced closure of cinemas. We are waiting for a response from distributors about BREAKOUT BROTHERS' release. Let's see it will be delayed or postponed even further." Star Patrick Tam Yiu man said, "It really is very regrettable. Last night I couldn't sleep. For months the film company and I have put a lot of effort into promoting. My family and friends are really looking forward to it. Originally I have confidence in this film, but safety is the most important. Children can't go to school either. I hope everyone would behave before Christmas. If not the pandemic condition would be very hard to improve. Film is in a tough spot. I hope the closure would be lifted before Christmas, people would be able to go to the movies. Cinemas are reasonably peaceful and quiet entertainment venues. If we don't even get to watch movies, I don't know what other entertainment would we have?!"
Also unable to be released, KEEP ROLLING (HO HO PAK DIN YING)'s director Man Chung Lim also expressed disappointment and could only helplessly accepted the fact. He understood the need to keep the pandemic under control. Everyone could only do their part first, only once the pandemic passed would movies and artistic performances see the audience again.
As for cinema owners, with 6 cinemas Cinema City circuit's marketing director Ms. Chan said that the third cinema closing would have certain effect on operation. However it would follow the government's decision, wish everyone good health, and get over the hard times together so the pandemic conditions would stabilize. If cinemas would reopen after two weeks, would it further strengthen its cleaning procedure? Ms. Chan pointed out that due to the pandemic, cinemas before any closing would conduct the full disinfection process everyday. Seats would also be arranged to have suitable isolation distance and restricted to at most only 75% admission rate.