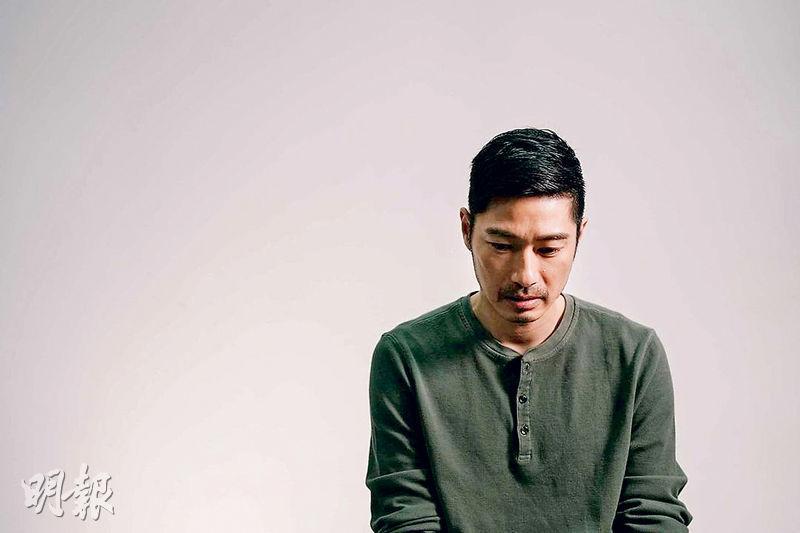 Gregory Wong pleads with everyone to "punish" him in order to handle the enormous legal cost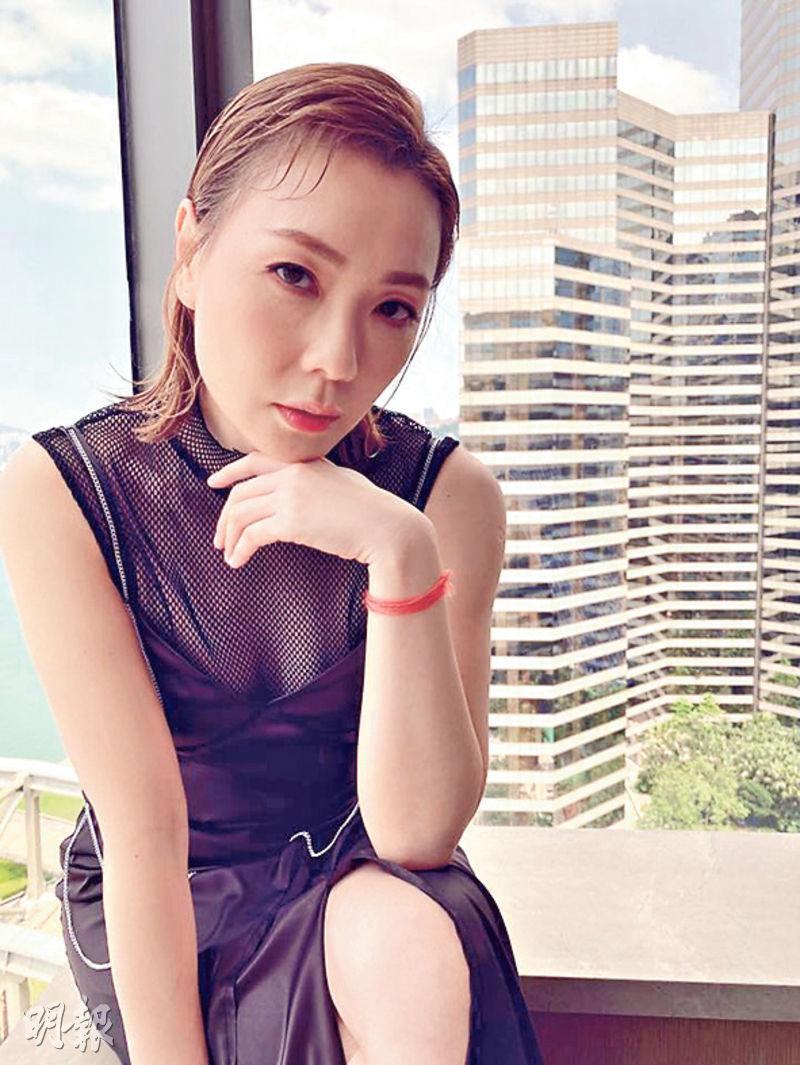 Kristal Tin expresses that she would approach Gregory Wong immediately if any suitable job arises.
courtesy of mingpao.com
Gregory Wong Chung Hiu in July last year stormed into the Legislative Council and occupied the chamber. He was charged with "entering or remaining in precincts of Chamber" and rioting. Wong Chung Hiu posted on social media that yesterday he received not too postive news. "Due to the lack of great assistance, in the future I will need to bear the burden of enormous lawyer fees. I will need many, many, a lot, a lot of commercial work opportunities. Please everyone help with punishing me."
Some online asked whether he would consider crowd funding. Wong Chung Hiu replied that he wanted to work to raise the money and did not accept crowd funding. Some suggested for Wong Chung Hiu to release personal brand licenses for sale. Some businesses also took the initiative to ask him for a helping hand. Kristal Tin Yui Nei wrote, "Whatever our Late Show channel would have coming up we would ask you right away."
Wong Chung Hiu said that earlier when he went to court, he mostly had help from volunteer lawyers. However now he had to fight the rioting charges, the lawyer fee would require over HK$ 1 million. Last Friday after court the payment started, so he needed to work like mad to help with the lawyer fee.