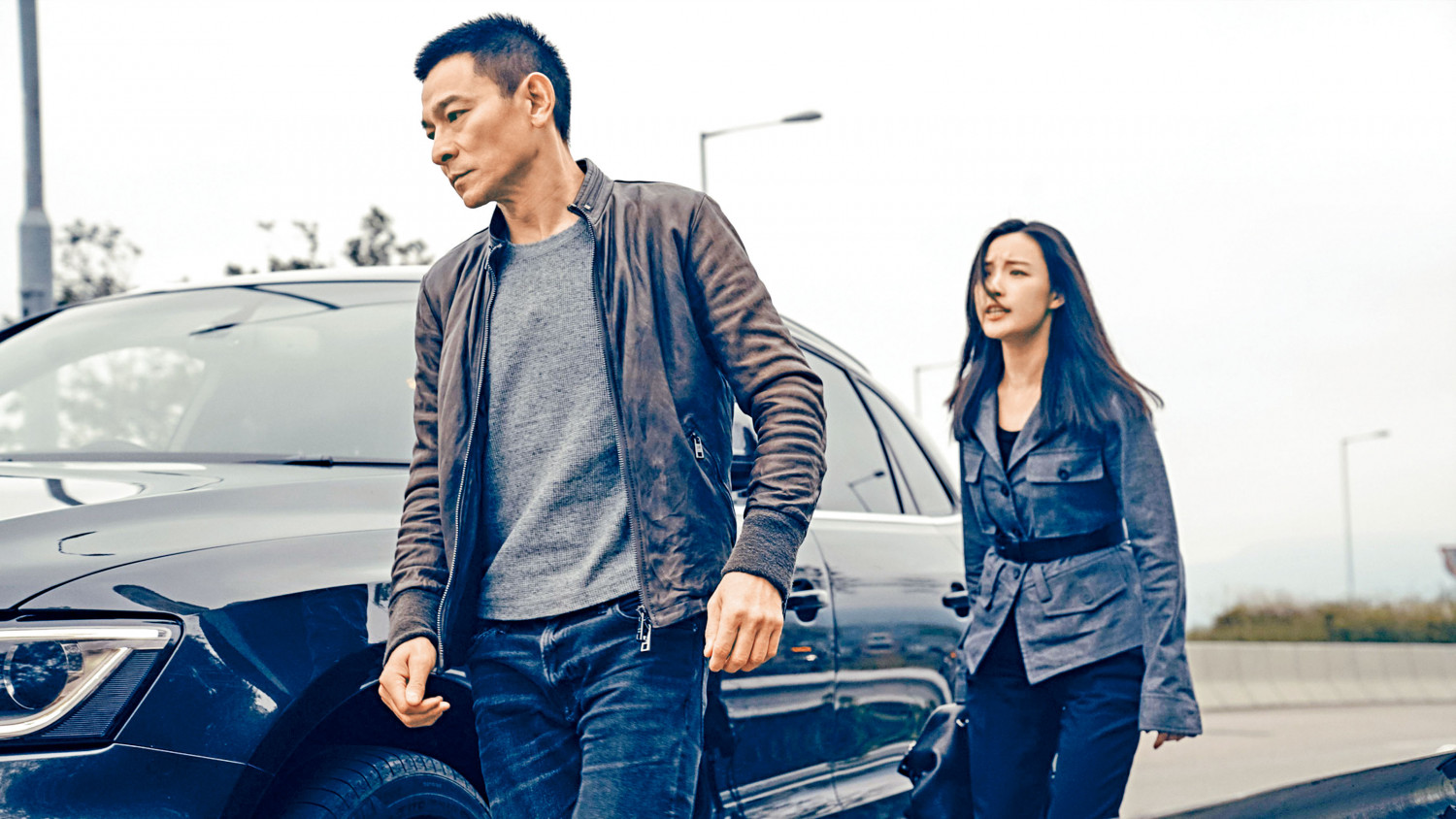 Andy Lau plays a bomb disposal expert while Ni Ni plays his former girlfriend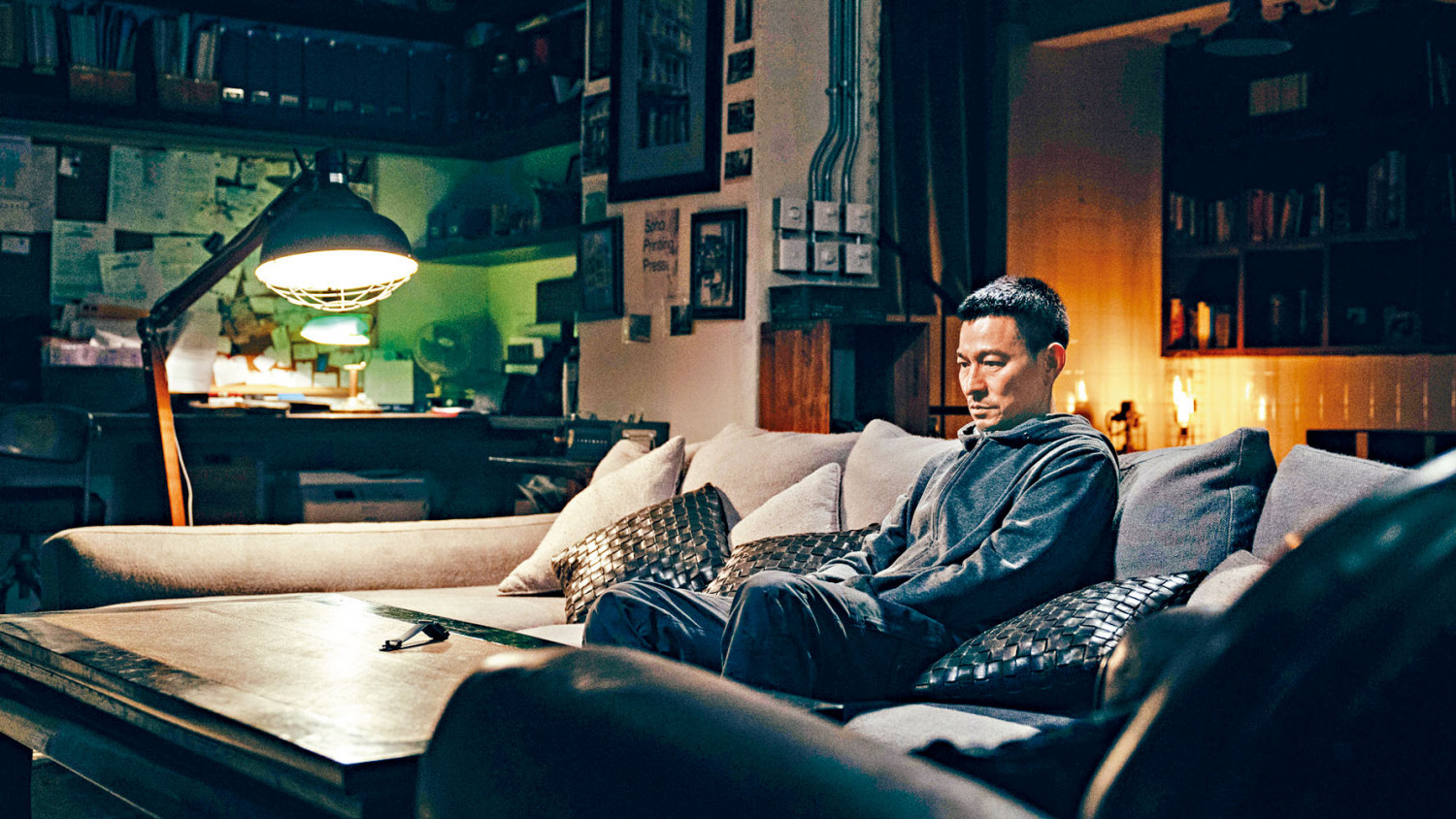 In the song Andy Lau tells of the bomb disposal expert risking their lives to save others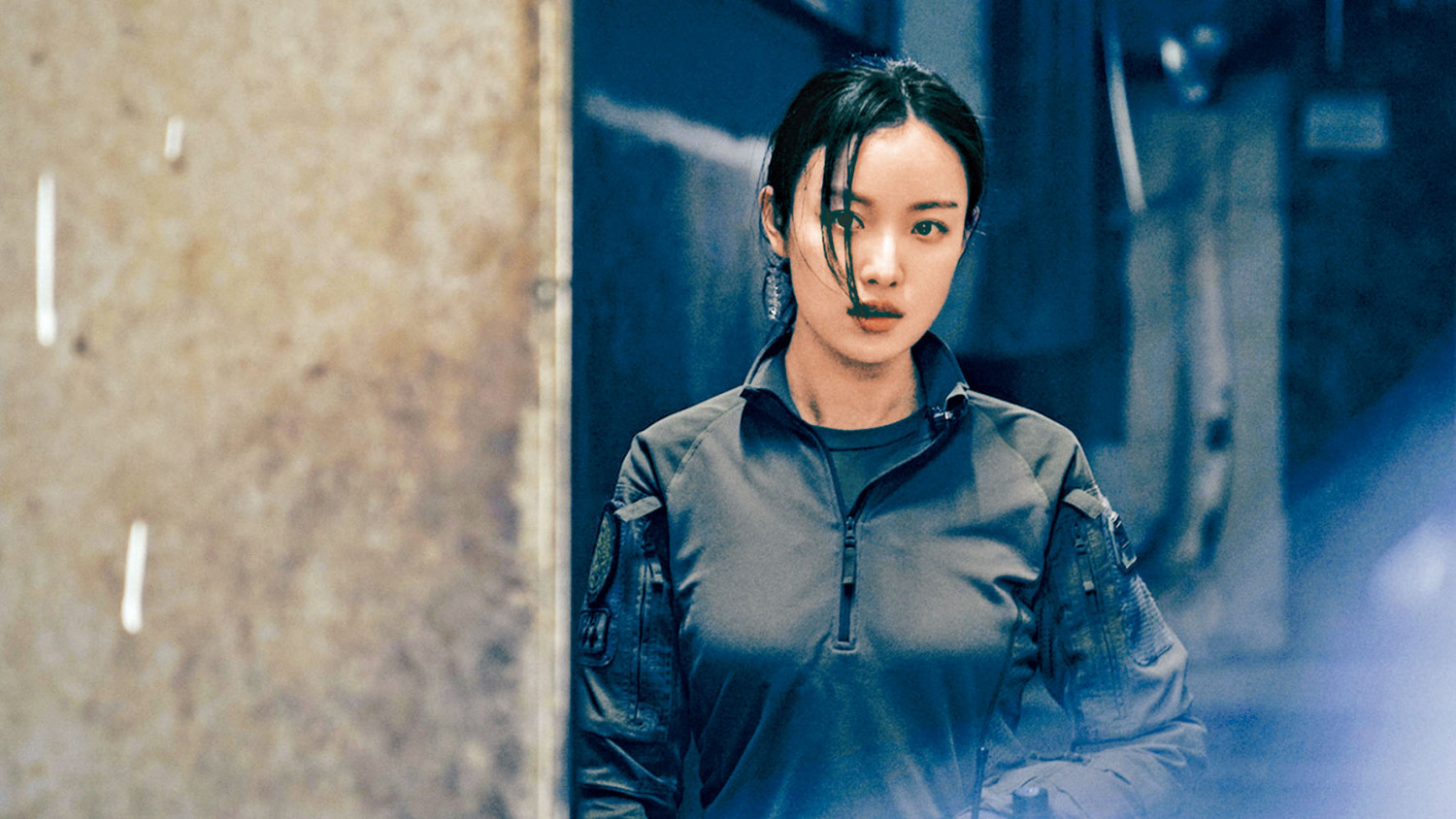 Ni Ni has to choose between reason and love in the film
courtesy of singtao.com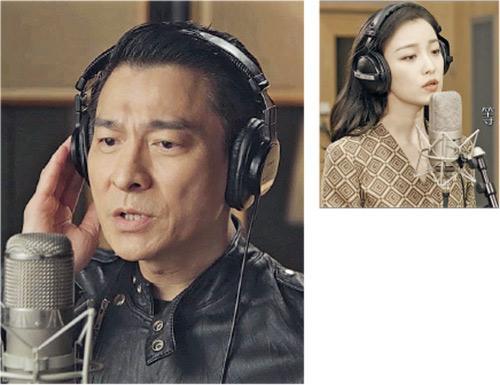 courtesy of on.cc
Andy Lau Tak Wa and Ni Ni sang the theme song BELIEVE ME for their film SHOCK WAVE 2 (CHAK DAN JUEN GA 2). Years after his previous male female duet, Wa Jai even personally wrote the lyrics to sing the bomb disposal expert's experience from the heart. Wa Jai delivered the firm belief in his deep, heavy and moving singing; Ni Ni spoke of concern and love with her tender and soft voice.
The music video displayed the danger that bomb disposal experts faced. Wa Jai played the expert Poon Sing Fung, despite losing one leg he still wanted to charge toward the front line. As the lyrics said, "I steel my heart to walk this road, I was born stubborn", whether it was "a lifetime as a wager" or "not being able to see tomorrow's sunrise" the verses were able to reflect the character as the most steadfast "against the stream" walker who steeled his shoulders to carry on justice.
The theme song title BELIEVE ME actually had double meaning. On one hand it was the narrative of the bomb disposal expert, please believe that the expert would be able to resolve the danger and dispose of the bomb. On the other hand, it was also the character's narrative as he hoped to be able to be trusted and find his true self again.