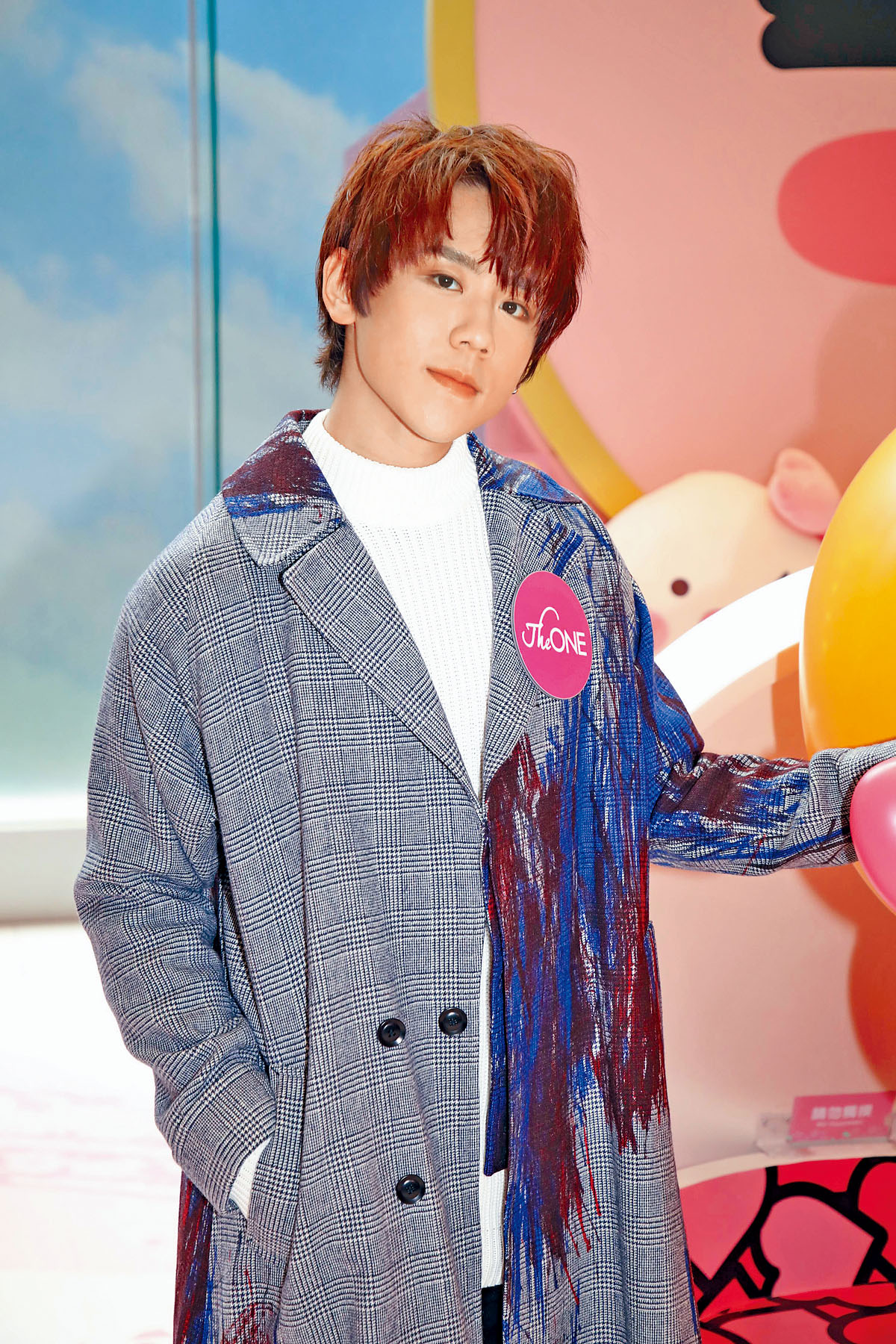 Keung To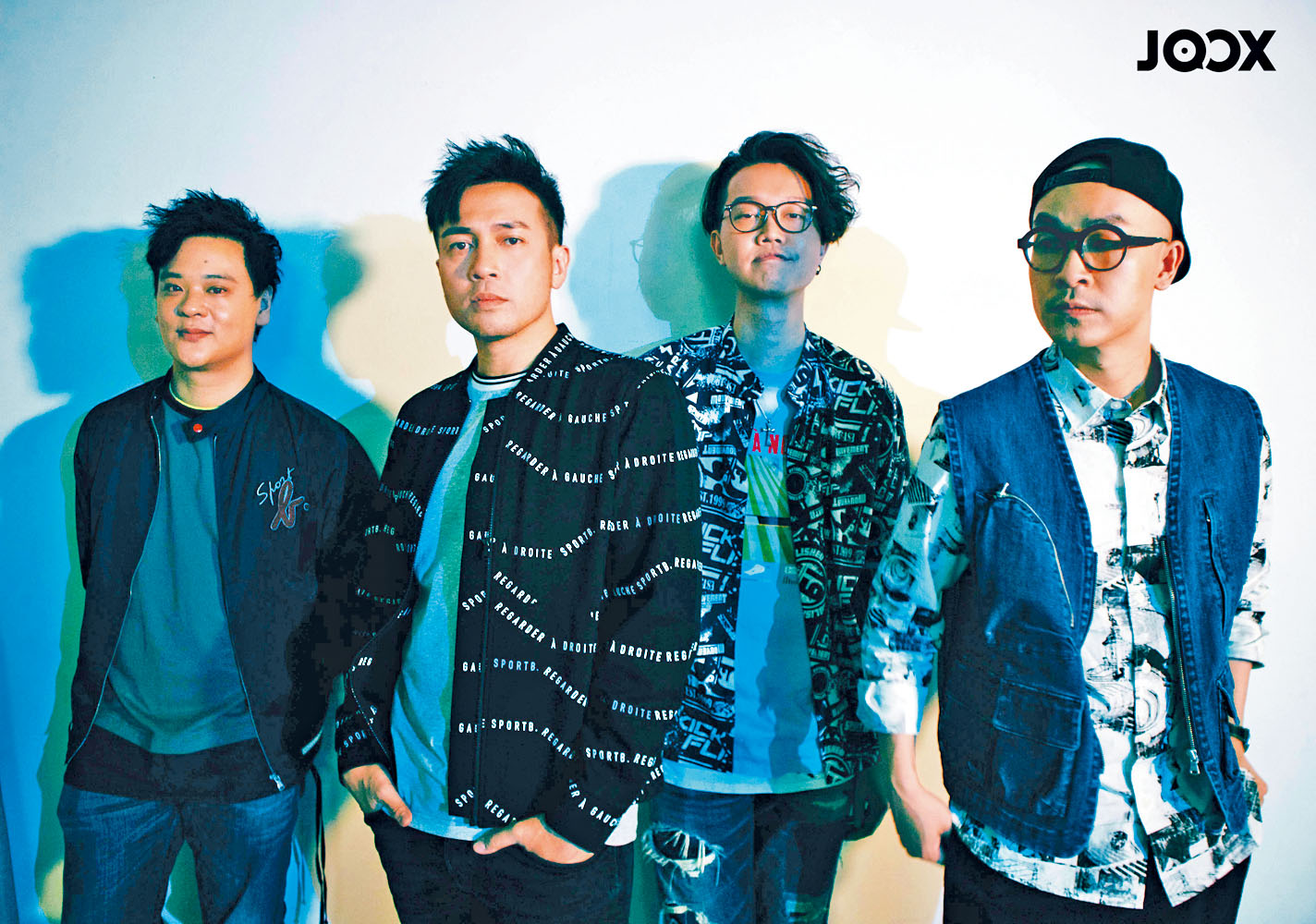 Dear Jane
As the novel coronavirus pandemic worsens, various radio station award shows have responded. Sing Tao Daily received exclusive information about Commercial Radio's Ultimate Music Pop Chart Awards pandemic response. All performing singers would be required to hand over the COVID-19 test results within 72 hours, and no rapid testing would be accepted. The move caught record companies and its workers off guard.
Commercial Radio's 2019 Ultimate Music Pop Chart Awards was cancelled its physical award show on New Year's Day due to the social climate issues. Earlier Commercial Radio confirmed the re-launch of its physical awards how on January 1st next year at the Kowloon Bay International Trade and Exhibition Center's Star Hall. Yet due to the worsening novel coronavirus pandemic as confirmed cases rocketed, Commercial Radio out of the abundance of caution would not admit the public.
Sing Tao Daily received exclusive news about the Ultimate Music Chart Awards' latest arrangement. Due to the growing pandemic, all performing singers would be required to have a COVID-19 test done. Singers must provide COVID-19 test results from within 72 hours (starting December 29th) and no rapid test would be accepted. No singer would be permitted to perform on the stage without a test result. The venue would not provide hair and make up area. Attending singers would be required to do their own hair and make up. No food, drink or smoking would be permitted inside the venue. All those admitted would be required to provide a health declaration report.
Because no audience would be admitted to the event, live voting has been changed to online voting. The period will start on the 28th to midnight January 1st 2021. The results would be announced at the event that night. Commercial Radio earlier already announced the top five of each category. "My Favorite Male Singer" top five included MIRROR members Keung to and Ian Chan Cheuk Yin, Terence Lam Ka Him, Alfred Hui Ting Hung and Ronald Cheng Chung Kei; "My Favorite Female Singer" top five included AGA, Serrini, Charmaine Fong Ho Man, Eman Lam and Janice Vidal (Wai Lam); "My Favorite Group" top five included Dear Jane, Dusty Bottle, ILUB, MIRROR and RubberBand; "My Favorite Song" top five included Cheng Chung Kei's SINGLE PAPA (NUEN NAM BA BA) theme song MY ONLY ONE, Lam Ka Him's ONE PERSON SCENERY, Ian's OFFICIAL START, Keung To's MUMBLING I LOVE YOU, Dear Jane's REPAIRMAN OF THE GALAXY.
Cheng Chung Kei's manager Tin Kai Man and Fong Ho Man's assistant were asked about the news. Both said that they have not received any information and would need to get a further understanding. Warner singer Wai Lan, Hui Ting Hung and group Dear Jane would compete for the Ultimate Awards. Warner just received the COVID test notice and expressed that singers would coordinate for the sake of everyone's safety. They would attend as well. ViuTV admitted that it has received the notice and would get a further understanding with Commercial Radio.